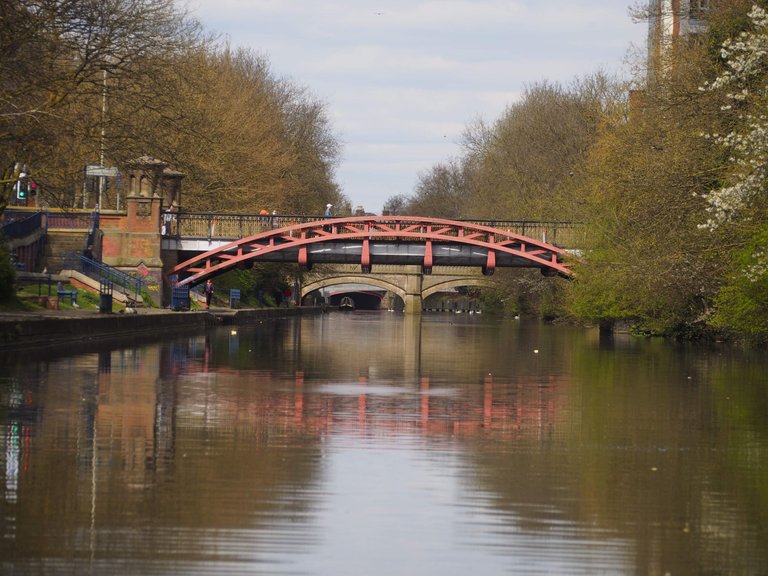 My love for Leicester City is special, and I'm always super excited to visit. Its a place I once called home, and most importantly, the place my other half, Cameron @scubahead grew up and spent his childhood days.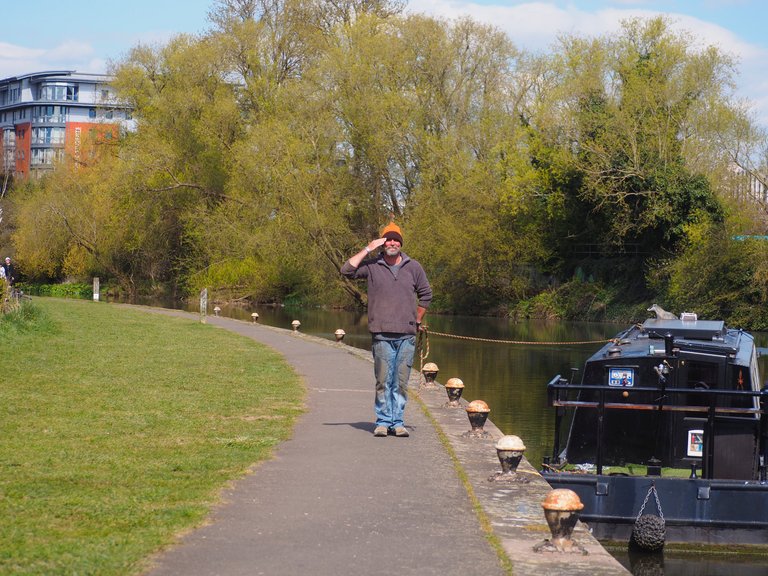 However, this time, Leicester, the gem city of the East Midlands' beauty was magnified, when I saw it from the perspectives of the canal waterways. The views were picturesque and somewhat reminiscent of the charming city Leiden in the Netherlands where I once lived. This made me emotional and I could feel my eyes welling up, as goosebumps formed.
There was a series of celebratory moments unfolding: Cameron reuniting with his Mum, sister, son, and life-long friends, Cameron revisiting areas of a town he once played and carried out mischief, me reuniting with my dear friends, and the uncanny similarity I felt with Leicester UK, and Leiden Netherlands. (The first time I ever shared the dream to live on a houseboat with Cameron, was when we first started dating while I was living in Leiden. Cameron then introduced me to the UK's concept, known as narrowboats).
So, visiting Leicester City on a narrowboat felt as if I was assembling the last piece of a jigsaw puzzle, and I was liking the look of the "finished" picture :)
Surreal!
In fact, I was so excited and in awe, yet caught by surprise, as the experience of arriving via the canals compared to arriving at the train station or at the St. Margarets Bus Station (coach drop-off) was a stark difference.
You can actually hear me thinking aloud, as I'm arriving into Leicester - a rare thing for me to do :)
---
Route Taken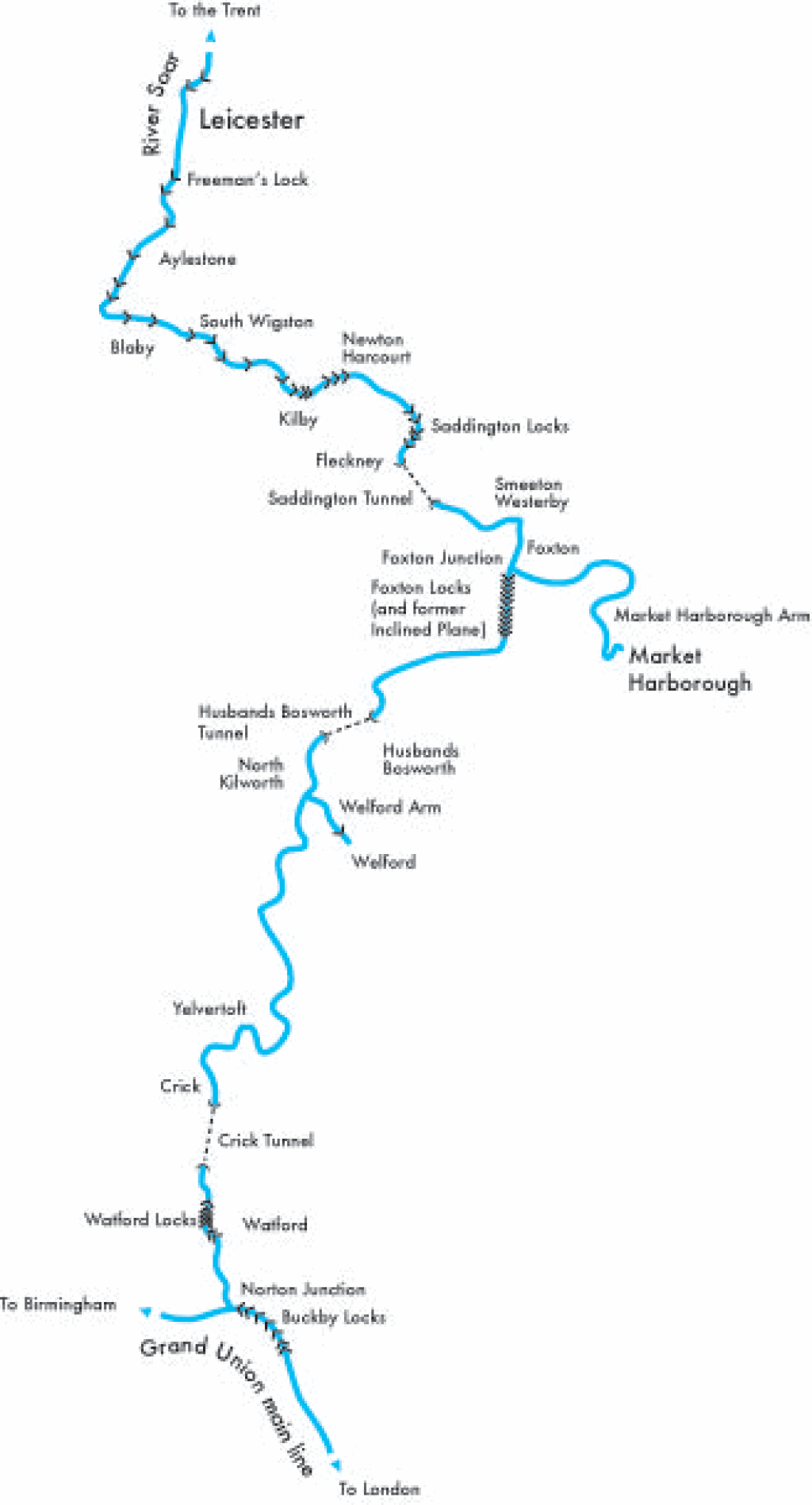 We had gone passed the popular Foxton Locks and arrived from the southern side of leicester, including areas such as South Wigston, and Ayleston, on our way to Leicester City.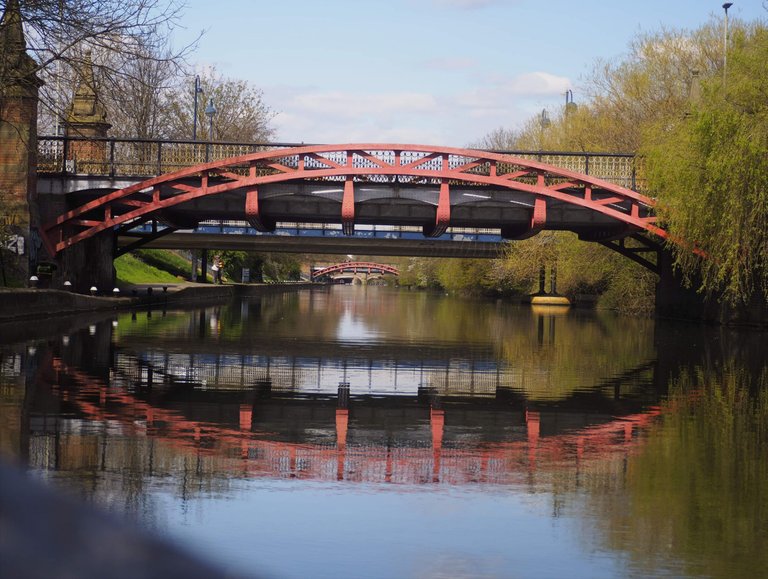 On our first few nights in Leicester we moored at Castle Gardens Visitor Moorings which is in the view of the Demontfort University, and a 10 minutes walk to the town centre. We then chugged between Castle Gardens and Friars Mill Visitor Mooring.
Behind The Gates Castle Gardens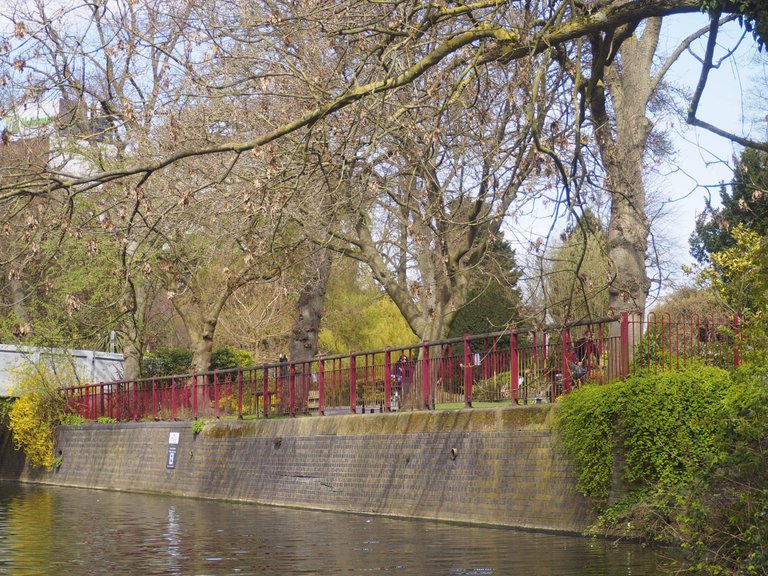 Both places offered contrasting experiences of Leicester: Castle Gardens is surrounded by beautiful gardens lined with lovers, groups, and girls confidently striking angular poses for selfies, and nearby, are historic buildings and museums. On-the-other-hand, Friars Mill, is located at a more gritty industrial side of town, with street art (aka graffiti) and a rustic urban flair.
Surrounding Area Of Castle Gardens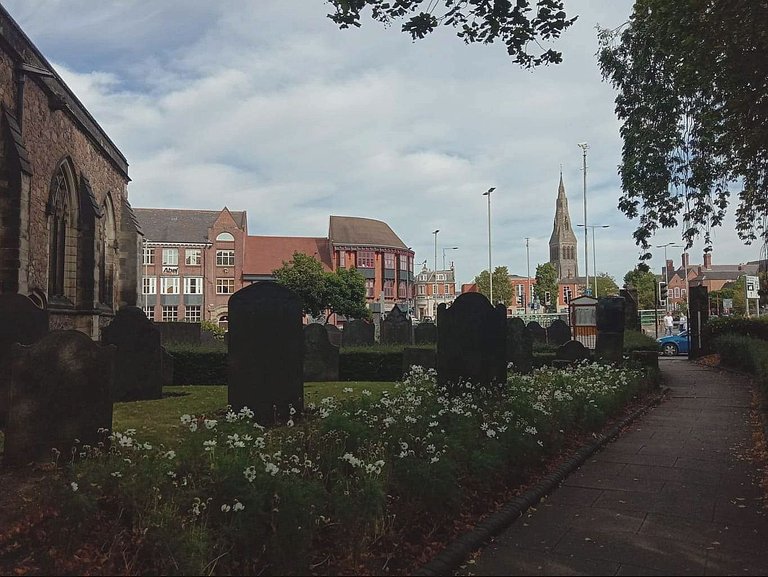 Surroundings Areas Of Friars Mill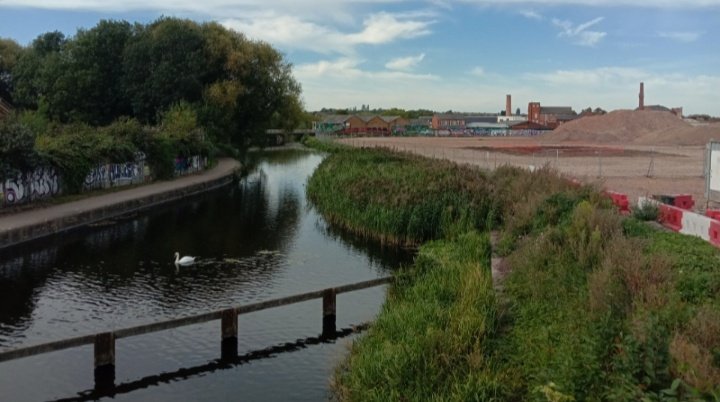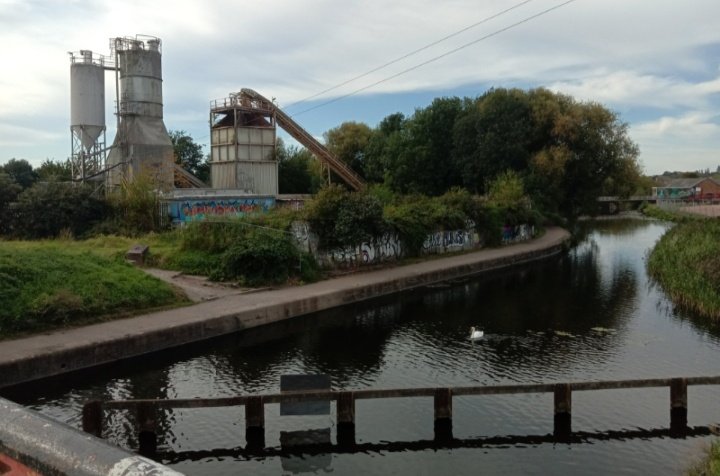 ---
Reunions And Revisiting Fond Places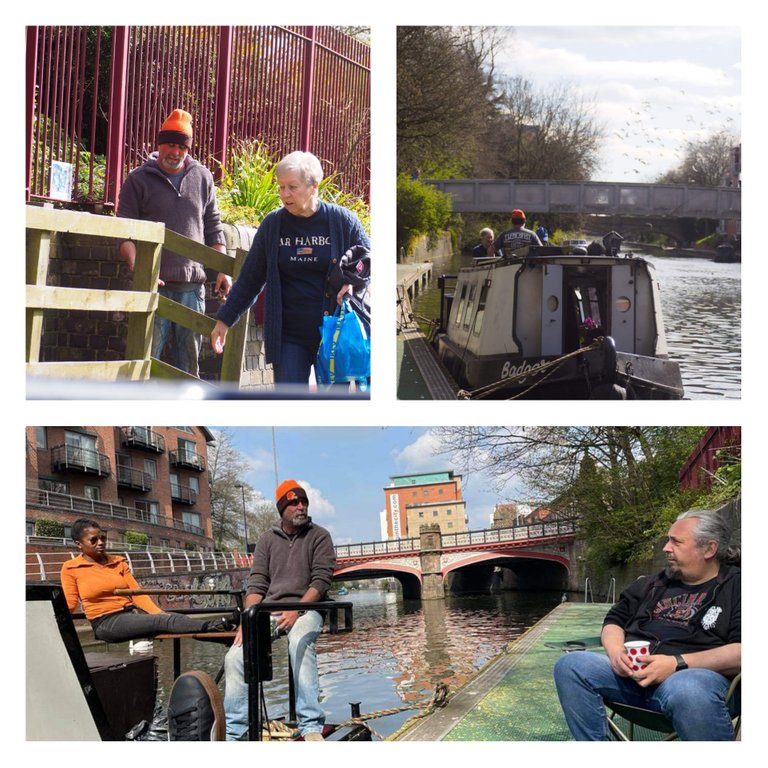 ---
Apart from reunions and fond memories, Leicester is a convenient location for boaters to stop off, because there are supermarkets and small outlets within a few meters of mooring spots. Also, its so easy to get around the town on foot, or cycling. Leicester is an environmentally conscious city with a cycle scheme run by Santander Banks where you can download and app and rent bicycles by scanning a QR code with your mobile phones.
For me its super easy, as I'm familiar with bargain shops and cheaper shopping outlets as I'm a thrifty shopper.
(Oh, I must tell you: Charity Shops in Leicester are upscale, boutique shops. They have many volunteers who organise, clean and steam press clothes. You can get vintage and classic crockery, and household items, that are sometimes new in boxes. The proceeds from the sales of Charity Shops items across the UK are for worthy causes such as vulnerable Kids, Cancer Support, Mental Awareness Support, Heart Foundation, and the Elderly of society).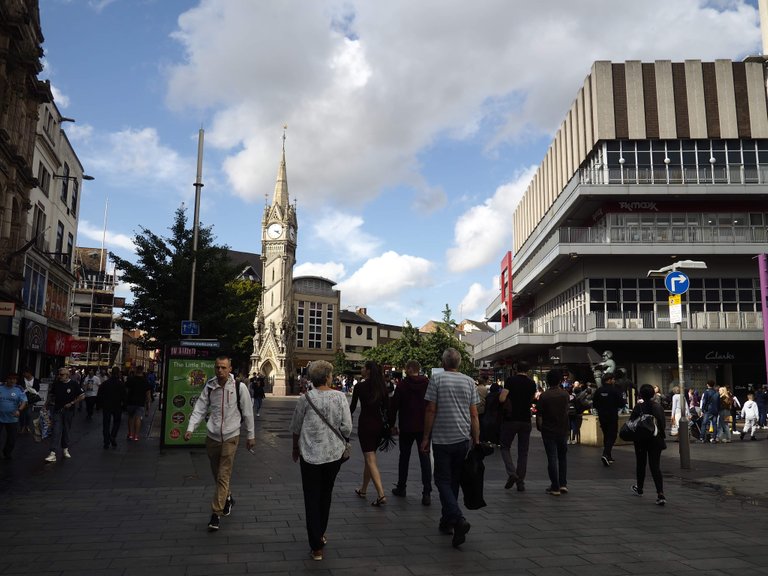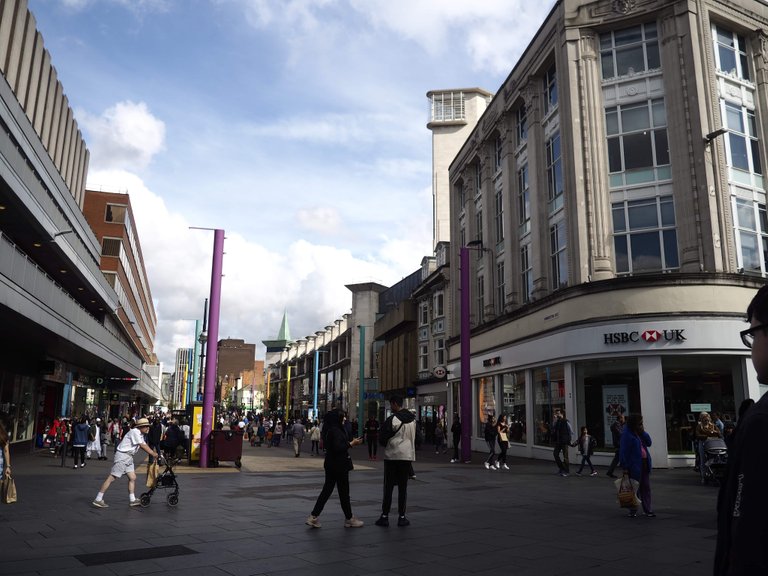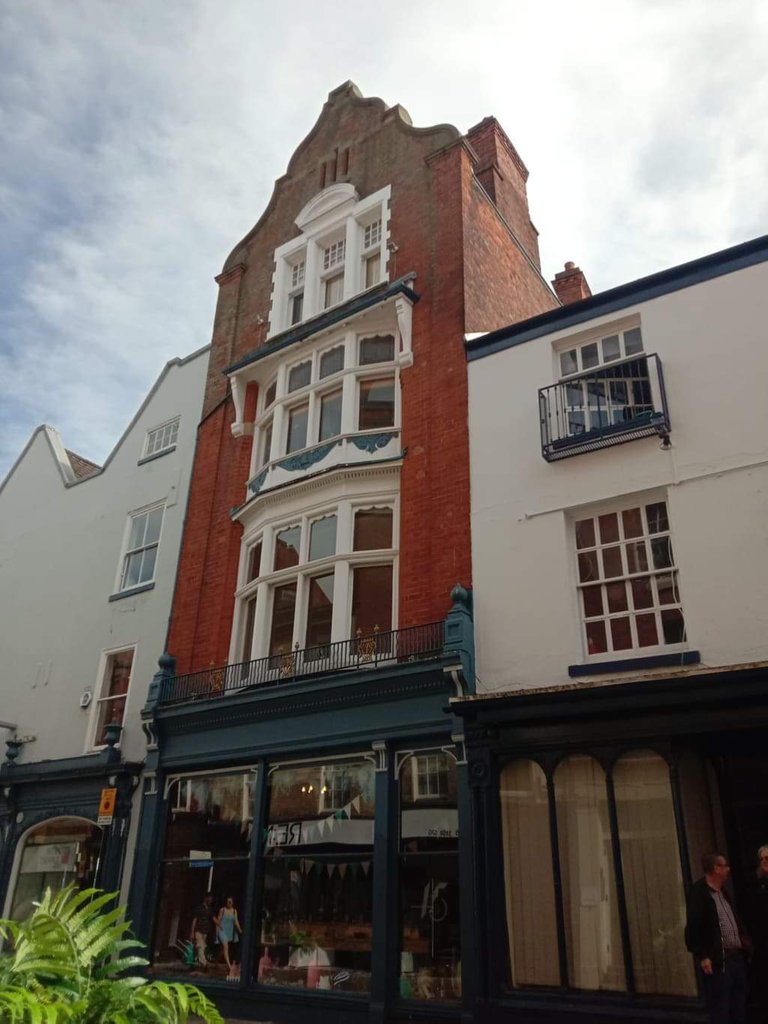 More Scenes Around Leicester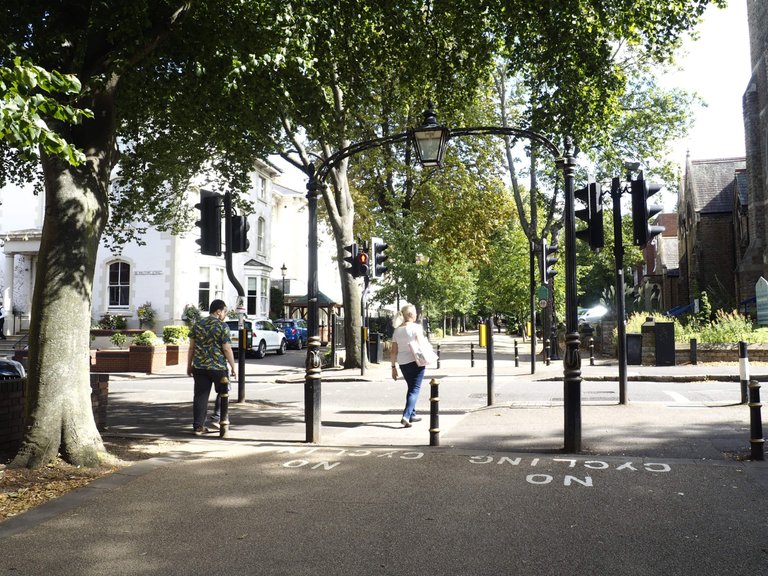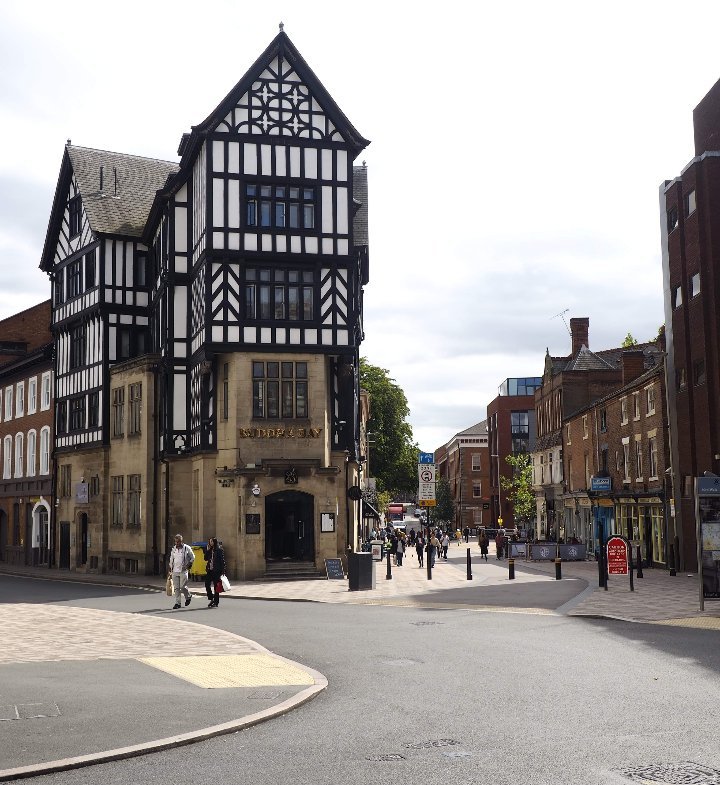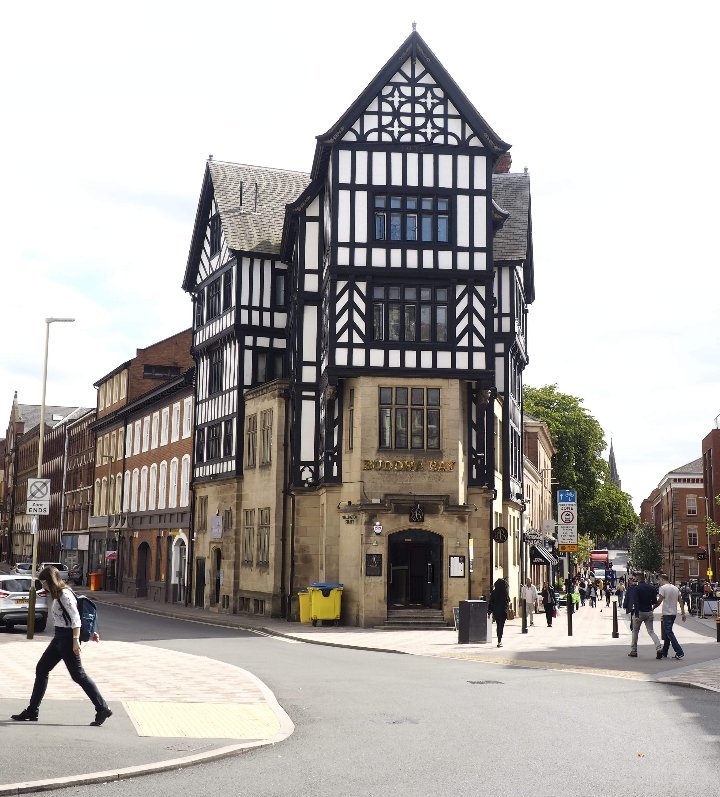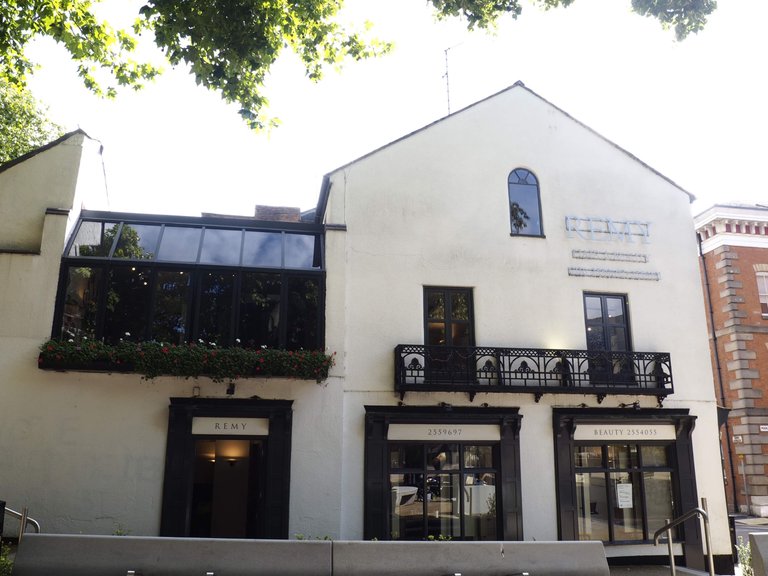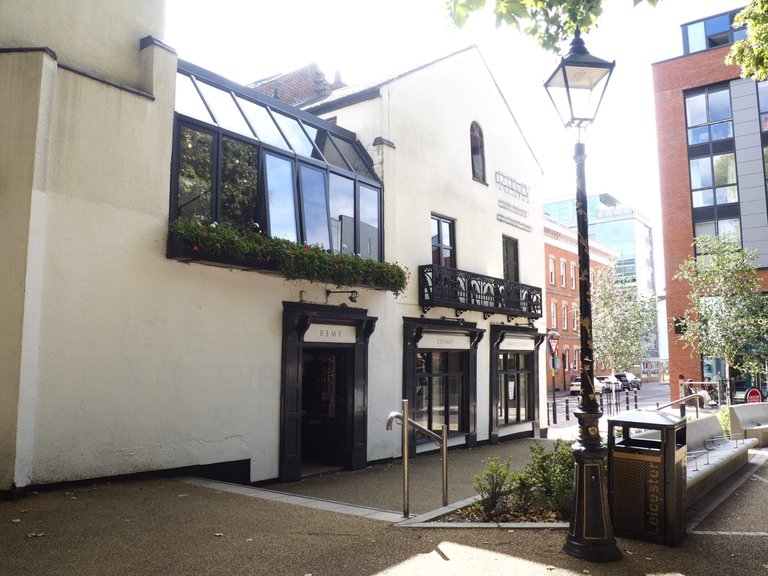 Fish And Meat Market
Popping into the market to get fresh produce from friendly merchants is always a nice treat. It's convenient if you want to have a barbeque along the canals as its right in the town centre (a quick walk to and from the canals).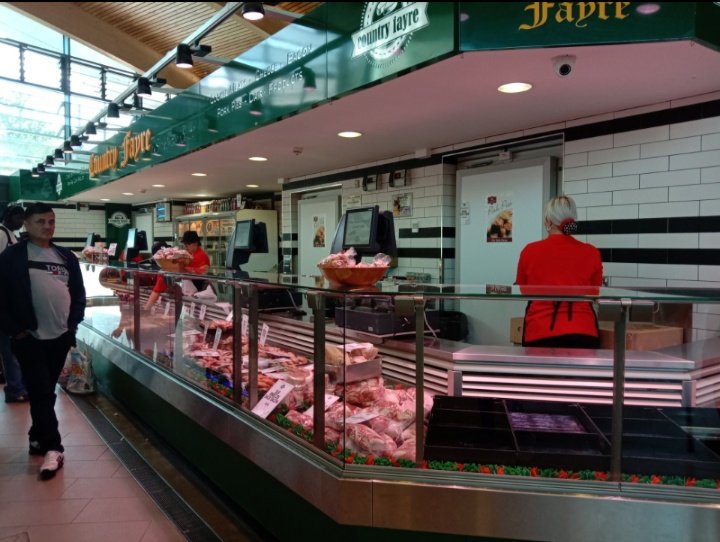 ---
Although Leicester is a relatively small city in the UK, it has unique qualities that both natives and foreigners find appealing and fall in love with. Throughout the years, Leicester has contributed much to the history of UK's development in international clothing and textiles trade, and it is recorded throughout media, that in the 1930's Leicester was named the second richest city in Europe.
Some of the old Factory buildings can still be seen around the city, and some have been converted to Student Accommodation.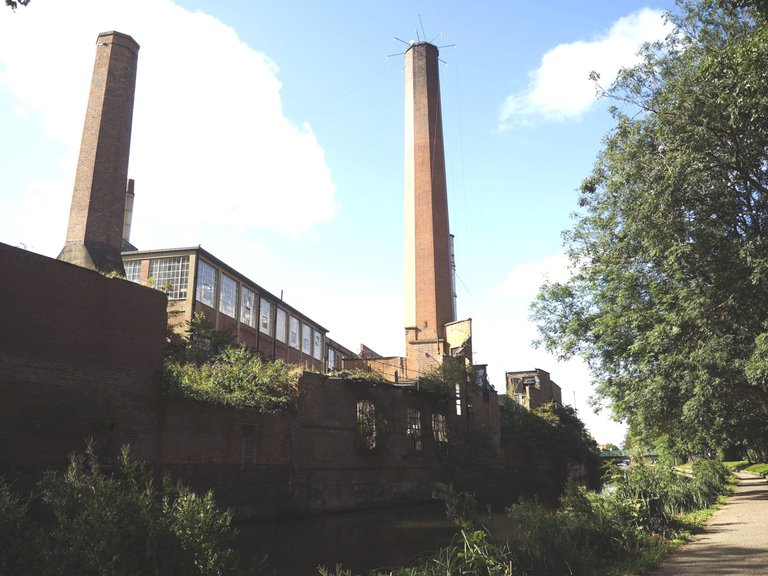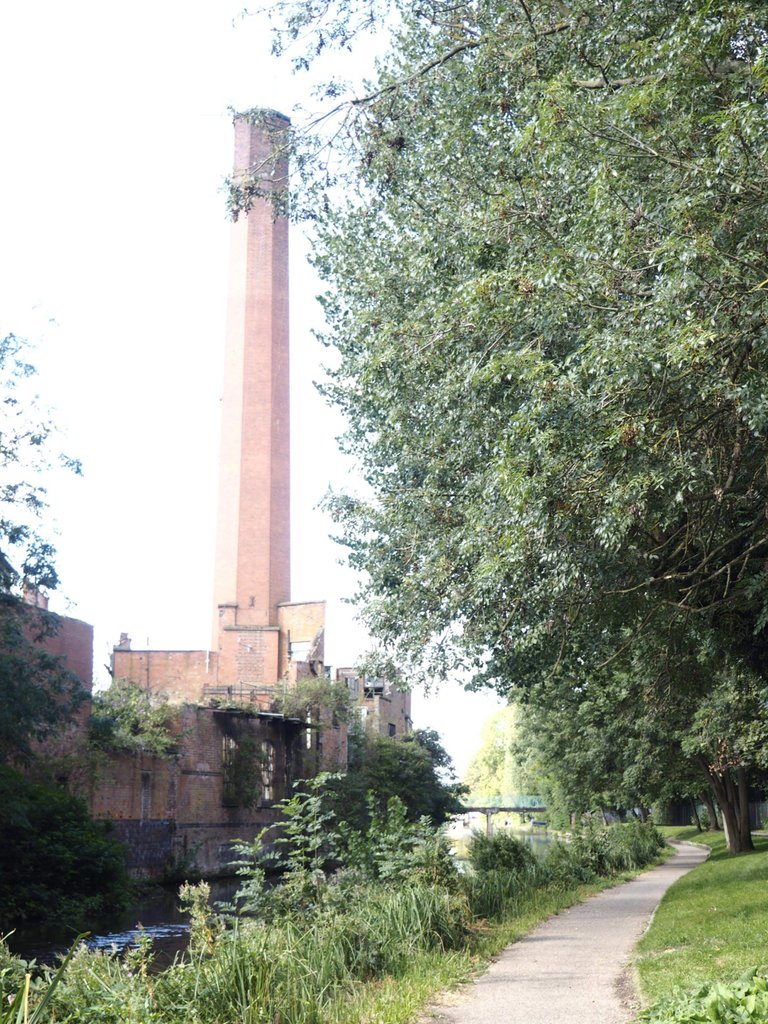 For urban exploration and street art, Leicester is a good place to visit. It's known to have urban cool kids, and is a big university city - the Leicester University and the Demontfort University. The Demontfort is a more non-traditional university offering courses such as Fine Arts, Fashion Designing, and Shoe Designing. So the infusions of mixed cultures are creatively displayed in the colourful street art and graffiti.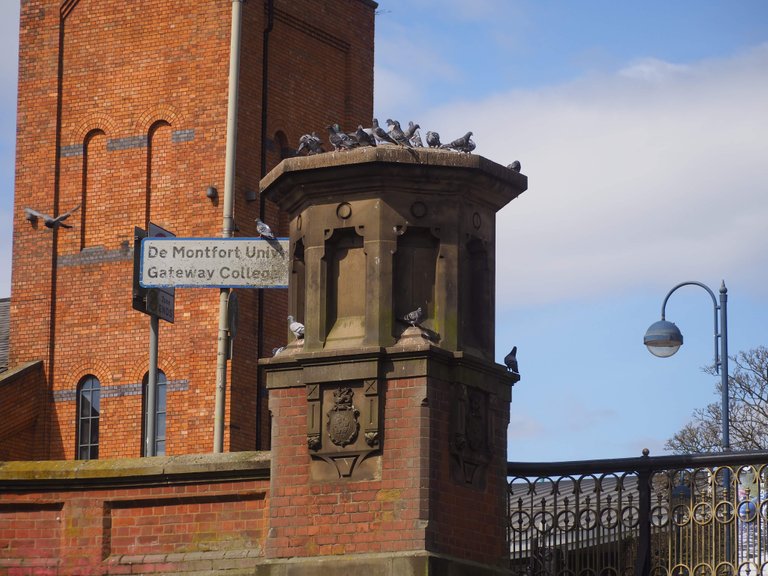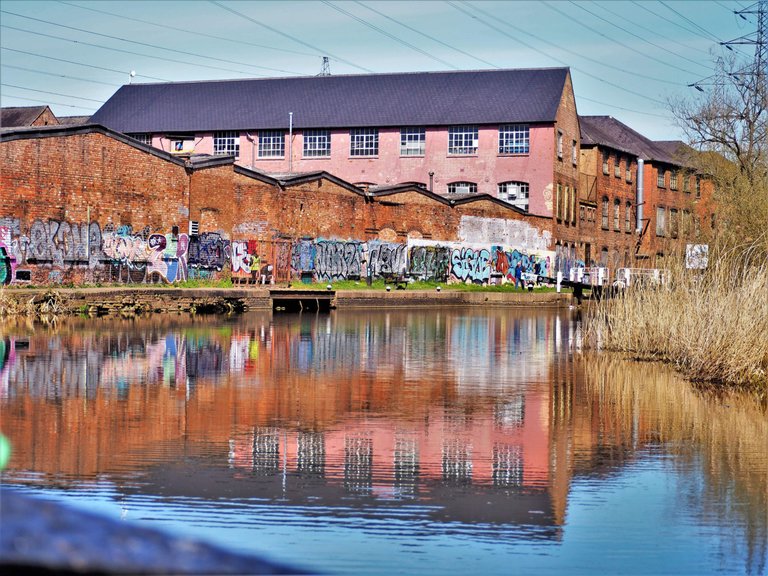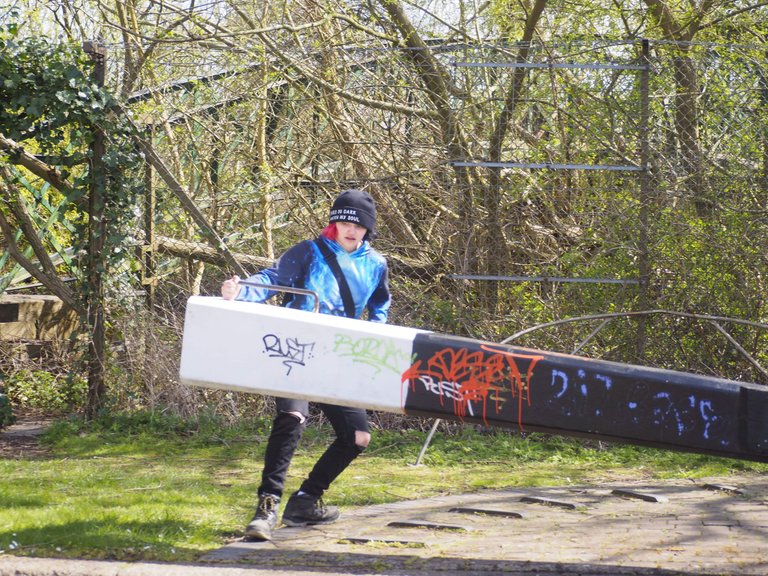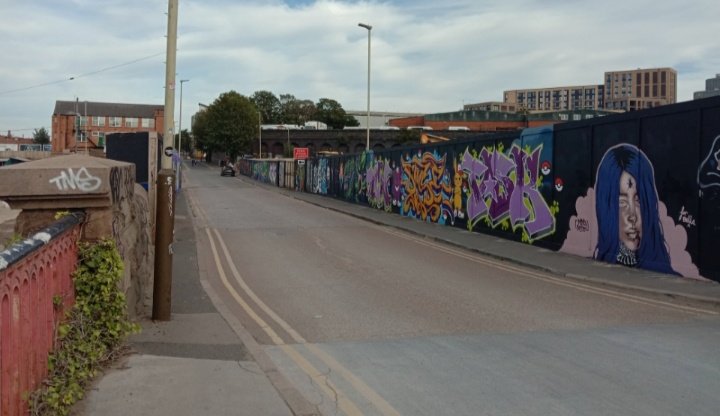 ---
Architecture
Leicester has the right mix of old and modern architecture.
I've always admired the traditional intricate architecture of the buildings around Leicester, particularly the Churches, and Old Pubs, which give a real glimpse of the olden designs.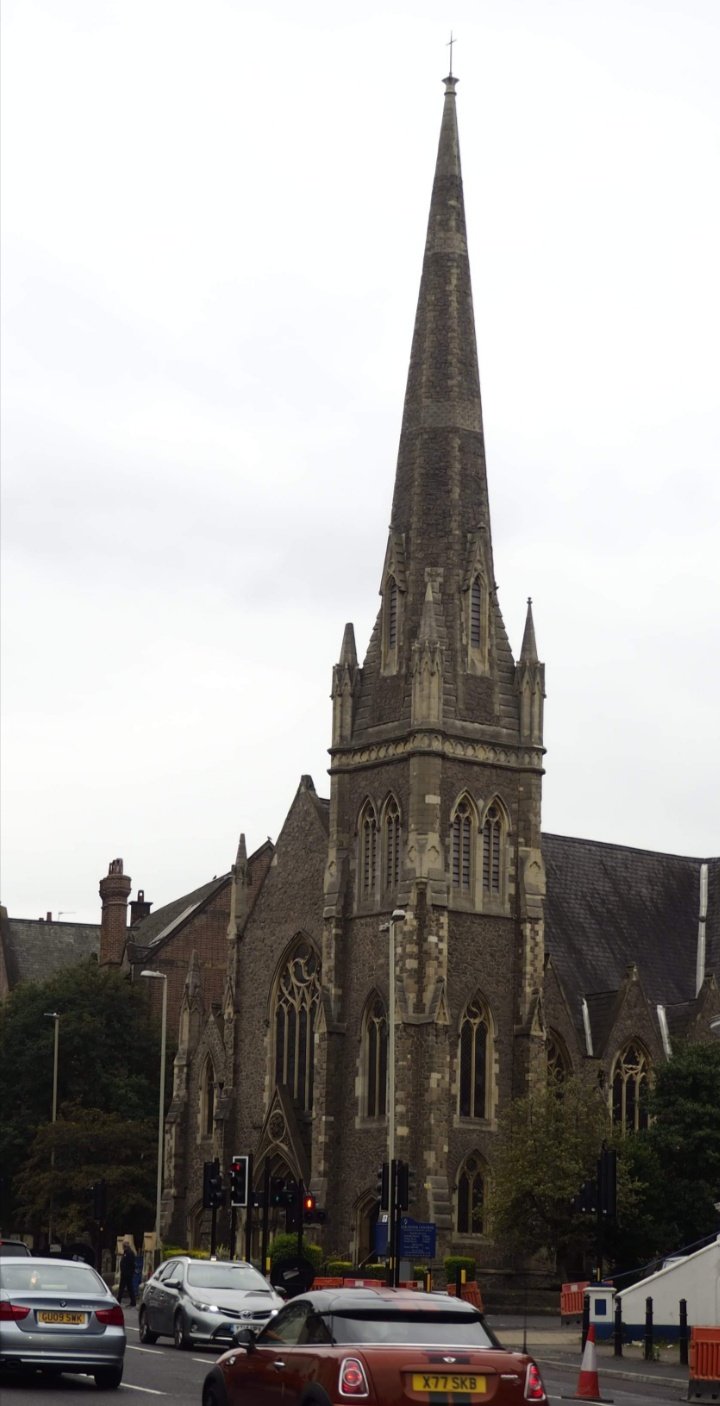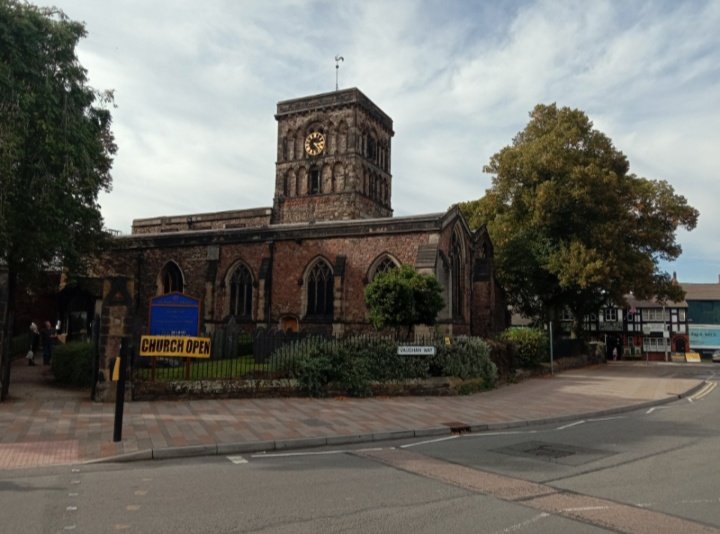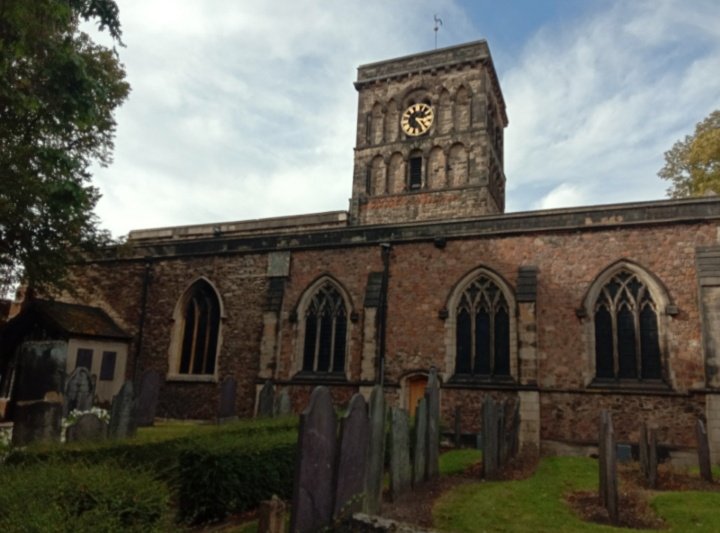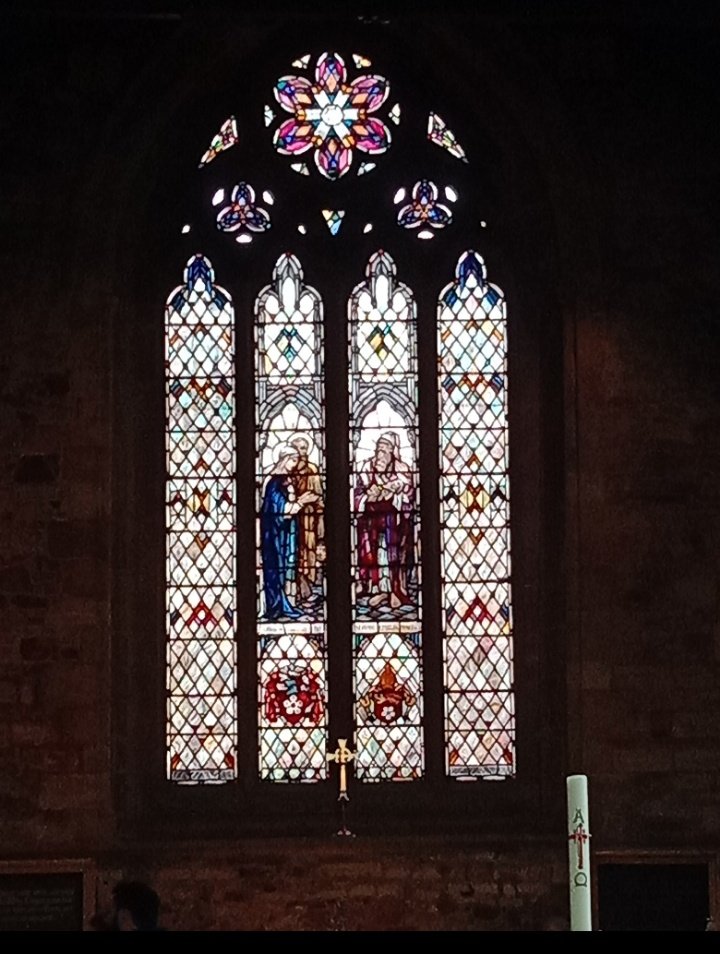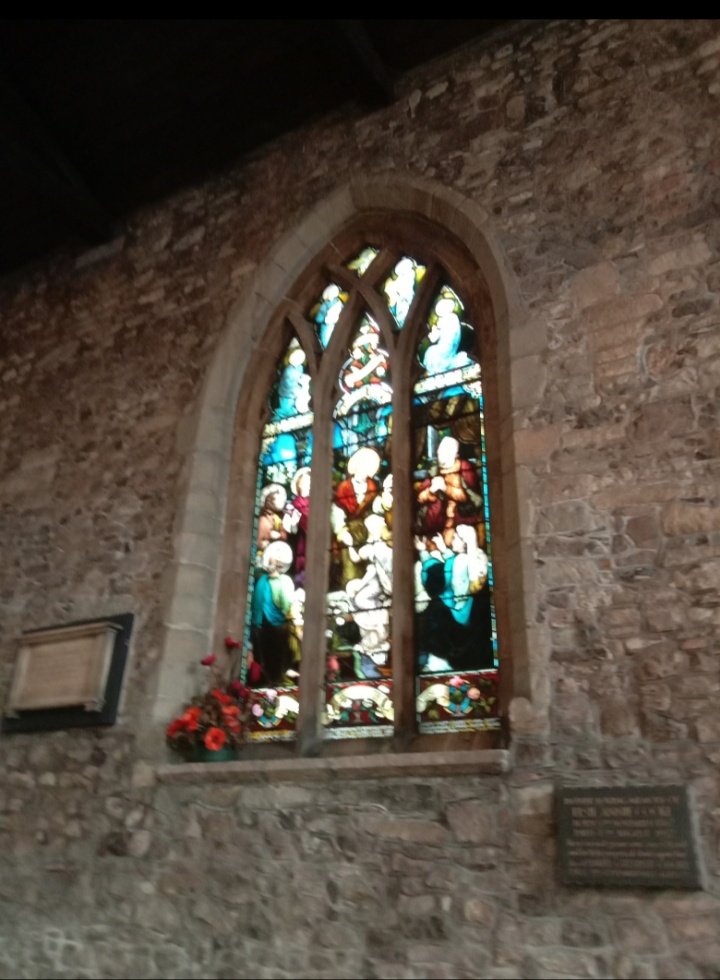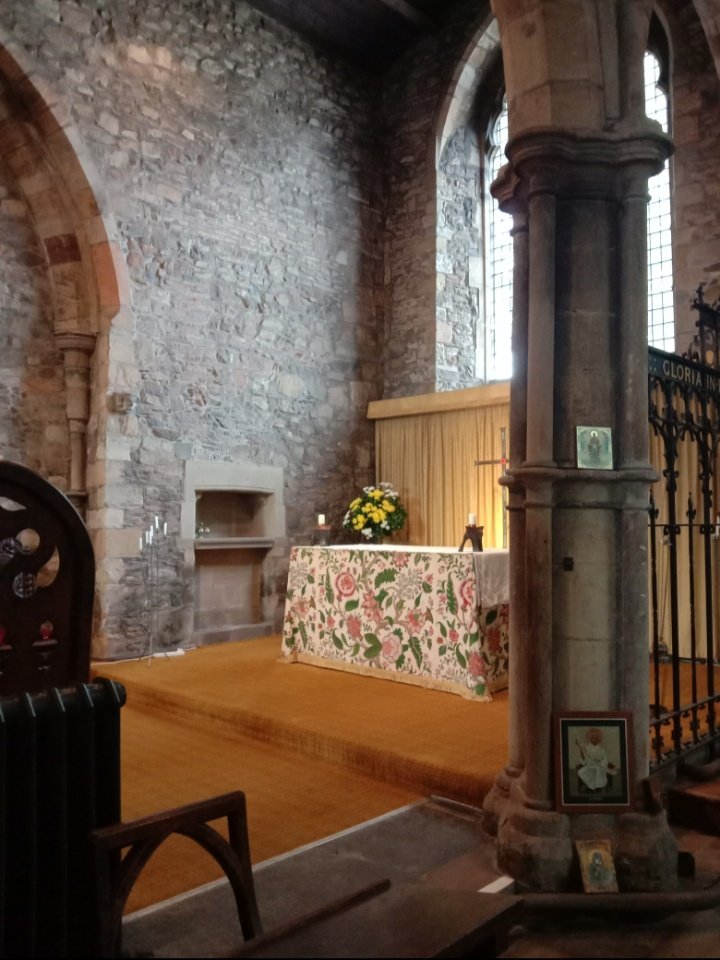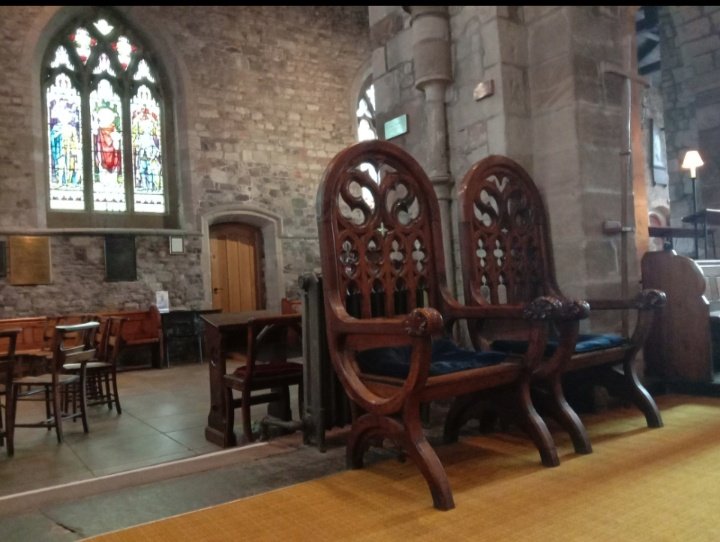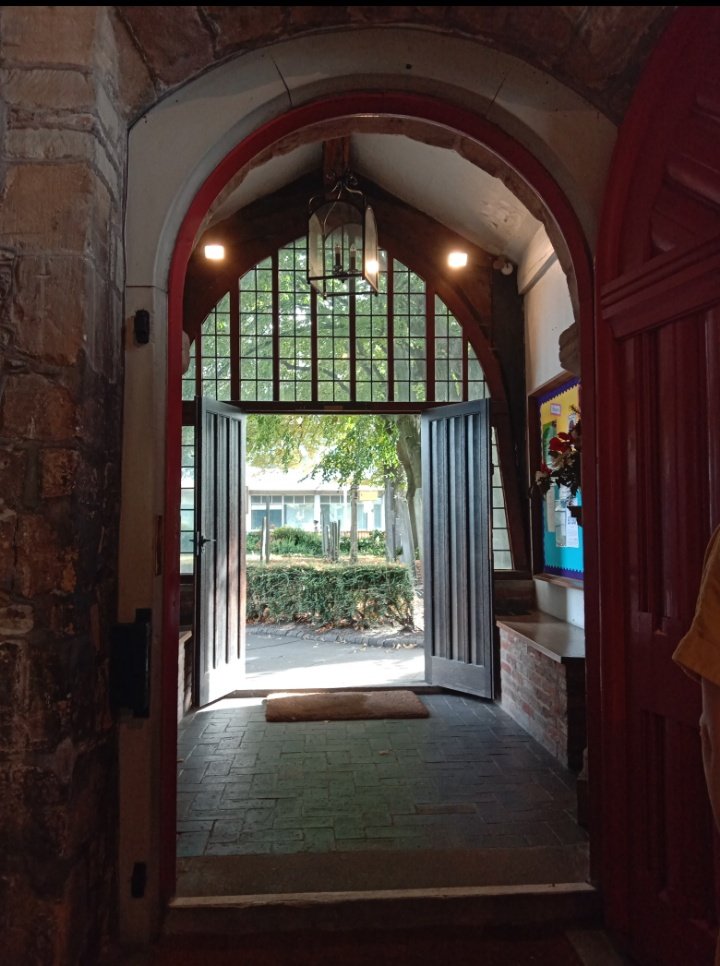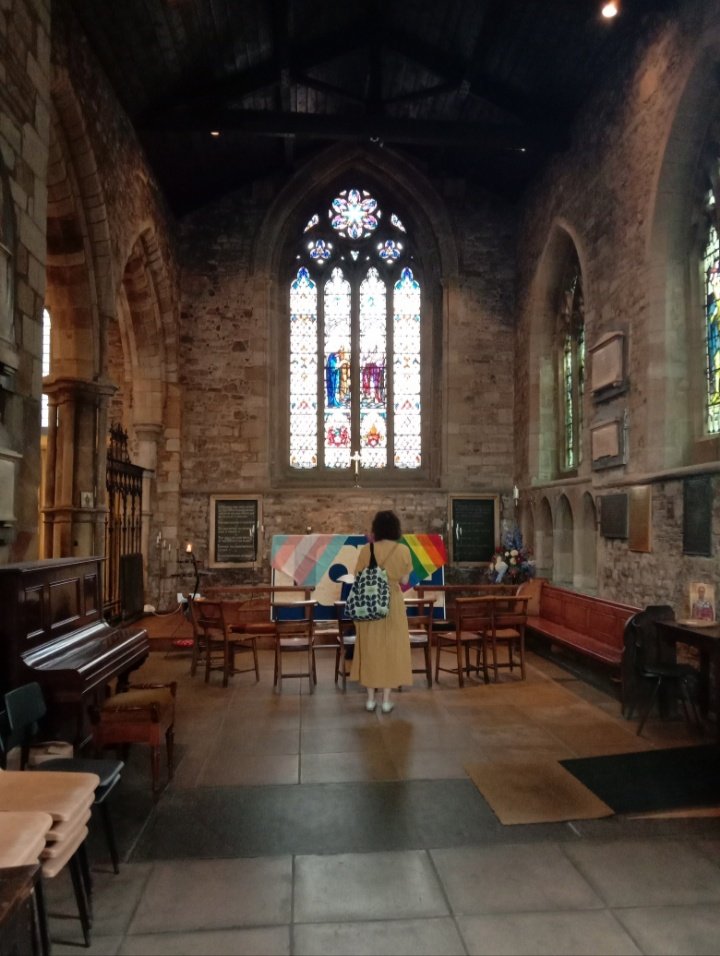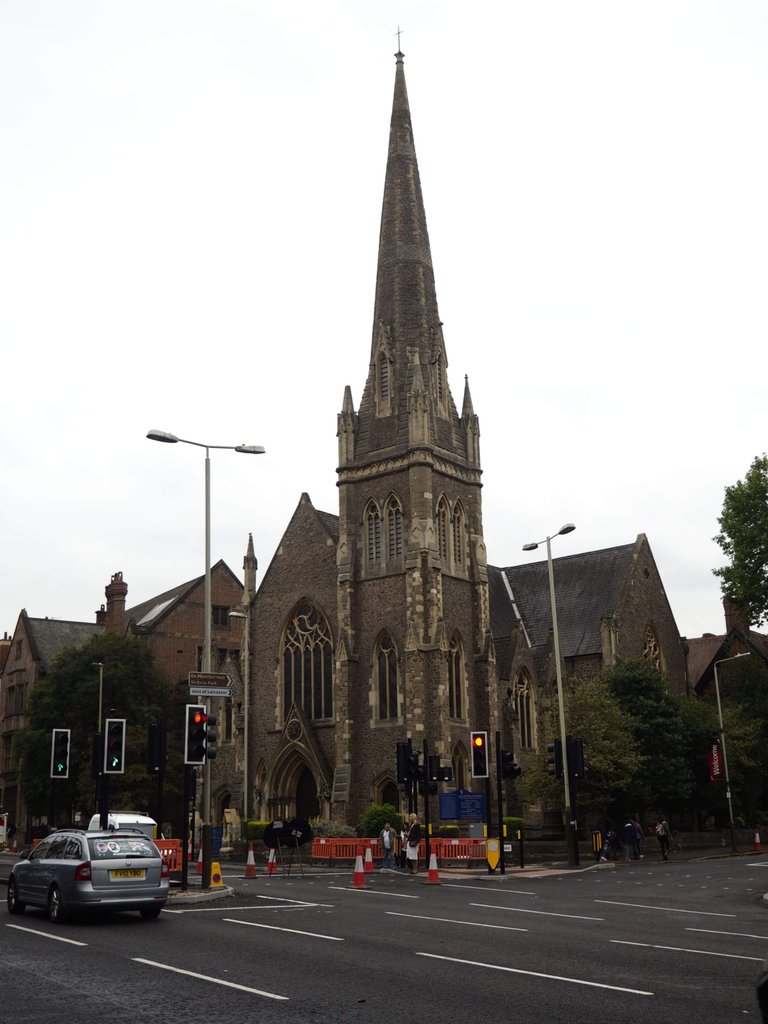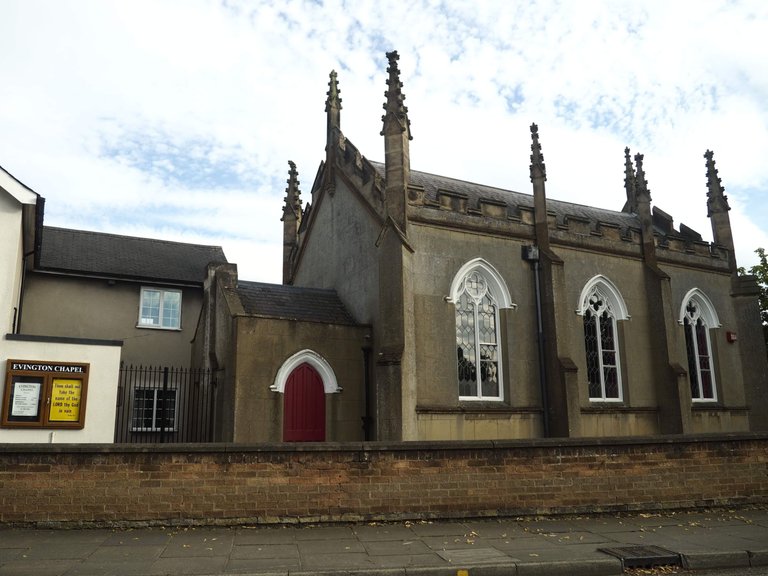 Traditional Looking Pubs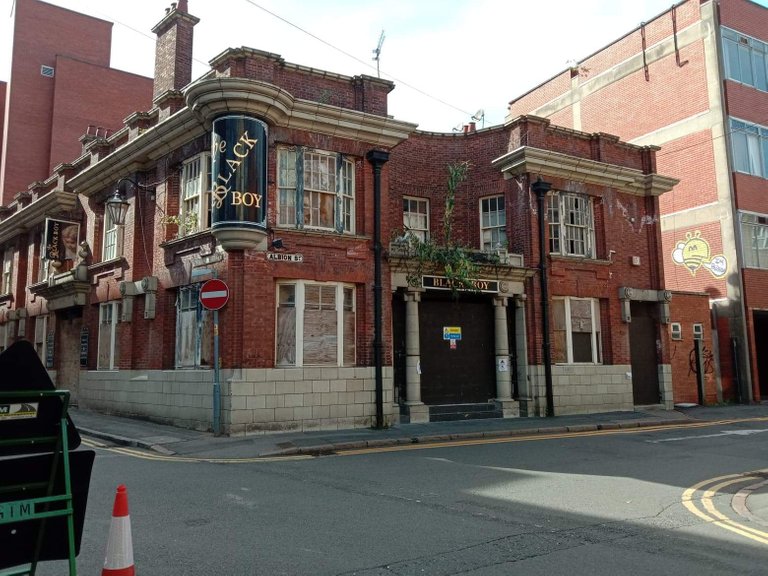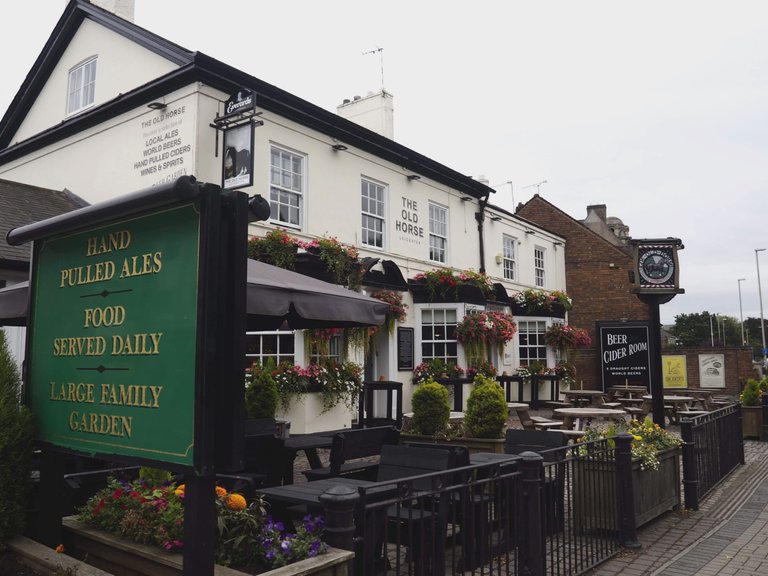 Old Cottage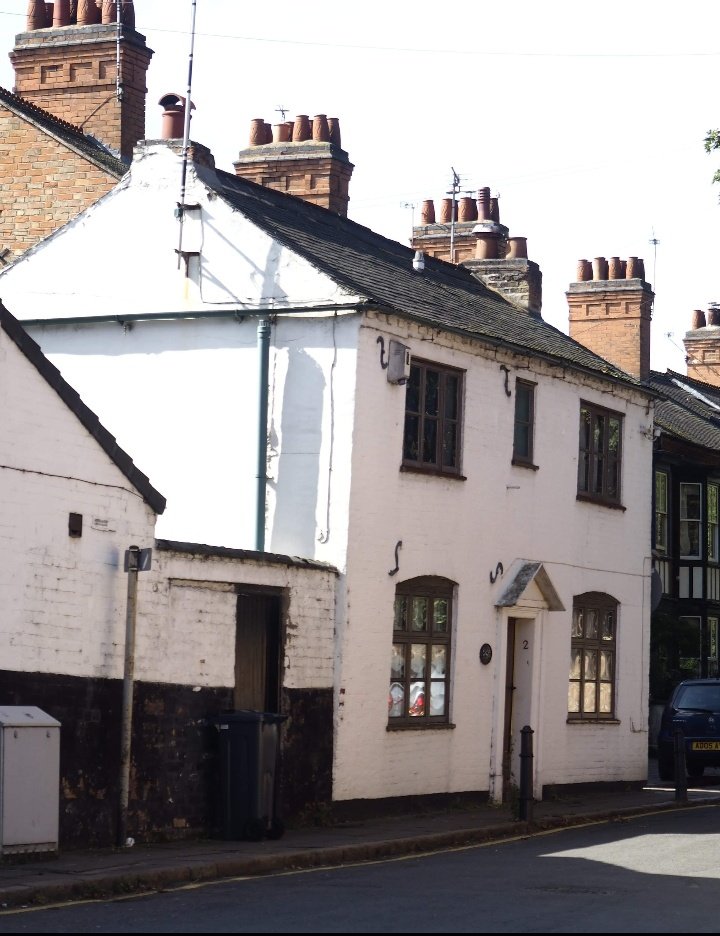 London Road

The modern architecture can be seen in places such as High Cross - an award winning state of art Shopping Centre.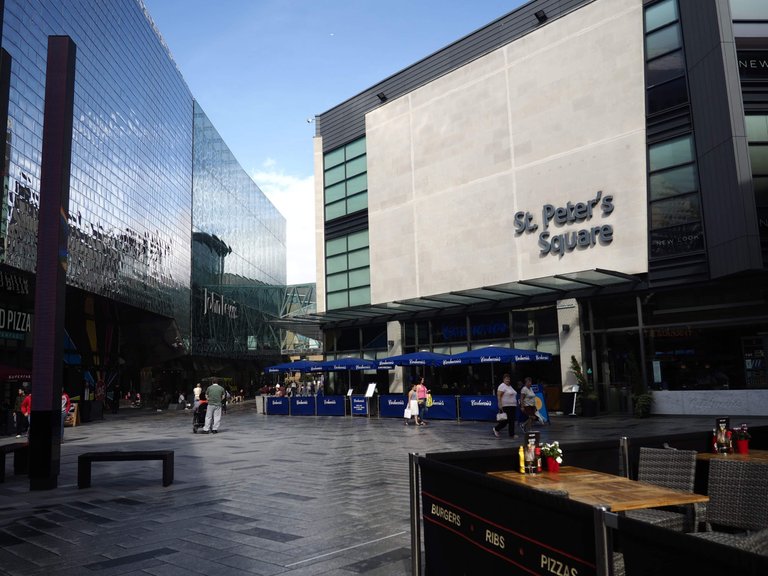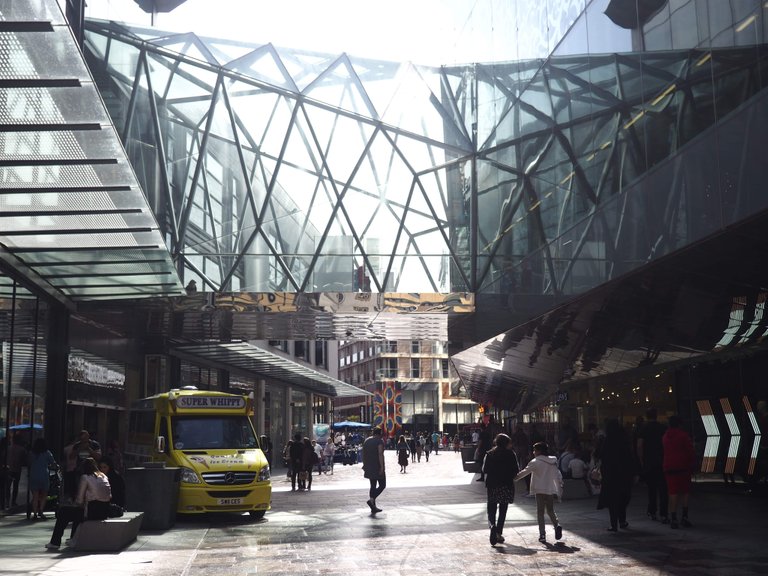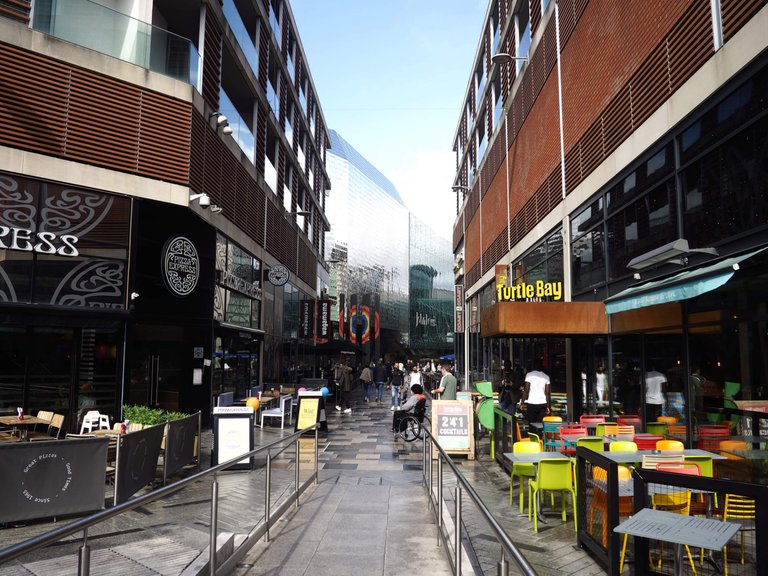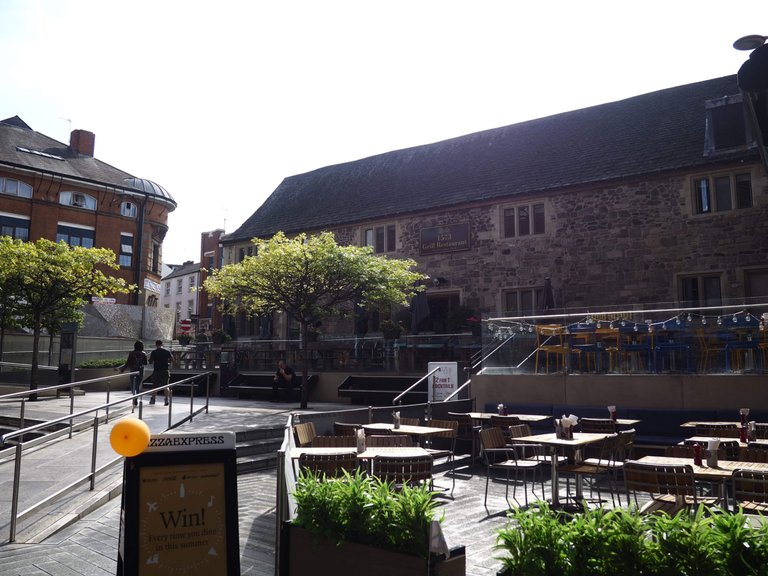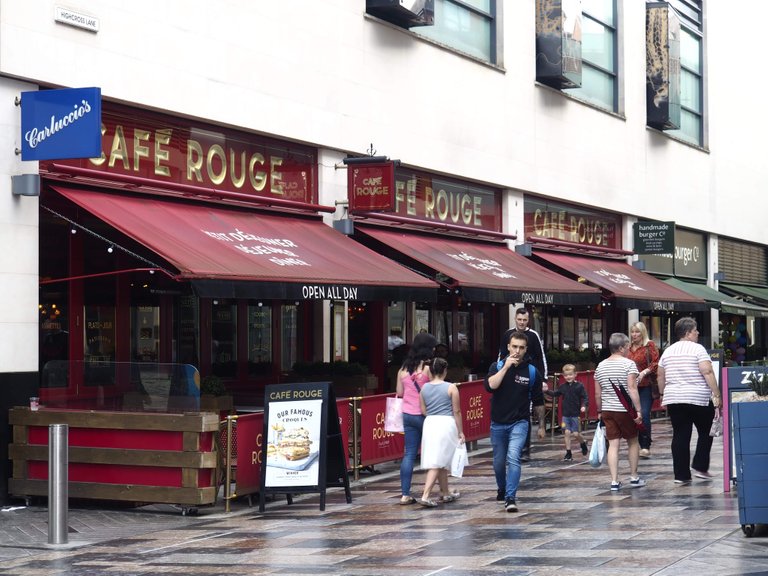 ---
International Appeal Of Leicester, and Small City On The International Map
Regardless of it's rich and valuable history, it was not until recent years, that Leicester has gained a more worldwide appeal, and awareness amongst people from all over the world. This can be attributed to Leicester's unimaginable win of the Premier League Football at an odds of 5000/1, 5 years ago.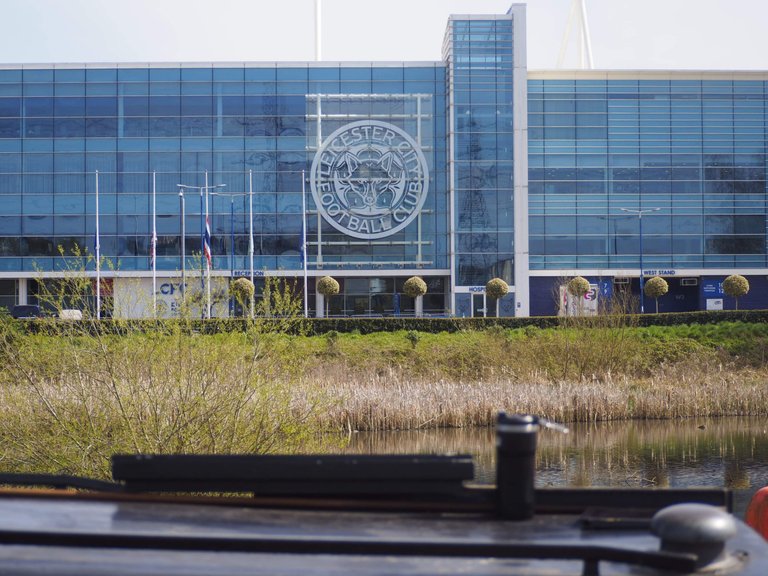 ---
Why Leicester is A Great City To Visit Via Narrowboat And The Future Of Travel Today
Leicester is a multicultural city with a buzzing cosmopolitan vibe. Its small enough for you to explore the town centre via pedestrian, big enough for you to spend a few days or weekend exploring, yet so vast that canals stretch across the countryside, that takes you footsteps from the heart of the city.
Also, with the anticipated boom of domestic travel, Leicester is the ideal city for narrowboaters, or travelers to explore. It's great for individuals, groups, and families too, as the narrowboats come in various lengths and sizes, good for all ages to maneuver and no license needed to drive them. There are several marinas and private companies that offer these boats for rental, and narrowboats can be the simple and more comforting option to camping and exploring the stunning landscapes around Leicester.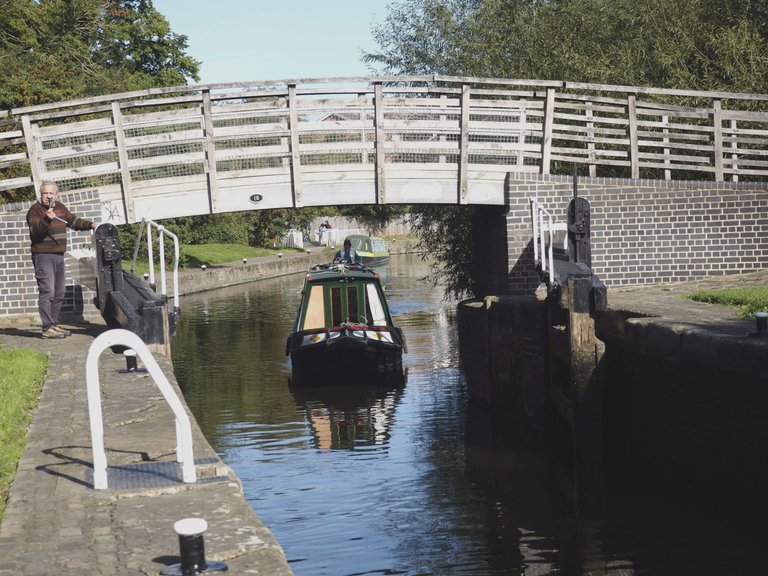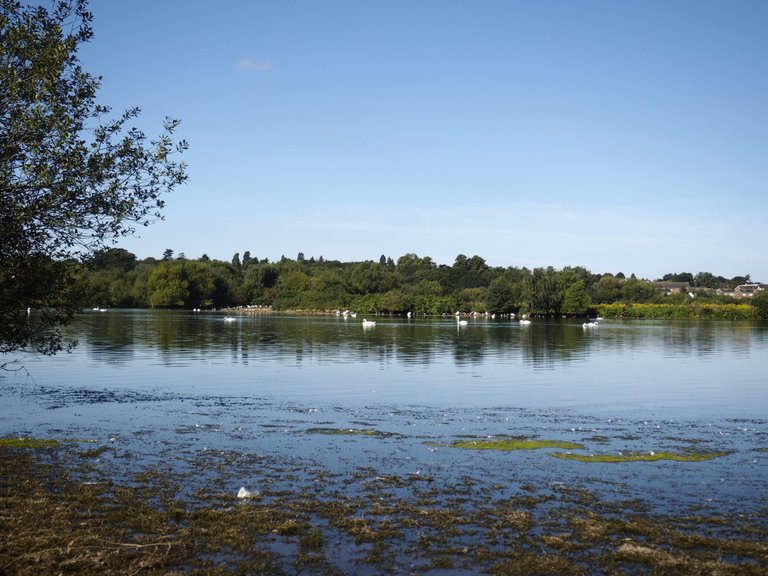 At the moment I'm thrilled to say that: 'Home is wherever I'm moored.'
However, with much enthusiasm and pleasure, we'll always find our way back to lovely Leicester.
Thank you for reading about my thrill of visiting Leicester, and I hope that if you ever get the chance to do a narrowboat trip to Leicester, that you'll feel the magic I felt upon entering the city via canals.