Good morning Hive Family, another day in the books and a new one incoming. Today I present you with my eighteenth hiking post and was from the 5th of January, a seven mile hike. Once again I took my Niece and Nephew up to Mt. Laguna for a big hike and trail. I have been wanting to try and make it to Lake Laguna and get some shot's of the Lake and snow but it proved to be to difficult and got way to late, so we had to turn back. This will be post one of two, we plan to go again today, leaving in an hour, now this time it will be less snow and ice, as well as we will be getting their way earlier than last week. Now that I am getting some more experience in snow hikes, I have found some do's and dont's. We really went late and honestly they wanted to go another thirty minutes out and get there, but I said no we are turning back. These young-ins don't get it sometimes, so they were a little Butt hurt but by the time we got to the truck, they knew I lead them in the right direction.
Another lesson learned on this trip, was go the same way back when it starts to get cold and dark, we chose another route back and I was very angry at myself for choosing to do it. I was very tired, I am an old fart and these kids have way more energy than me, not to mention better knee's. The snow is very difficult for me, especially doing seven miles in snow and ice. The good thing is learning lesson's and learning these trails, so that way if I bring out others, I know the best option for us all to get back safely, I don't want to be the one, especially in the cold and snow, to get us in a survival situation, my Nephew was pretty butt hurt about not making it but like I said he realized why at the end. Also he did do good too, he helped us make right decisions, he saw a marker that we didn't see, if we went the wrong way, it wouldn't of been good. So he did well on helping us get out and when we took that way, I knew where we were at and knew we made it out safely. It was still a long way after that but we did it as a team.
Anyways I don't have a lot of time to say more, with that said we are going again soon, so another post of today's exploration is coming. For now I leave you with all these images I captured on the last adventure and I hope I can come back next post with the lake shot's, so stay tuned and thank you for being here and checking in on my blog and life today.
Today's cover win has to be this shot, the end, when we left the mountain, the Sunset was so amazing and honesty we got their 10 minutes late from an epic shot. Nonetheless enjoy and have a blessed day.
I changed the cover photo, didn't like the way it looked.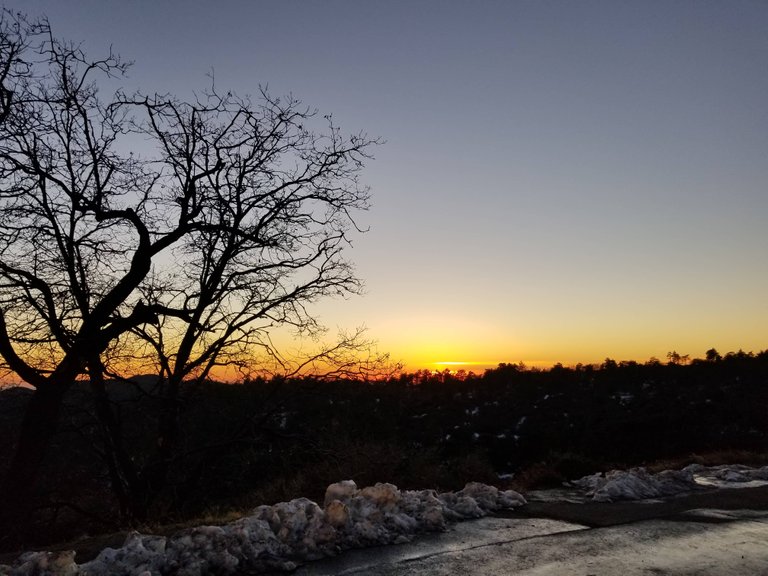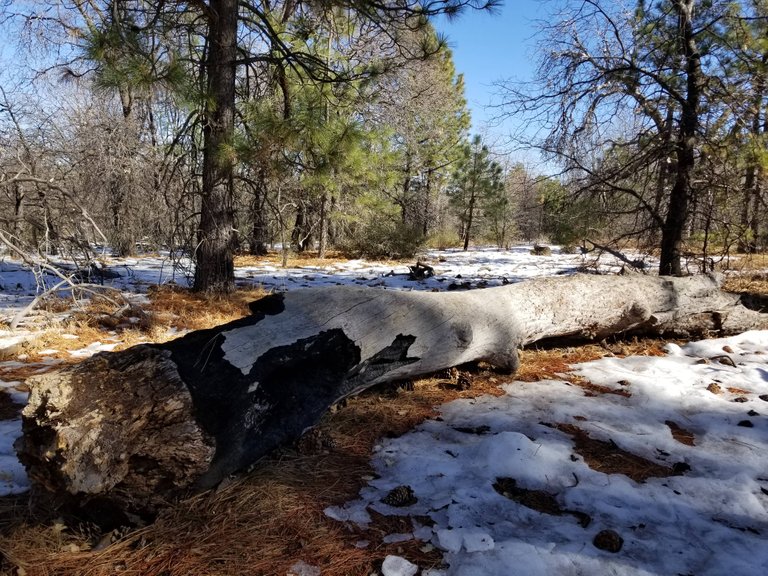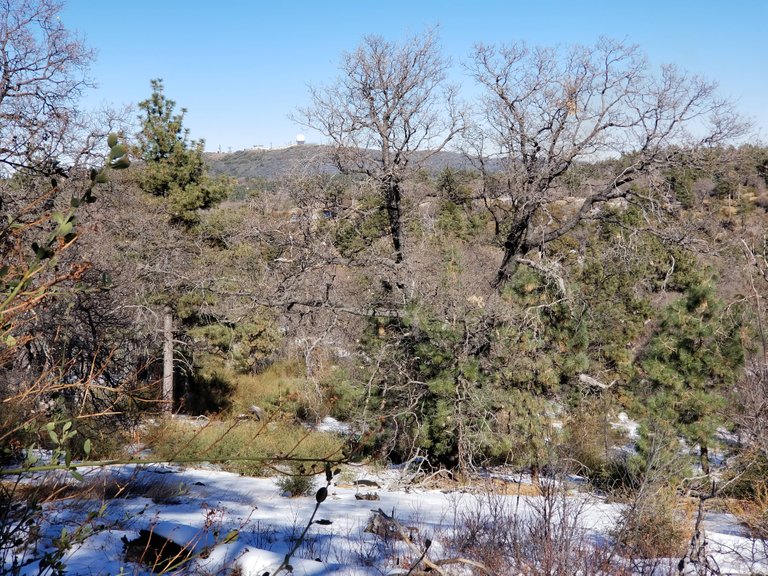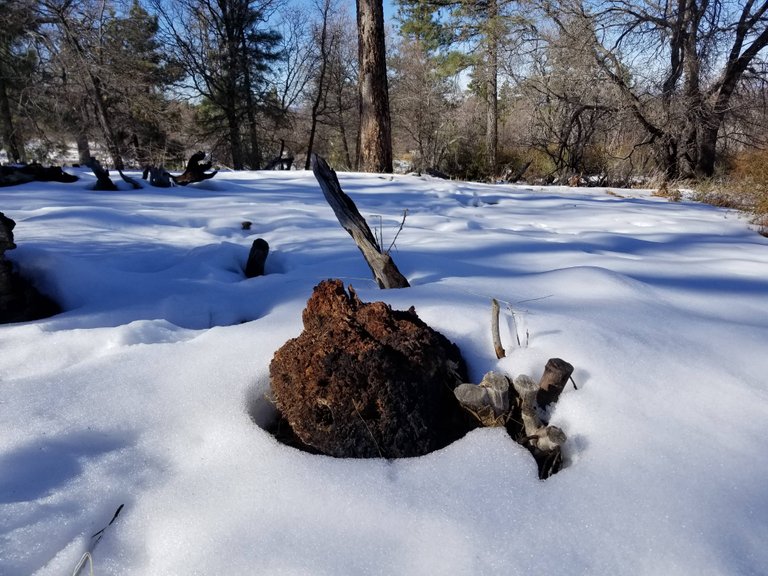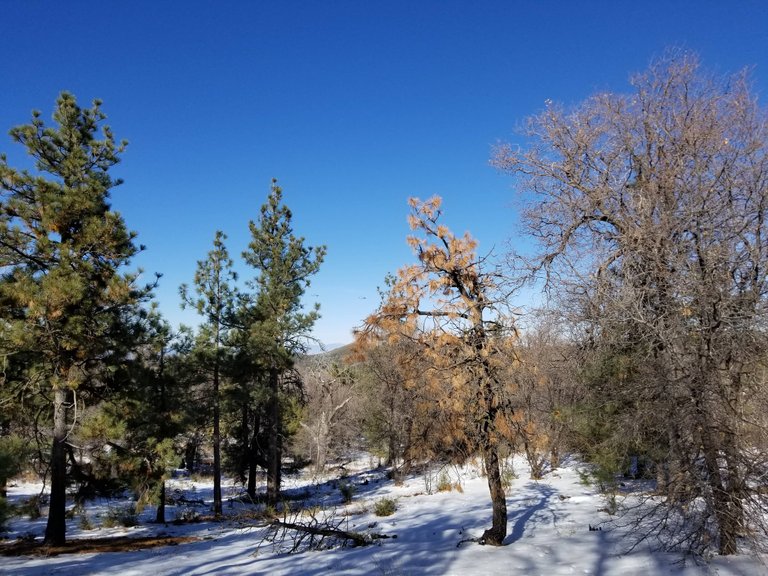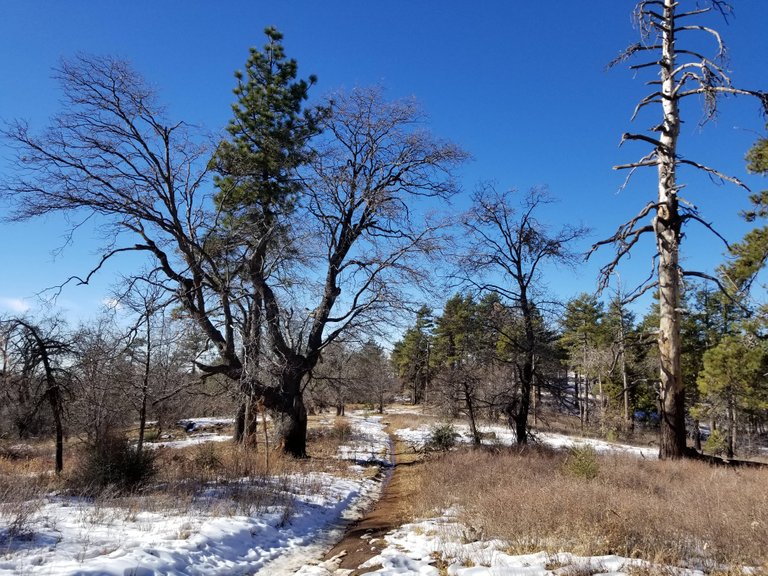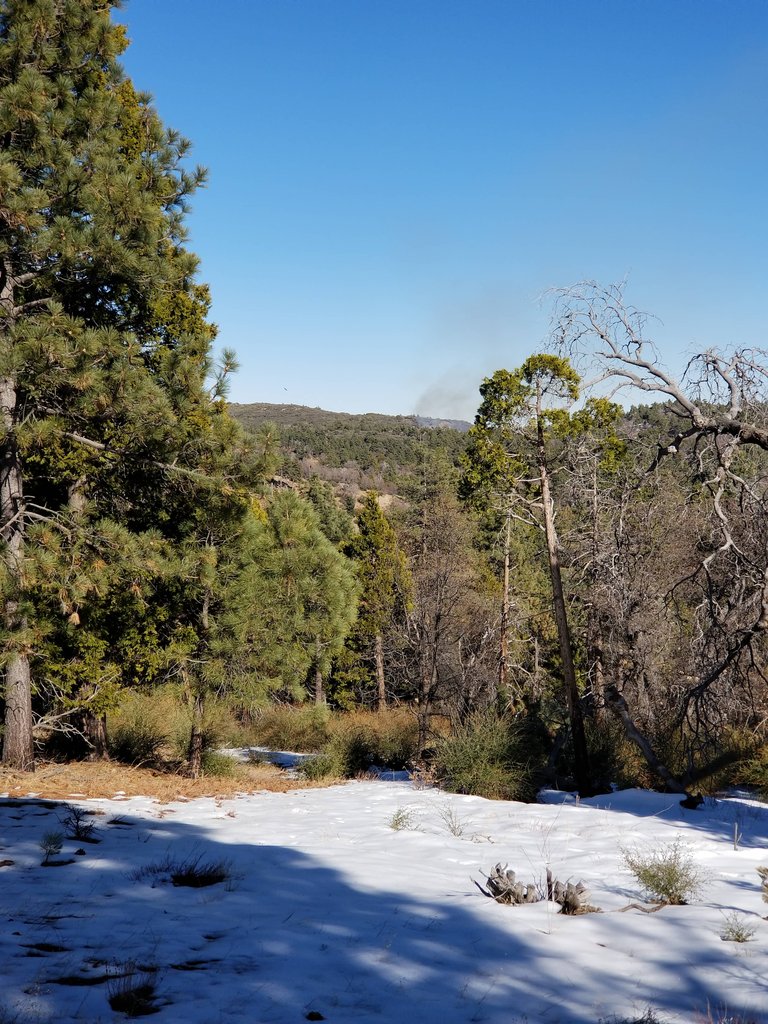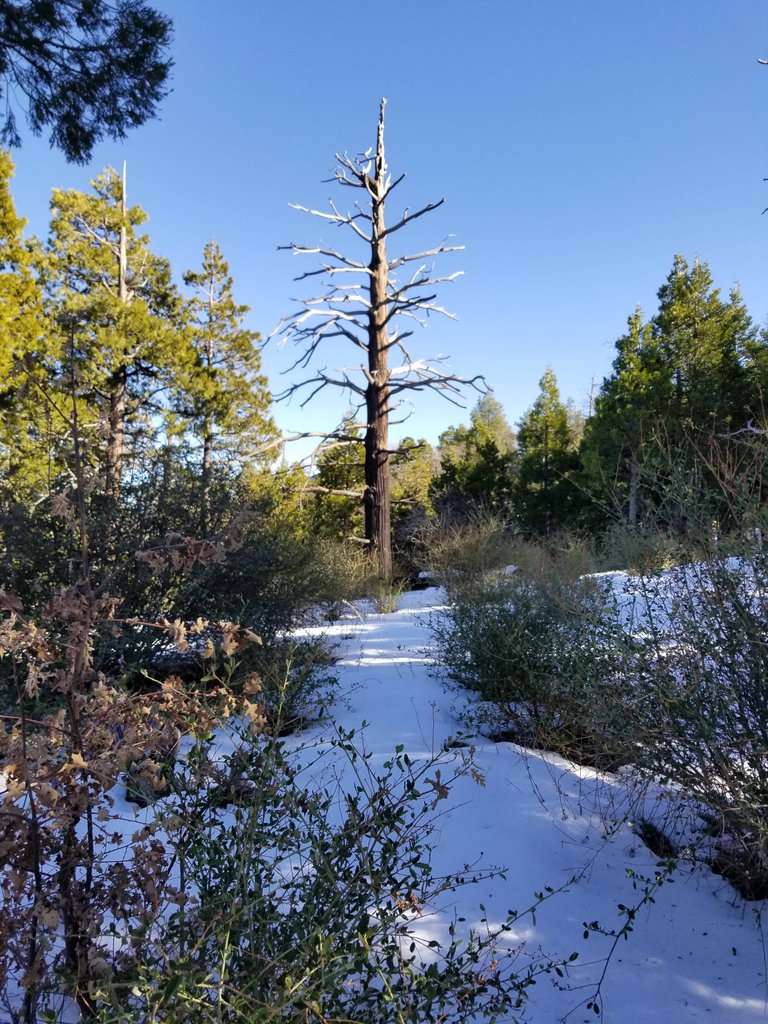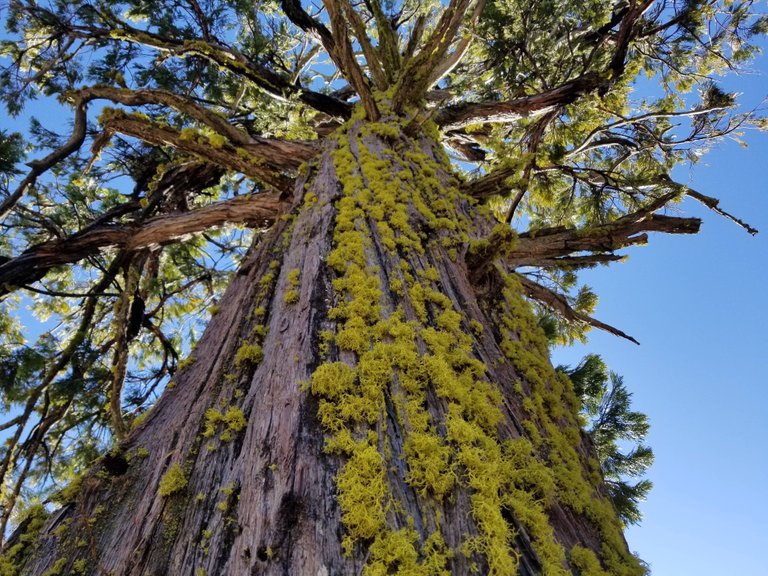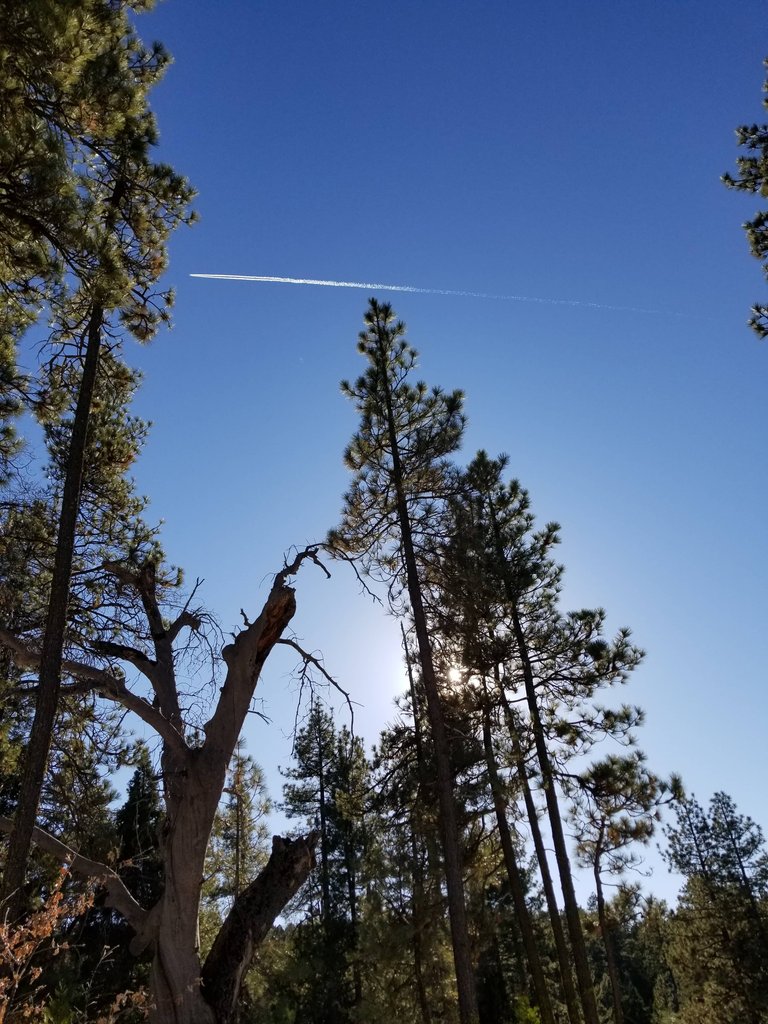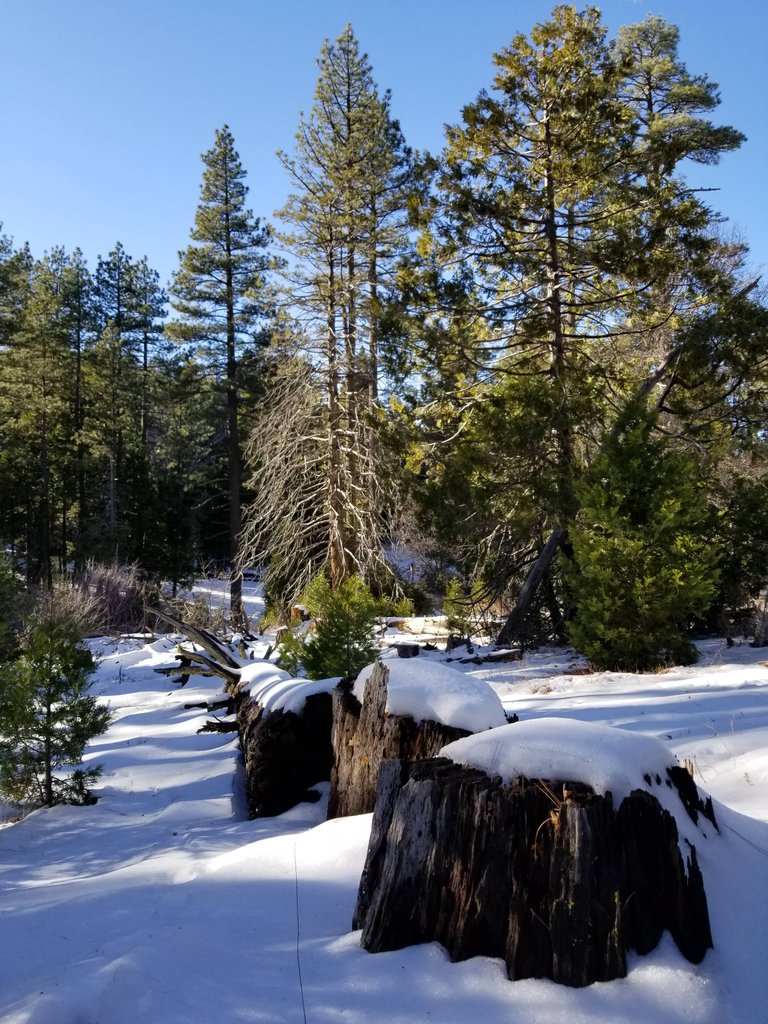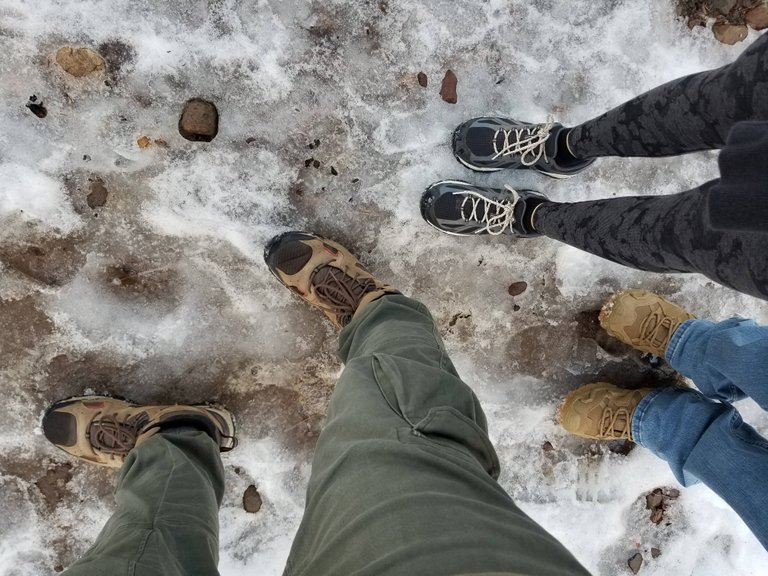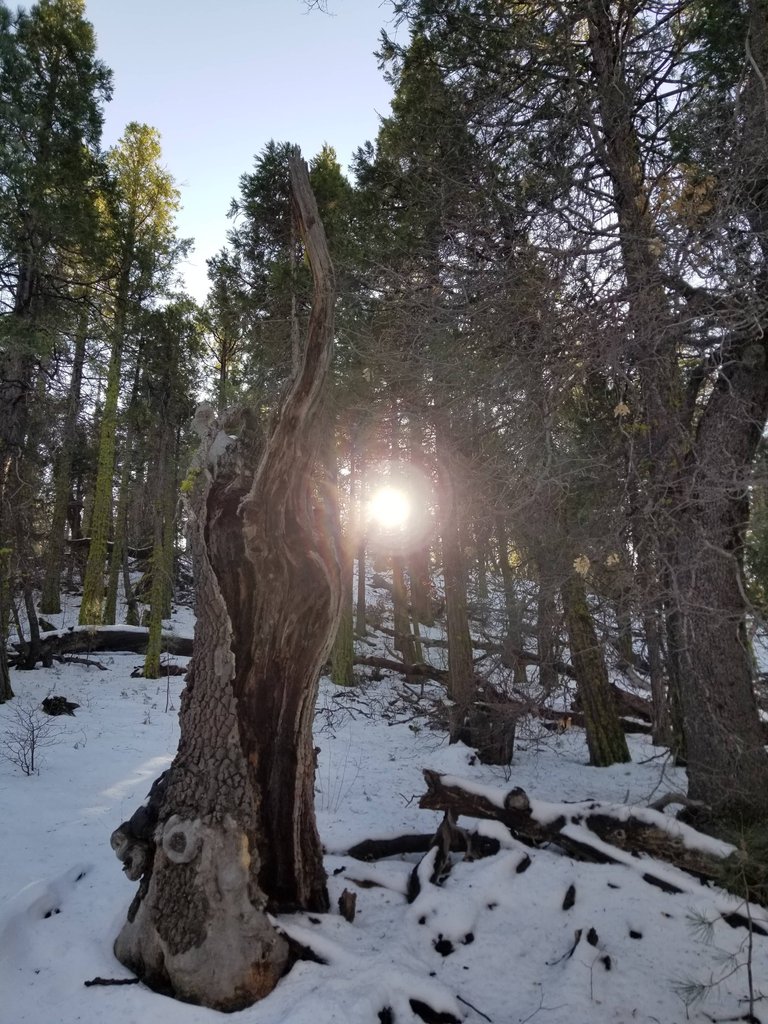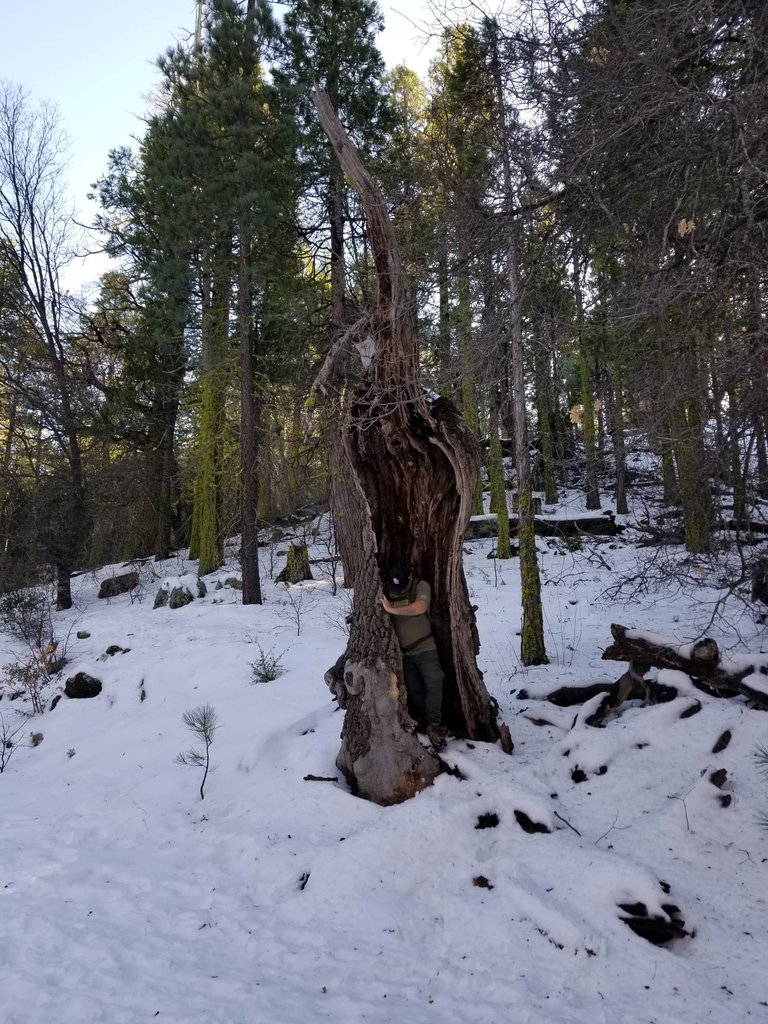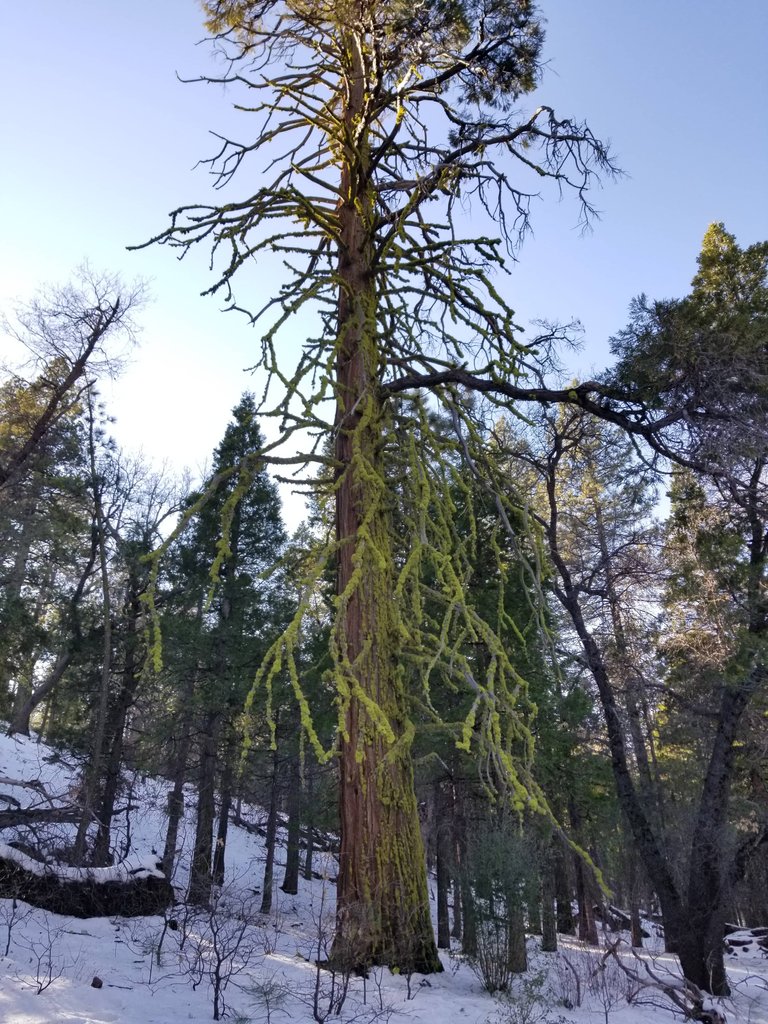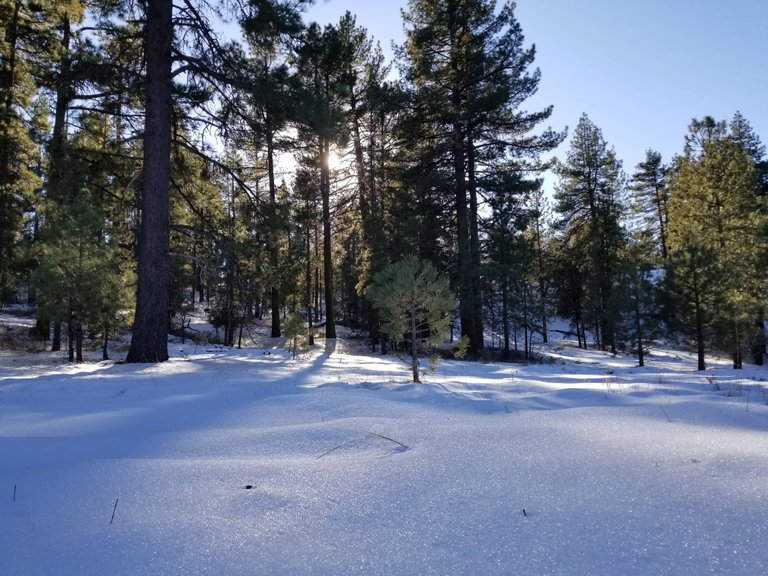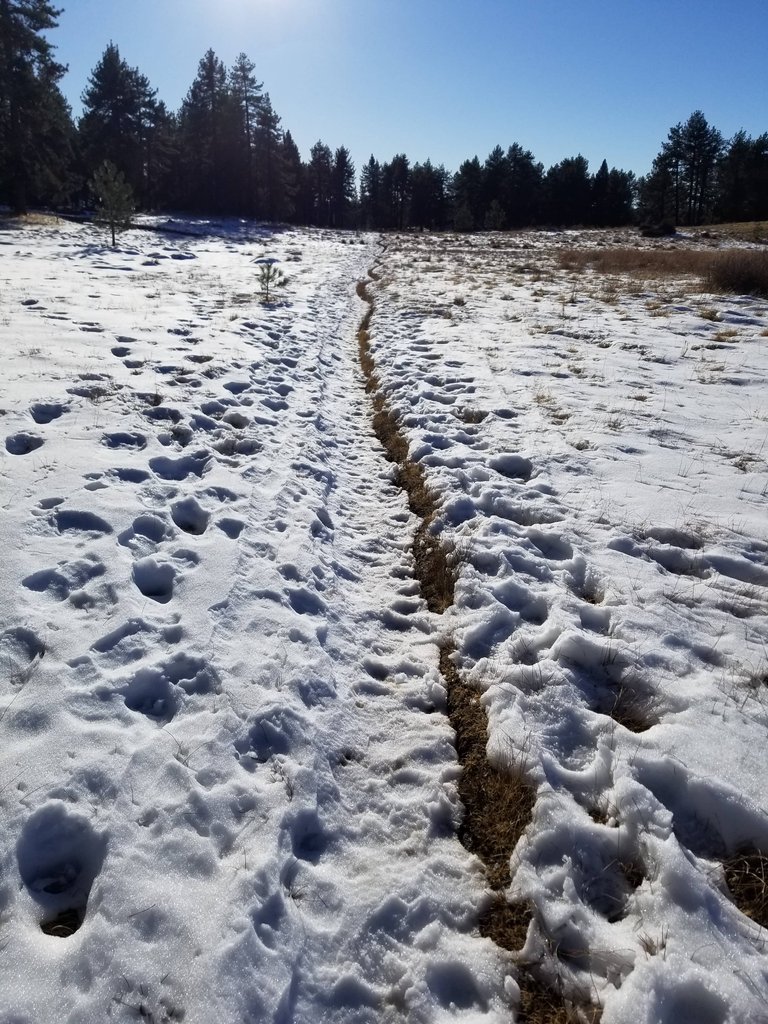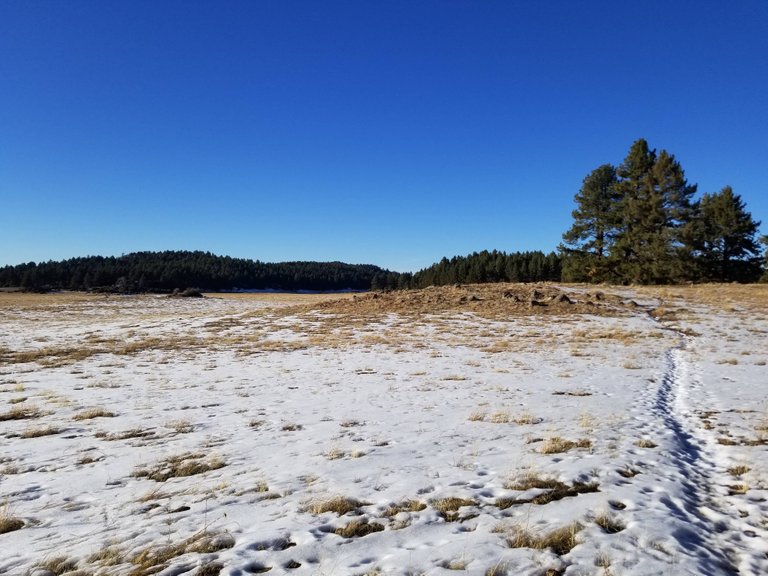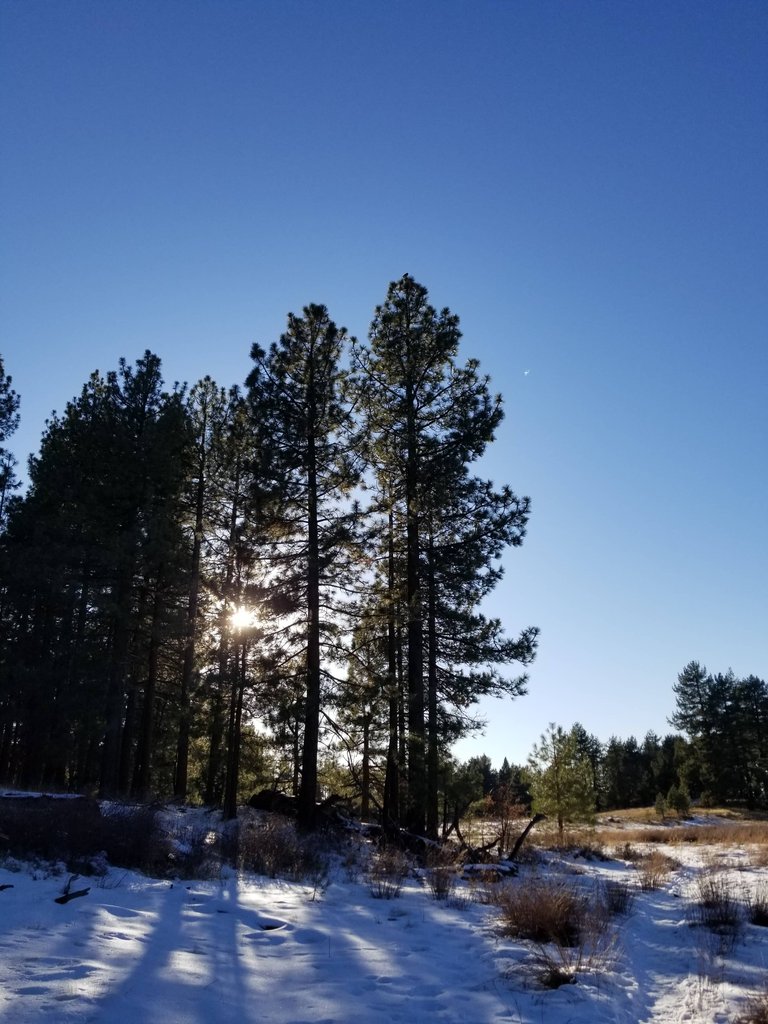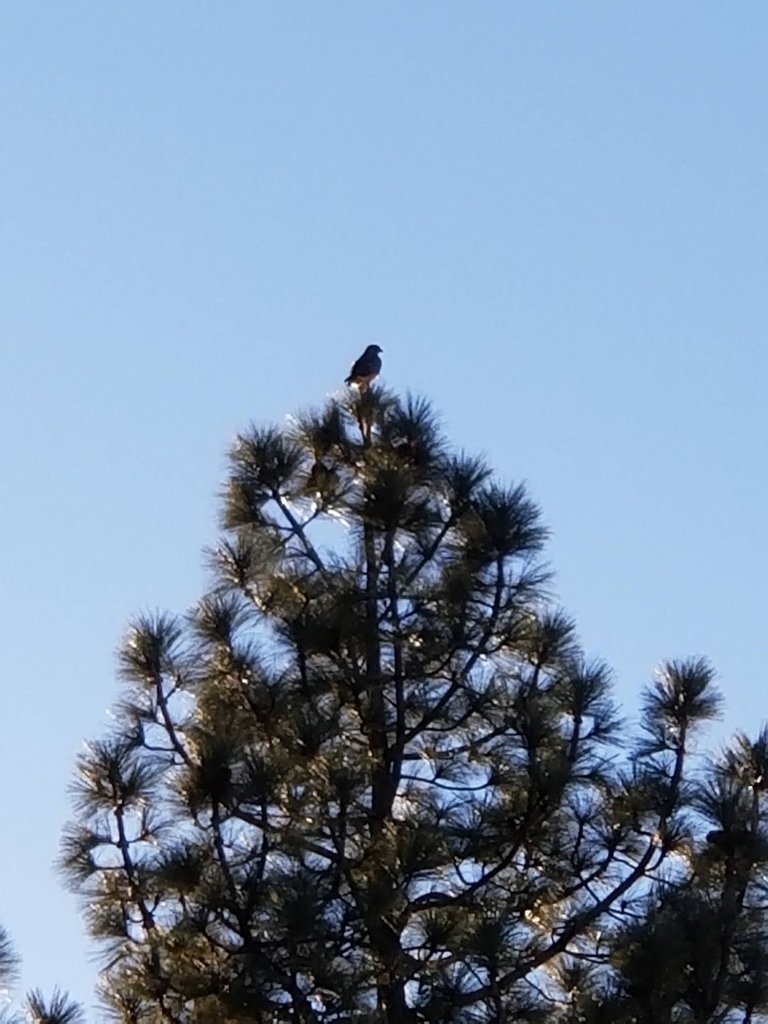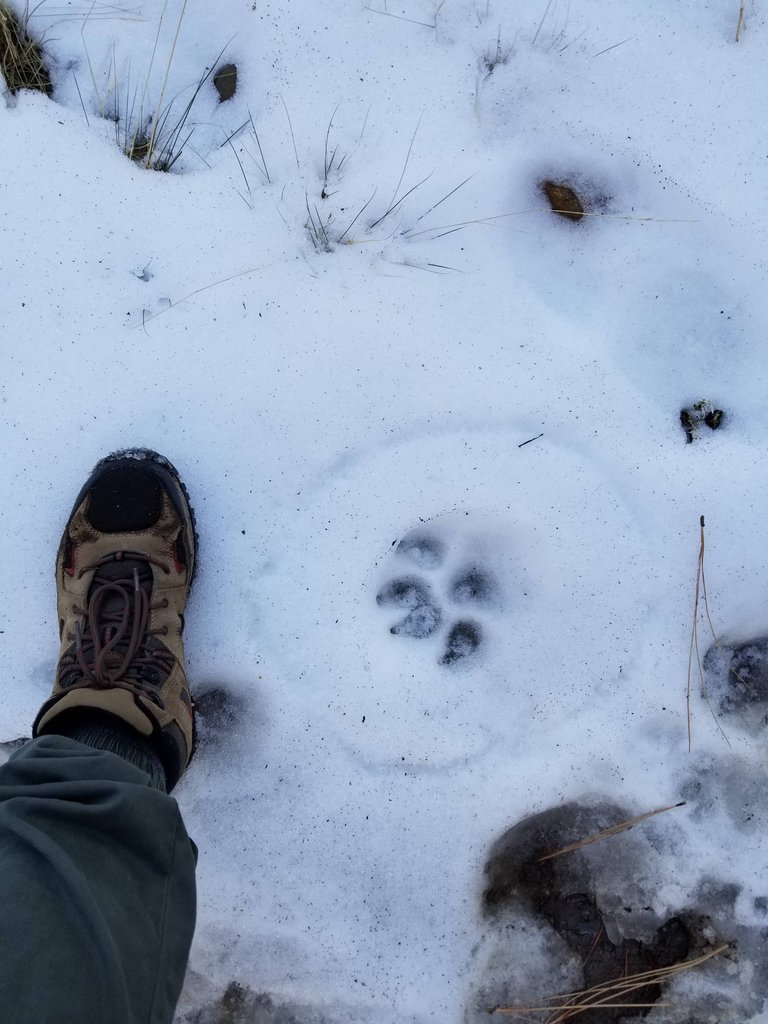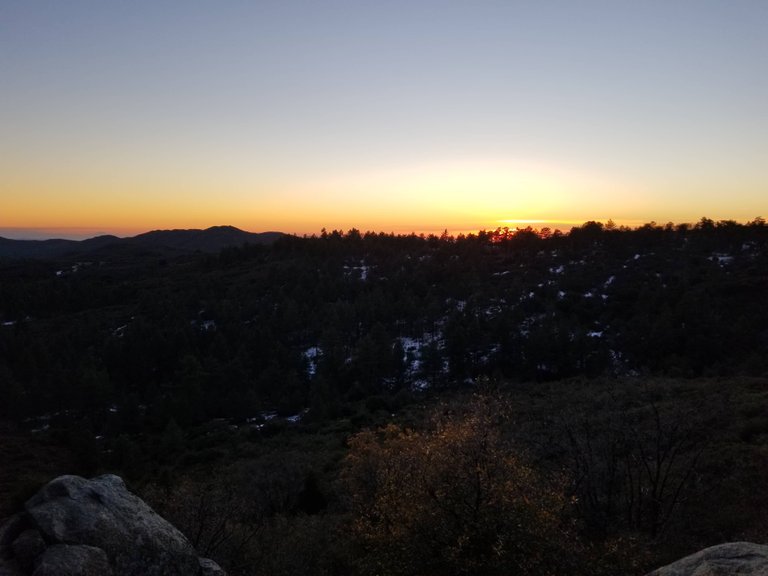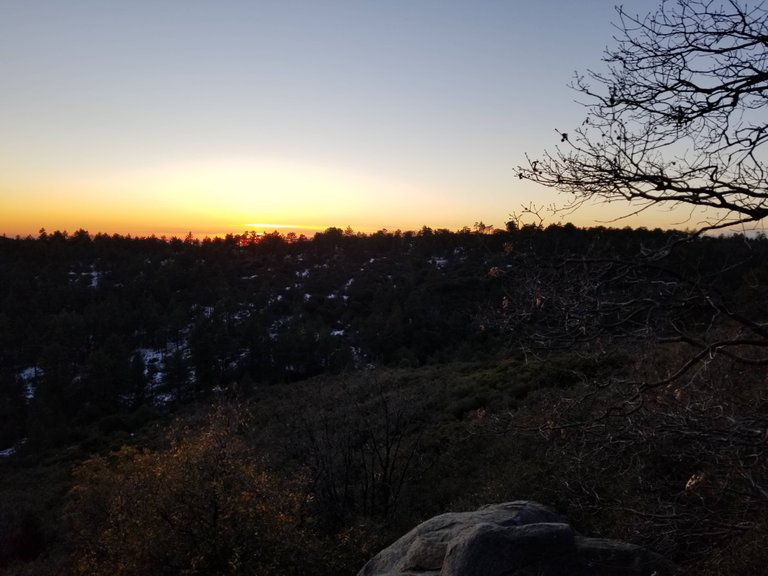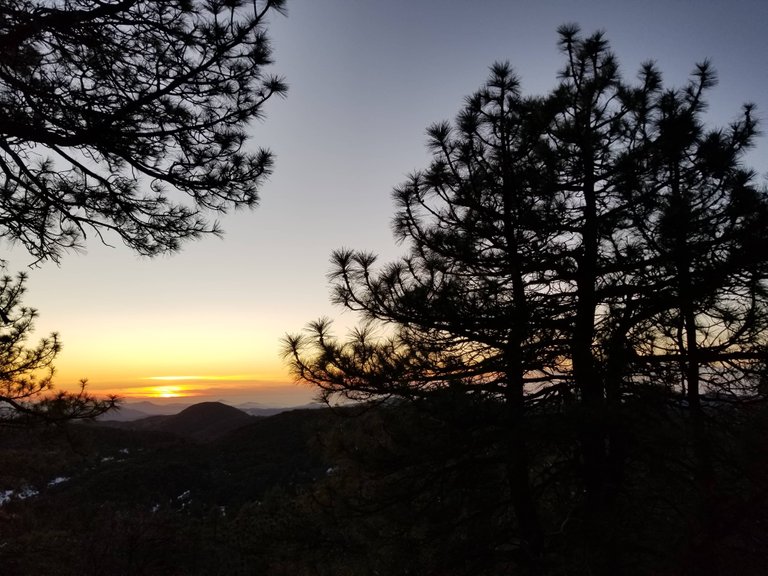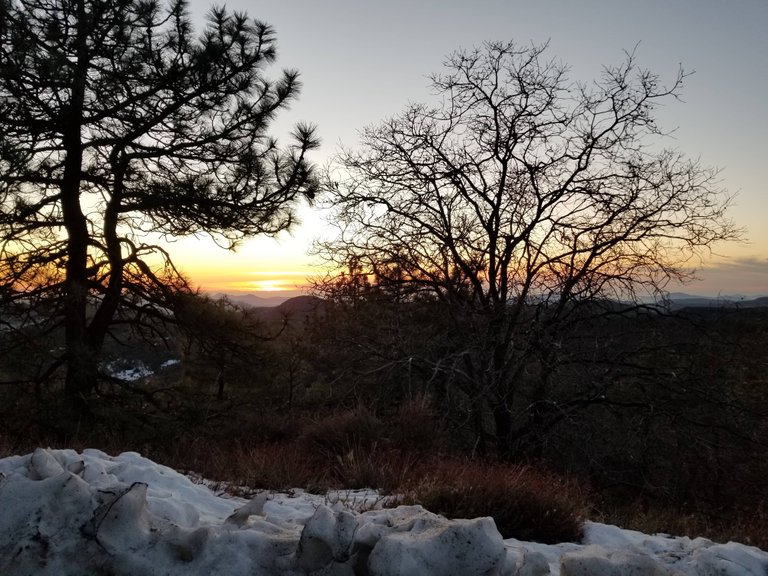 I am not a professional writer nor photographer, I just want to do my best and show my hike and travel journeys with the community and I do appreciate each and everyone of you.
Thank you for taking the time and checking out my post and following me on this journey. Always Blessed to be here and I want to continue creating the best content I can, sharing my thoughts and sights of pictures in my way. So many more to come and I hope you continue enjoying my hikes, posts and pictures. Until the next post, Thank you all, God Bless....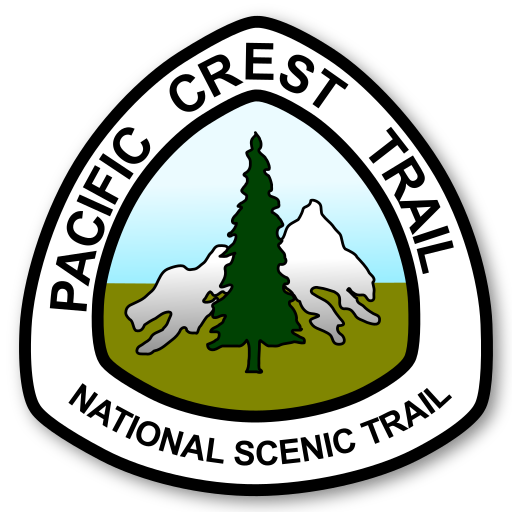 If you would like to learn more about @pinmapple and @haveyoubeenhere go and check out their blogs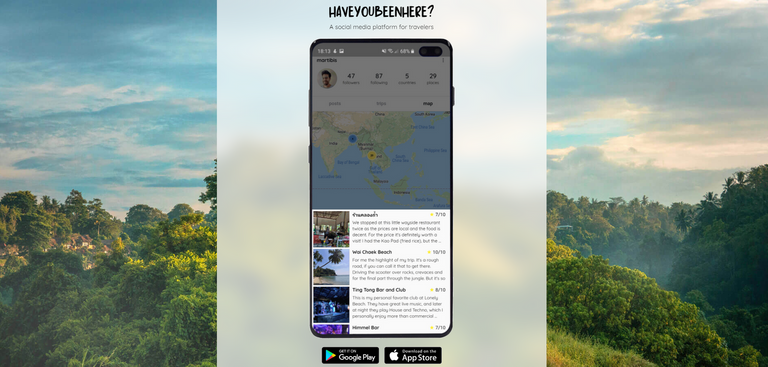 If you would like to check out my pinmapple and all my locations, click the link and it will show my posts and locations.
https://www.pinmapple.com/@shoemanchu

If you would like to help me out with my journey's, you can donate to these addresses....
---
Bitcoin : 13z8G6thHHVsiCj95AkSAMJLivEyb9YHdK

Ethereum : 0x29062f4585DB37b2AC1DDAb8f6B33EB0d76a202b

Litecoin: LdQHXahvpF1UcstTboEHQbHGfzjj9cpM4N
---
---
Ionomy exchange
---
My Referral link to buy Hive Tokens:
---
---
Coinbase
---
Also I've been using Coinbase which makes it really easy and safe to buy, sell, and store digital currency (like Bitcoin).Sign up now and get $10 of free Bitcoin when you buy or sell at least $100 of digital currency.
https://www.coinbase.com/join/5a1e4d14dfb316011f890a07?src=android-email-invite
---
Robinhood App
---
Your free stock is waiting for you! Join Robinhood and we'll both get a stock like Apple, Ford, or Facebook for free. Sign up with my link.
---
Kucoin Exchange
---
---
---
Splinterlands
---