Good Morning Hive Family, another day down and another day to go thru, even thru all this intense stuff going on in the world one thing is for sure, this place brings me good vibes and happiness so I hope that is the same for you all too. I'd like to present my Twenty Ninth Travel Digest and today I will take you thru a small post of Lake Cuyamaca in California. Not such a big lake but big enough to come visit and get out of the house for another journey. Although it is some drive for me, I don't mind much because all that I enjoy these past few months is hiking and traveling to wherever I go.
Some history on Lake Cuyamaca they say is the second oldest in California that is still in use today, it was built for drinking water for the City of San Diego and continues to be part of the water supply in San Diego. Lake Cuyamaca, also called Cuyamaca Lake, or Cuyamaca Reservoir and is a 110 acres of reservoir, also a recreation destination for the Cuyamaca Mountains. The Mid 1960's, Lake Cuyamaca Recreation and Park District was formed. A bunch of projects over time, it has created a more permanent water supply infrastructure and new recreation features at the reservoir since then. Also this lake is stocked with over 38,000 lbs. of trout every year and is the only San Diego lake that is able to stock trout all year long. Including species of other fish that include Florida bass, small-mouth bass, catfish, crappie, bluegill and sturgeon. I have fished a few times here along time ago but sorta fell out of love with fishing but the way the world is going might need to one day again. haha. Anyways here I present you with some shot's I took and I hope you enjoy them.
My cover shot right here and I believe I need to come back one day when we would get to see more green and flowers etc. Thanks for stopping by today, have a blessed one.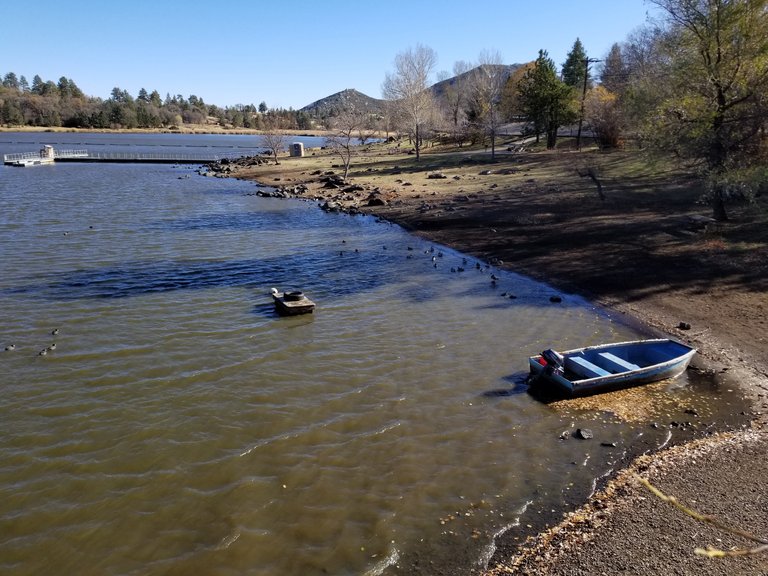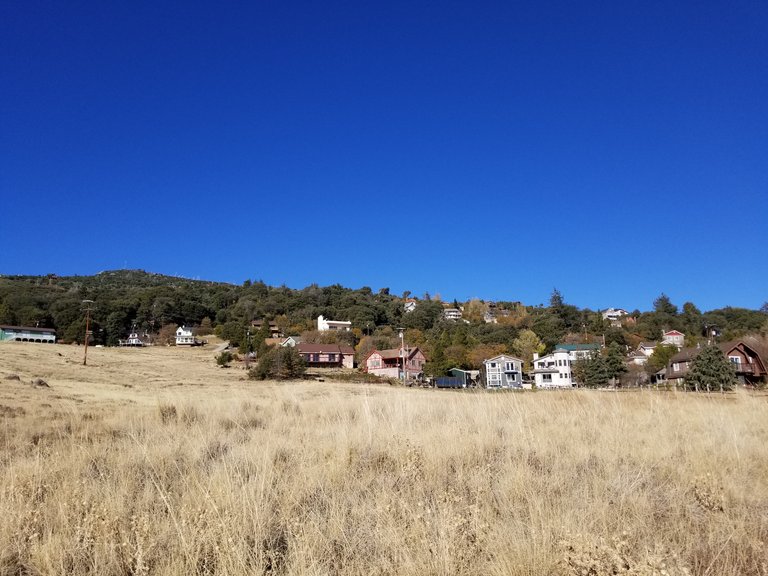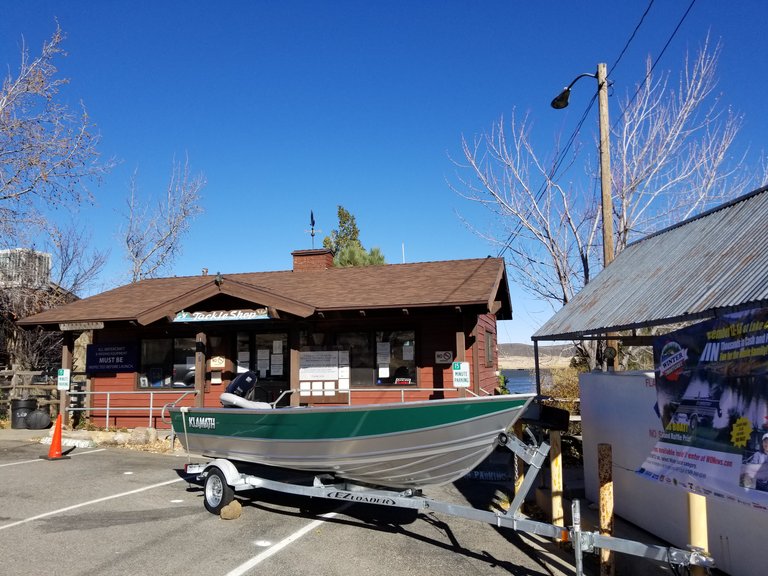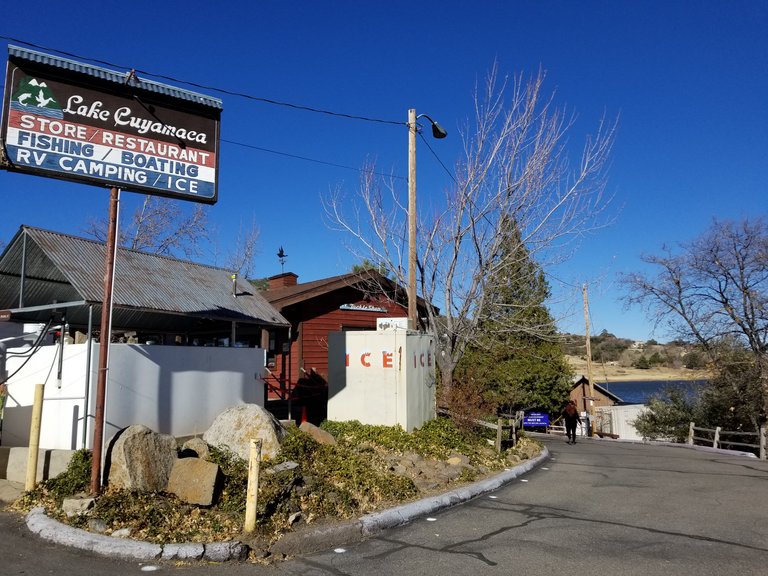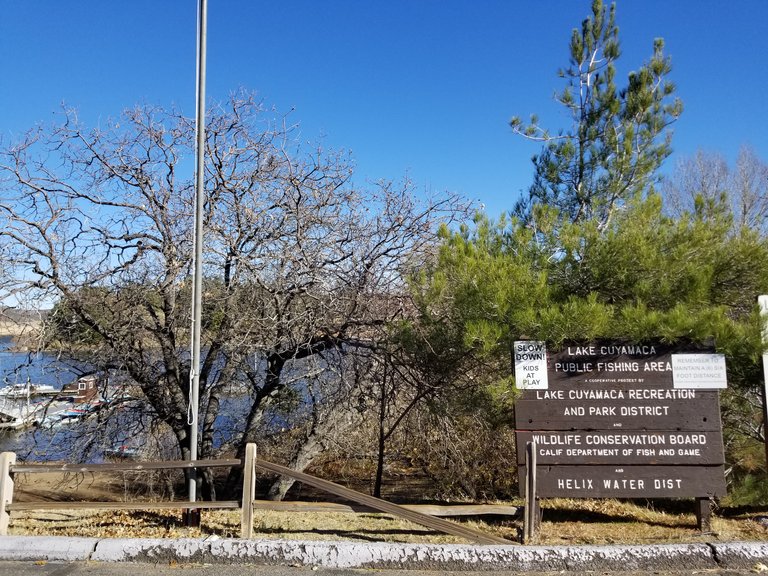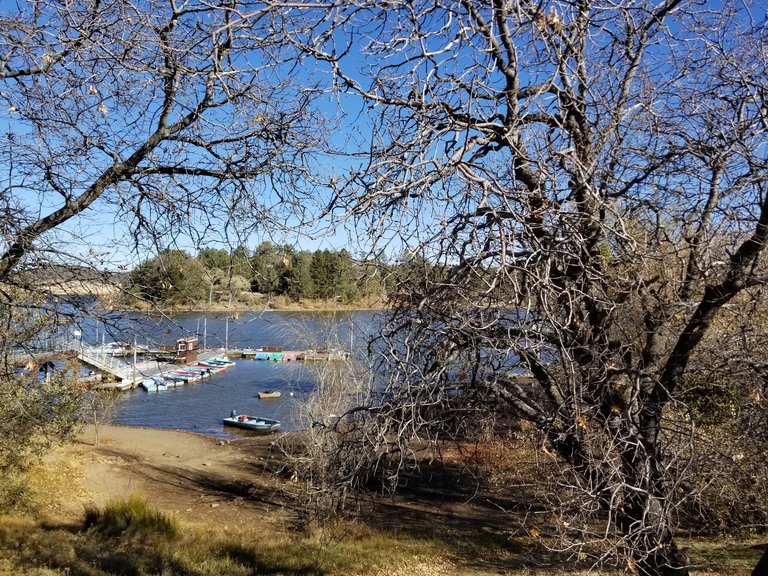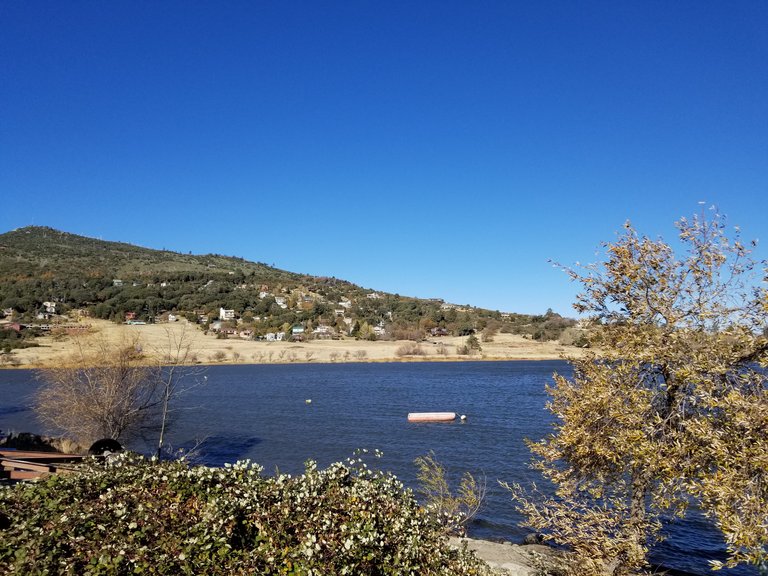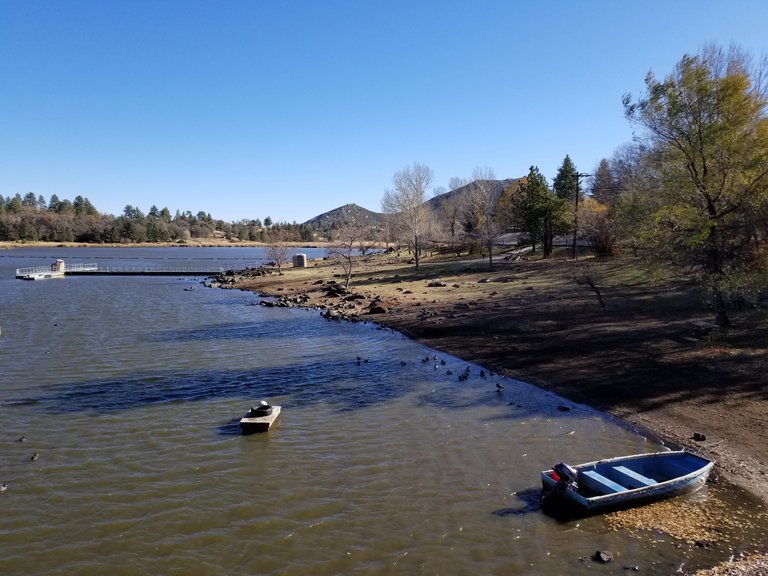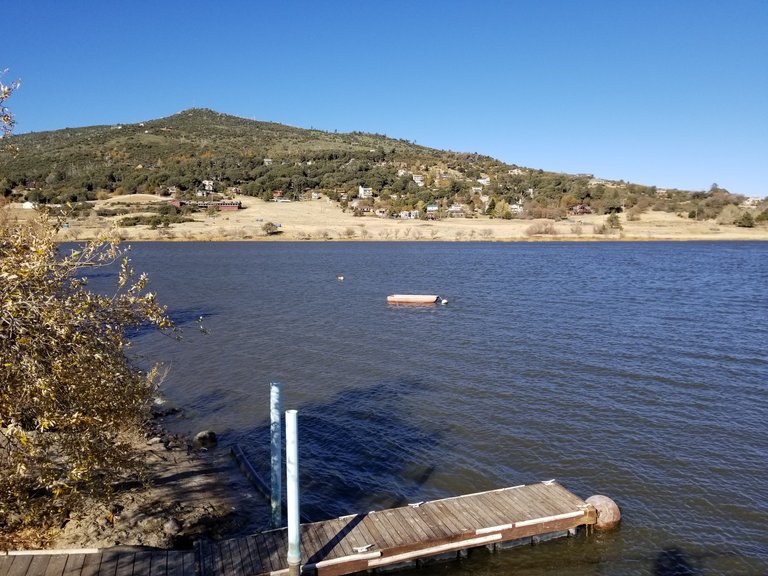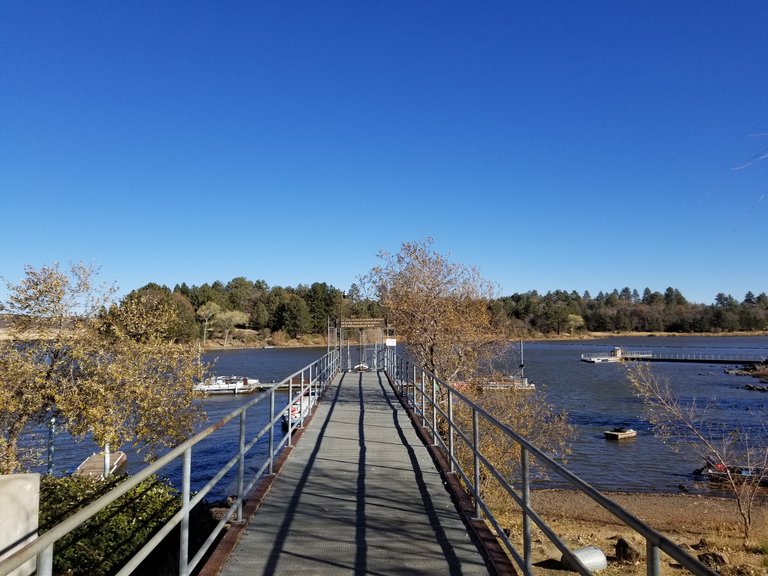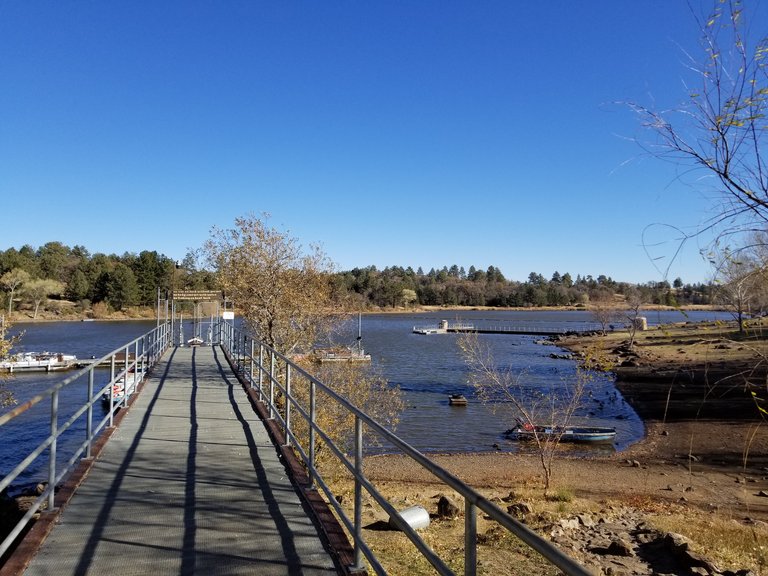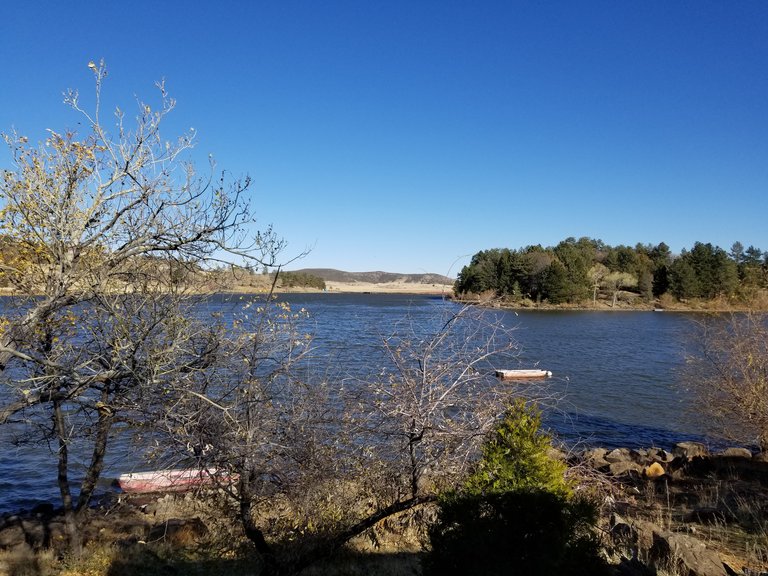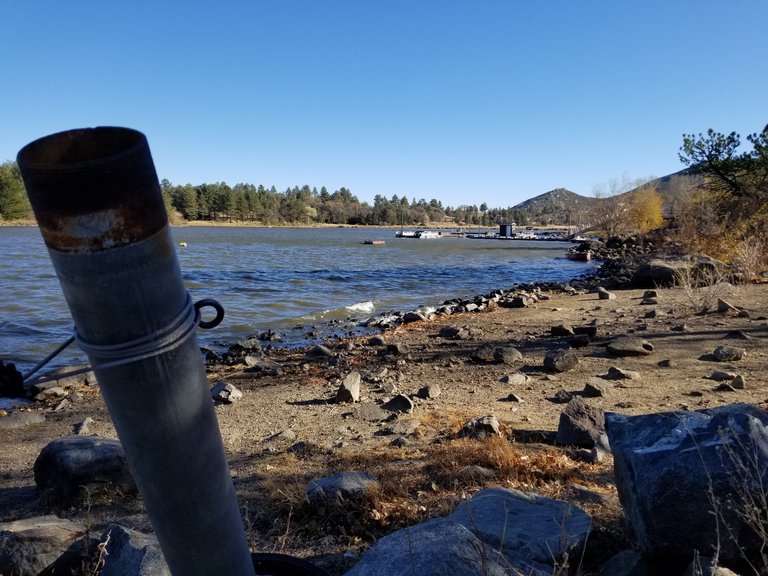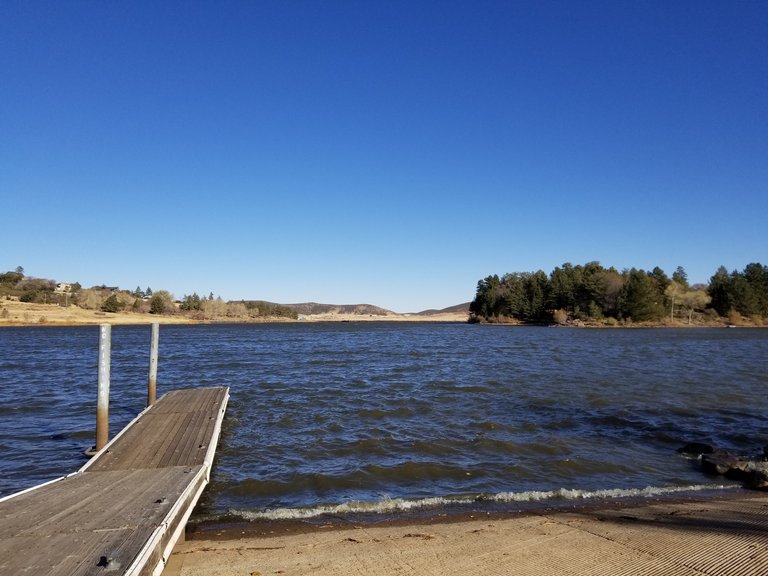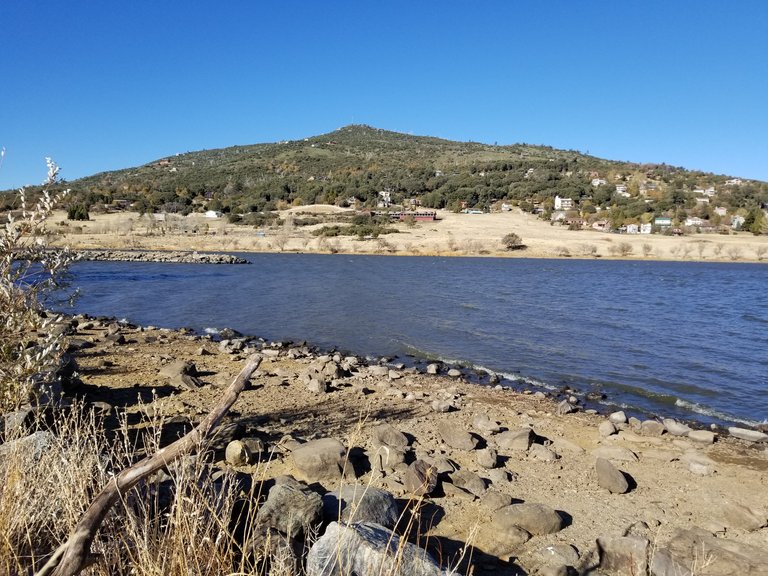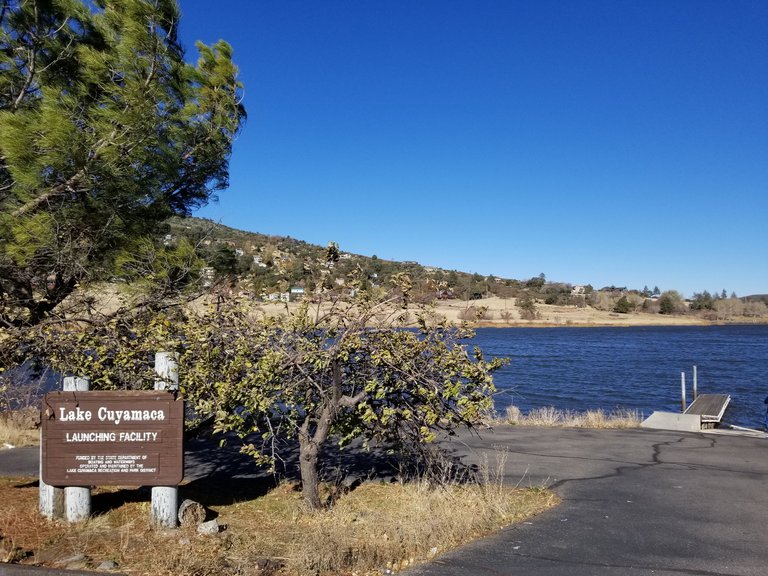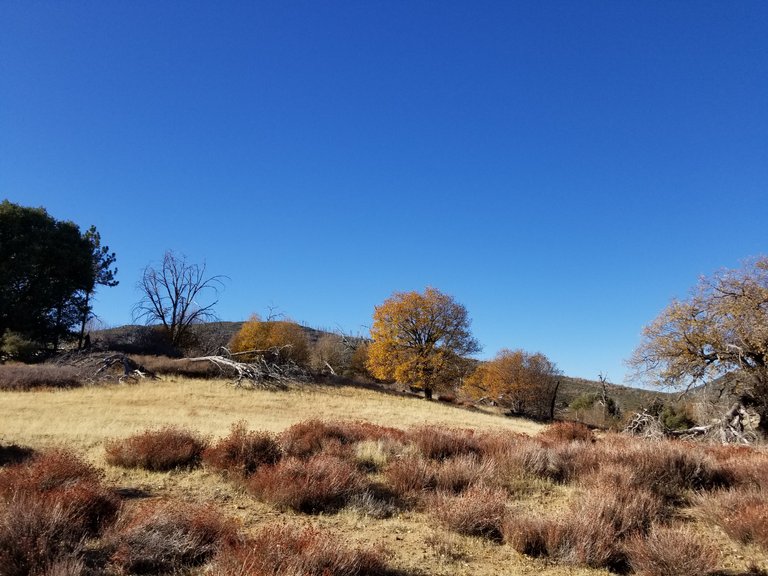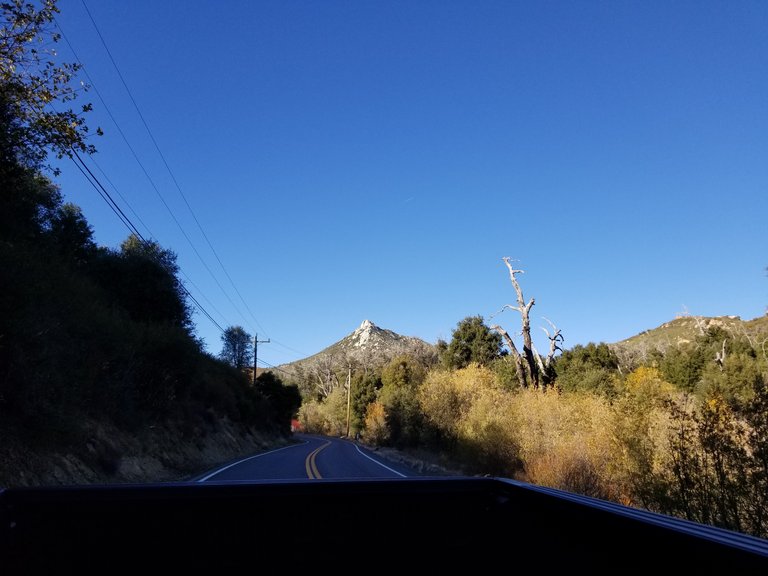 I am not a professional writer nor photographer, I just want to do my best and show my hike's and travel journey's with the community and I do appreciate each and everyone of you. You all have been so wonderful to me since I started all this.
Once again Thank you for taking the time and checking out my post and following me on this journey. Always Blessed to be here and I want to continue creating the best content I can, sharing my thoughts and sights of pictures in my way. So many more to come and I hope you continue enjoying my hikes, posts and pictures. Until the next post, Thank you all, God Bless....
All photo's are my own and are copyrighted unless quoted otherwise.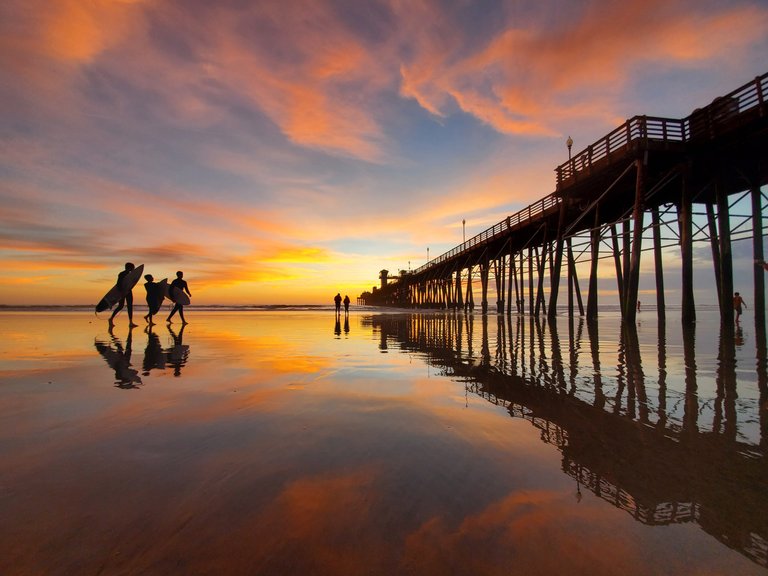 If you would like to learn more about @pinmapple and @haveyoubeenhere go and check out their blogs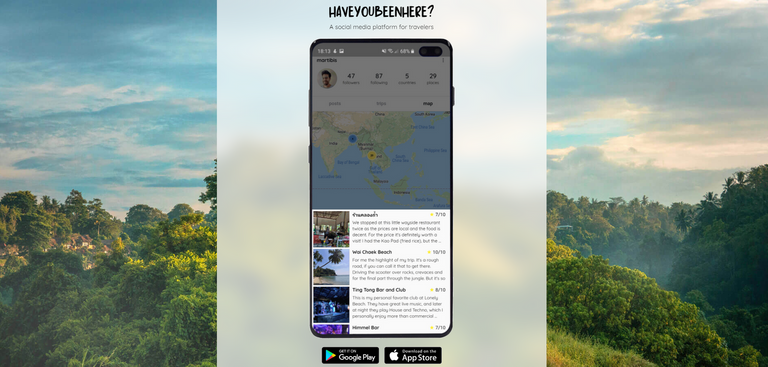 If you would like to check out my pinmapple and all my locations, click the link and it will show my posts and locations.
https://www.pinmapple.com/@shoemanchu

If you would like to help me out with my journey's, you can donate to these addresses....
---
Bitcoin : 13z8G6thHHVsiCj95AkSAMJLivEyb9YHdK

Ethereum : 0x29062f4585DB37b2AC1DDAb8f6B33EB0d76a202b

Litecoin: LdQHXahvpF1UcstTboEHQbHGfzjj9cpM4N
---
---
Ionomy exchange
---
My Referral link to buy Hive Tokens:
---
---
Coinbase
---
Also I've been using Coinbase which makes it really easy and safe to buy, sell, and store digital currency (like Bitcoin).Sign up now and get $10 of free Bitcoin when you buy or sell at least $100 of digital currency.
https://www.coinbase.com/join/5a1e4d14dfb316011f890a07?src=android-email-invite
---
Robinhood App
---
Your free stock is waiting for you! Join Robinhood and we'll both get a stock like Apple, Ford, or Facebook for free. Sign up with my link.
---
Kucoin Exchange
---
---
---
Splinterlands
---