Good Afternoon Hive community, right back at it with another Travel Digest, this would be my 54th one in the wonderful @haveyoubeenhere @pinmapple community. Today I present to you all the day that I had helped my nephew launch his boat at the El Capitan Reservoir, this was his first time launching his boat, an old boat that got past down to him in the family, so he was pretty exited to do this but a little unprepared a bit. We did however get it in the water but he had some struggles because I am not much of a boat fan no more, and I needed him to not be nervous and learn it mostly on his own, this is how one teaches. So being that it was his first time, not so bad at all and the best part is his boat floats, no taking in any water and the motor worked fine, now its not a speed boat but it works. His reason for wanting me to go is for adult supervision and he plans to take his boat out to the river in a few weeks and his buddy couldn't help him launch the boat like they originally planed, so Uncle had to help out.
Anyways enough about that let's get into a little history on El Capitan Reservoir, the reservoir is located in central San Diego County, California. It is in the Cuyamaca Mountains, about 30 miles northeast of the city of San Diego and two miles northwest of the town of Alpine. This reservoir was completed in 1934 and is a hydraulic filled reservoir with a 237 foot dam, with a capacity of 112,800 acre feet of potential water. How its was owned by the kumeyaae tribe but now the City of San Diego, I can only imaging what the city gave them in exchange on the deal, Yes they do have a Indian Casino, so I wont assume but I already know what goes on with everything. I see it all, I literally have taken off the blinders they gave me since birth, anyways back to the history. The water mainly has been fueled with the water by runoff but at times the San Vicente Reservoir does pump some in. They have some limited recreational usages like boating, water skiing at certain times of the year and of course fishing too. No camping which is dumb but whatever, this entire system is dumb.
Anyways thanks for being here and checking out my post today, I appreciate it. Bless you all on the crazy things to come and when or if we get back up and running I hope to see you all back again. Have a blessed day. Below is some shot's I took on the boat launch of the Reservoir, enjoy and I will see you next time. I wont bore you with small talk between my shot's this time, just enjoy the beauty as I do. One Love, God Bless.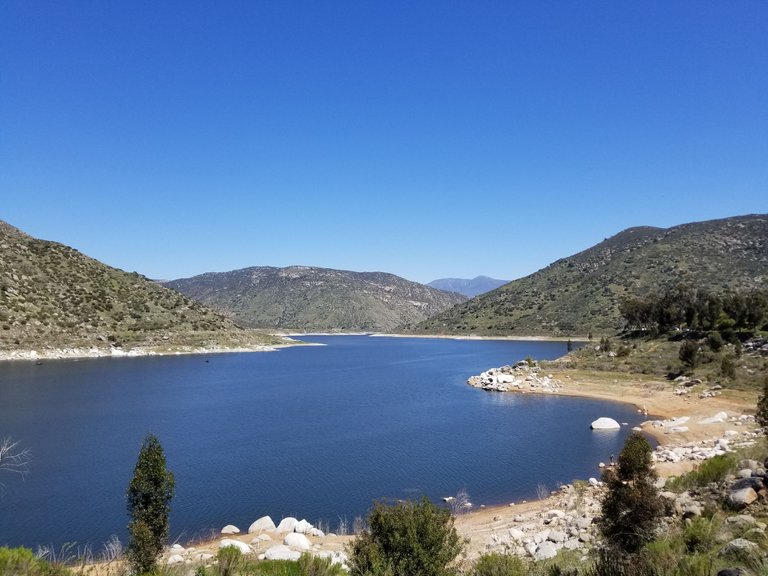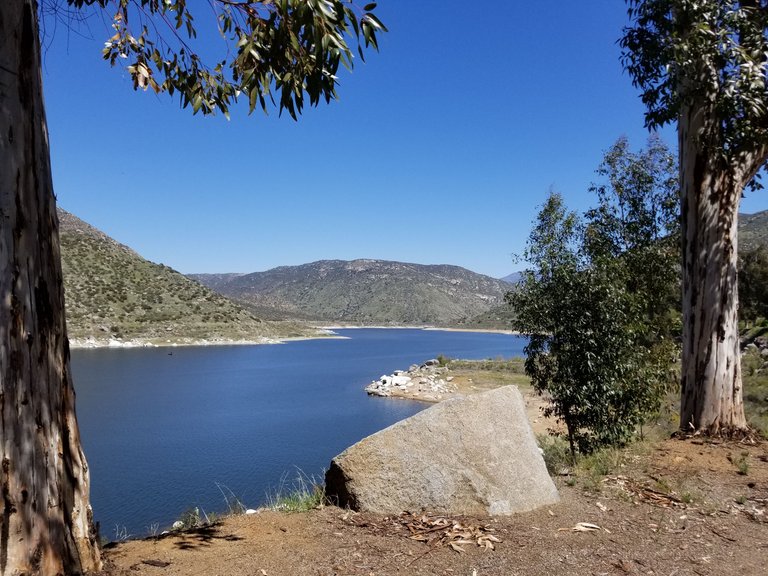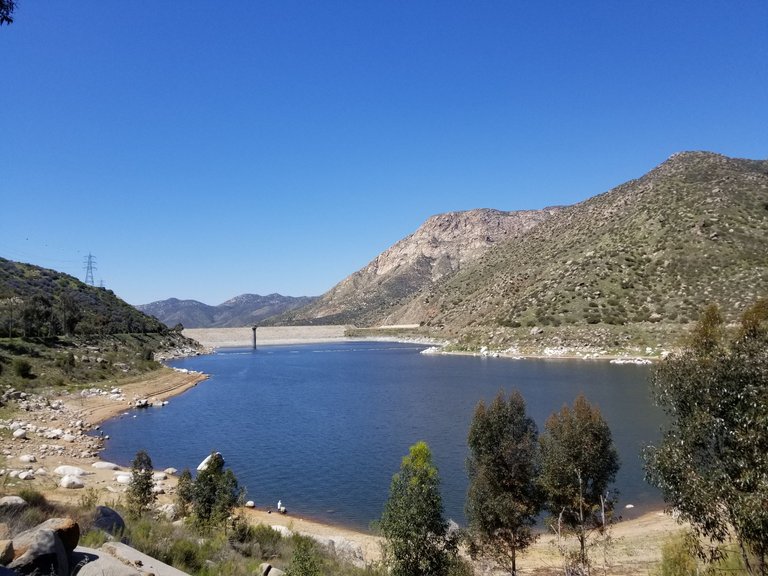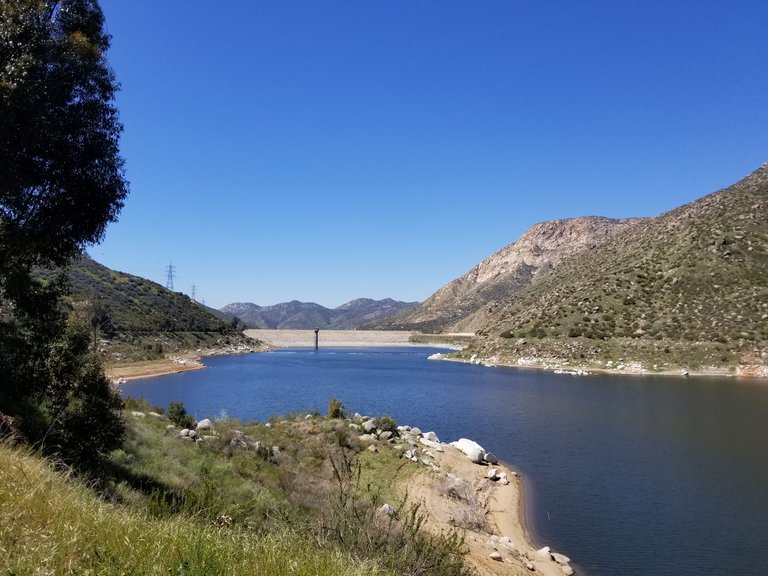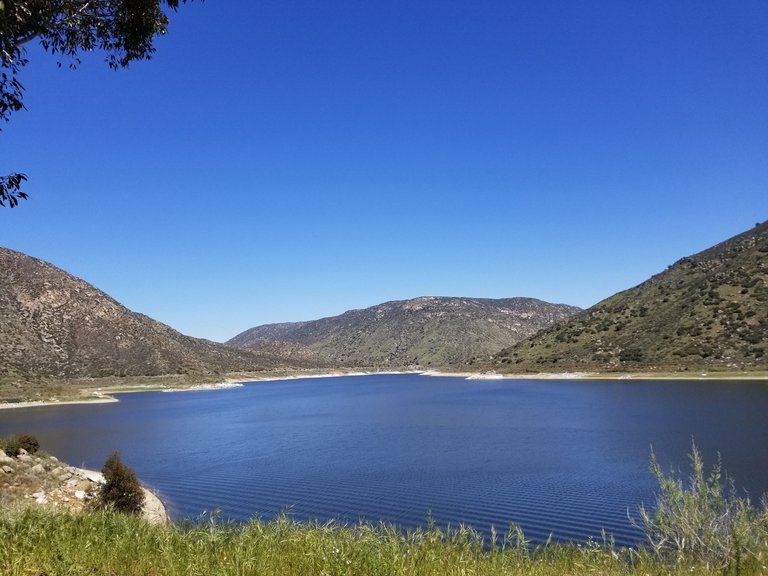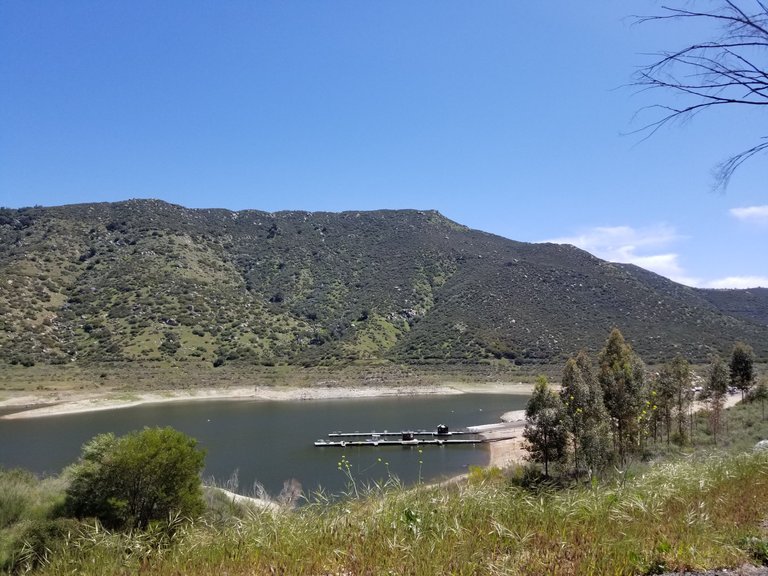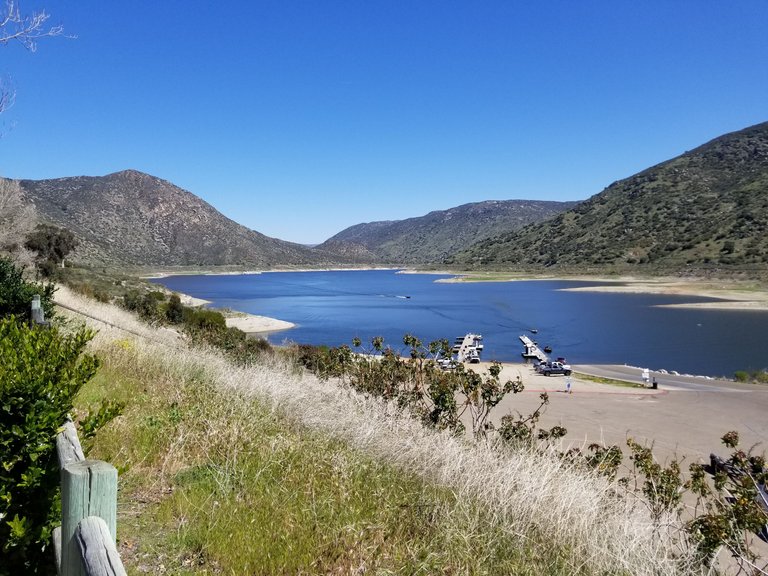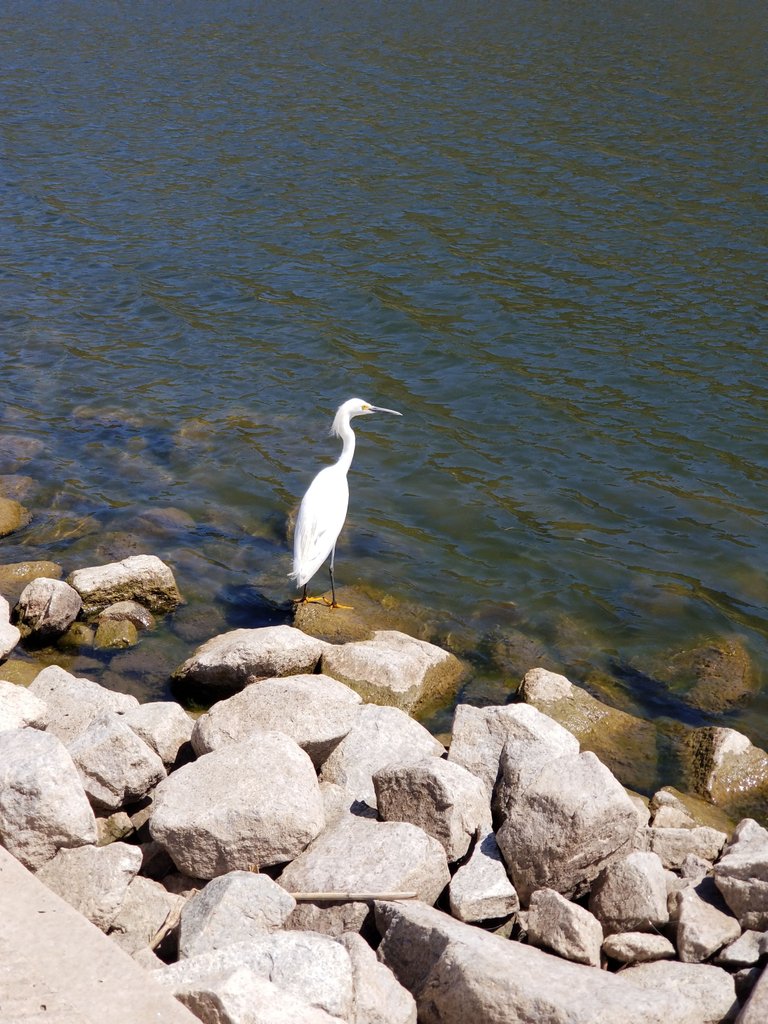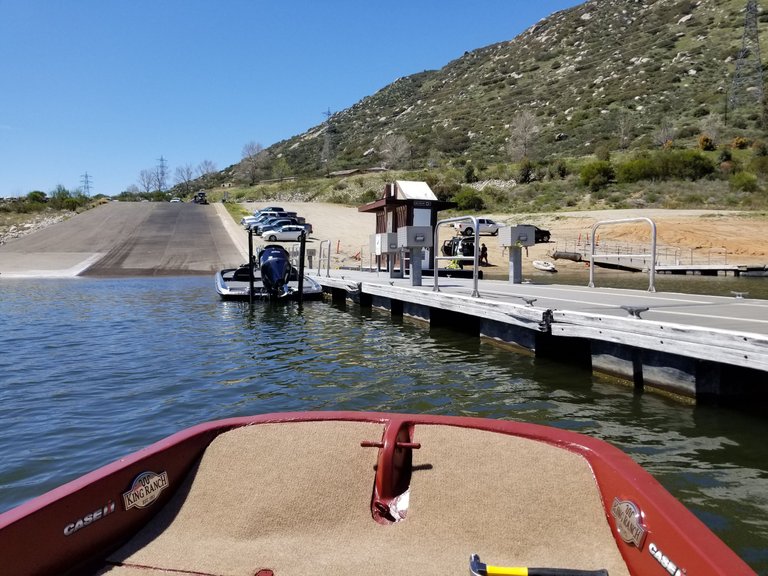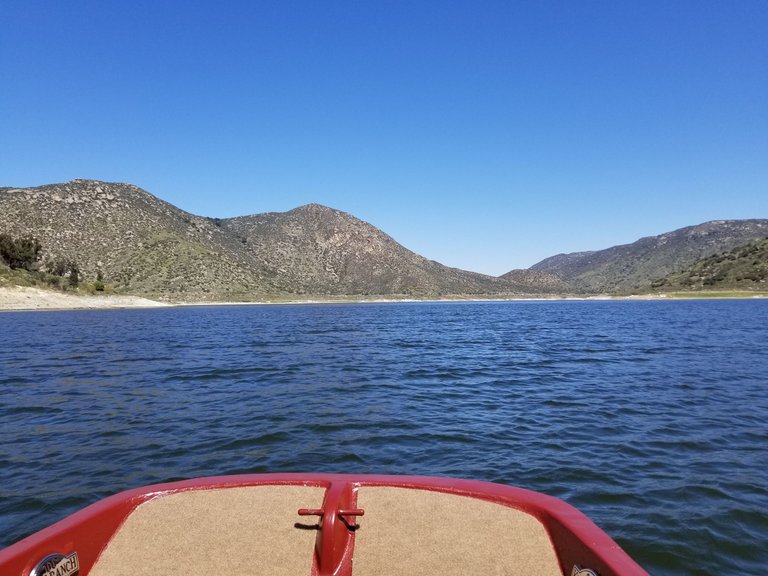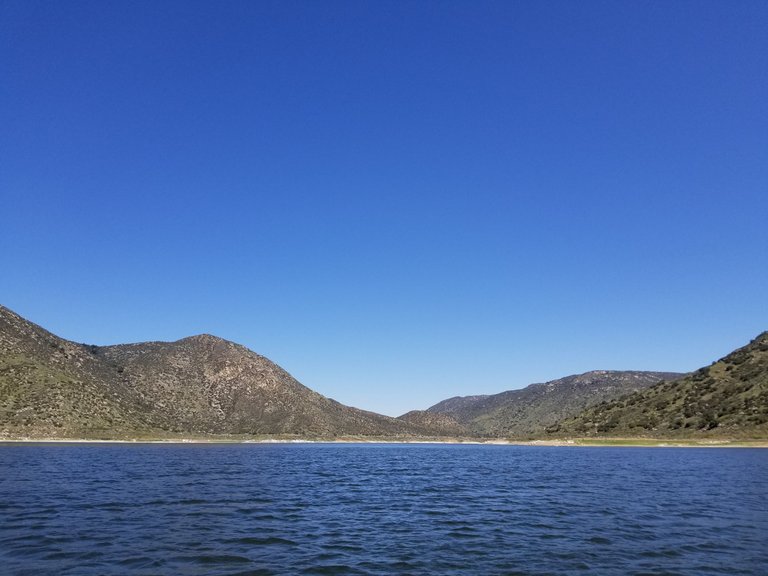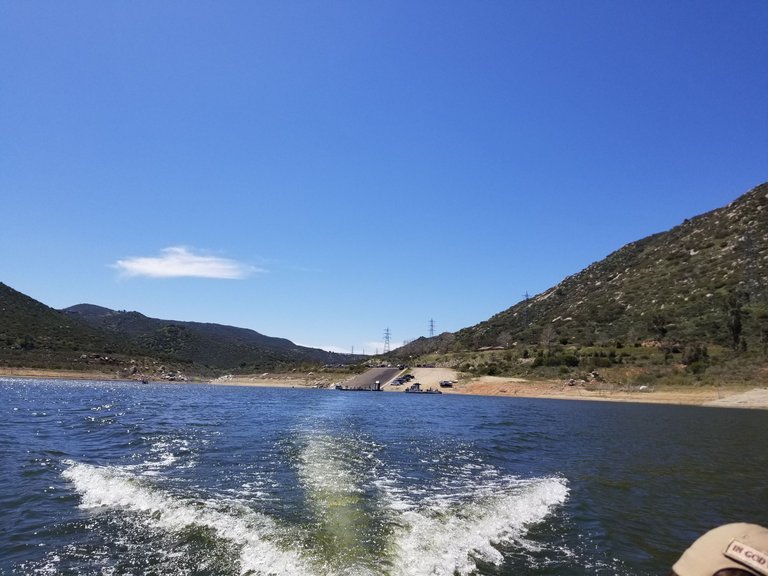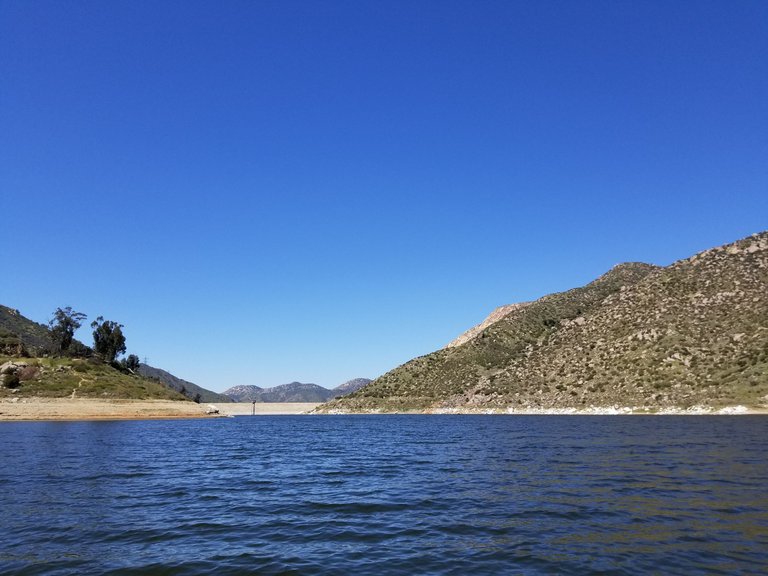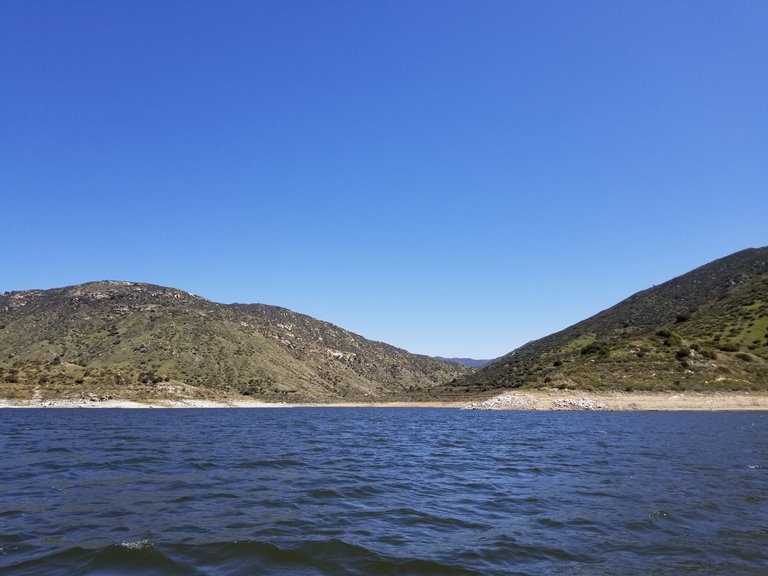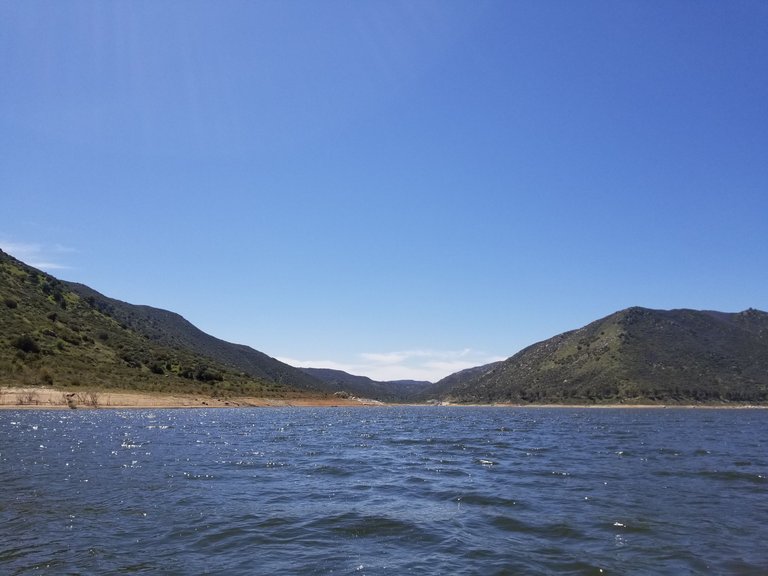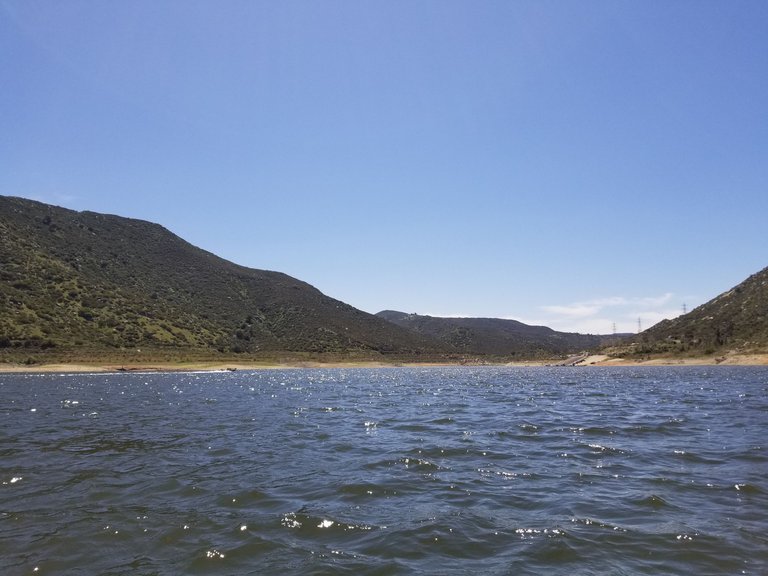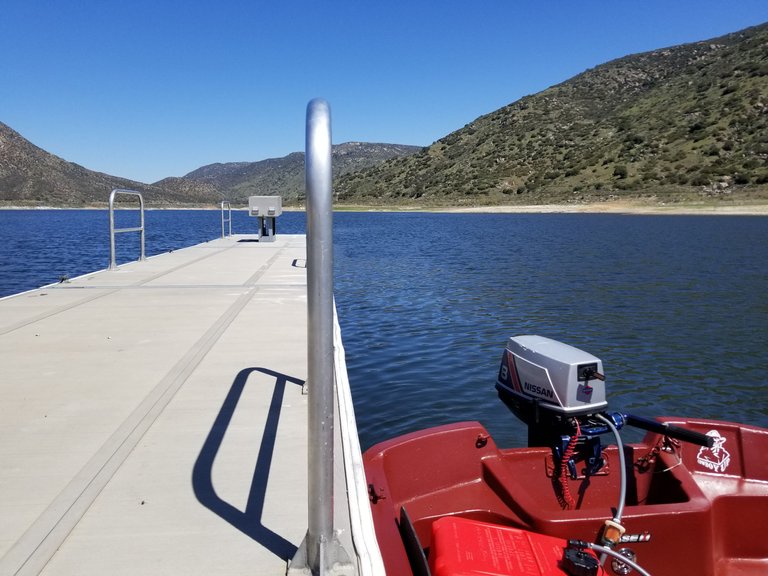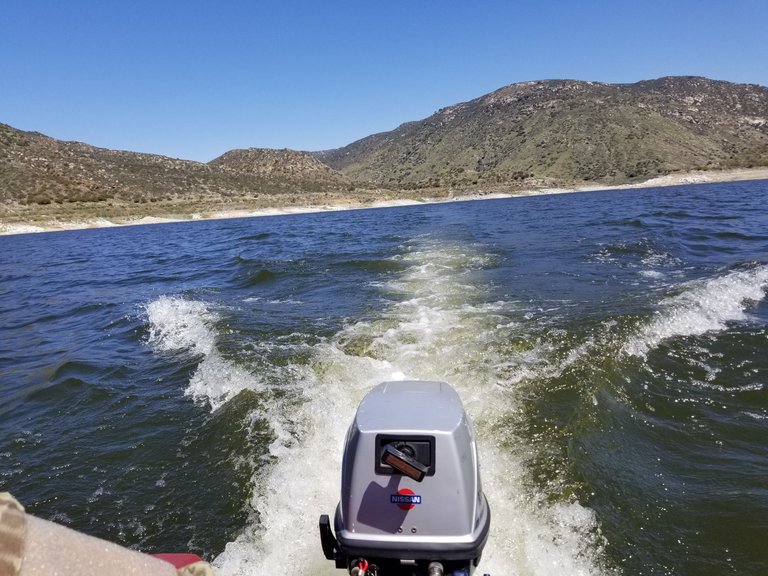 I am not a professional writer nor photographer, I just want to do my best and show my hike and travel journeys with the community and I do appreciate each and everyone of you.
Thank you for taking the time and checking out my post and following me on this journey. Always Blessed to be here and I want to continue creating the best content I can, sharing my thoughts and sights of pictures in my way. So many more to come and I hope you continue enjoying my hikes, posts and pictures. Until the next post, Thank you all, God Bless....

If you would like to learn more about @pinmapple and @haveyoubeenhere go and check out their blogs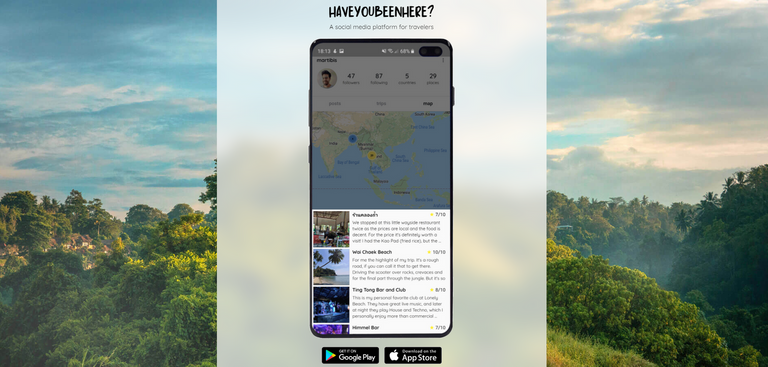 If you would like to check out my pinmapple and all my locations, click the link and it will show my posts and locations.
https://www.pinmapple.com/@shoemanchu

If you would like to help me out with my journey's, you can donate to these addresses....
---
Bitcoin : 13z8G6thHHVsiCj95AkSAMJLivEyb9YHdK

Ethereum : 0x29062f4585DB37b2AC1DDAb8f6B33EB0d76a202b

Litecoin: LdQHXahvpF1UcstTboEHQbHGfzjj9cpM4N
---
NFT Showroom
---
Ionomy exchange
---
My Referral link to buy Hive Tokens:
---
Coinbase
---
Also I've been using Coinbase which makes it really easy and safe to buy, sell, and store digital currency (like Bitcoin).Sign up now and get $10 of free Bitcoin when you buy or sell at least $100 of digital currency.
https://www.coinbase.com/join/5a1e4d14dfb316011f890a07?src=android-email-invite
---
Kucoin Exchange
---
---
Splinterlands
---