The most beautiful place in India, the Taj Mahal, one of the seven wonders of the world
Friends Traveler's and Friend's How are you guys?,
hope you are enjoying all the beautiful places of the world in your imagination in this beautiful community
@pinmapple
because here you can enjoy many saree places without moving from your place.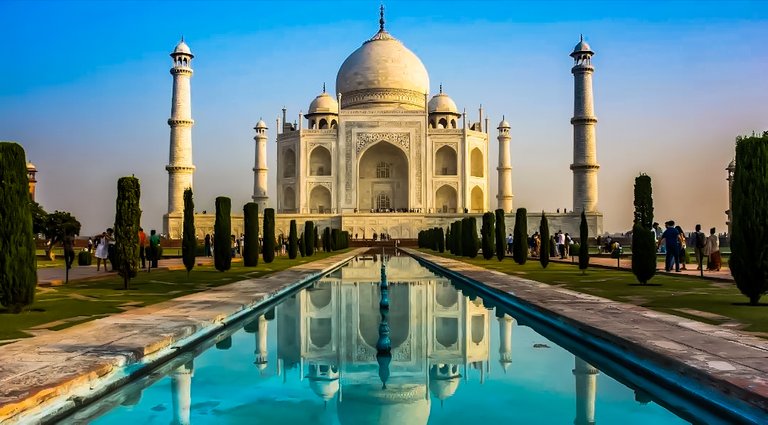 ---
Taj Mahal is the most beautiful place of Agra District, although there are many other beautiful places in Agra but it is the most beautiful place and it is also one of the 7 wonders located in the world. The whole of the Taj Mahal is made of white marble and its There is an interesting story behind the construction. It is said that the Taj Mahal was built by the Mughal emperor Shah Jahan in the memory of his wife Mumtaz and it was built by 20,000 laborers for about 22 years and later by Shah Jahan by the hands of the laborers working in it. It was cut so that no one else in the world could build such a great building, it is also considered a symbol of the love of Shah Jahan and Mumtaz.
According to Wikipedia, the Taj Mahal is spread over 42 acres which was essentially completed in 1643. And the cost of the Taj Mahal by 1643 is approximately ₹32 million, which in 2020 will be around ₹70 billion (approximately US$1 billion).
Agra is not a very big city, so it is not crowded because there are many people who like to roam but do not like to be crowded, that's why Agra is a good place for them to visit.
You can also take a tourist guide for yourself here who will tell you completely about it.
---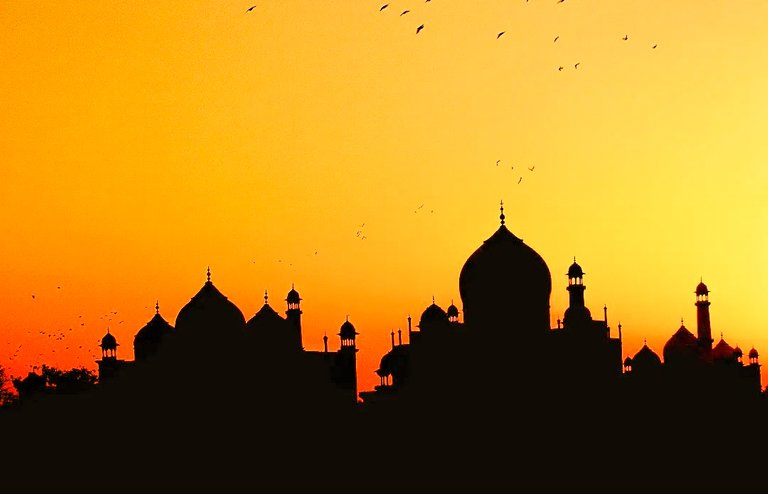 ---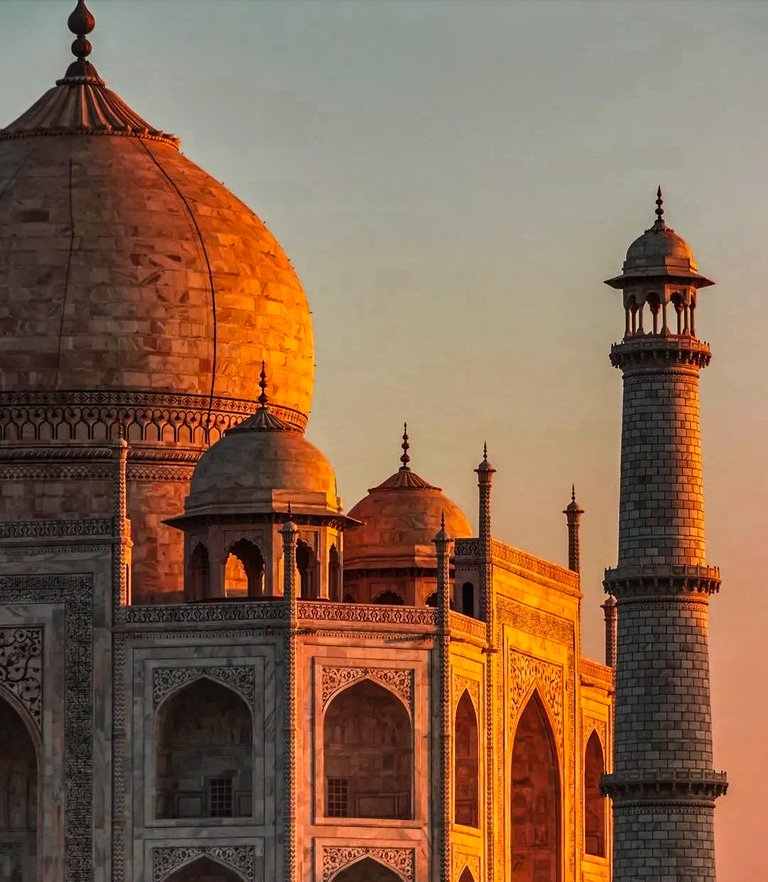 ---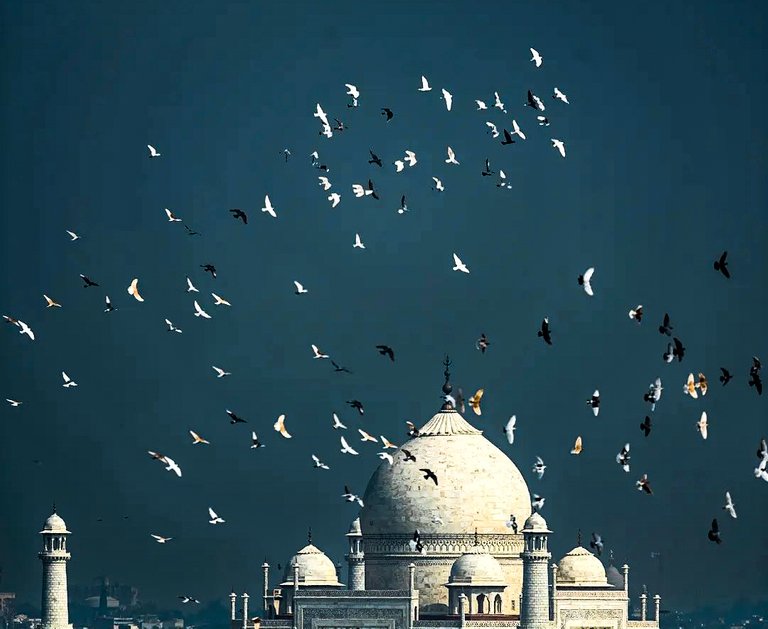 ---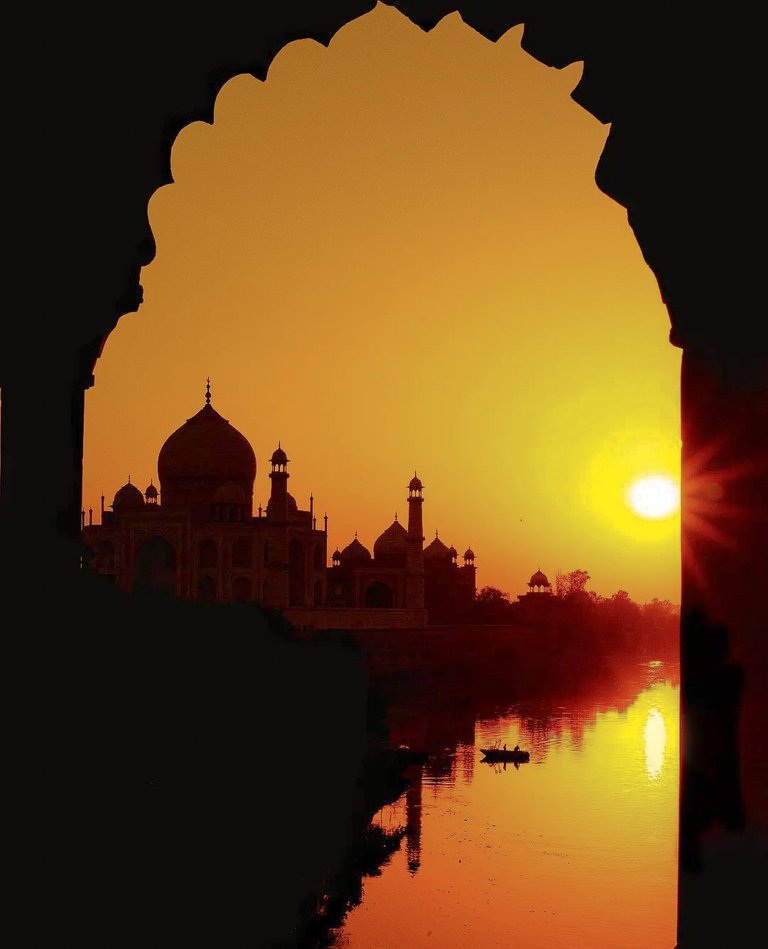 ---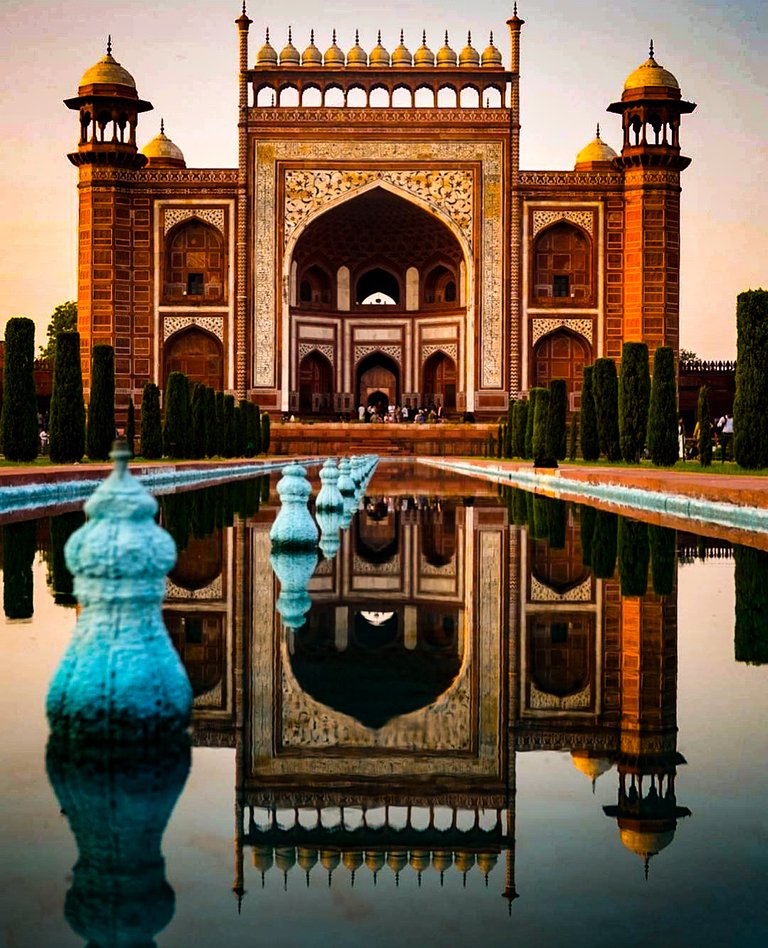 ---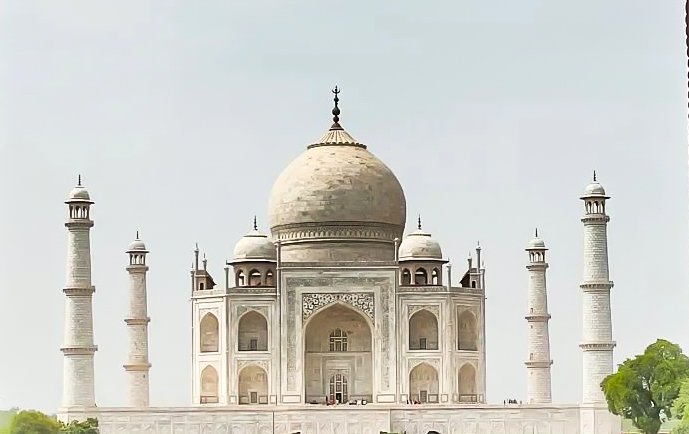 ---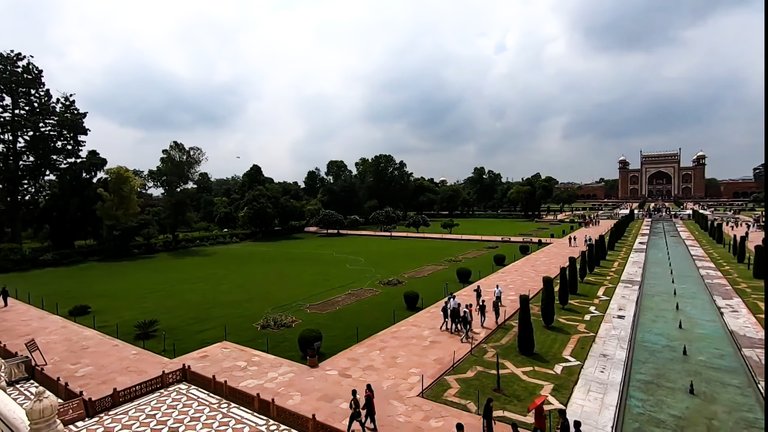 ---
The Taj Mahal is built on the banks of the Yamuna river and is visited by many foreigners every year.
budget of Agra
You can come by train plane or bus to visit Agra, you will get direct bus train and flight from India's major railway station bus station and airport and never get it, then the distance from Delhi to Agra is 235 kilometers and from there to Agra The means of going are available to you 24*7 from Delhi, you will reach Agra for about 300 rupees and on this hotel prices are also cheaper than other tourist places, you can rent a hotel from 2000 to 3000K and you will get inside the Taj Mahal. You have to pay 250 rupees to go, but photography of any kind is not allowed inside the Taj Mahal.
So you can travel around Agra completely in total 10000 Indian Rupees, in which you can stay here for 2 to 3 days and explore the beautiful places here and many delicious dishes are also available here which you will get only in Agra.
---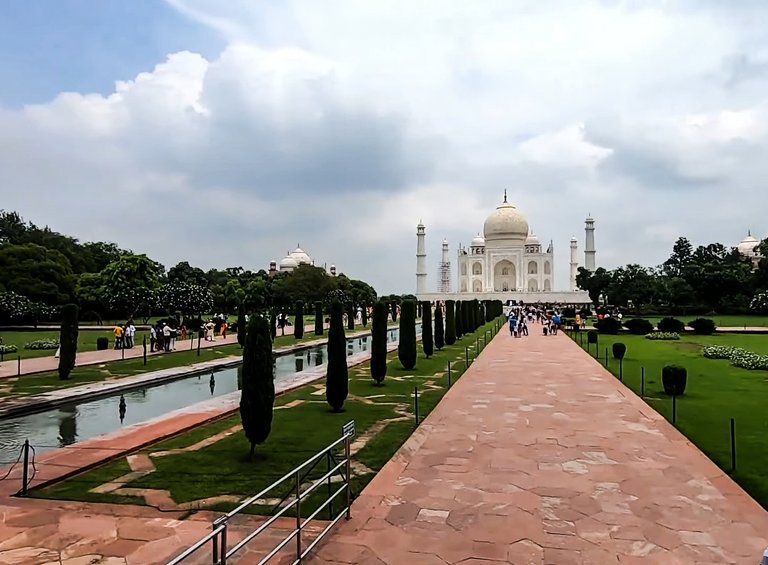 ---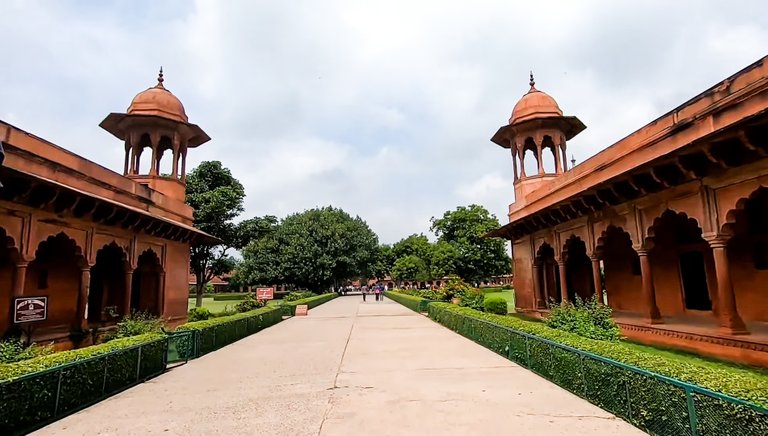 ---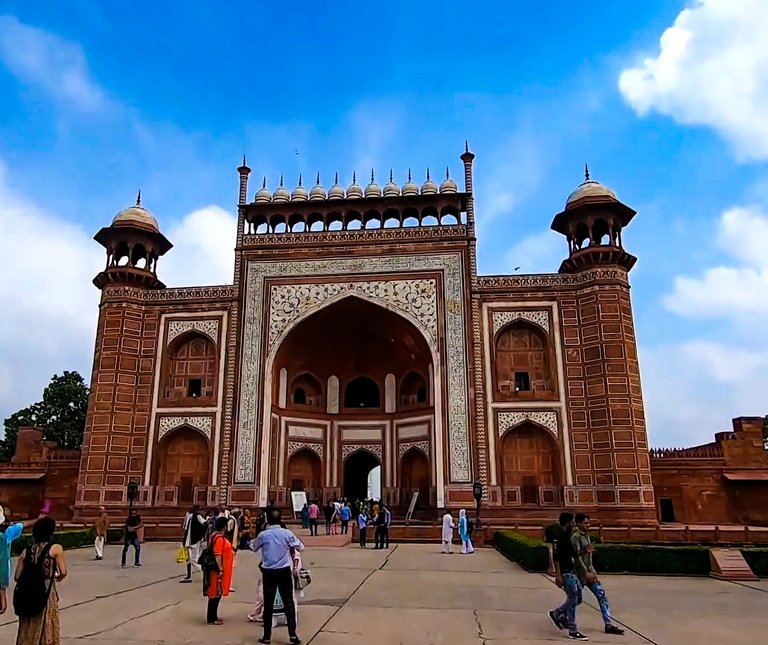 ---
Hope you like this place Thank you all for staying on post.
---
---
---