Is there anything you holding and you think you should let go of?
Good day everyone,
Today I will be talking about the question"is there anything you holding unto and you would want to let go of?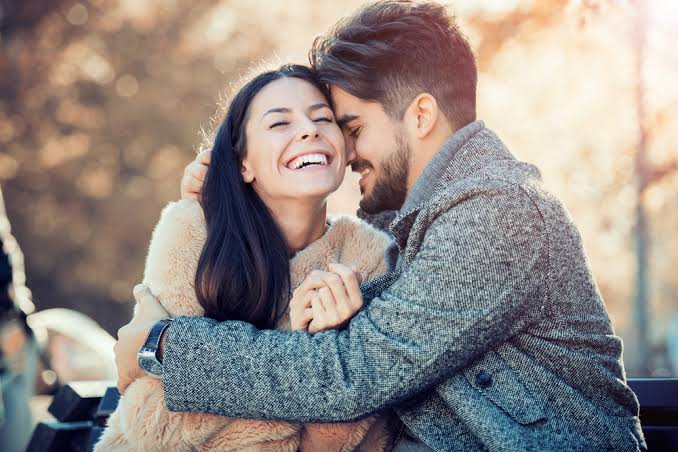 image source
There is a friend of mine of a girl her name is Ziporah,I actually didn't have any feelings for her ,I just wanted us to be friends.
Though we do hang out together ,she feels comfortable around me then after sometime I started noticing what I had for her was more than just been friends and that I was already falling in love with her,so at some point I decided to ask her out and express my feelings for her.I did this and she told me she also likes me she finds me attractive but the problem is she has a boyfriend.
Though I knew she had a boyfriend but what made me continue getting close to her was the fact that she told me she likes my company and she also finds me attractive but she didn't have any deep feelings for me which was fine.But the issue now is she keeps on telling me she likes me and she doesn't want to break up with her boyfriend and she cant double date either ,so she wouldn't be able to date me .
So basically I think I am in a kind of situationship,though I still like her but I wouldn't allow myself to be used by a girl.
So yeah,I am just thinking of letting her just go her own way,even though it would be an hard thing for me.
Thanks for reading .
---
---