If you have been wondering or wanting to know what initiated or inspired the making of the Blogging Challenge Community then this post may just be the right article to read through.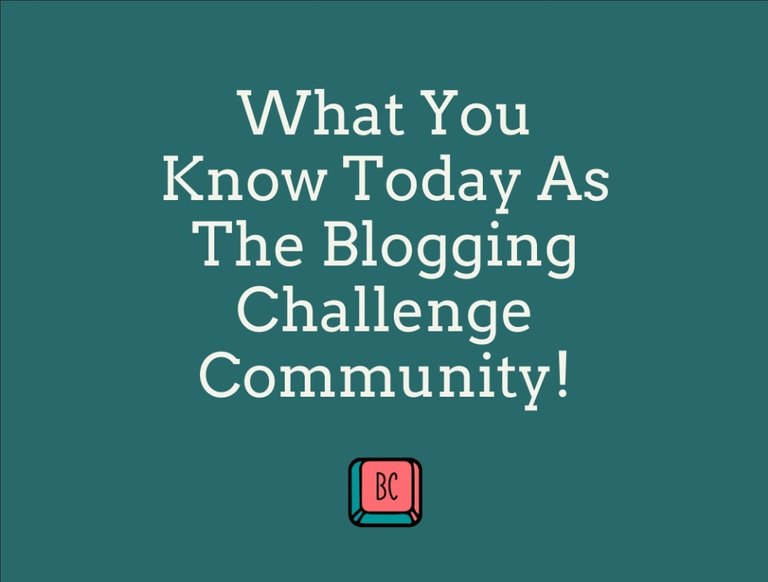 Image credit: @officialuroga
Going way to the beginning from what I know, before the community was created. It all began from a 30 days question challenge set which @cwow2 was the first person who started the challenge on Hive. Then, it was picked up by @macchiata and @wolfofnostreet. I was actually invited to join the 30 days blogging challenge question by @macchiata. you can find my first day entry here. We began inviting friends to join which was when @lauramica @officialuroga and other friends joined in.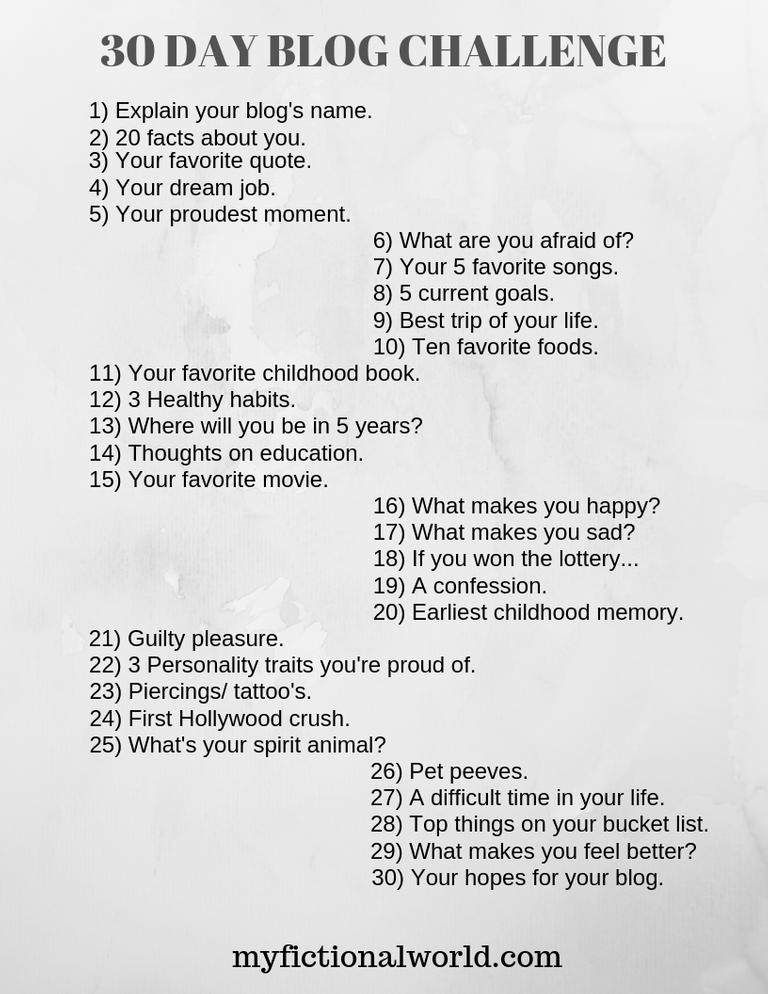 The first blogging challenge question
What made this challenge very interesting to partake was not because of it encourages us to blog everyday but because of the engagement we had. Those times, there were not many people using the tag #bloggingchallenge so what I usually do was to go through the tag everyday to check on posts made by my friends and asides that, we do tag each other which when less busy we engage on our posts. The engagements was sweet to the bone and it gave me so much encouragement to write another question challenge.
Due to how we increased in numbers and many people were using the tag. It came to my thought that this challenge questions can be placed all in a community where authors can easily go through and engage with contents of other authors in the community.
Then, the community was created on October 29th without having any background support at hand. Before the community was created, the SMILE DISCORD SERVER had been born some days earlier. During the times when the community was new, there were not many authors publishing in the community due to no much support to the community but changes began after attaining support from @threespeak, @theycallmedan, @aliento and others. you can read the post I made requesting for support here which was accepted.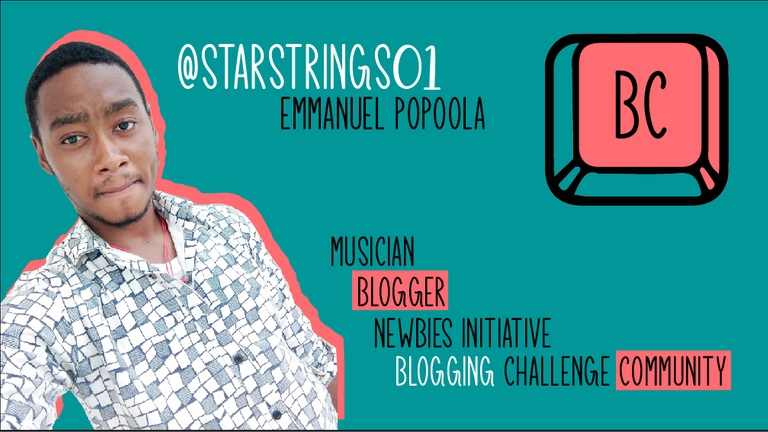 The support we got helped in the growth of the community and also being able to run contests in the community. The rate of authors that publish in the community increased drastically.
One of the main purpose of this community and why it was created is to increase engagement within authors. it is something I felt while we were little in number and I believe we can improve right now we have large number of authors publishing in the community. This is one reason why we give high prizes to those who engage mostly with other authors with healthy comments in our contests and initiatives.
The blogging challenge community started as a small group of friends engaging with each other. Then grew to have the purpose of increasing engagement and provide help to authors who have challenges with 'What To Write'. The blogging challenge community has rendered 4 of its own edition after the edition by myfictionalworld.com.
Asides from the bloggingchallenge questions which the community accepts, the community is a place where you can place bring up any challenge ideas you have, either it is a movie challenge, push up challenge, or any challenge which would encourage other authors to participate, it is very much accepted and would be curated by us. Moreover, we also accepts Energy refill posts which is an initiative by @tripode (a co-founder of the community).
This post is written in response to the challenge by @officialuroga to share my side of the story of how the blogging challenge community started. To keep this going, I would love any of the mentioned friends above to share their side of the story of how the blogging challenge community started.


Click the banner to get redirect to The Newbie Initiative

@aliento initiative by @eddiespino and @grisvisa

Click the banner to get redirect to SMILE server, or: https://discord.gg/wyhVUvt

---
All illustrations made by @tripode in Adobe Illustrator.
---
All images are mine except indicated otherwise
---


IF YOU LOVE THIS POST, YOU CAN KINDLY SUPPORT BY YOUR COMMENTS, REBLOG AND UPVOTE. IT WOULD BE MUCH APPRECIATED

THANKS FOR VISITING MY BLOG 😇💕