Si pudieras darle un premio a un profesor ¿A quién sería y por qué?
---
Teachers are very important to our society but the treatment they have in some countries like mine is awful, but there are also teachers that have forgotten the importance that they have in the formation of the next generations, they say this generation is useless but it's not like "it's useless" it self, this generation hadn't been educated in a good way for those that should do it.
Los profesores son muy importantes para nuestra sociedad pero el trato que tienen en algunos países como el mío es horrible, aunque también hay profesores que se han olvidado de la importancia que tienen en la formación de las próximas generaciones, dicen que esta generación no sirve para nada pero no es que "no sirva para nada", esta generación no ha sido educada de una buena manera para los que deberían hacerlo.
---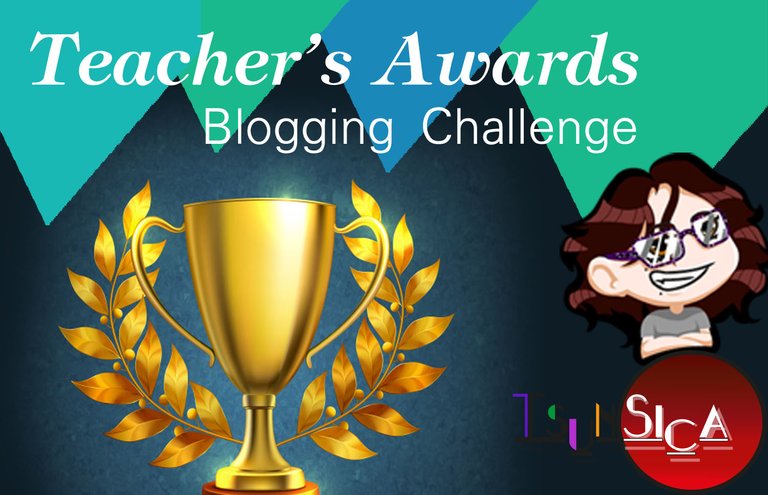 ---

---
I have had many teachers and each have something good and something bad, but right now comes to my mind the teacher that was teaching me German, Latin, Greek, Italian and so on, he knows a lot and he has the discipline to keep studying and learning and he teach what he learn so he learn more while doing it, I was in every class he gave while I was in college, and I was good so I want to have the discipline it have to keep going.
---
He tenido muchos profesores y cada uno tiene algo bueno y algo malo, pero ahora mismo me viene a la mente el profesor que me enseñaba alemán, latín, griego, italiano y demás, él sabe mucho y tiene la disciplina de seguir estudiando y aprendiendo y enseña lo que aprende para aprender más mientras lo hace, yo estuve en todas las clases que dio mientras estuve en la universidad, y fui buena así que quiero tener la disciplina que tiene para seguir adelante.
---

---
I will give him an award because he took projects that didn't have to, he did it because he loved the challenge, he gave his time almost for free, I paid nothing for those extra classes so he just got his salary, which in this country is very shitty.
Not much teachers are whiling to do their regular hours with that salary, let alone extra-classes. I'm very glad for it, I learned a lot.
---
Le voy a dar un premio porque hizo proyectos que no tenía que hacer, lo hizo porque le encantaba el reto, dio su tiempo casi gratis, yo no pagué nada por esas clases extras así que sólo cobró su sueldo, que en este país es decir nada
No hay muchos profesores que se animen a hacer sus horas normales con ese sueldo, y mucho menos las clases extra. Estoy muy agradecida por ello, aprendí mucho.
---

---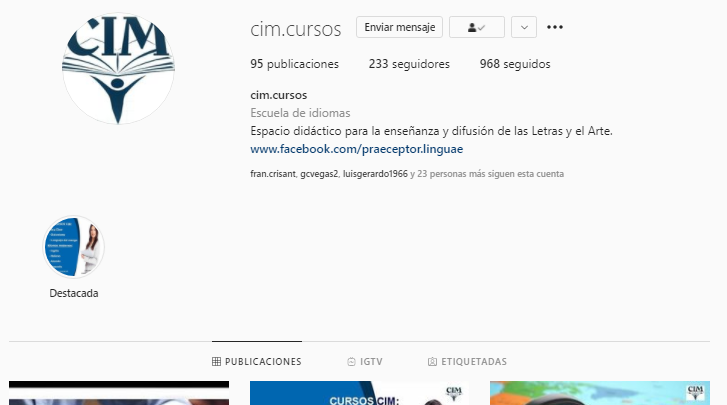 ---
This teacher's name is Albert, and he has an Instagram account called cim.cursos and he's teaching online right now. I'm not currently studying with him but I'm looking forward to do it again any time soon.
I do have another teaches, the older teachers I had, those two where very given, they even put their heath at risk to keep teaching, they expended more going to the college than what their salary was. Joel Pacheco and Profesor Principal, I kind of forgot the whole name because we just called him that way. My teachers of paint and conservation.
Este profesor se llama Albert, y tiene una cuenta de Instagram llamada cim.cursos y está dando clases online ahora mismo. Actualmente no estoy estudiando con él pero tengo ganas de volver a hacerlo pronto.
Tengo otra enseñanza, los profesores más antiguos que tuve, esos dos eran muy dados, incluso ponían en riesgo su salud para seguir enseñando, gastaban más yendo a la universidad que lo que era su sueldo. Joel Pacheco y el Profesor Principal, se me olvidó el nombre completo porque lo llamábamos así. Mis profesores de pintura y conservación.
---

---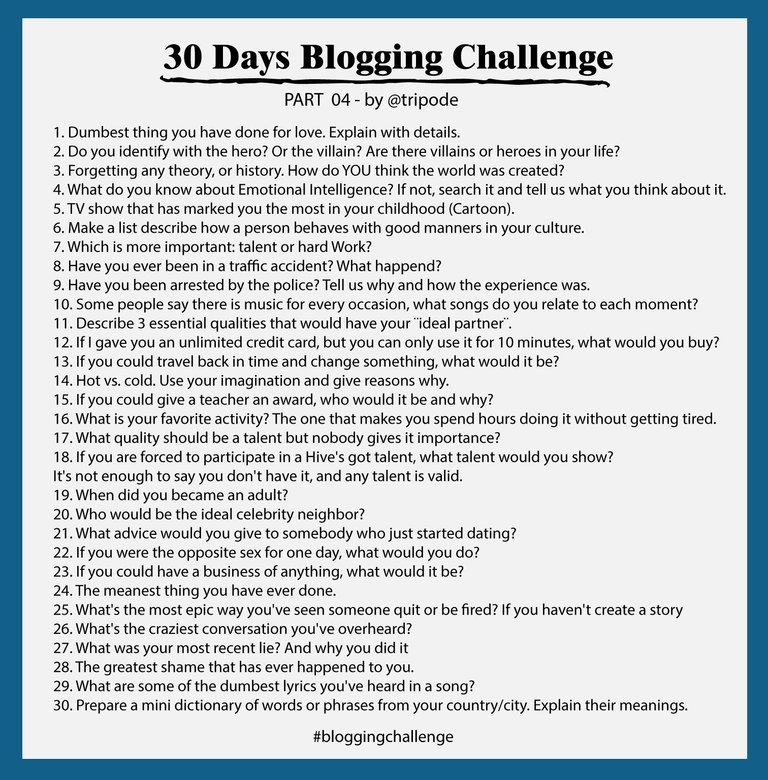 Join the Blogging Challenge Community
---
Espero les haya gustado, hasta la próxima publicación
Muchas gracias por leer
Hope you liked it, until the next time
Thanks for reading
---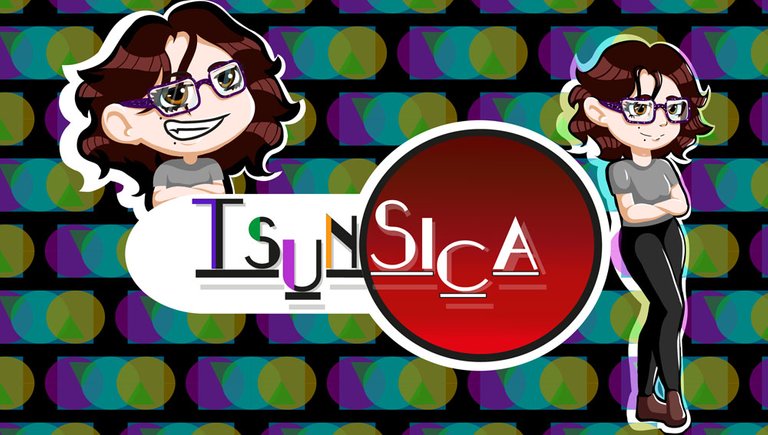 Designed by @jes.seth
---