Every day a new photo.
This year, there are many beautiful sunsets in the summer. Yesterday I was driving home from work to my family's hometown. The sun was sinking below the horizon and painted the sky with beautiful colors.
У гэтым годзе, летам шмат прыгожых заходаў сонца. Учора я ехаў з працы дадому, у родны горад да сям'і. Сонца садзілася за гарызонт і размалявала неба прыгожымі фарбамі.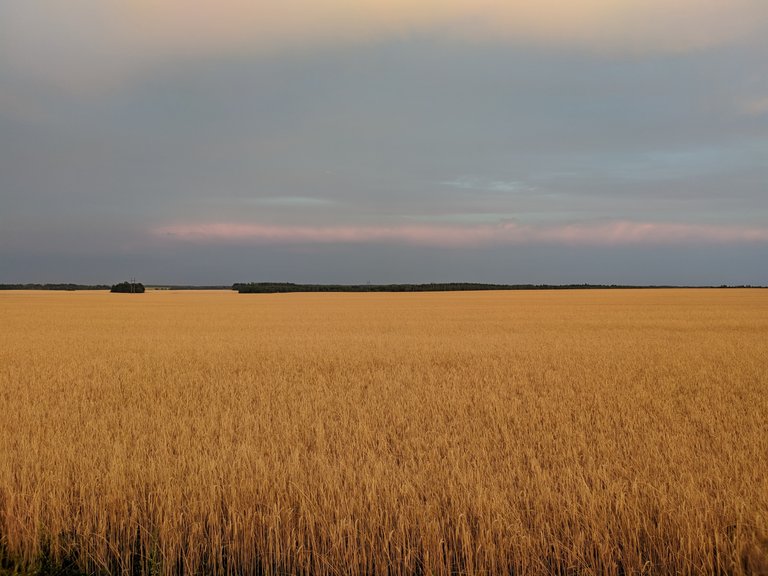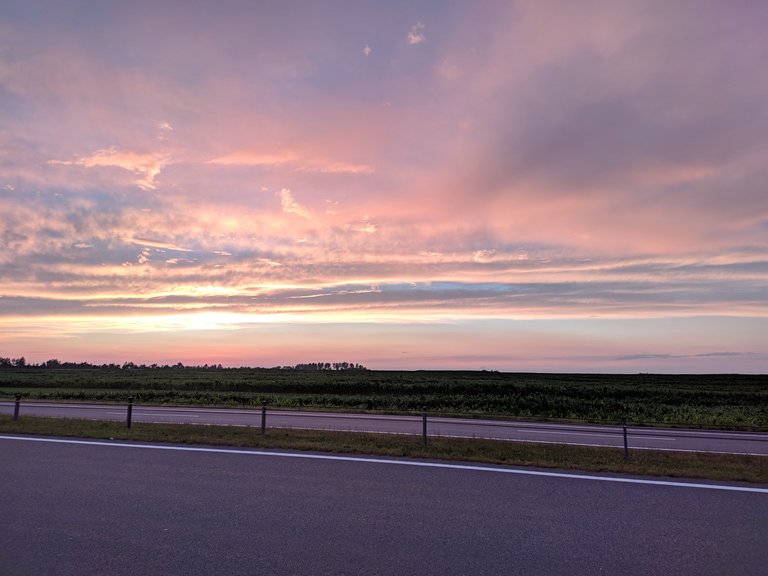 ![IMG_20200726_211212.jpg](