Вчорашній день пройшов, як одна мить. Незважаючи на великий об'єм виконаних дій, дійсно важливими були три дії (вечір сина, стаття на HIVE, участь в 2-х онлайн конференціях.) Питання, через яке я зробив паузу в соціальній активності поки що без відповіді. Це перший раз, коли я не прошу поради у інших, а намагаюсь знайти питання самостійно. Таке відчуття, що я зовсім близько біля відповіді. Маю надію, що збільшений час медитування допоможе швидше знайти відповідь на питання.
Yesterday passed like a moment. Despite the large volume of actions performed, three actions were really important (my son's evening, an article on HIVE, participation in 2 online conferences.) A question that paused me in social activity so far without an answer. This is the first time I do not ask for advice from others, are trying to find questions on my own. It feels like I'm very close to the answer. I hope that the increased meditation time will help to find the answer to the question faster.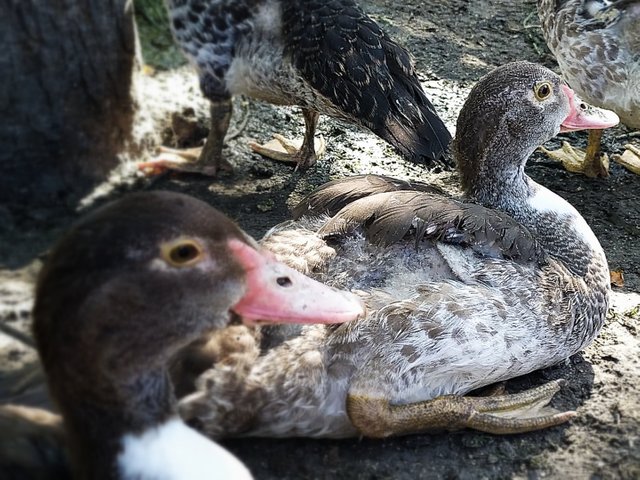 Вчора я допустив помилку. Я чітко не сформулював питання, на яке я хочу дати відповідь. Сьогодні я спробую максимально чітко сформулювати перед собою питання, що мене мучить. Впевнений, що так набагато швидше знайду відповідь на питання.
I made a mistake yesterday. I have not clearly stated the question I want to answer. Today I will try to formulate as clearly as possible the question that torments me. I am sure that I will find the answer to the question so much sooner.
Чому я вирішив не питати поради у інших? Тому що всі ми індивідуальні. Так, як не буває 2-х однакових людей, точно так не буває 2-х однакових світоглядів. Я дуже часто питав поради у інших людей, можливо навіть занадто часто. Прийшов час жити своїм світоглядом, формуючи та зміцнюючи свою особистість. Як же не вистачало цього розуміння мені 10 років тому. З іншої сторони ніколи не пізно щось починати. Як кажуть: "краще пізно, чим ніколи".
Why did I decide not to ask others for advice? Because we are all individuals. Just as there are no 2 identical people, just as there are no 2 identical worldviews. I have often asked other people for advice, perhaps even too often. It's time to live your worldview, shaping and strengthening my personality. How I lacked this understanding 10 years ago. On the other hand, it is never too late to start something. As they say, "better late than never."
    Весь зміст створено автором за псевдонімом @cranium для однойменного блогу на блокчейні HIVE. Використання будь-яких матеріалів дозволено лише після погодження з автором.
    All content was created by the author under the pseudonym @cranium for the blog of the same name on the HIVE blockchain. The use of any materials is allowed only after agreement with the author.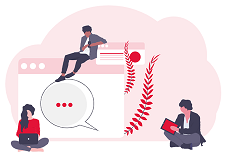 Not got an account yet? Sign up to Hive!

AD
Each next of my referrals receives a X HIVE (X=1$) gift and 1 additional booster pack as soon as the gift sending function is possible. Plus, you and I also get 2 booster packs, under the prerequisites of a referral program. I already have 10 referrals, so in addition to the above, you will receive an additional 1 Epic card (the chance of receiving which, with the booster pack open, is only 4%).

Кожний наступний мій реферал отримує подарунок в розмірі X HIVE (X=1$) та 1 додатковий booster pack, як тільки стане можлива функція відправки подарунків. Плюс, до X HIVE (X=1$)* ви, та я, також отримуємо по 2 booster pack, по попереднім умовам реферальної програми. У мене вже Є 10 рефералів, тому, крім описанного вище, ви отримаєте додаткову 1 Епічну карту (шанс на отримання якої, при відкриті booster pack, всього 4%).
Total: X HIVE=1$, 3 boosters, 1 Epic card.
Ітого: **X HIVE=1$, 3 boosters, 1 Epic card.