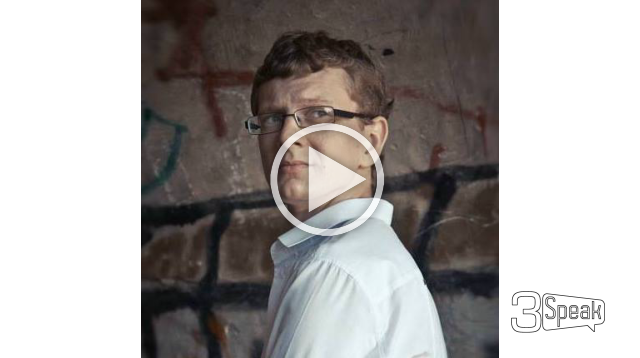 ---
Після закінчення свого 33 денного марафону по щоденному запису відео я все більше і більше сумував за можливістю потренувати свій "розмовний англійський", якщо моє бекання можна так назвати :) Тому, я вирішив продовжувати записувати відео. Це прекрасний спосіб потренувати свій англійський. Перше відео вийшло спонтанне. Я довго вагався публікувати чи ні і все ж таки вирішив опублікувати його.
After finishing my 33-day daily video marathon, I missed more and more the opportunity to practice my "spoken English", if my becking can be called that :) So, I decided to continue recording video. This is a great way to practice your English. The first video came out spontaneously. I hesitated for a long time to publish or not and still decided to publish it.
10% від виплат даної статті я відправляю на своєрідний "депозитний" рахунок своєму синові @andruto. На мою думку заощадження на блокчейні HIVE буде набагато цікавішим за будь-який депозит, що я знаю.
I send 10% of the payments of this article to a kind of "deposit" account to my son @andruto. In my opinion, saving on the HIVE blockchain will be much more interesting than any deposit that I know of.
    Весь зміст створено автором за псевдонімом @cranium для однойменного блогу на блокчейні HIVE. Використання будь-яких матеріалів дозволено лише після погодження з автором.
    Все содержимое создано автором за псевдонимом @cranium для одноименного блога на блокчейне HIVE. использования любых материалов разрешено только после предварительного согласия автора. 
    All content was created by the author under the pseudonym @cranium for the blog of the same name on the HIVE blockchain. The use of any materials is allowed only after agreement with the author.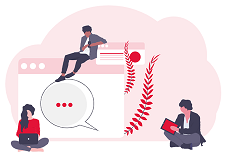 Not got an account yet? Sign up to Hive!

AD
Ти вже вариш пиво? Щоб почати грати просто натисни на картинку. @cryptobrewmaster - перша криптогра на блокчейні, в яку можна грати без обов'язкових інвестицій!!!
Are you already brewing beer? To start playing just click on the picture. @cryptobrewmaster - the first blockchain cryptogame that can be played WITHOUT mandatory investment !!!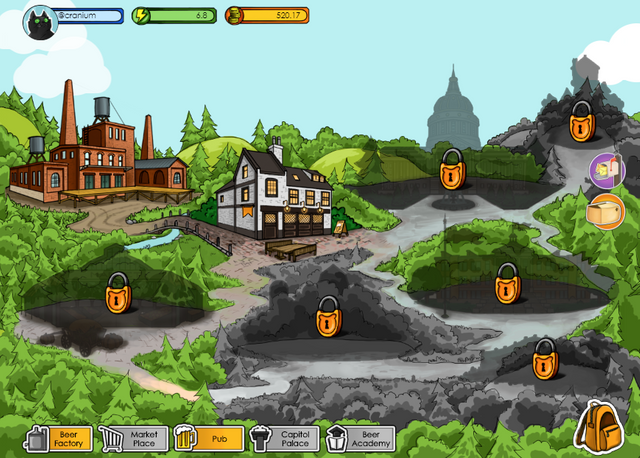 ---
▶️ 3Speak