"Моє найулюбленіше місто або місце в Україні". Так звучить тема нового, вже 12-го за ліком тижневого конкурсу від @teamukraine - #uamyfavplaces. Дякую організаторам за креативність в створенні тем для конкурсів та і за конкурси загало. Кожна тема по своєму цікава та унікальна.
"My favorite city or place in Ukraine". This is the theme of the new, already 12th weekly contest from @teamukraine - [#uamyfavplaces] (https://peakd.com/hive-165469/@rollie1212/ua-12-shotizhnevii-chelenzh-vid-teamukraine-uamyfavplaces ). Thank you to the organizers for their creativity in creating topics for competitions and for competitions in general. Each topic is interesting and unique in its own way.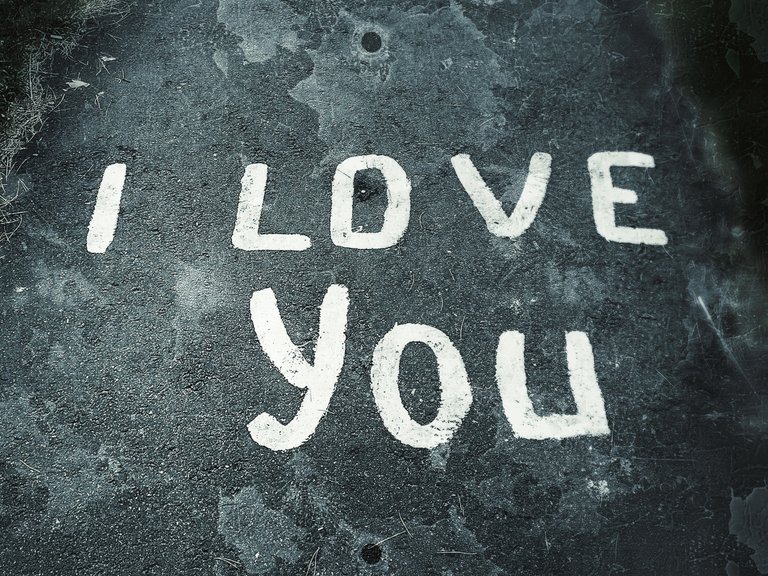 За свої 32 роки я відвідав більшу половину обласних центрів України, але ще багато залишається міст, які б я з радістю відвідав серед таких міст (Харків та Вінниця), в деяких я не був, але не в образу жителям, особливого бажання відвідувати їх я не маю (Волинь, Житомир, Луганськ, Рівне, Суми, Чернівці). Всі інші області я відвідував. Кожна з цих областей по своєму прекрасна. Більше всього мені сподобалась Черкаська (в якій я зараз живу), точніше саме місто Черкаси, та місто Дніпро. З Києвом, незважаючи на всю красу прекрасних куточків міста, якось в мене не склалось :)
In my 32 years I have visited more than half of the regional centers of Ukraine, but there are still many cities that I would be happy to visit among such cities (Kharkov and Vinnytsia), in some I was not, but not in resentment of residents, a special desire to visit them, I don't have (Volyn, Zhytomyr, Luhansk, Rivne, Sumy, Chernivtsi). All other areas I visited. Each of these areas is beautiful in its own way. Most of all I liked Cherkasy (where I now live), more precisely the city of Cherkasy, and the city of Dnipro. With Kiev, despite all the beauty of beautiful parts of the city, somehow I did not work out :)
І так, досить тягти кота за хвоста, час розповідати про найулюбленіше місто та місце. Хоч це і банально, але для мене найкращим є місто в якому я живу - Черкаси. Чому Черкаси? Все просто - це мій "дім". К кажуть, скрізь гарно, а вдома краще.
And yes, it is enough to pull the cat by the tail, it's time to talk about your favorite city and place. Although it is banal, for me the best city where I live is Cherkasy. Why Cherkasy? It's simple - this is my "home". They say it's good everywhere, but it's better at home.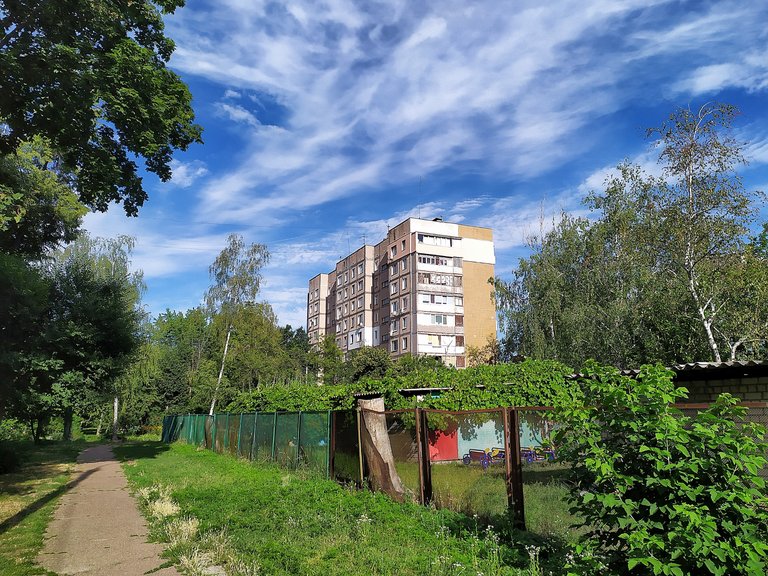 Коли я починаю писати про Черкаси, першим що хочеться згадати це краса природи, до якої ще не дісталась рука підприємницьких людей. В місті налічується 24 офіційних паркових зон (я і не думав, що їх аж так багато) та 7 "офіційних" пляжів, 3 з яких приватні. Не офіційних же пляжів значно більше.
When I start writing about Cherkasy, the first thing I want to mention is the beauty of nature, which has not yet reached the hand of entrepreneurs. There are 24 official park areas in the city (I didn't think there were that many) and 7 "official" beaches, 3 of which are private. There are many more unofficial beaches.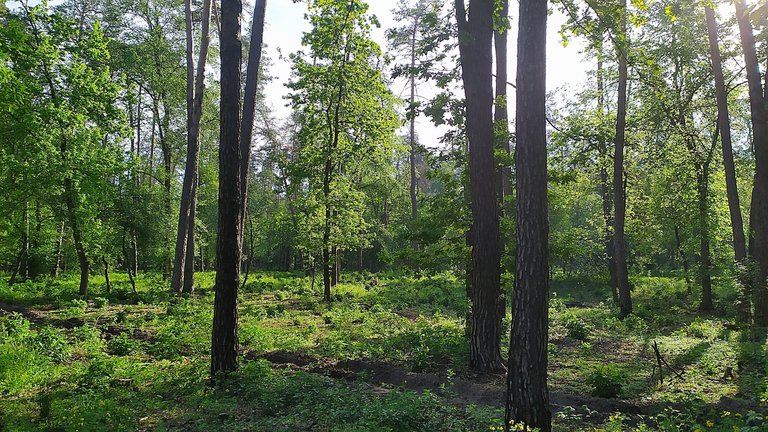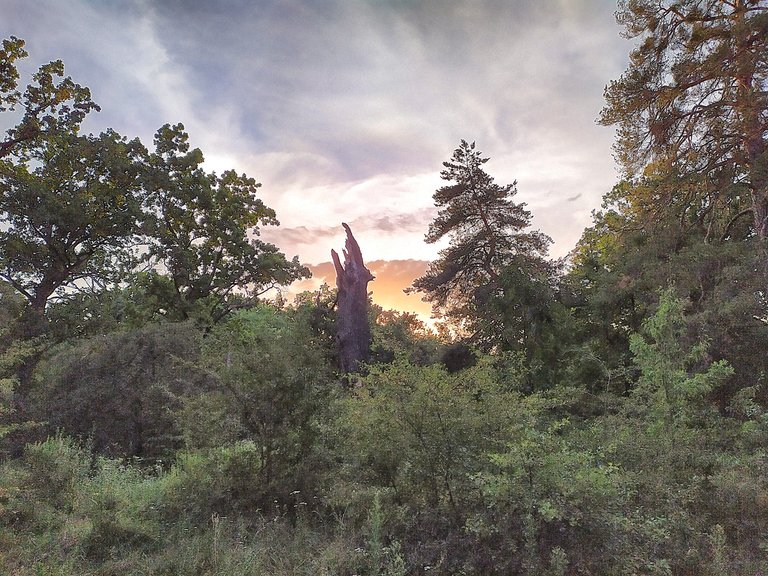 Якщо спробувати охарактеризувати природу мінімальною кількістю слів досить написати "сосновий ліс та Дніпро". Це поєднання - основна моя асоціація з моїм улюбленим містом.
If you try to describe nature with a minimum number of words, it is enough to write "pine forest and the Dnieper." This combination is my main association with my favorite city.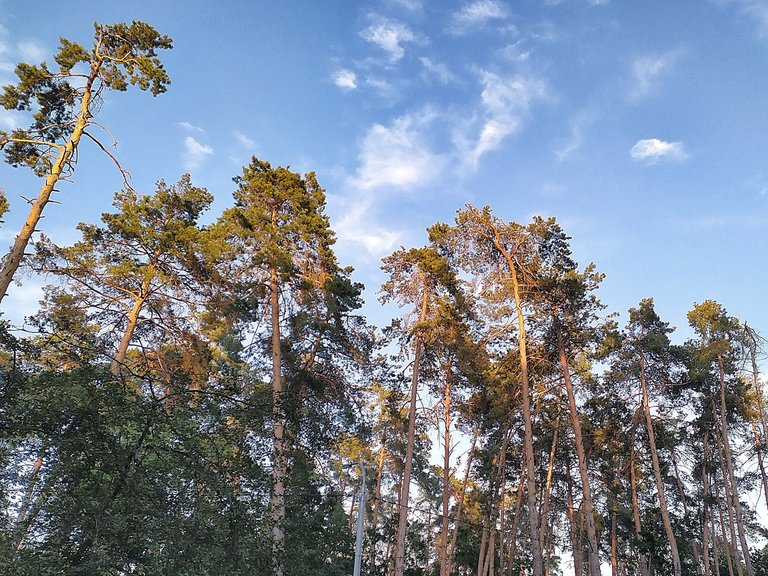 Як би я не намагався розповісти про моє місто словами, краще один раз побачити, ніж 7 раз прочитати, тому насолоджуйтесь відео та фото підбіркою мого міста та території біля нього.
No matter how hard I try to tell about my city in words, it is better to see once than to read 7 times, so enjoy the video and photo selection of my city and the area around it.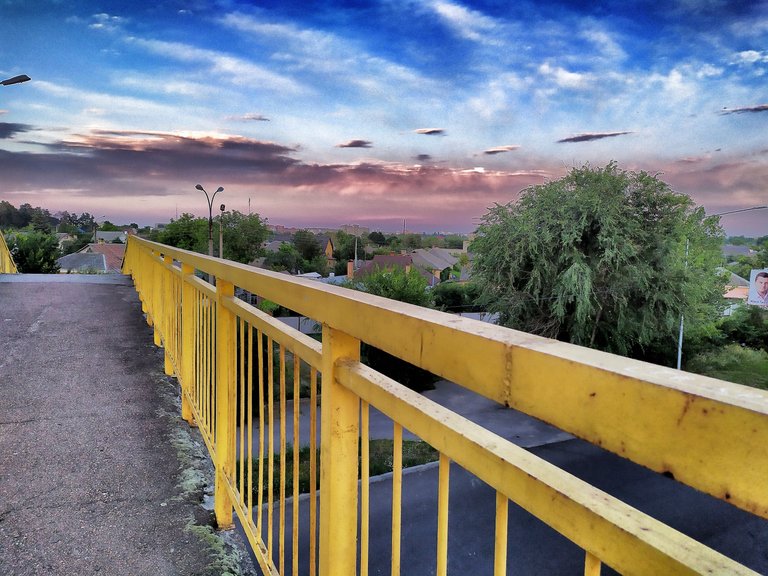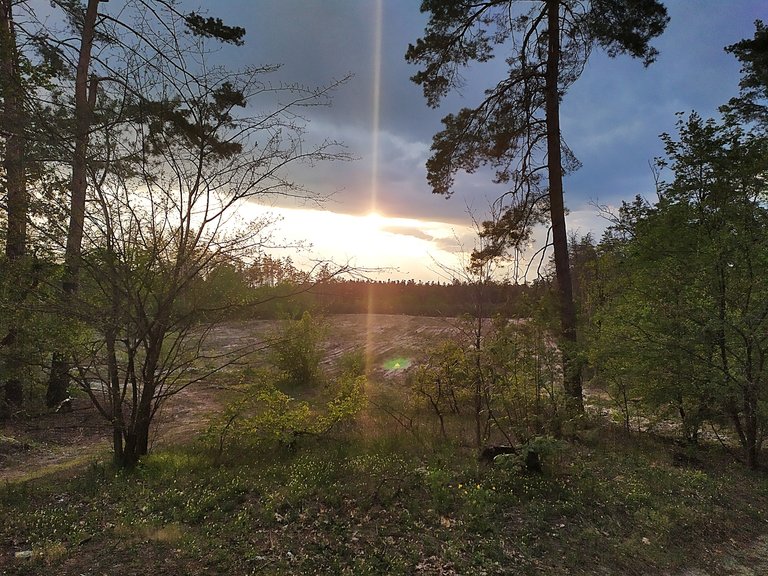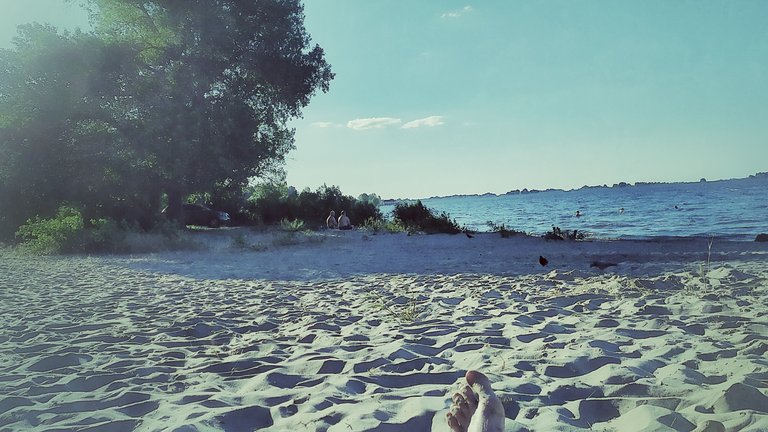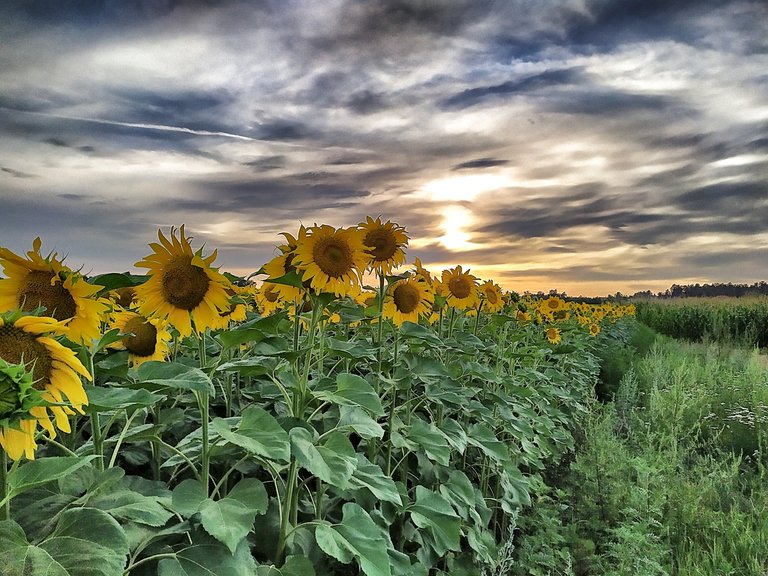 10% від виплат даної статті я відправляю на своєрідний "депозитний" рахунок своєму синові @andruto. На мою думку заощадження на блокчейні HIVE буде набагато цікавішим за будь-який депозит, що я знаю.
I send 10% of the payments of this article to a kind of "deposit" account to my son @andruto. In my opinion, saving on the HIVE blockchain will be much more interesting than any deposit that I know of.

    Весь зміст створено автором за псевдонімом @cranium для однойменного блогу на блокчейні HIVE. Використання будь-яких матеріалів дозволено лише після погодження з автором.
    Все содержимое создано автором за псевдонимом @cranium для одноименного блога на блокчейне HIVE. использования любых материалов разрешено только после предварительного согласия автора. 
    All content was created by the author under the pseudonym @cranium for the blog of the same name on the HIVE blockchain. The use of any materials is allowed only after agreement with the author.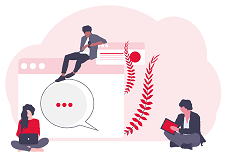 Not got an account yet? Sign up to Hive!


AD
Ти вже вариш пиво? Щоб почати грати просто натисни на картинку. @cryptobrewmaster - перша криптогра на блокчейні, в яку можна грати без обов'язкових інвестицій!!!
Are you already brewing beer? To start playing just click on the picture. @cryptobrewmaster - the first blockchain cryptogame that can be played WITHOUT mandatory investment !!!