Hey, guys!
I have an entry to Monomad photo contest, and another my night writing that is not about this particular shot 😊😇 But they fit each other so I decided to unite them together.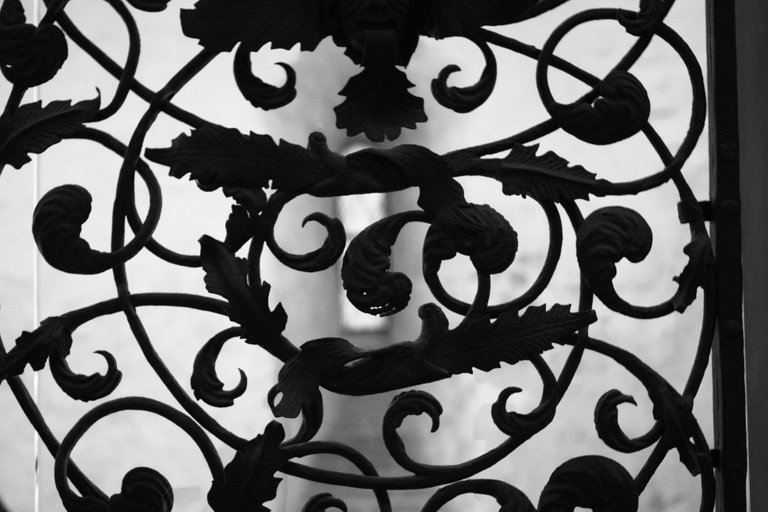 Captured with Sony A6400 and 18-135 kit lens. All photos used in my posts are taken and owned by myself. If you wish to use any of my images please contact me @zirochka.

Ніч зазирнула у вікно і сказала:
Я вкраду твій сон.
Хіба сьогодні повний місяць?
Ні, просто сьогодні мені не спиться. Посунься, я присяду поруч.
Я втомилась, дай заснути, будь ласка.
Ні-ні, у тебе стільки недодуманих думок, - сказала Ніч. - А де пульт?
Якщо я почну дивитись телек, я точно не засну. Котра година?
Якщо подивишся на годинник, то точно не заснеш. Досить пізно, щоб дозволити собі "After Eight". Бери книжку і пішли на кухню. Там чай, цукерки, холодильник. Ти точно повечеряла?
Ми сиділи на кухні і дивились одна на одну крізь мокре віконне скло. Навколо у заціпенілому нічному ефірі сплутано і меланхолійно кружляли спогади і наміри, калейдоскоп побаченого і почутого.
Нарешті я змерзла і пішла спати. Тихенько закублилась в одіяло, кинула зверху плед, полегшено зітхнула і прикрила важкі повіки.

Cheers,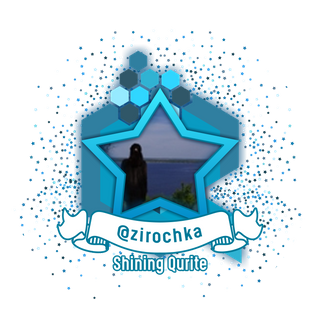 Qurator is now on HIVE!

---