У мене сьогодні був важкий початок дня. Ніч просто перейшла у ранок, і не принесла ні відпочинку, ні ранкової бадьорості. У такі ранки я як наелектрезована ебонітова паличка зі шкільких дослідів, краще не торкатись, бо "вкусить". Для повноти картини за вікном похмуре небо і знову дощ.
Ще до 8-ї ранку я встигла поснідати, трохи попрацювати і відправити важливі листи. Одягла легкий пуховичок, взяла парасолю і, зображаючи бадьору ходу, вийшла на вулицю. Адже сьогодні такий день - відкрився нарешті мій зал! Я дуже довго цього чекала, і ось я йду.
Від холодного вітру хотілось надягнути на голову шапку. Але яка шапка в перший день літа? Тому голову в плечі, руки в кишені і вперед до мрії.
I had a hard start today. The night just turned into morning, and brought neither rest nor morning cheerfulness. On such mornings I am like an electrified ebonite stick from school labs, it is better not to touch it, because it will "bite". To complete the picture outside the window, the sky is gloomy and it rains again.
Yet before 8 am I had breakfast, got some work done and sent important emails. Then put on a light down jacket, took an umbrella and, depicting a brisk walk, went outside. After all, today is that very day - my gym has finally opened today!! I've been waiting for this for a long time, and now I'm finally coming.
The wind was so cold that I wanted to put a hat on. But what hat on the first day of summer? Therefore, head into shoulders, hands in pockets and forward to the dream.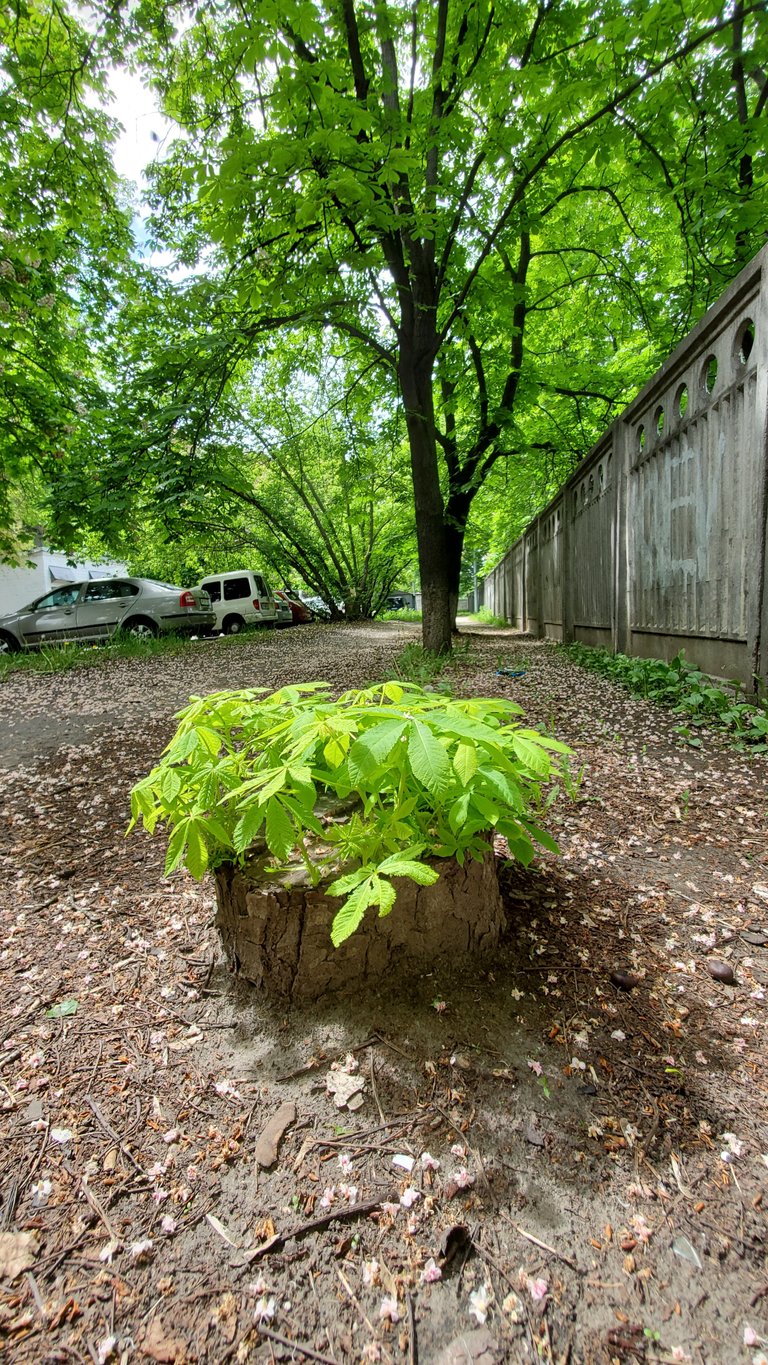 У кожного із нас свій "наркотик", і я кажу це виключно у хорошому сенсі. Хтось жити не може без кави, хтось без цигарок. Одні люблять бігати, а інші надають перевагу йозі. Хтось обожнює прогулянки на свіжому повітрі, і хтось малює картини чи вишиває, і так знімає напругу чи стрес. Хтось взагалі не напружується :)
Each of us has his own "dependence", and in a good meaning. Some cannot live without coffee, some without cigarettes. Some like to run, while others prefer yoga. Some people love walking in the fresh air, and some people paint or embroider, and so relieve tension or stress. Someone just take it easy.

Я до тренувань в залі все життя відносилась скептично. Ніколи не любила бігати і ненавиділа качати прес. Робота була моїм бігом і дієтою. Хіба що пілатес допомагав тримати золоту серединою. Насправді, я просто тоді могла собі дозволити так думати. Згодом сидяча робота і сильні стреси загнали мене у глухий кут. З цього кута мене витягували тільки спеціалісти з медичною освітою і високим погодинним тарифом.
А потім я порахувала свої витрати на медицину, і вирішила, що готова спробувати спортзал. Oскільки я повний чайник, то заняття мали бути з тренером. І хоч я поставила собі формальну мету схуднути, щоб не відрізнятись від решти, але я не вірила, що з цього щось вийде. Головна моя ціль була - позбутися болю в різних частинах тіла.
I have been skeptical about training in the gym all my life. I never loved to run and hated to exercise the press. Work was my running and diet. Only pilates helped keep the golden mean. In fact, I just then had the luxury to think so. Eventually, sedentary work and severe stress drove me into a dead end. Only specialists with medical education and a high hourly rate pulled me out of this corner.
Then I calculated my medical expenses and decided I am ready to try the gym. And since I'm an absolute newbie, it had to be with a coach. Even so it was cheaper. And although I set myself a formal goal to lose weight so as not to be different from the others, I did not believe that something came out of it. My main goal was to get rid of annoying pain in different parts of the body.
Результат мене дійсно здивував. Після кількох (десятків?) важких днів, поки я звикала до нових "треба" і "не можна", я почала помічати, що мені це подобається. З'явилось щось, що приносить мені радість, легкість, задоволення собою.
Але і це не все. Як тільки я припиняла навантаження і погрузала глибше у тиху-спокійну щоденну рутину, мой біль-привид повертався. Кожного дня він вибирав іншу мішень: то коліно, то спину, то руку. Як тільки я поверталась у зал, біль зникав буквально під час тренувань.
The result really surprised me. After a few (dozens?) hard days as I got used to the new "shoulds" and "can'ts," I began to notice that I liked it, I enjoy it. There was something that brings me joy, lightness, self-satisfaction.
But that's not all. As soon as I stopped the load and swamped deeper and deeper into a plain daily routine, my ghost pain returned. Every day it chose a different target: the knee, the back, the arm, the neck. As soon as I returned to the gym, the pain literally disappeared during training.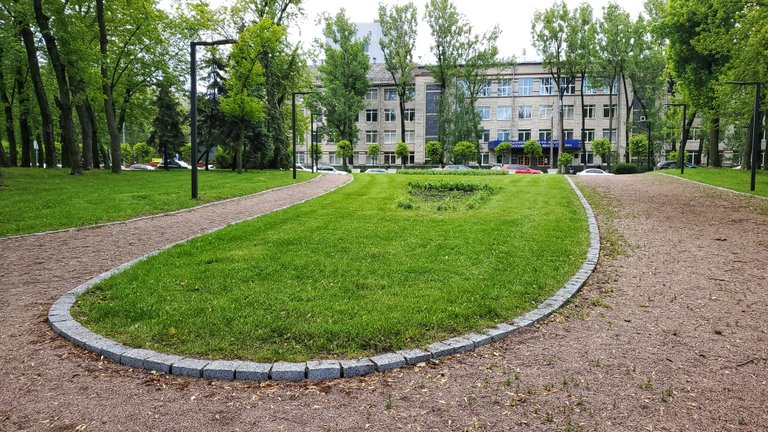 Так сталося і сьогодні. Коли я вийшла з залу, мої втомлені ноги були на 10 кілограм легші :) На небі з'явилося сонце, і навіть калюжі почали до мене усміхатись. повернулася енергія, бажання щось робити, робити все і одразу!
It is just what happened today. When I went out the gym, my tired legs were like 10 kg lighter :) Sun appeared in the sky, and even puddles after the rain like smiled to me. My energy and desire to act, to do something, to everything at once has returned!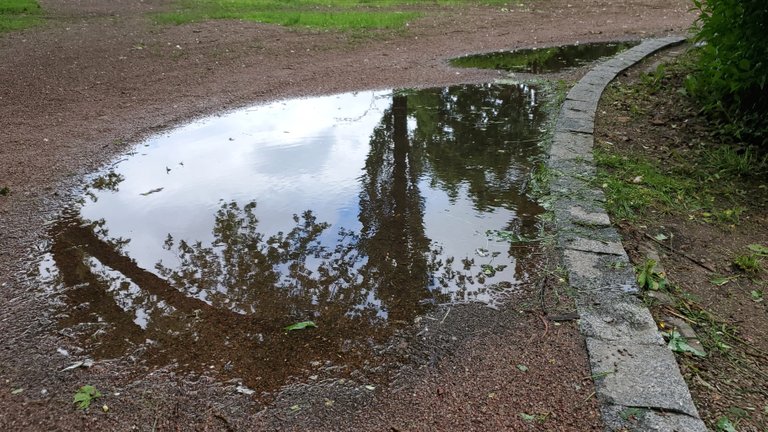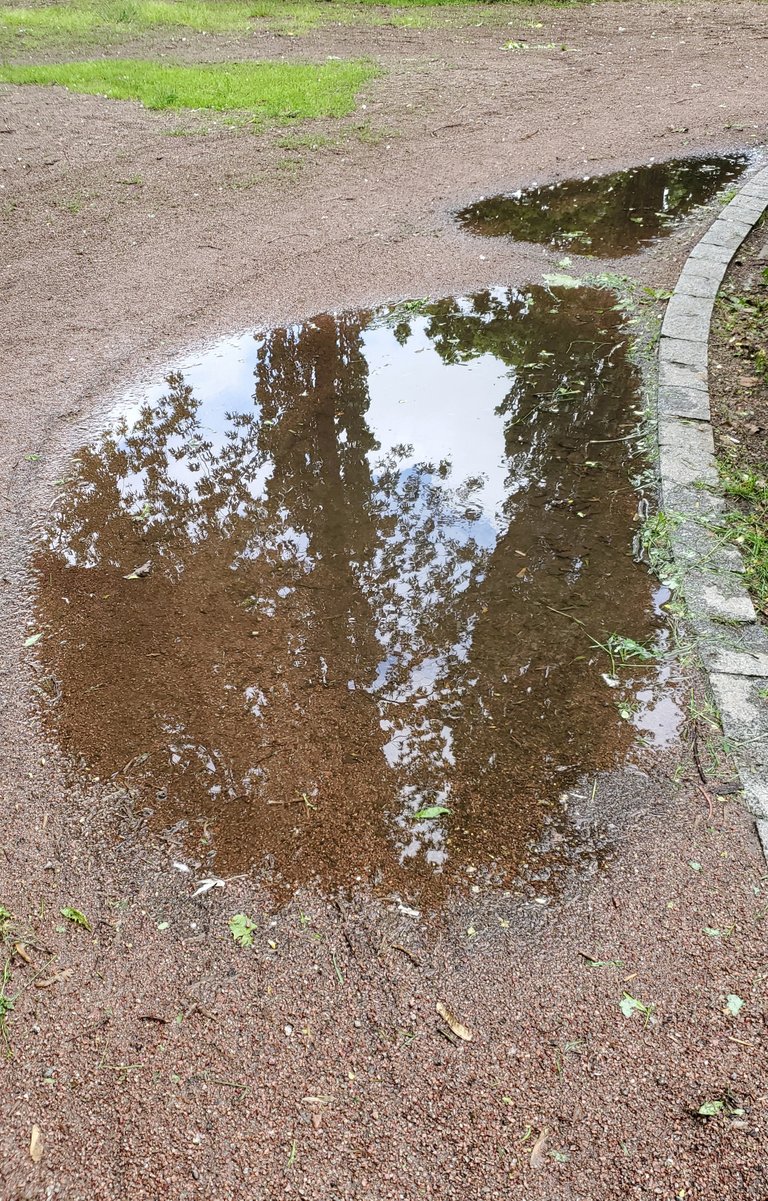 Кілька днів тому я дізналась, що виявляється із віком потреба у русі і фізичних навантаженнях зростає. Це діаметрально протилежне тій концепції, яку ми засвоїли в дитинстві - старші люди мають сидіти, і поменше різної роботи.
A few days ago I learned that the need for movement and physical activity increases with age. This is diametrically opposed to the concept we learned as children - older people should sit and rest, and less work.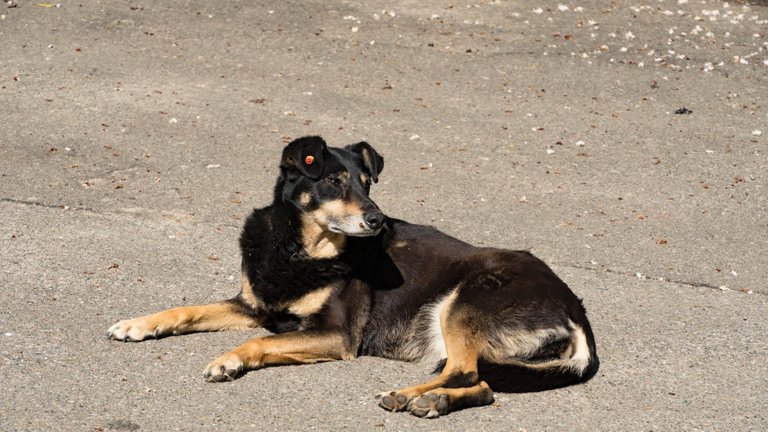 Між тим регулярні фізичні навантаження не дають відмирати нашим нейромедіаторам і допомагають продукування "хороших і корисних" гормонів. Тому і настрій кращий, і болю менше, і апетит є, і сама собою поступово зникає потреба у стимуляторах та ноотропах.
Meanwhile, regular exercise prevents our neurotransmitters from dying and helps produce "good and useful" hormones. Therefore, the mood is better, and the pain is less, and there is appetite, and by itself the need for stimulants and nootropics gradually disappears.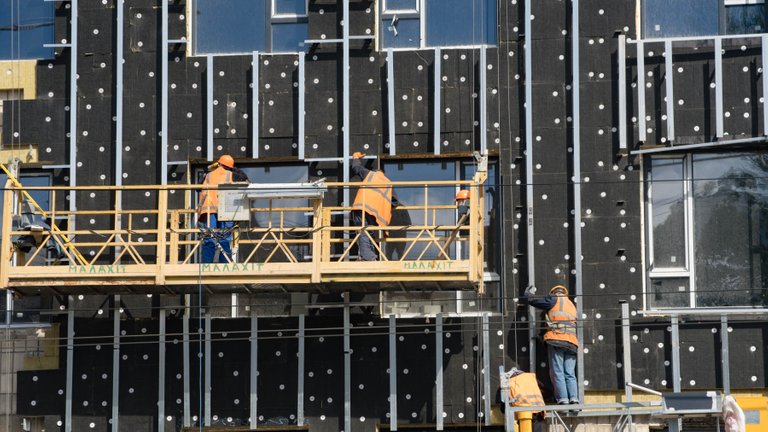 Такий ось мій початок літа. Життя триває, і це супер!
This is my beginning of summer. Life goes on and it's great!