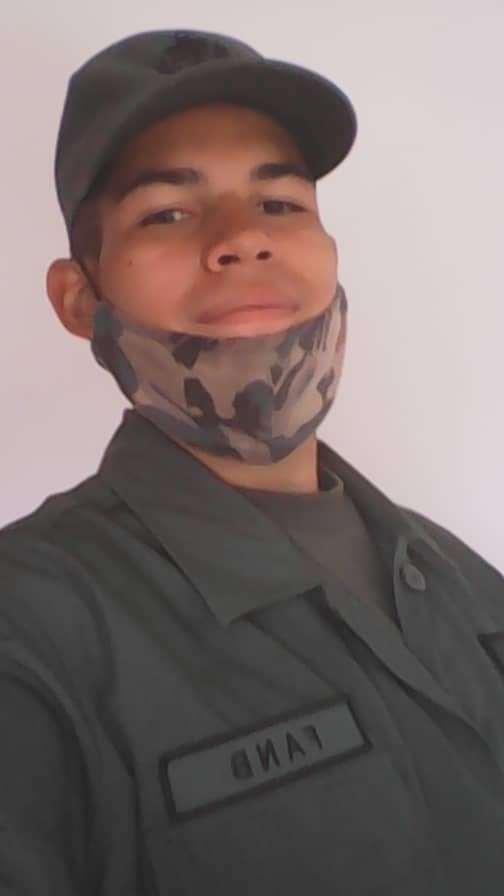 En publicaciones anteriores les narre que mi hijo se enlisto para prestar servicio militar, fueron dos meses o más que estuvo lejos de casa, llamaba y escribía cuando podía, su teléfono celular está en pésimas condiciones, yo lo ayudaba a comprar algunas cosas en la cantina de lugar mediante pago móvil. para compras de tortas, galletas, pan y alguna que otra cosa de aseo personal o la crema para pulir las botas, lo pude visitar solo una vez y la siguiente ida fue solo para dejarle algo, en la puerta del batallón, así que no logre verle, pero gracias a Dios, al impulso que se le dio en familia y su determinación este viernes mi hijo se juramentó como militar.
In previous publications I told you that my son enlisted for military service, he was away from home for two months or more, he called and wrote when he could, his cell phone is in terrible condition, I helped him to buy some things in the local canteen by mobile payment. I was able to visit him only once and the next time I went to leave him something at the door of the battalion, so I did not get to see him, but thanks to God, the impulse that was given to him in family and his determination, this Friday my son was sworn in as a soldier.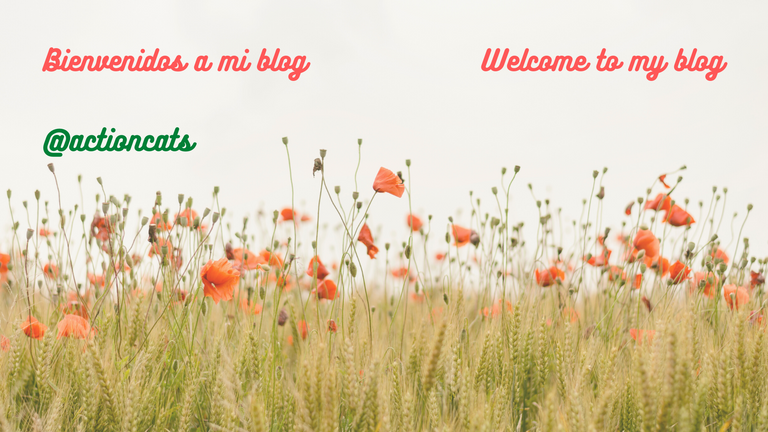 Por consiguiente, estoy feliz de ver a mi hijo tan cambiado en algunos aspectos, al llegar a casa el sábado sentí diferente su tono de voz, ya antes de su llegada su manera de hablar había cambiado ha dejado algunos modismos y eso me tranquiliza, porque ya no encontraba la manera de decirle que esos tonos y palabras no lo beneficiaban para nada, tras entrar nos abrazó a todos y lo notamos de inmediato mas delgado, debido al ritmo al que se acostumbró a levar, estaba sumamente acelerado y no dejaba de pasear de un lado al otro, le prepare su desayuno y aun así no se durmió le insistí en que debía recostarse para relajar el cuerpo y no lo hizo, salió a saludar a los vecinos y amigos que tanto preguntaron por él en estos días.
Consequently, I am happy to see my son so changed in some aspects, when I arrived home on Saturday I felt his tone of voice different, already before his arrival his way of speaking had changed he has left some idioms and that reassures me, because I could no longer find the way to tell him that those tones and words did not benefit him at all, After entering he hugged us all and we noticed him immediately thinner, due to the rhythm he got used to, he was extremely accelerated and did not stop walking from one side to the other, I prepared his breakfast and even so he did not fall asleep, I insisted that he should lie down to relax his body and he did not, he went out to greet the neighbors and friends who asked so much about him in these days.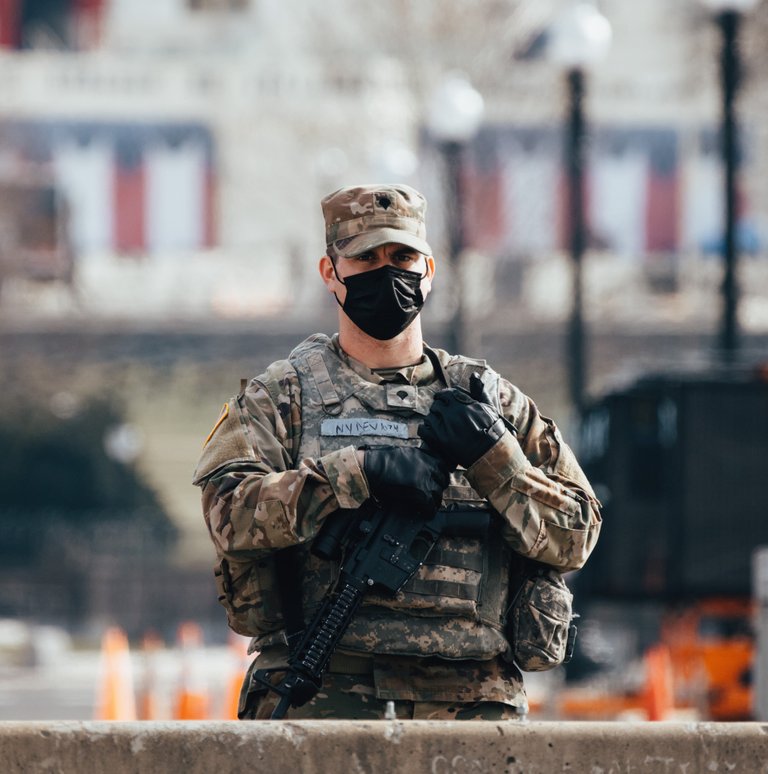 Fuente
A medida que pasaba, el día me ayudo a preparar el almuerzo, allí me enteré que debido a sus habilidades culinarias y buen sazón lo habían prácticamente designado o asignado como el ayudante o jefe de cocina, así que lo levantaban a las tres de la mañana para ayudar a cocinar, además de aprender algunas recetas con los más antiguos, me preparo una rica salsa que uso para darle un sabor exquisito a los bistec, así luego de almorzar finalmente durmió al menos tres o cuatro horas.
As the day went by, he helped me prepare lunch, there I found out that due to his culinary skills and good seasoning he had been practically designated or assigned as the assistant or head cook, so he was up at three in the morning to help cook, besides learning some recipes with the older ones, he prepared me a rich sauce that I use to give an exquisite flavor to the steaks, so after lunch he finally slept at least three or four hours.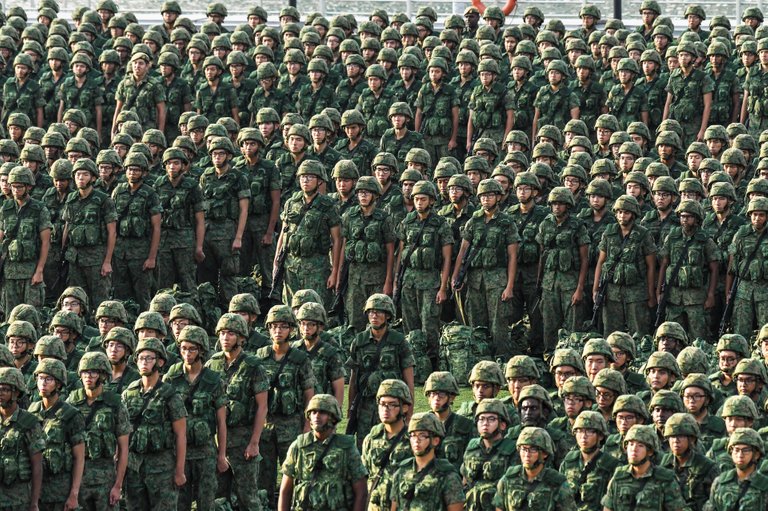 Fuente
Ciertamente estoy feliz de tenerlo en casa y ver como ha madurado y ya tiene algunas metas en mente, obviamente todavía hay aspectos en él que no cambian y hay que trabajar, pero su cambio es evidente y para bien, o ¿será madurez?, por otro lado, verlo pasear de un lado para otro un poco ansioso debido a que esta habitado a estar ocupado me vuelve loca ya que me acelera o pone un poco ansiosa verlo así, jajaja , lo amo y lo extrañe pero echa mucha vaina, como decimos los venezolanos.
Certainly I am happy to have him at home and see how he has matured and already has some goals in mind, obviously there are still aspects in him that do not change and we have to work, but his change is evident and for the better, or is it maturity, on the other hand, seeing him walking around a little anxious because he is used to being busy drives me crazy as it accelerates me or makes me a little anxious to see him like that, hahaha, I love him and miss him but he throws a lot of pod, as we Venezuelans say.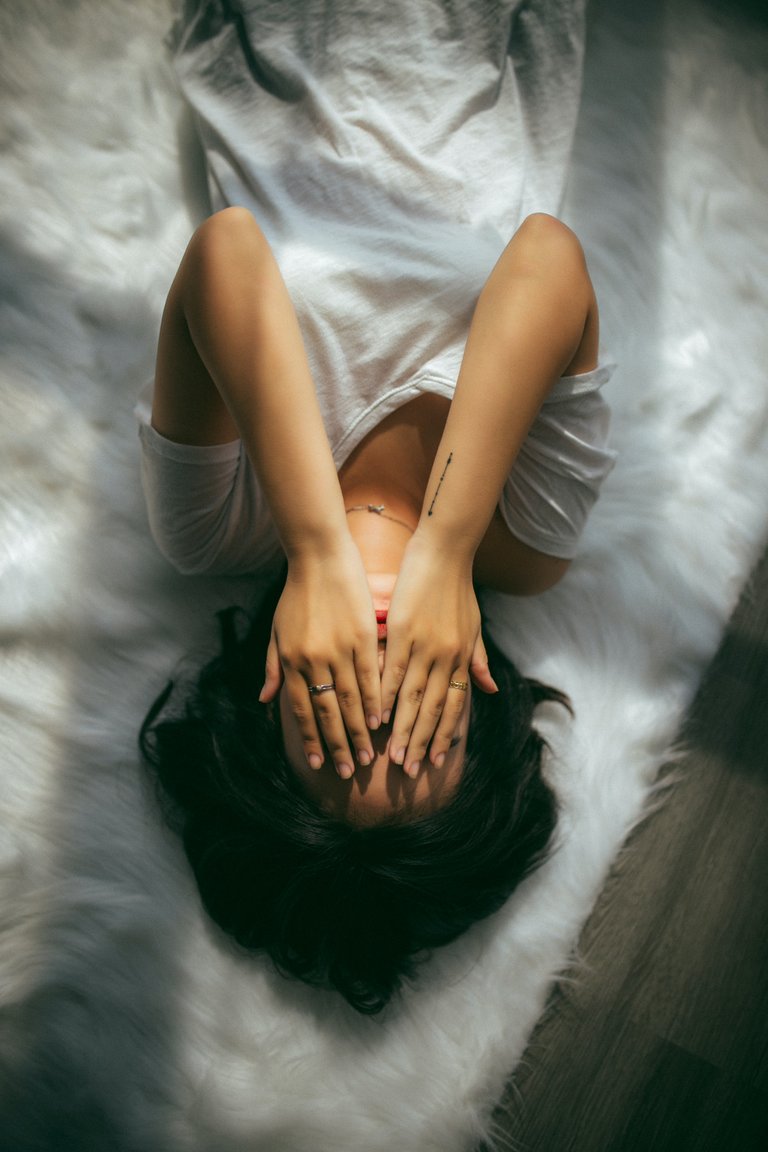 Fuente
En resumen, aquí tengo a mi hijo en casa por 13 días, tenemos algunas diligencias pendientes, pero en líneas generales estar en casa descansando y retomando fuerzas para volver a su batallón, sin embargo, ya me señaló que esta buscando hacer o producir dinero distante sus días de servicio, simplemente no puede estar quieto, además quiere comprarse un celular nuevo y otras cosas. Pero verlo con ese ritmo acelerado y querer todo para ya, me enloquece, así que ambos estamos en proceso de readaptación.
In summary, here I have my son at home for 13 days, we have some pending errands, but in general to be at home resting and regaining strength to return to his battalion, however, he already told me that he is looking to make or produce distant money his days of service, he just can not be still, he also wants to buy a new cell phone and other things. But seeing him with that accelerated pace and wanting everything for now, drives me crazy, so we are both in the process of readjustment.

Me retiro, no sin antes decirles que como madre parece que ayer cuando mi hijo era un bebe y ya es un hombre de 18 años, con todo un camino delante de él, espero continuar apoyándolo verle lograr cada una se sus metas e incluso ir mas allá, si tu eres madre, padre, abuela y te identificas con mis palabras me lo puedes hacer saber en un comentario.
I leave, but not before telling you that as a mother it seems like yesterday when my son was a baby and now he is a man of 18 years old, with a whole road ahead of him, I hope to continue supporting him and see him achieve each of his goals and even go beyond, if you are a mother, father, grandmother and you identify with my words you can let me know in a comment.

Translat with www.DeepL.com/Translator (free version)
Separadores creados por @byn/Dividers created by @byn
Comunidades y proyectos que me apoyan / Communities and projects that support me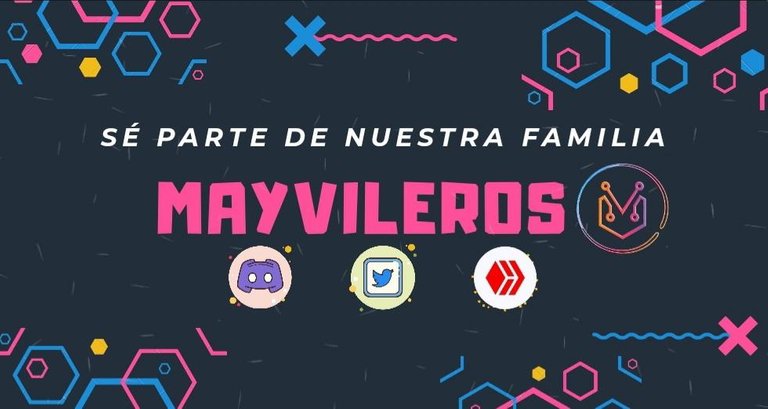 Click on the banner to get redirect to the server. Art made by @tripode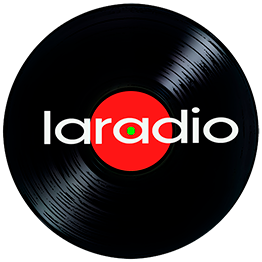 Art made by @oscarps

Aliento banner made by @eddiespino