Hello friends,
My daughter brought a few flowers from outside. We decided to make macro photos with them.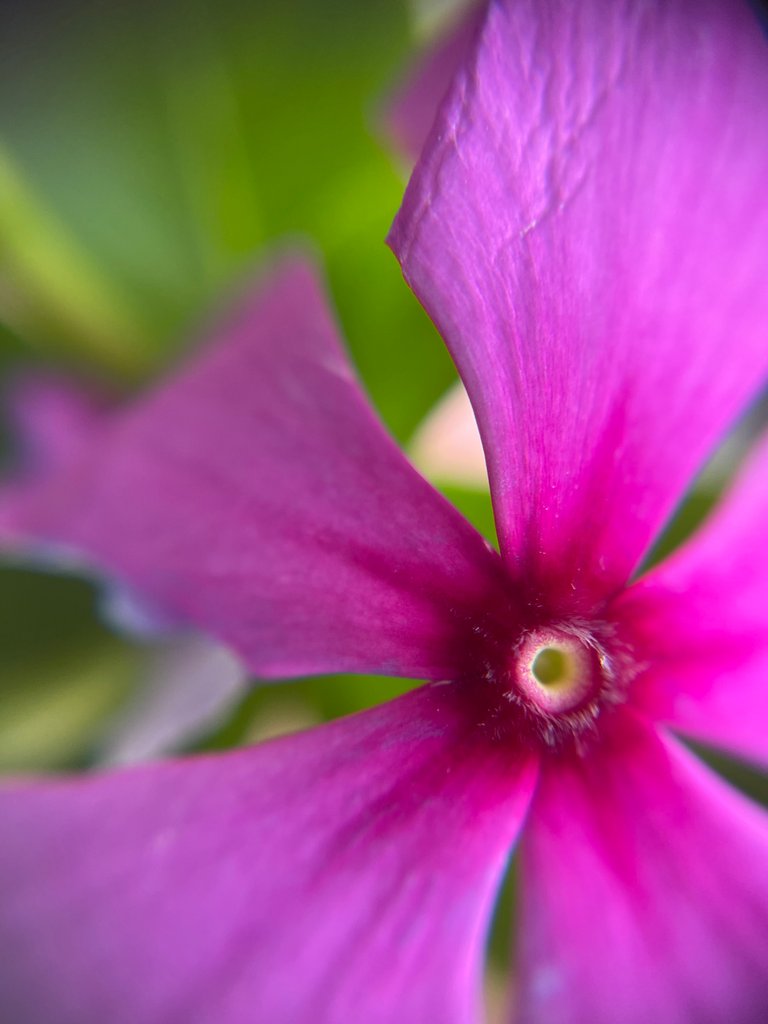 We haven't been doing any art these days, I guess having a little break. I make sure that my kids do a little bit of ho
homework every day. Usually first thing is a piano practice.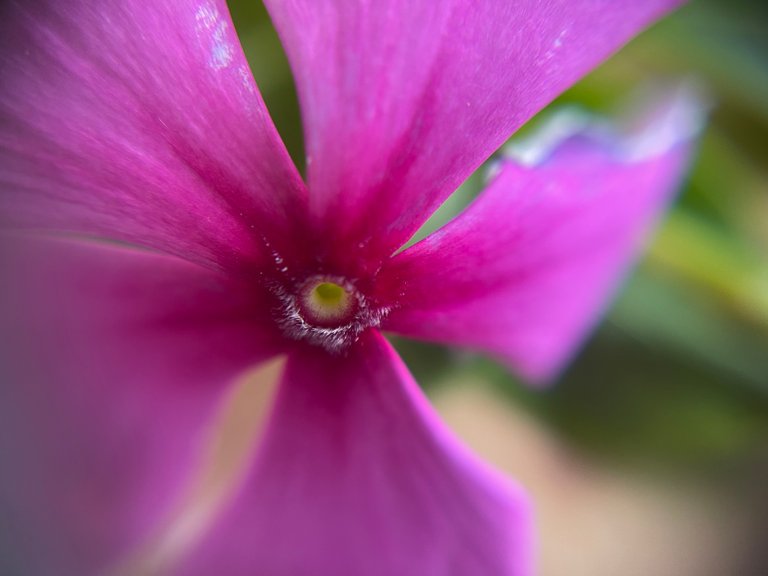 Then, a bit of math, reading (the oldest one has to read in English and in Russian), some writing (trying cursive this summer), word-search with the youngest.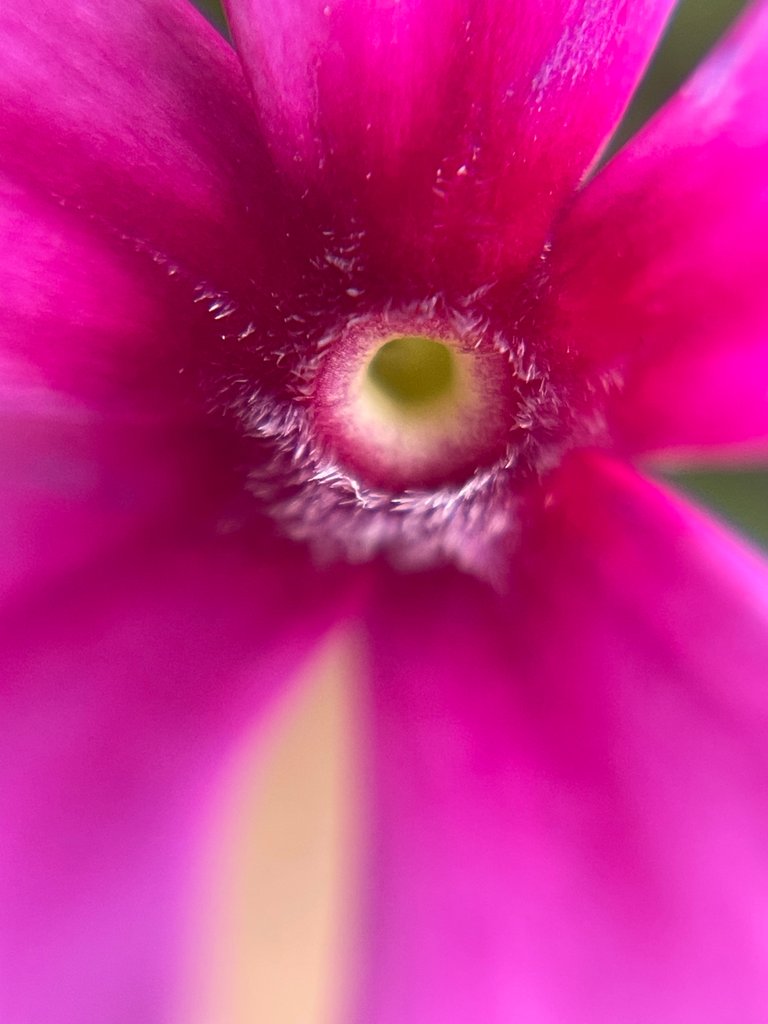 Today we were lazy, so we did some piano practice and macrophotography 🔍.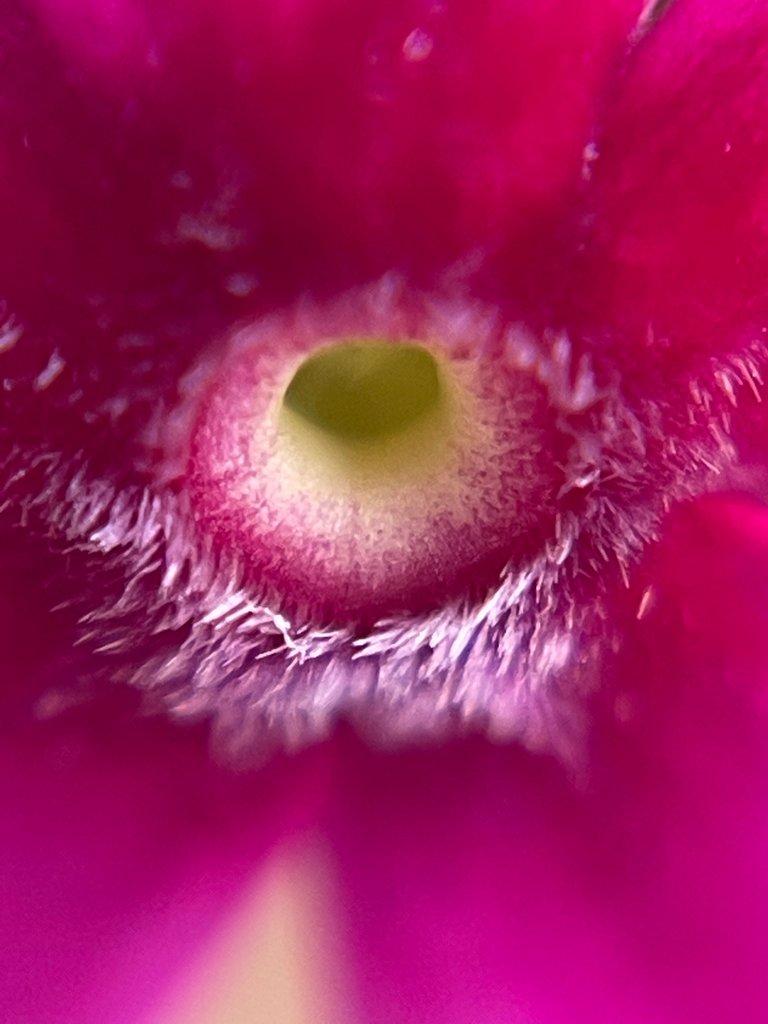 In the afternoon we go to gymnastics for my daughter and to soccer for my son. It's not a fancy expensive place. It's a community center, so prices are pretty doable for us.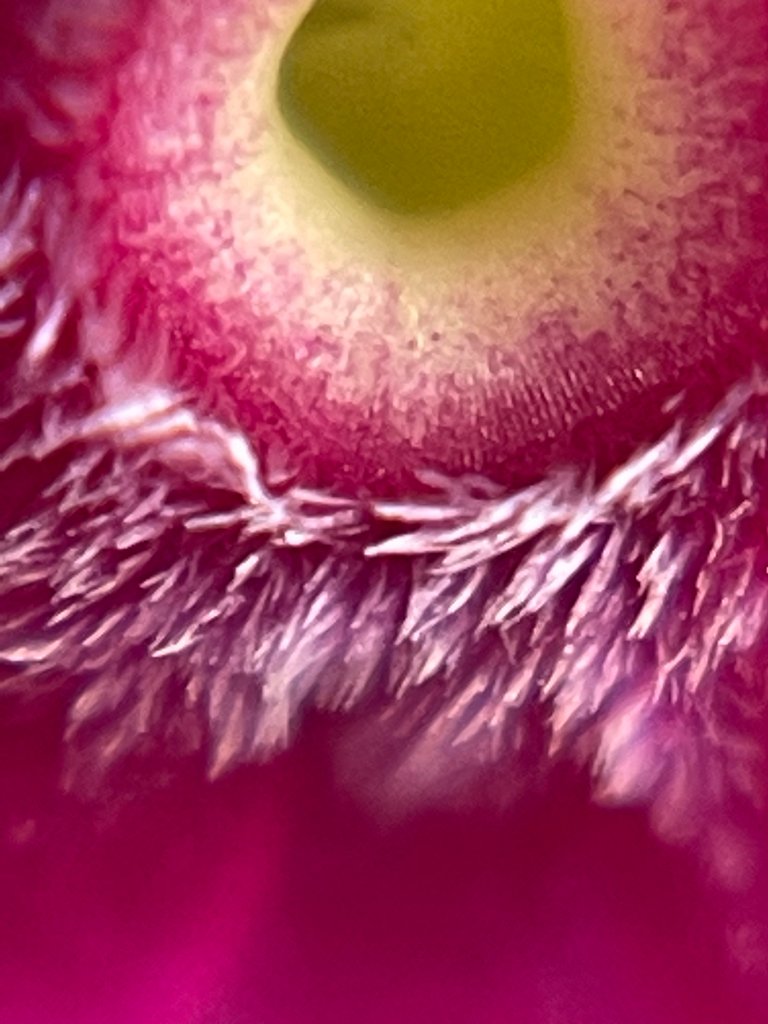 I hope you liked our macrophotos.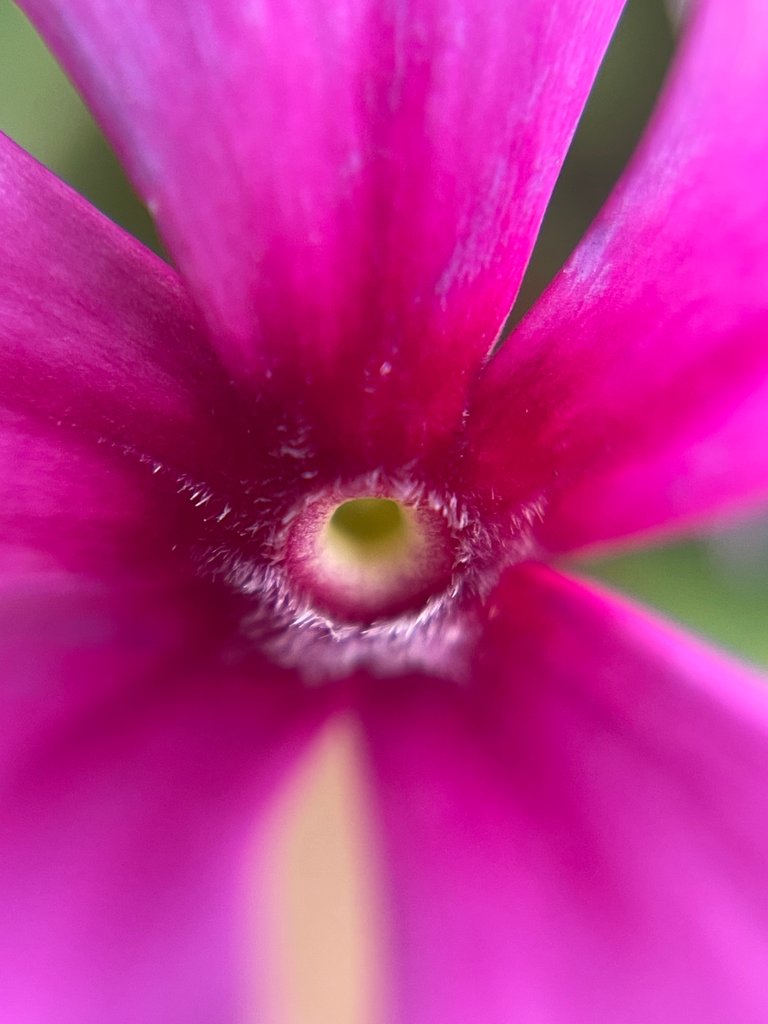 This is as closest as could get. I had to help with this zoomed up shot. It's hard for little hands to not shake.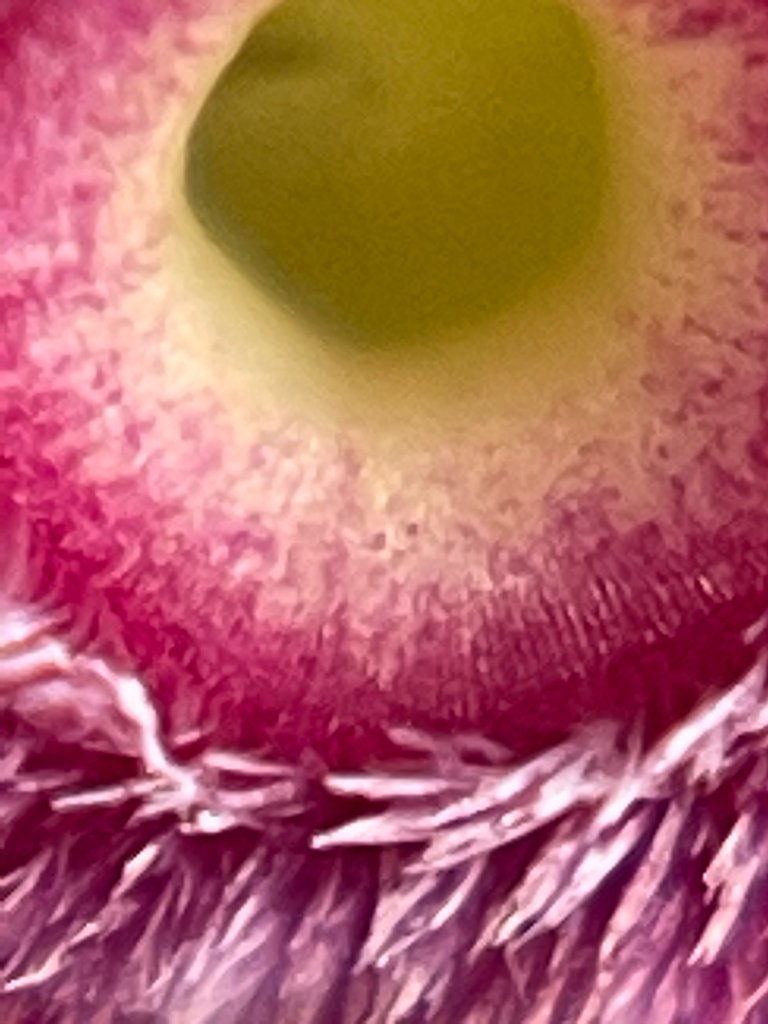 | Device | IPhone 12 Pro |
| --- | --- |
| Theme | Plants |
| Object | Pink flower |
| Captured by | @artmoms kid;-) |
Thank you for visiting!