Cooking for the kids and family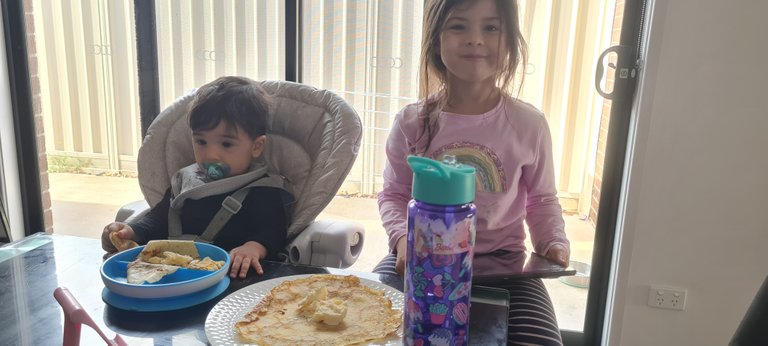 Food, it's what brings all families together and as the saying goes the heart of the house is in the kitchen. I've always loved cooking, I love food and I love to eat (don't we all) it was something I spent alot of time with my Nonna doing so I remember it fondly and I feel like every time I cook I am still cooking with her. Her recipes handed down from Italian nonna to Italian nonna and now to me. In a world that is rapidly changing to be more equally driven in the house hold it is fitting that a man today cooks like his nonna. She's always been proud.
She always used to say Out of six children 15 grand children, I was the only one that carried on the Italian traditions I still make Salami at home in the garage as you might have seen and now I'm teaching my kids. They love it.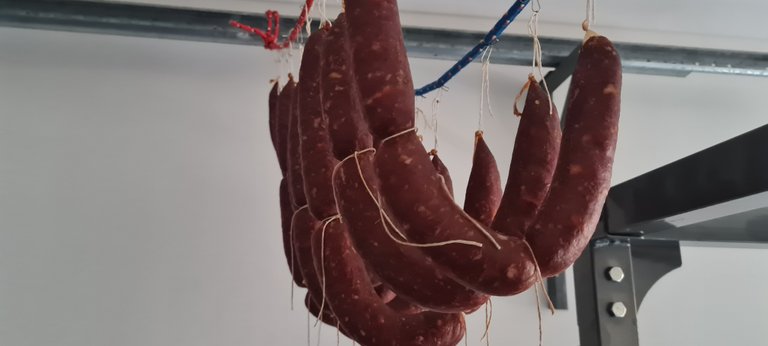 At home, I do the brunt of the cooking as my wife is often busy with work and doing all her nurse work and councillor work on local government. So me and lil miss get into it in the kitchen. Lil bloke has recently started to show an interest and is also getting in on the action.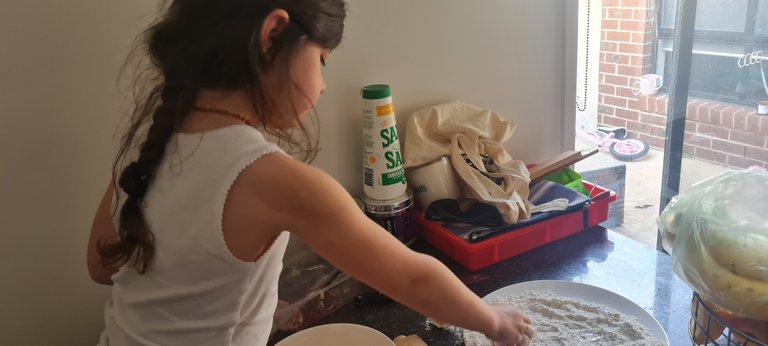 We made some Empanada's the other night but wrapped them in thin bread and toasted them instead of pastry and deep frying, need to save calories. Need to watch my waste line as I get older 🤣
Lil Miss adores cooking and I don't know if it's because she likes spending time with me or really loves cooking. Either way it is a great life skill to learn and one I have mastered. I can cook just about anything and I'm at that stage where I can read an ingredient list and alter parts of it to enhance flavour or create something new.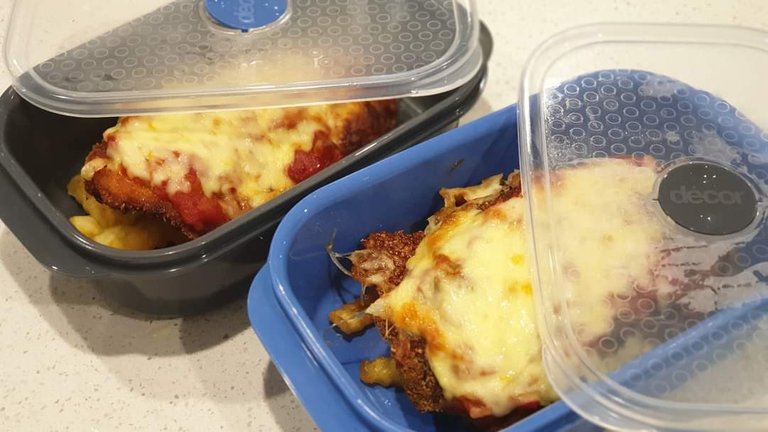 I also am one of those people that over cooks things and puts them in the freezer for work lunches. My wife always goes to work and the first thing her friends say is What's for lunch today? where many often run off to the Cafe or have sandwiches my wife has full meals, chicken Parma and chips, lasagne, roast, steak and quite often her friends ask her to let them know if we get divorced so they can call me 🤣🤣🤣 I'm sure they're kidding.....
My favourite thing to cook for my family is everything, I just really enjoy being able to provide a decent meal. Even when I had very little money I would still cook great food with the little I had.
There is no greater pleasure in life than to be able to sit down at a table with your family and everyone enjoy the nightly meal. Moments are had and memories are made in kitchens both good and bad but with great food, all moments are great.
I hope that when I am older my kids will also carry on this tradition and they can cook for me one day. ❤
---
---