I have already shown several photos of this cheerful family. But those were photos from the tablet and only at the beginning of the cycle. Now I have the opportunity to show you the entire life cycle of this mushroom.
How good, how fresh were the roses (c). One adult and a bunch of young tomboy.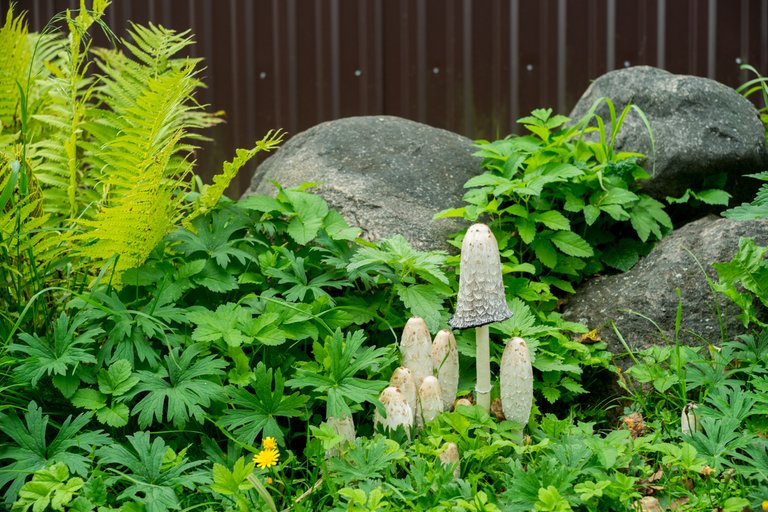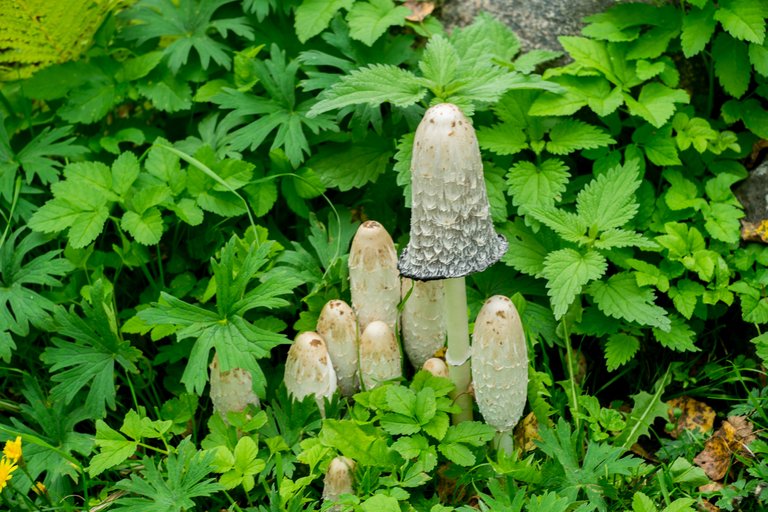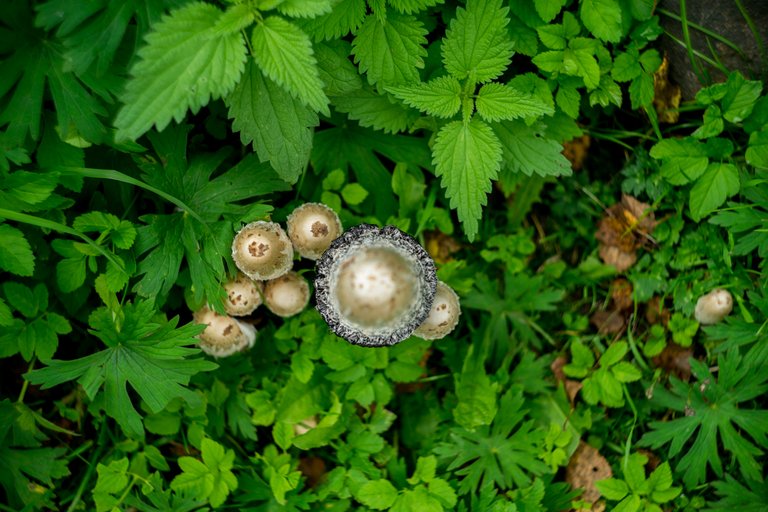 Я уже показывал несколько фото этой весёлой семейки. Но то были фотографии с планшета и только в начале цикла. Теперь у меня появилась возможность показать вам весь жизненный цикл этого гриба.
Как хороши, как свежи были розы (с). Один взрослый и куча молодых сорванцов.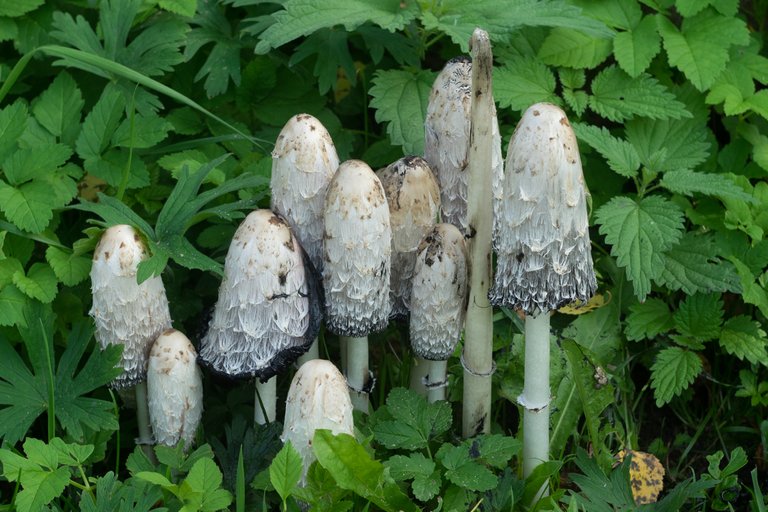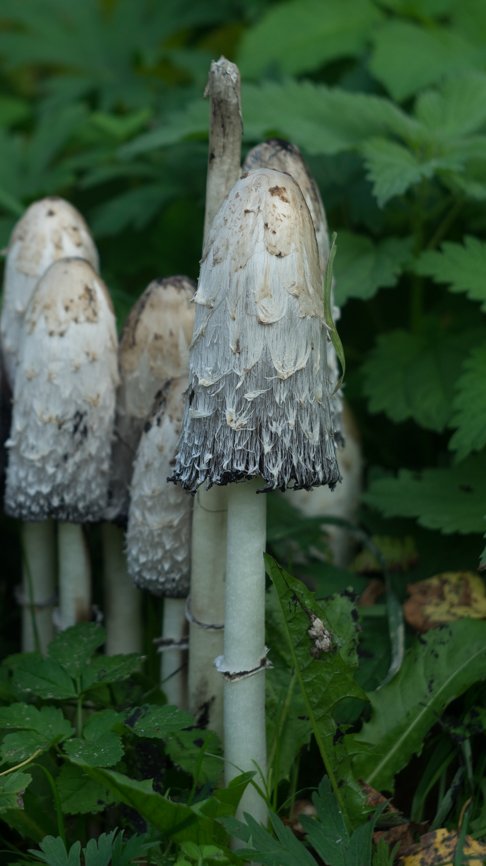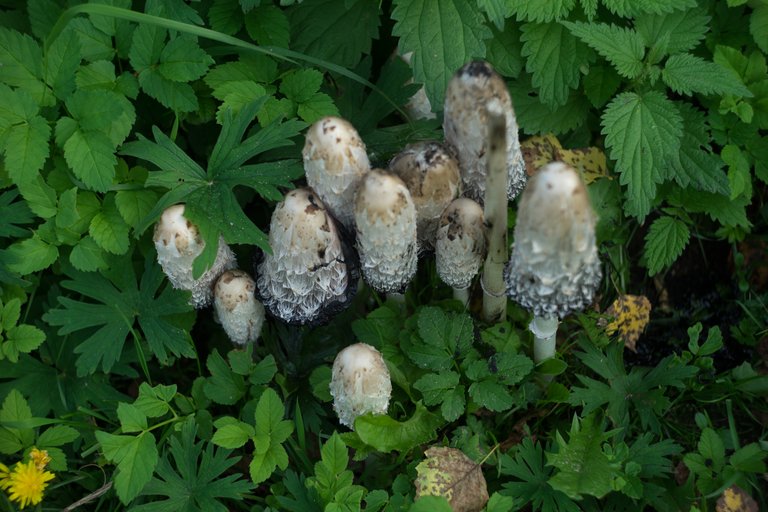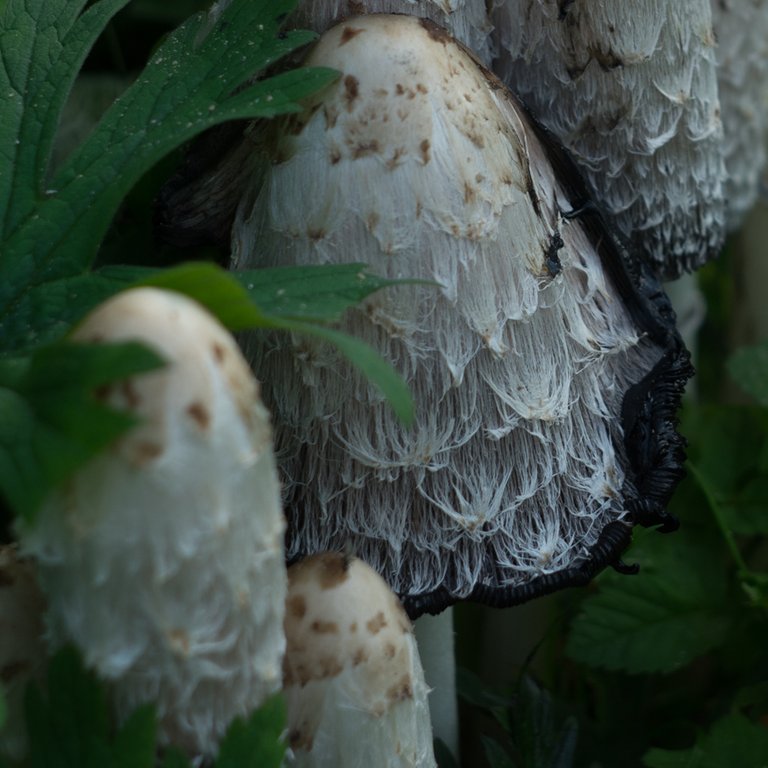 The next day, only a column of its legs remained from the adult mushroom, and the youth have noticeably matured.
На следующий день от взрослого гриба остался только столбик его ножки, а молодёжь заметно повзрослела.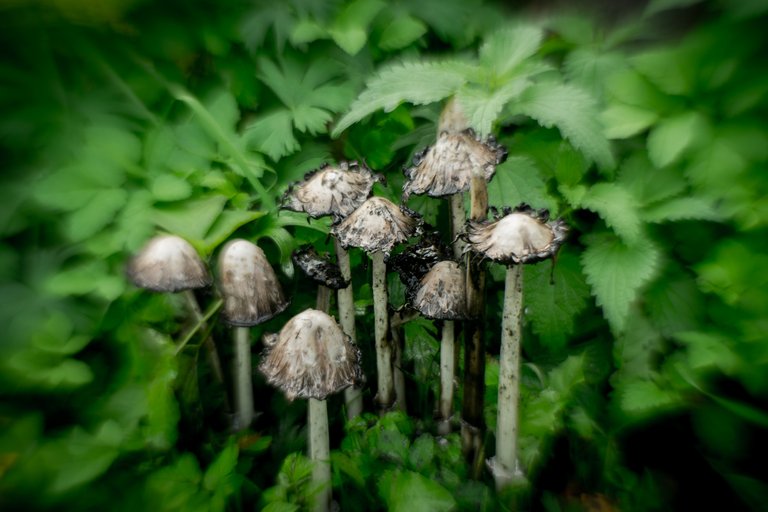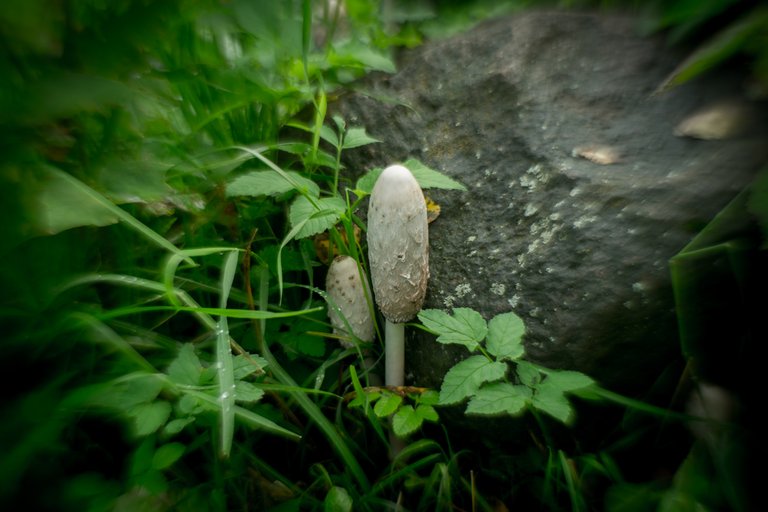 Another day passed and the picture changed again, but a new youth appeared.
Прошёл ещё один день и картина вновь изменилась, но появилась новая молодёжь.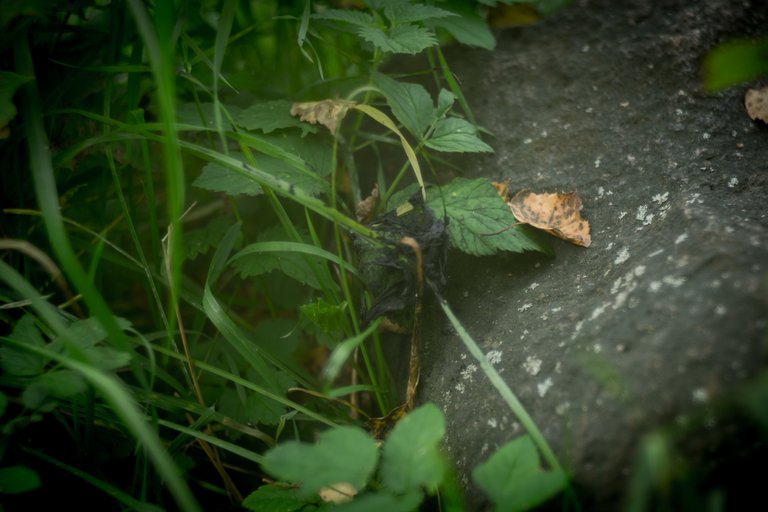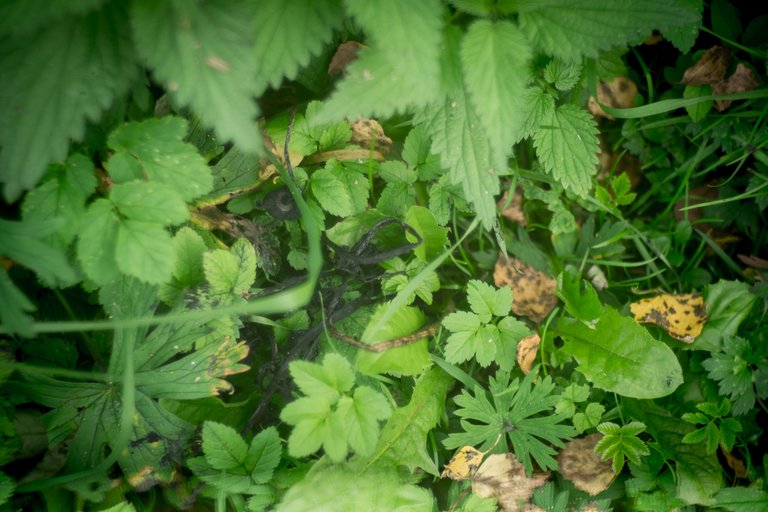 In the end, the mycelium calmed down. Only black footprints remained on the grass.
This is the fast life cycle of these strange mushrooms. I never tasted them.
В конце концов грибница успокоилась. На траве остались лишь чёрные следы.
Таков быстрый цикл жизни этих странных грибов. Я так и не стал пробовать их на вкус.


Unless otherwise specified, the text and photos are mine
---
From Russia with Love
---
My last post
![](