---
---
I salute you, mushroom picker. You brought a big basket and a sharp knife. I have to disappoint you. Our size is such that we can fit on one of your teeth. It's better to get your camera, we will patiently take different poses. We are ready.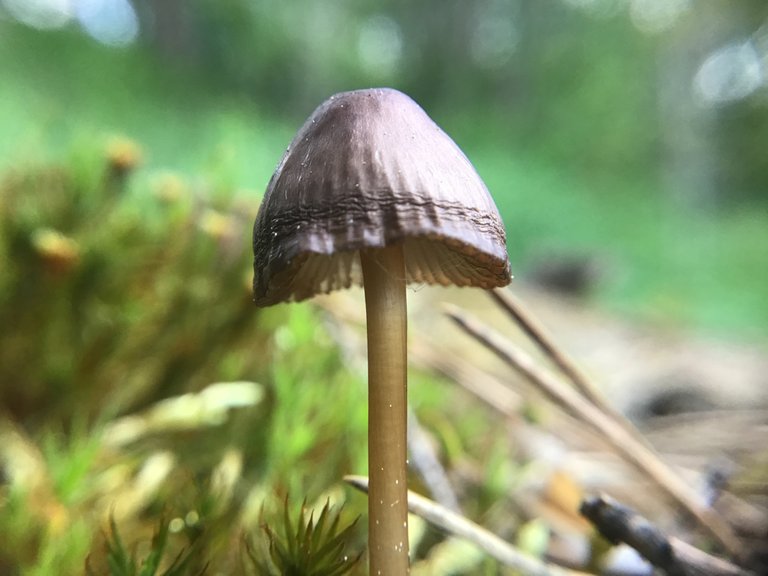 Я приветствую ьебя, собиратель грибов. Ты принёс большую корзину и острый нож. Я должен тебя разочаровать. Наш рамер таков, что мы можем поместиться на один твой зуб. Лучше достань свой фотоаппарат, мы будем терпеливо принимать разные позы. Мы готовы.
---
---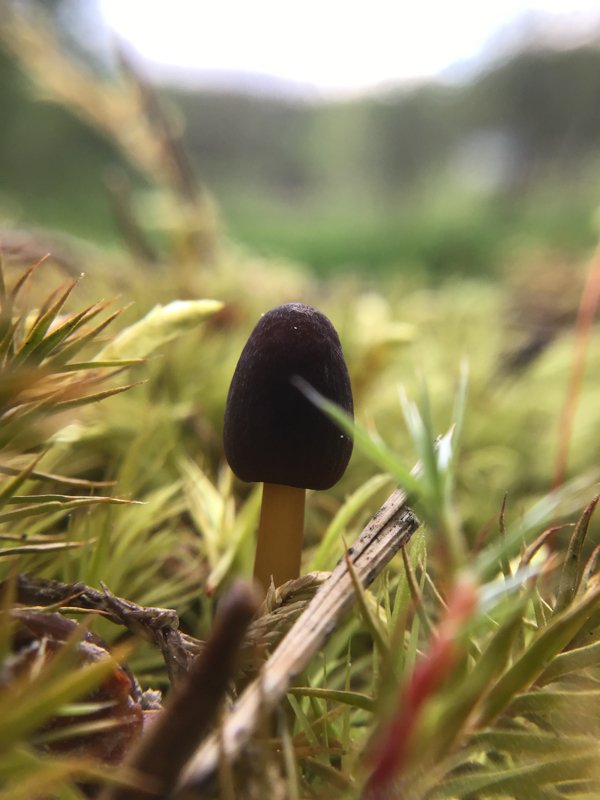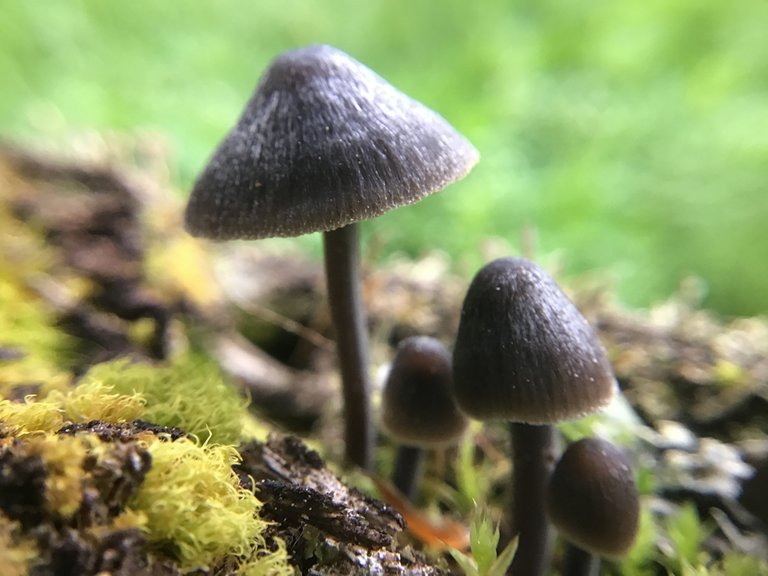 There are quite a lot of us here and we are all different. Do not you see?
Нас тут довольно много и все мы разные. Разве ты не видишь?
---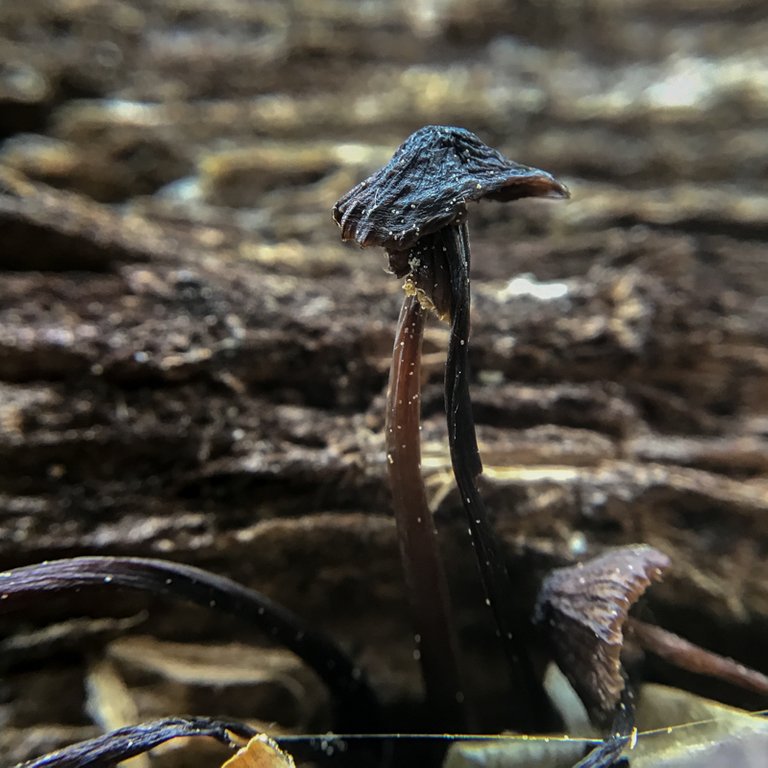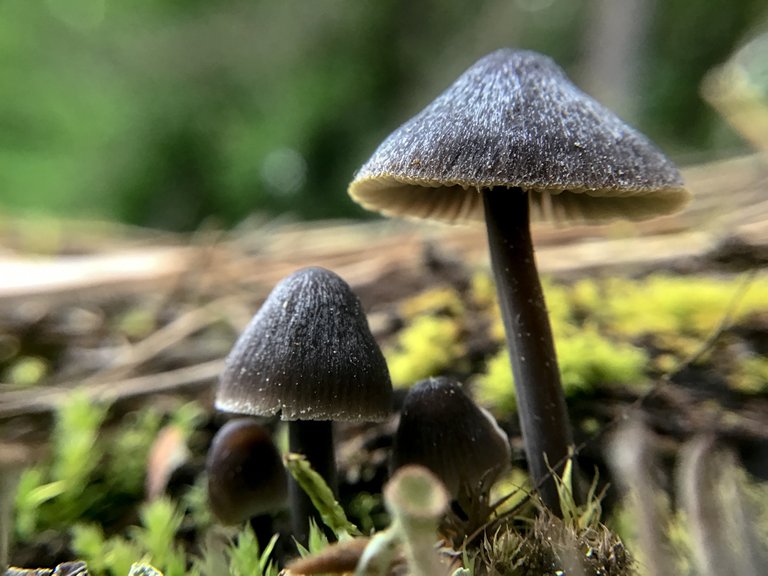 We are beautiful even when we fall asleep ...
---
Мы прекрасны даже когда засыпаем...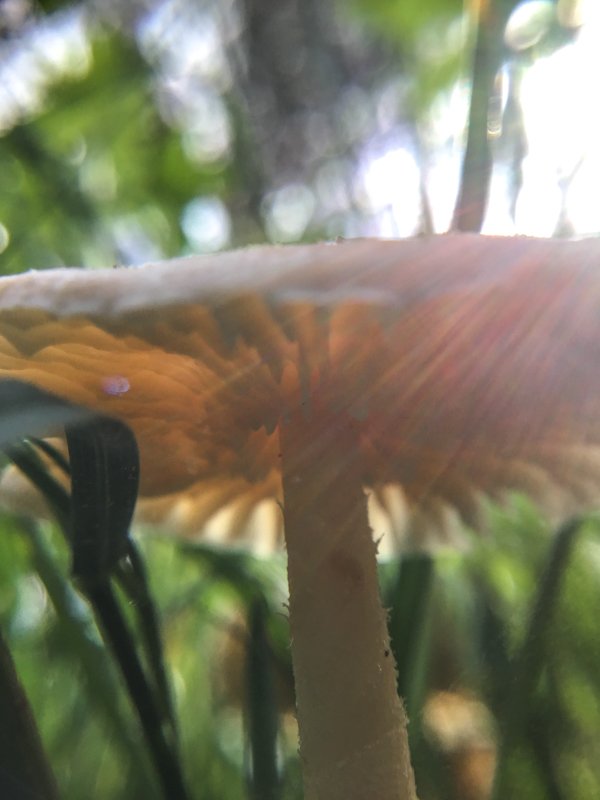 Yes, I see it all. Thank you for the photo session, you are beautiful. But tell me why you are guarded by this tick, which has stuck into my skin. We didn't agree. (do not worry, the tick turned out to be healthy).
---
Да, я всё это вижу. Благодарю вас за фото сессию, вы прекрасны. Но скажите, зачем вас охраняет этот клещ, который впился в мою кожу. Мы так не договаривались. (не стоит беспокоиться, клещ оказался здоровым).
FungiFriday fun challenge by @ewkaw








Unless otherwise specified, the text and photos are mine
---
From Russia with Love
---
My last post