Hello Hivers and Mushroom Lovers!!!
In support with this amazing community that promotes love for nature and life in a different form, here is my entry for this day #fungifriday a challenge initiated by @ewkaw.
---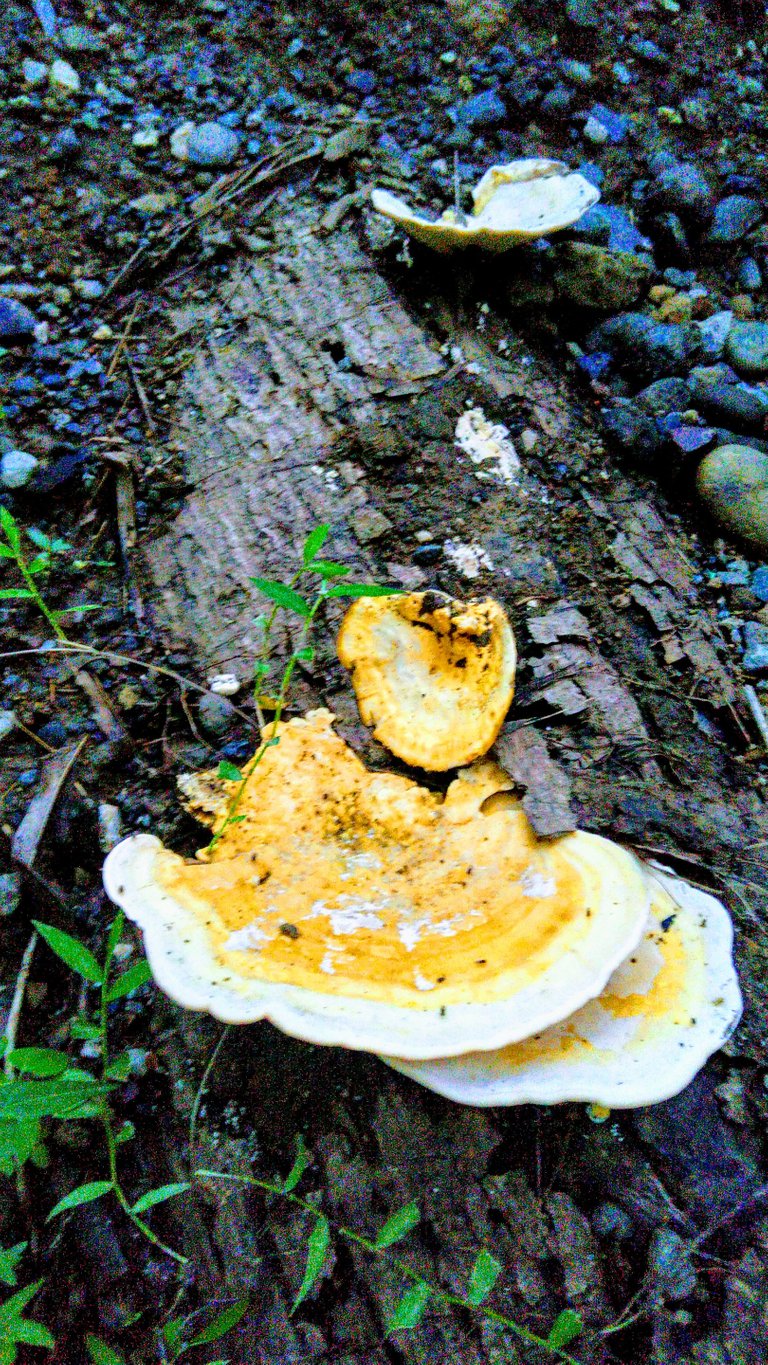 (CAPTURED USING MY NOKIA 7 PRO)
---
A few days ago, I've been walking in a forest near my house and as I was there, I saw this fungus in wood, at first I never know what kind of fungi is it, so I decided to search it on the internet and here are some names of fungi that really looks the same.
---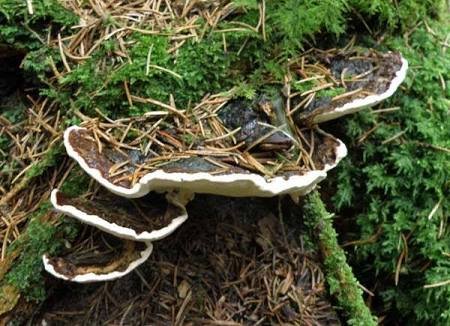 ---
I'm not really sure if it is the same but if anyone can identify it, just comment down and I will thank you for that.
Your Friend @godlovermel25
---
Special thanks to @qwerrie as ADMIN of the Community and to the following MODERATORS, @davidgermano, @ewkaw and @sketch.and.jam for doing a good job in this community. Just keep up the good work and continue supporting all of us here on Fungi Lovers Community.
To God be the Glory!!!😇😇🙏
---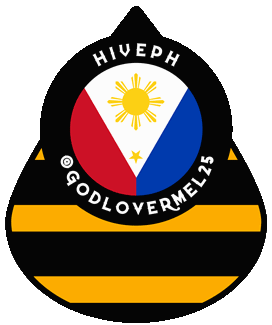 Thanks to @bearone for this Hiveph badge!
---

Special thank to @kennyroy for the GIF