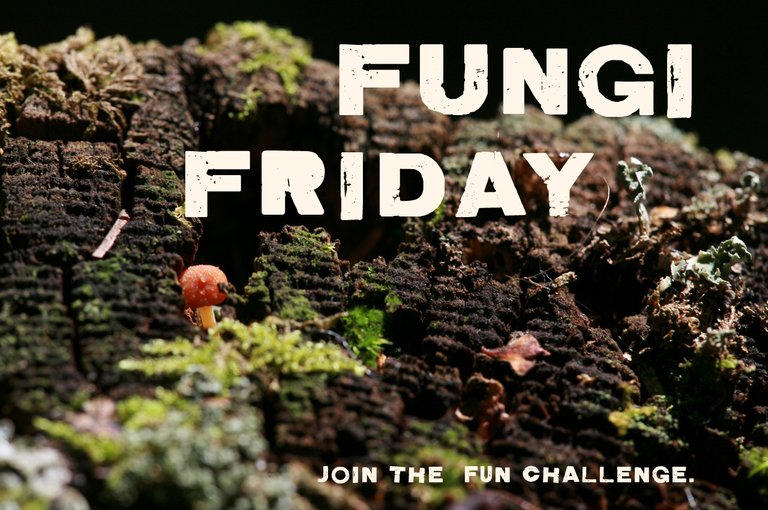 This post is an ad for the community and for the mushroom photo-hunting fun challenge. Post your best harvest, use the proper tags, and have happy engagement with other hiveans.
#FungiFriday fun challenge is hold by @EwkaW. And the rules are simple:
when Friday comes, share your fungi with us! post your own, original photo/drawing/art/food/anything-at-all of any type of fungi (yes, stolen images will be checked and reported !)
add #fungifriday (not necessarily must be your 1st tag). that's all!
---
You also may use #mushroommonday tag, or post without any tags at all, on any day you like, when you happen to find something great to share. just dont forget, @fungi_lovers awaits you, we want to see what strange fungi are growing at your location. The weirder -- the better!

---
images below by @qwerrie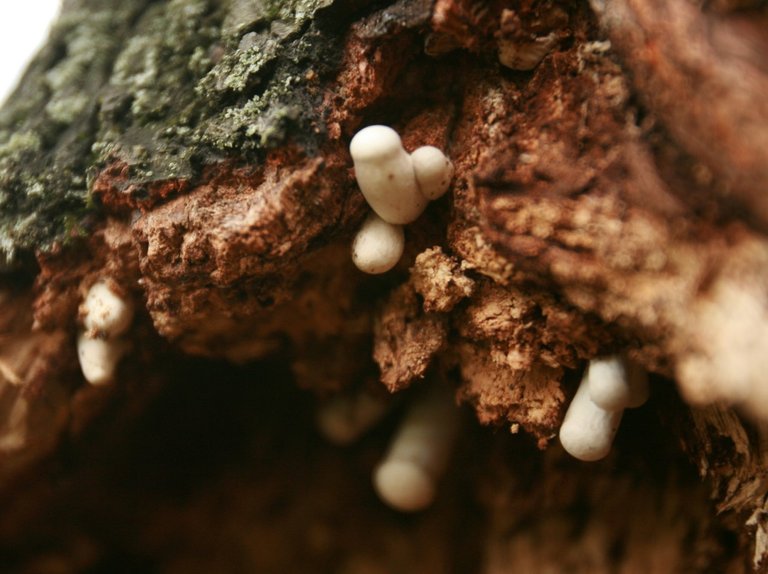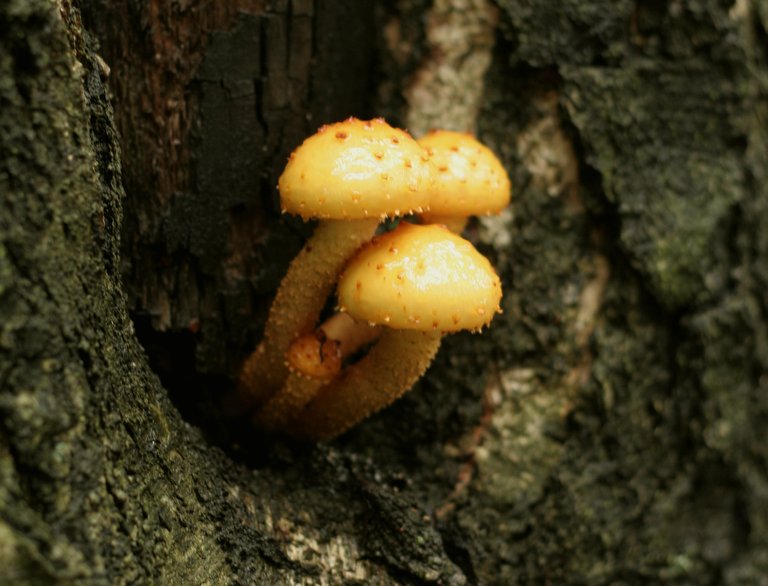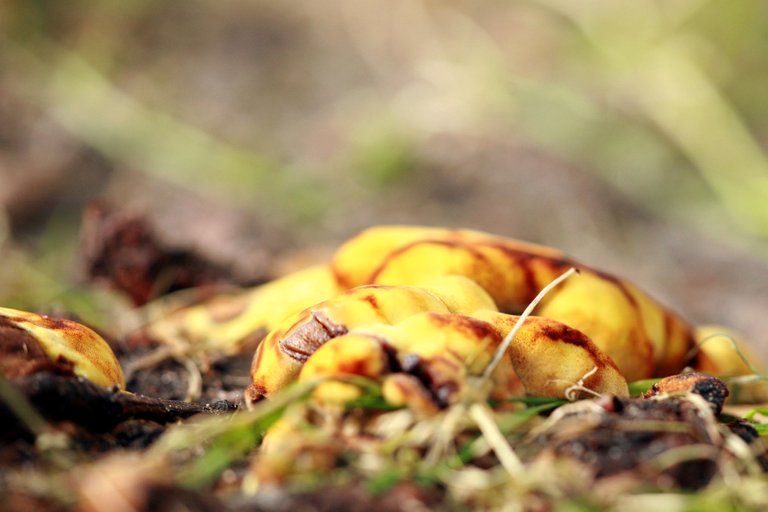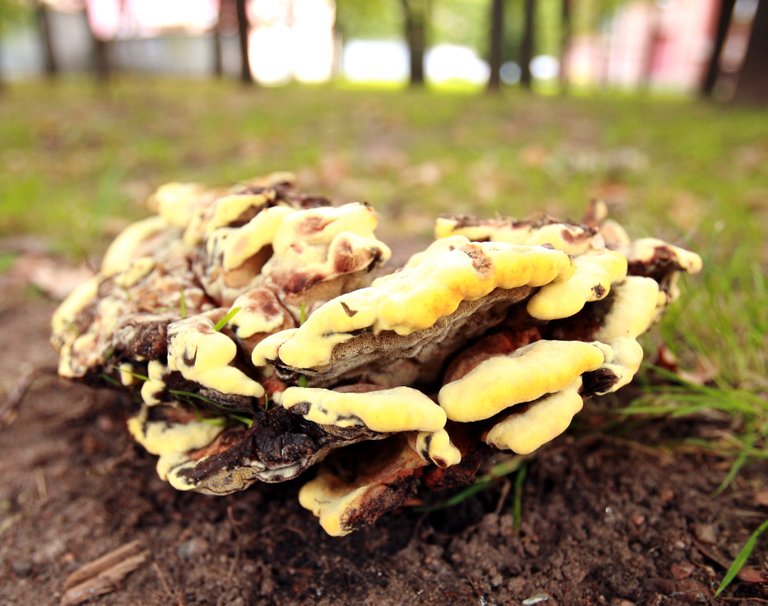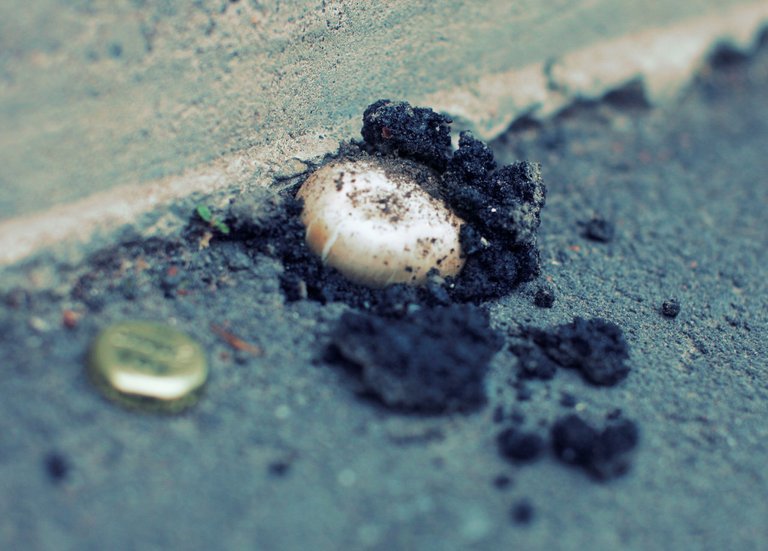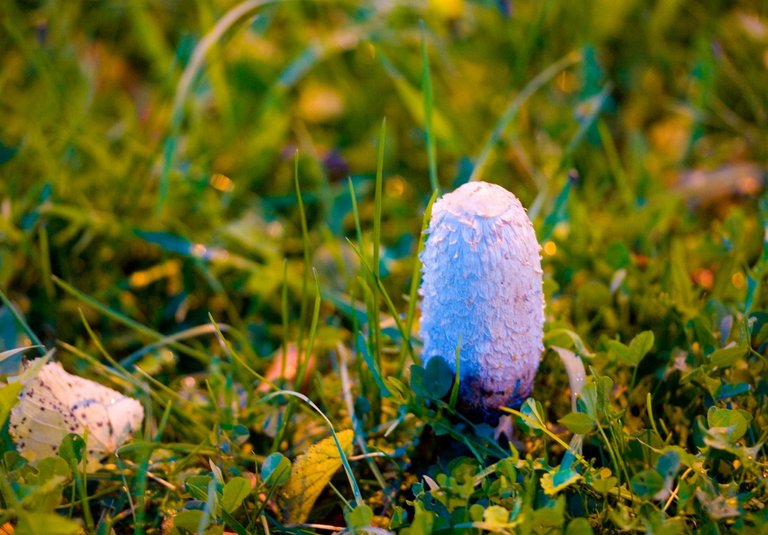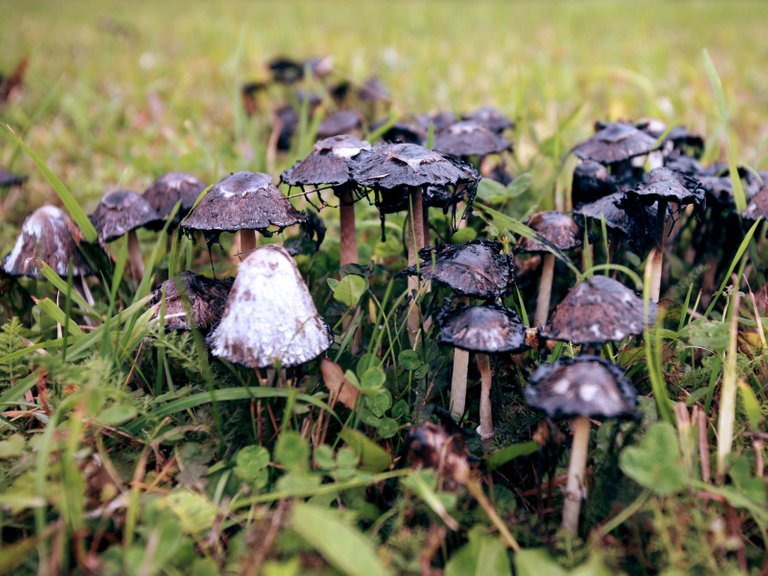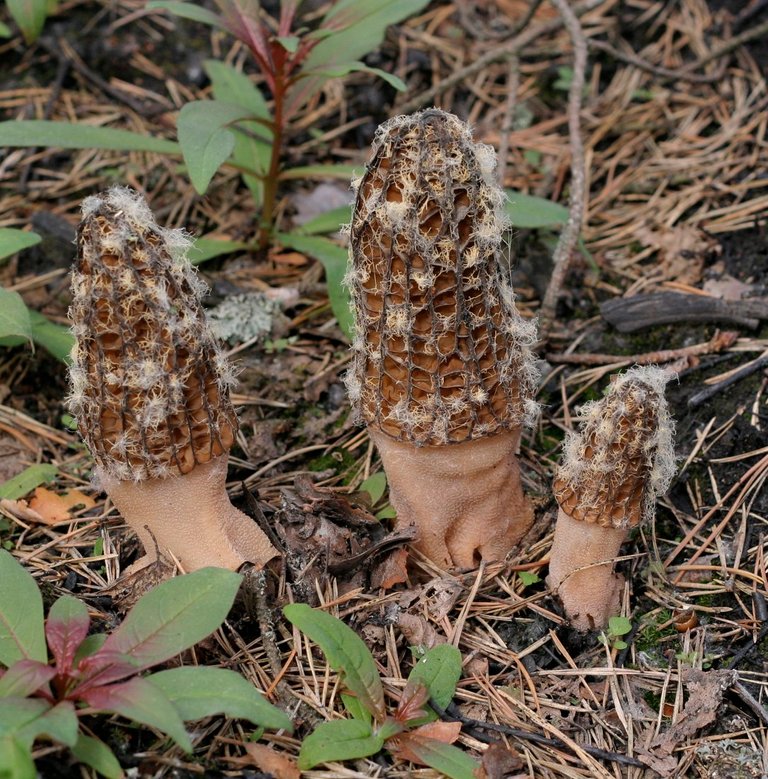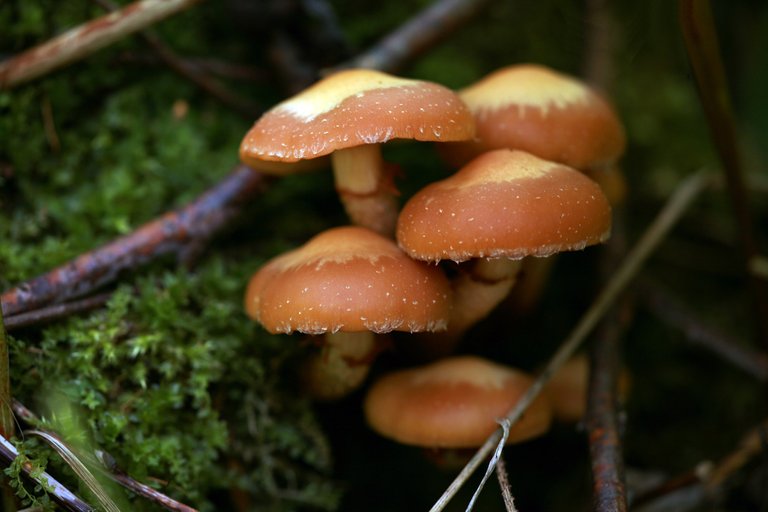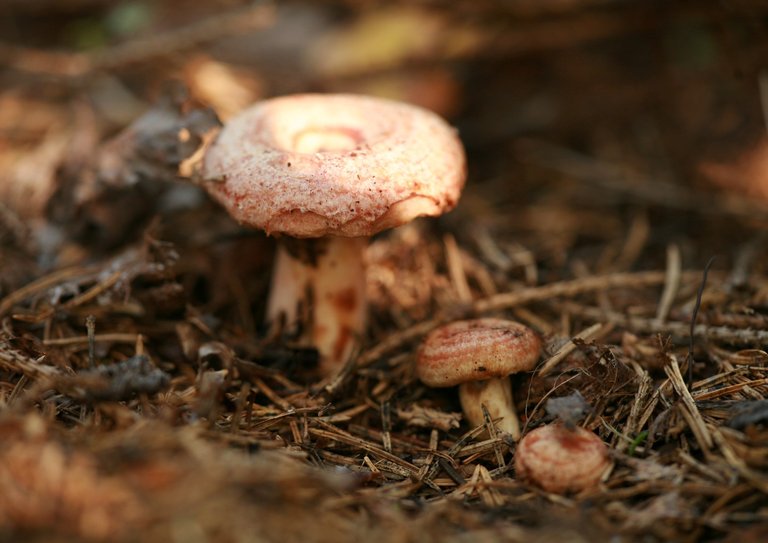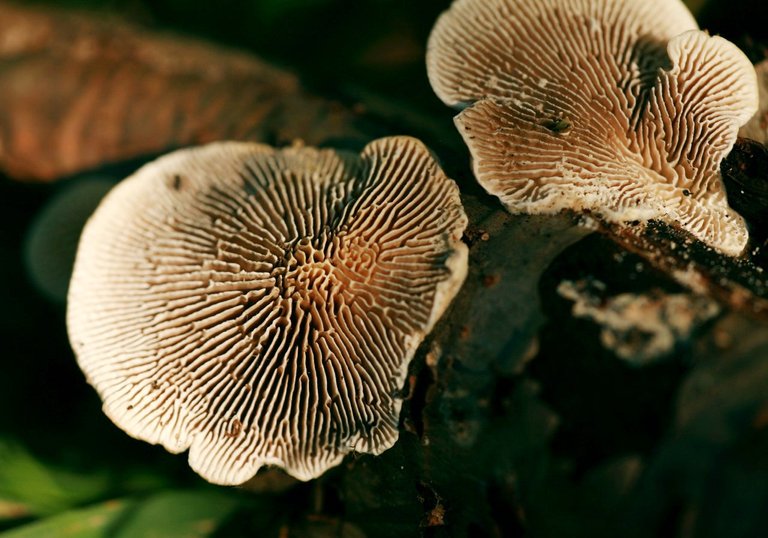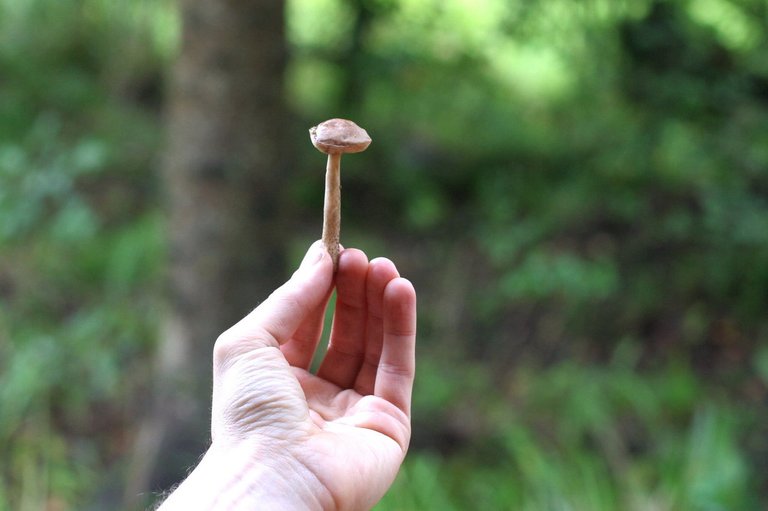 ---
And another little ad: if you dont have mushrooms around you right now, you might have something else! The nature is amazing, and you are welcome to the home of another great challenge, AmazingNature community.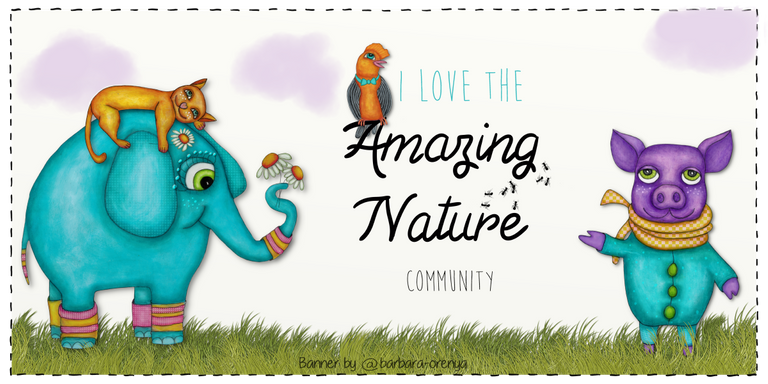 ---
Reblog / cross-post would be highly appreciated;

lets raise awareness about the dedicated communities to post.