Photography of the beauty of mushrooms in the beloved Aceh forest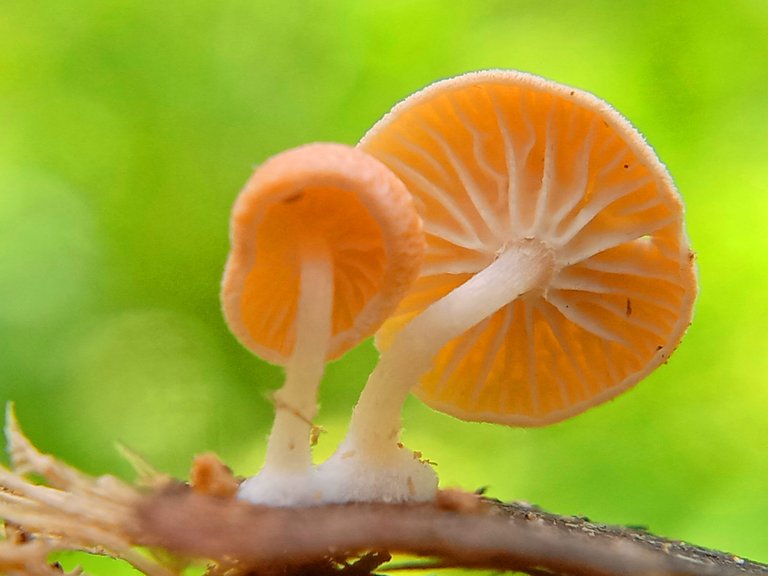 ---
---
#photographylovers
#mushrooms
#mushroomsaturday
#saturday
#fungisaturday
The results of this post I share 10% for FL.( @hive-166168 )
Hello all dear friends. I hope everyone is always in good health and always successful for all friends wherever you are.
I'm back here in this beloved community for I want to show you everything about my Photography on the beautiful mushrooms I found in the forest of my beloved Aceh.
Maybe now we are hunting mushrooms again because now it is the rainy season, so we can see various types of beautiful mushrooms in almost all forests, because the mushrooms will nest very quickly when it rains because the weather is cold and humid.
Like this mushroom that I got, we can see here how this beautiful mushroom looks like and this for me is already so good that I really want to show you all of them who are always active with me here.
So let's take a look here at some of the pictures I've taken.
---
Mushrooms
---
Mushrooms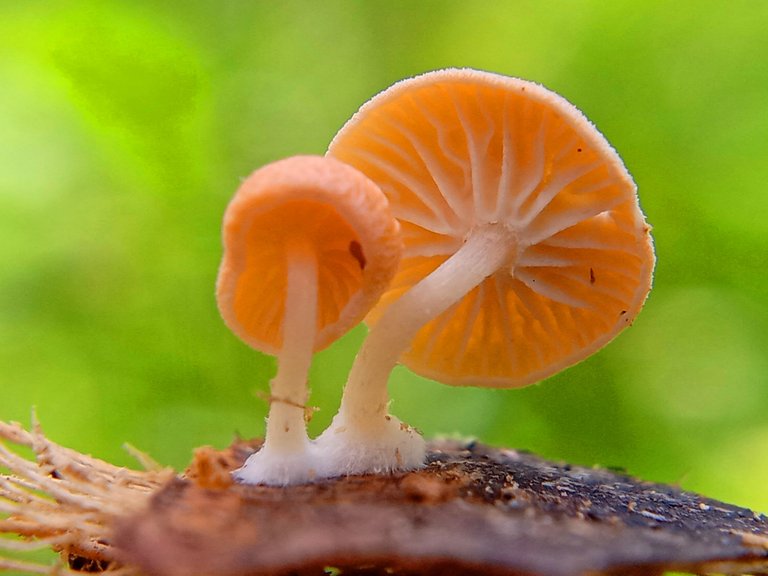 ---
Mushrooms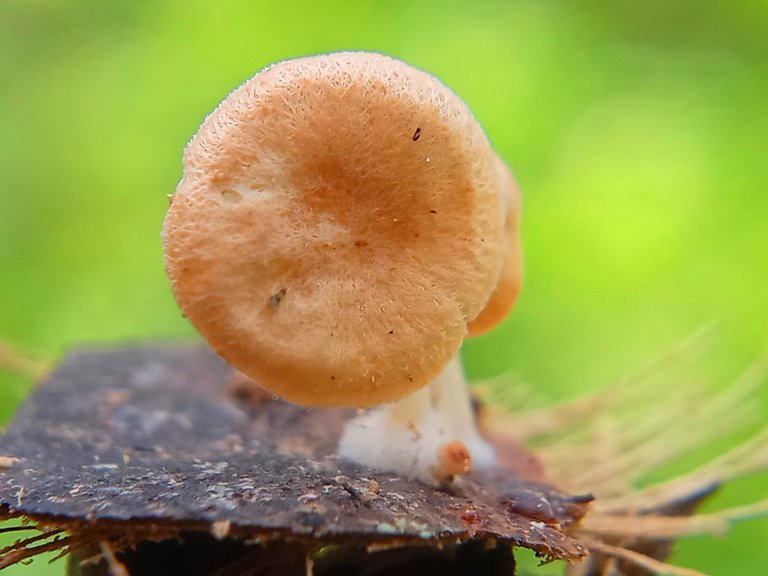 ---
Mushrooms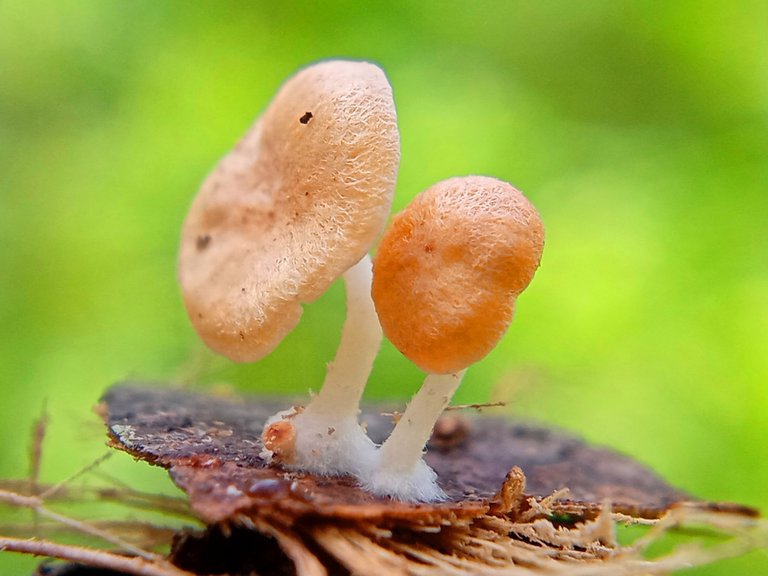 ---
Mushrooms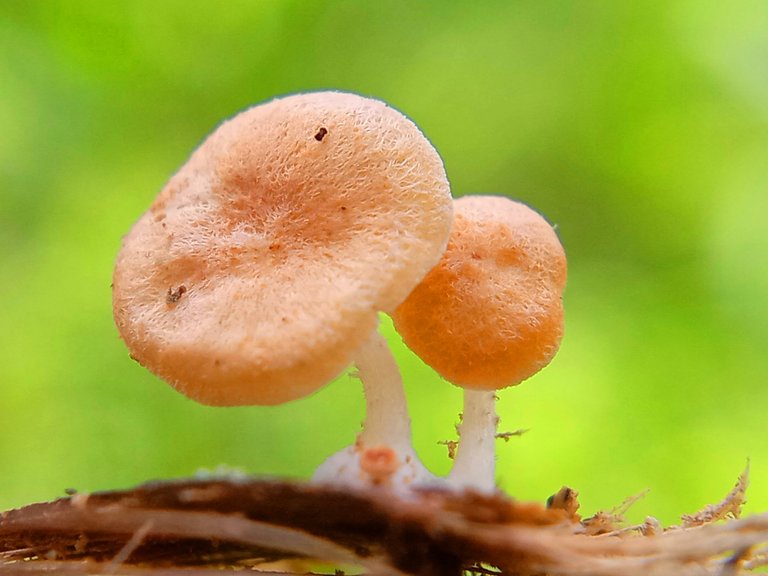 ---
Mushrooms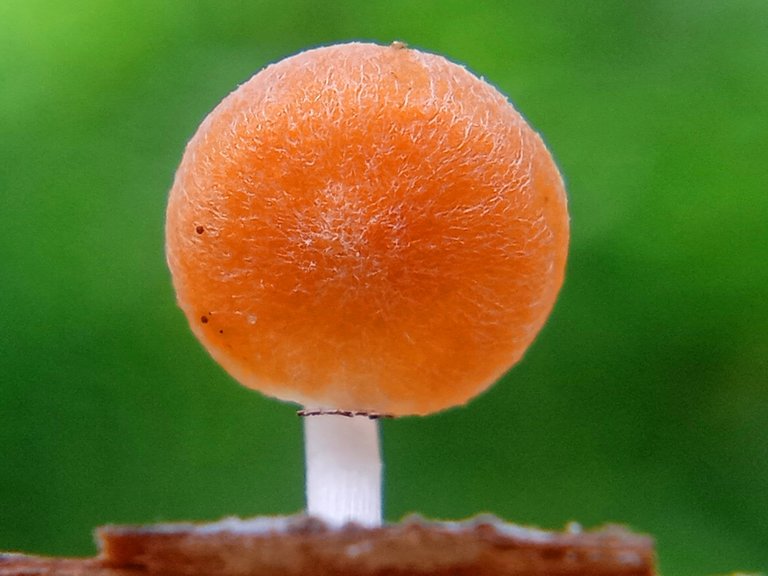 ---
Mushrooms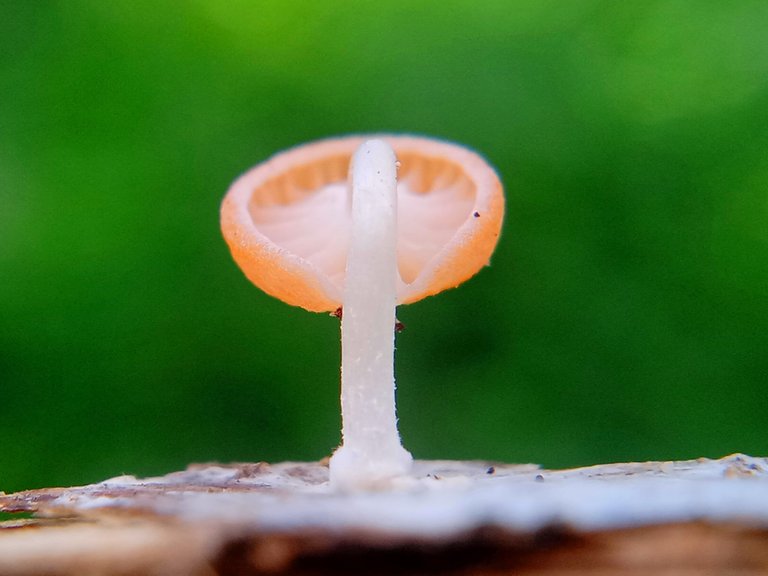 ---
Mushrooms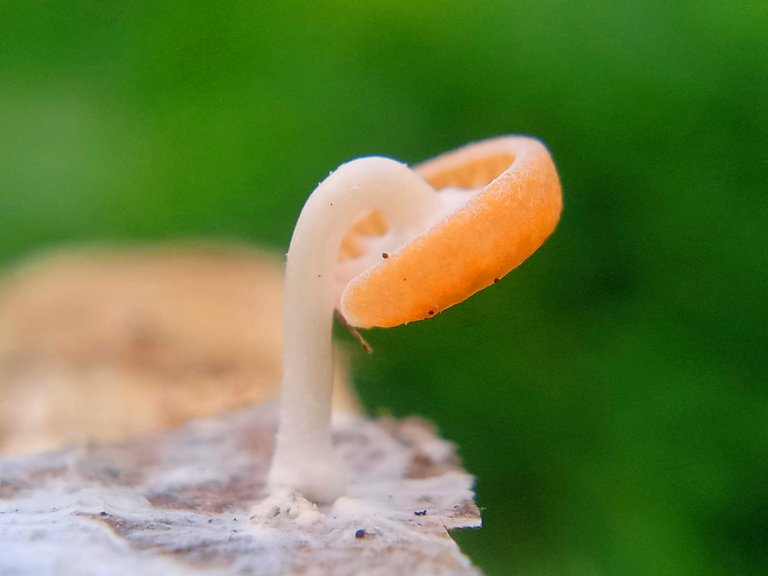 ---
Mushrooms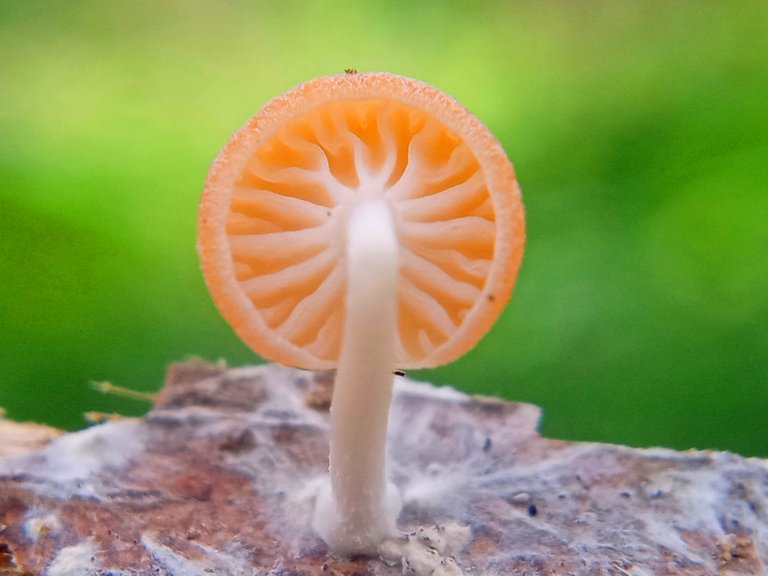 ---
Mushrooms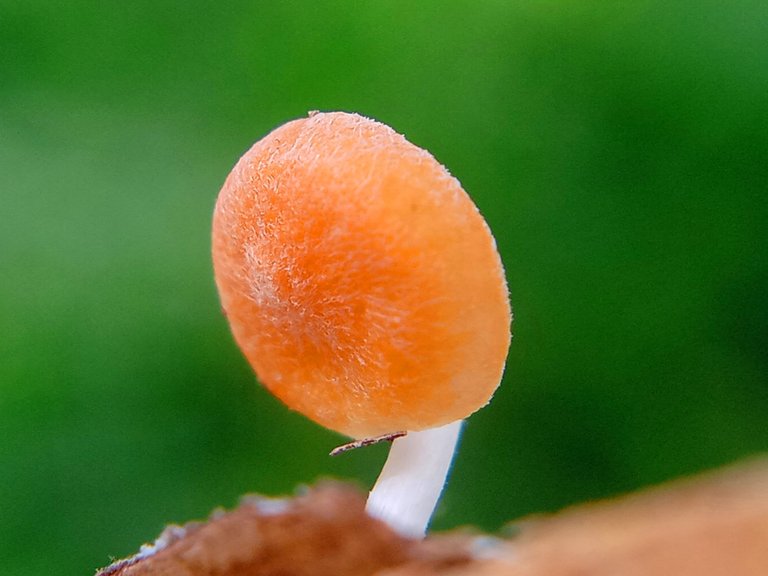 ---
Mushrooms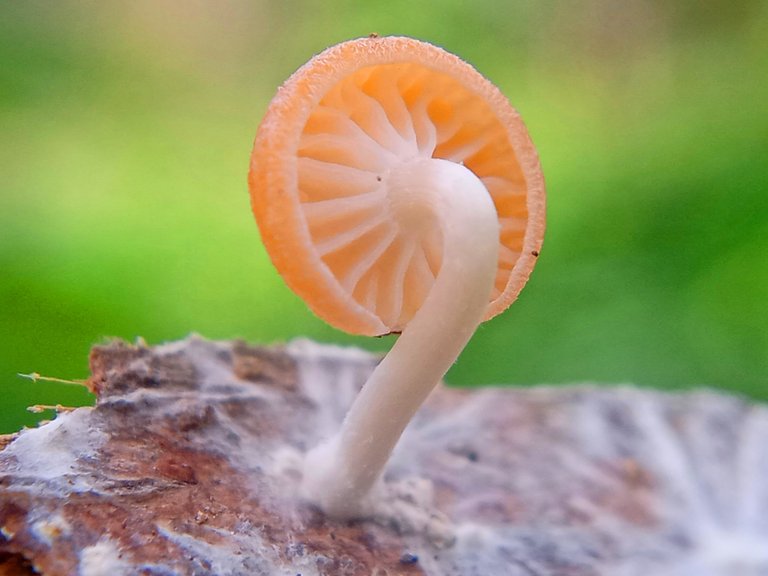 ---
Mushrooms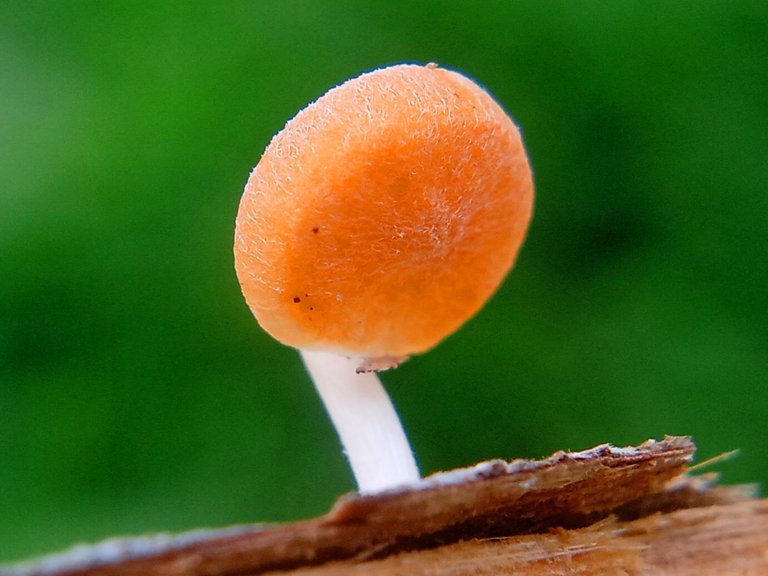 ---
Mushrooms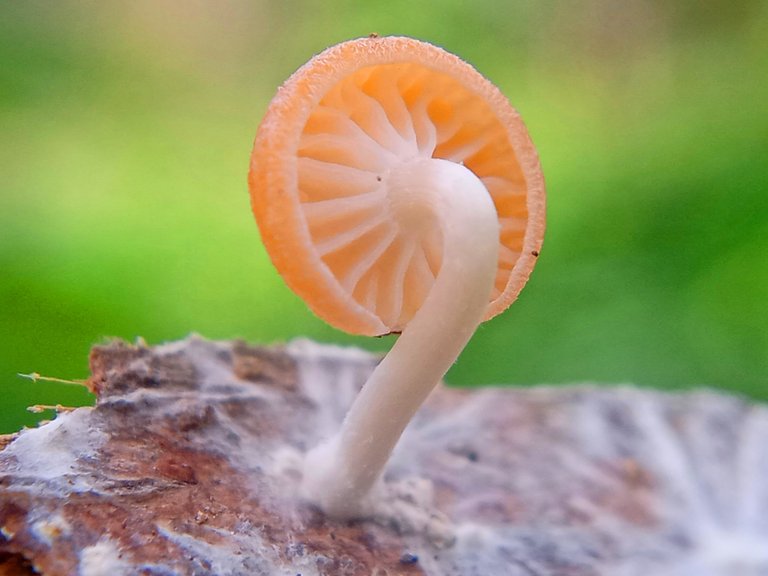 ---
Mushrooms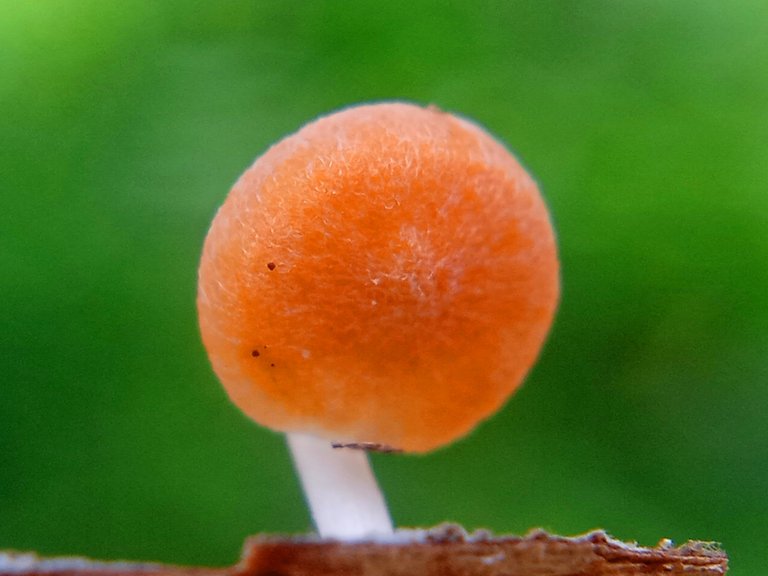 ---
Mushrooms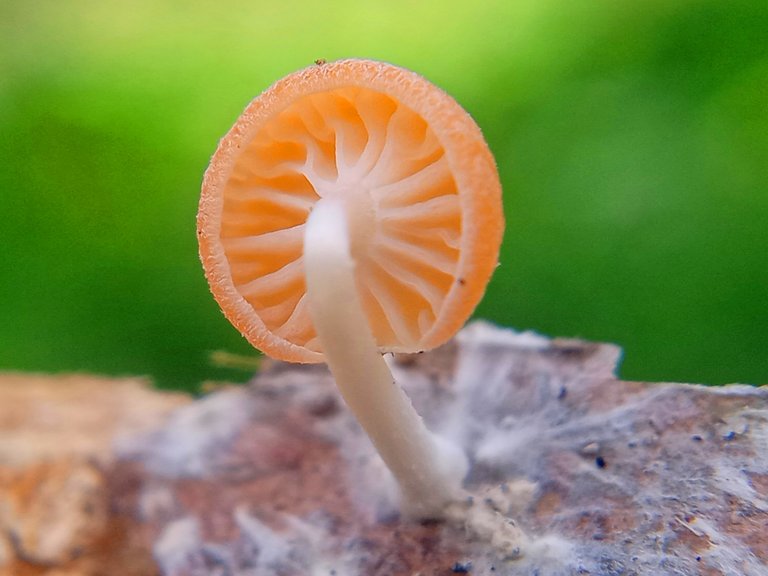 ---
Mushrooms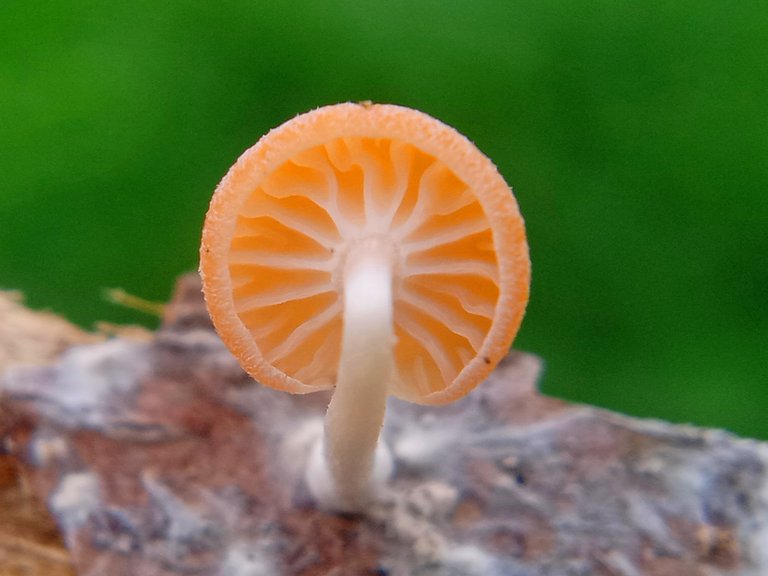 ---
Mushrooms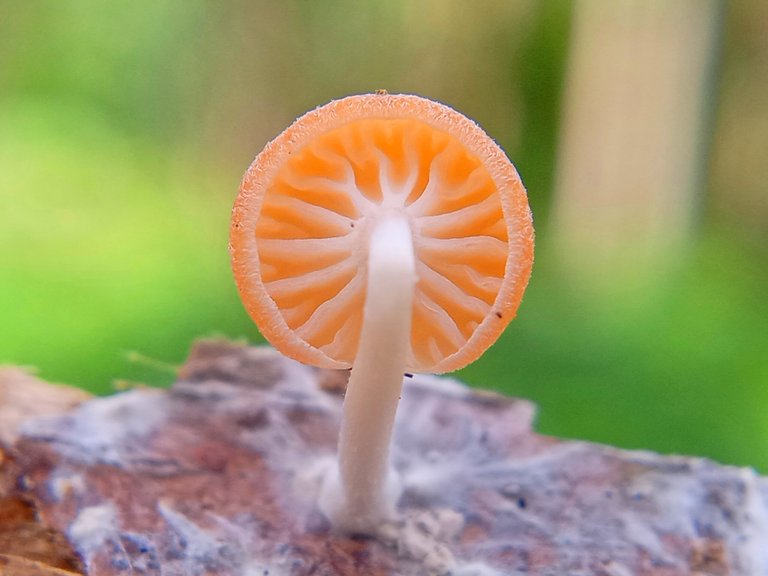 ---
---
---
---
| Camera used | Handphone |
| --- | --- |
| Photography | Fungisaturday |
| Location | Aceh Forest |
| Photographer | @jasonmunapasee |
---
---