Good evening, all of Hive friends and especially for you mushroom lovers, and specials in this beloved community in fungi-Lovers, I am very happy to still be able to participate with all of you on the HIVE platform that I love ,,
So at this time it coincides on Friday night, so as usual, @ewkaw has set a #fungifriday Teg on Friday / Friday night, it is used on Friday and not on any other day ,,
And you don't feel like the day is going too fast, the feeling has just met Friday last week, and you feel like you've met Friday this week again,
And this time I share a mushroom that we cannot eat, this mushroom is called (Cortinarius rubellus). This mushroom is often found in forests and maybe for those of you who are mountain climbers, you may often encounter this mushroom.
This type of fungus is brown, with an umbrella-like shape, the deadly webcap looks like a mushroom in general. However, this mushroom with the Latin name Cortinarius rubellus contains toxins that can cause fatal damage to the kidneys. Therefore, we must be vigilant when encountering this mushroom.
Now maybe this is all I can say in my post this time, hopefully it can be useful and can also be entertained. Thank you.
And for those of you who have not joined the Fungi-Lovers community, you can click directly on the link below to join the mushroom lover community.
https://peakd.com/c/hive-166168/created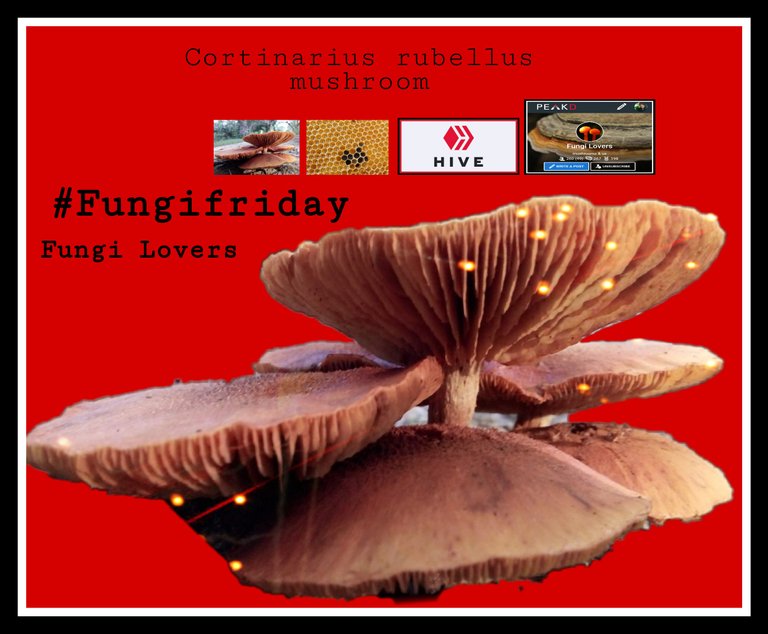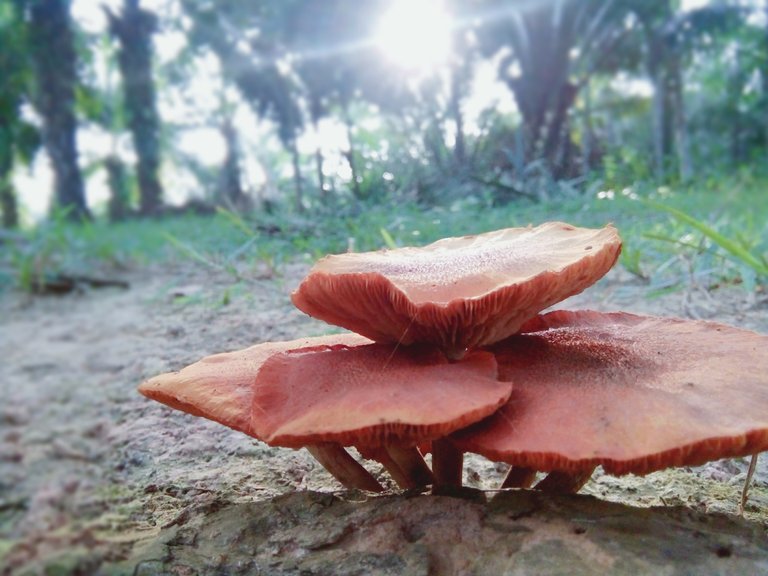 🍄Mushroo🍄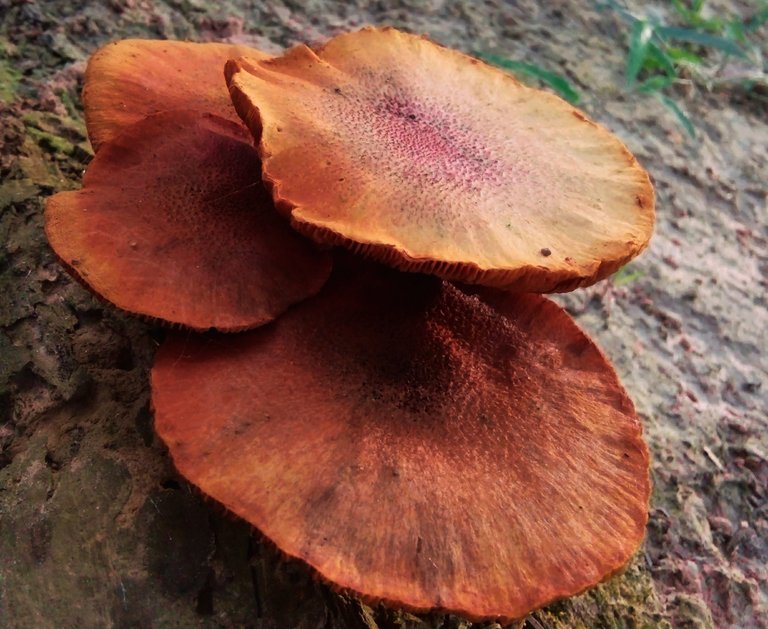 🍄Mushroo🍄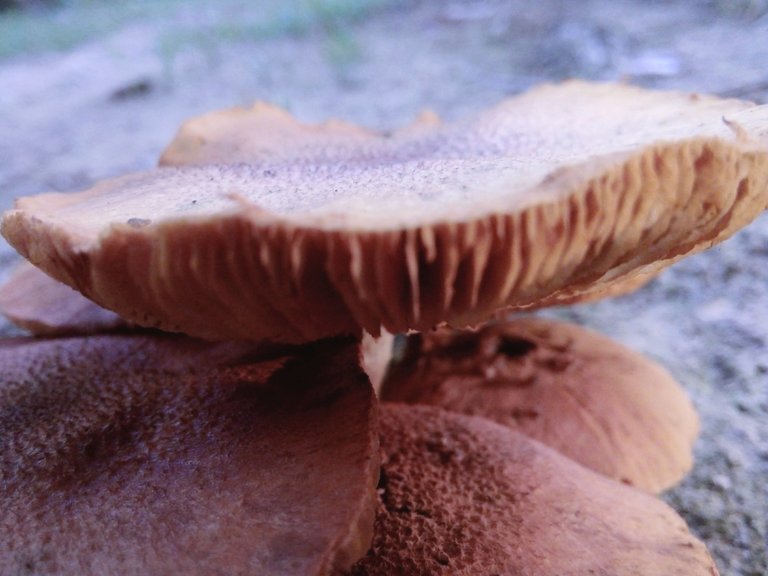 🍄Mushroo🍄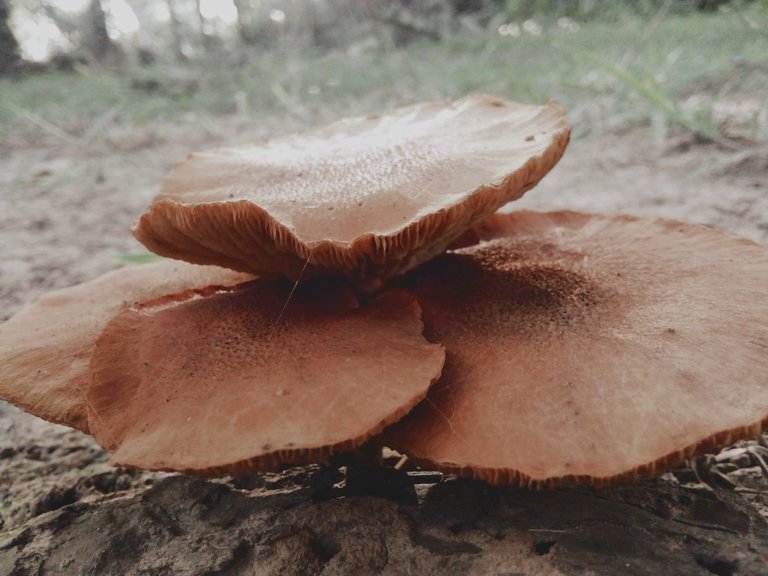 🍄Mushroo🍄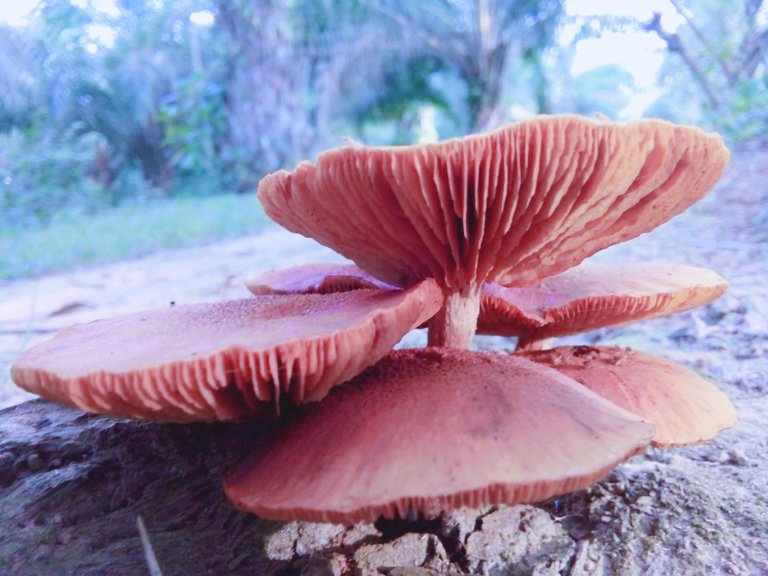 🍄Mushroo🍄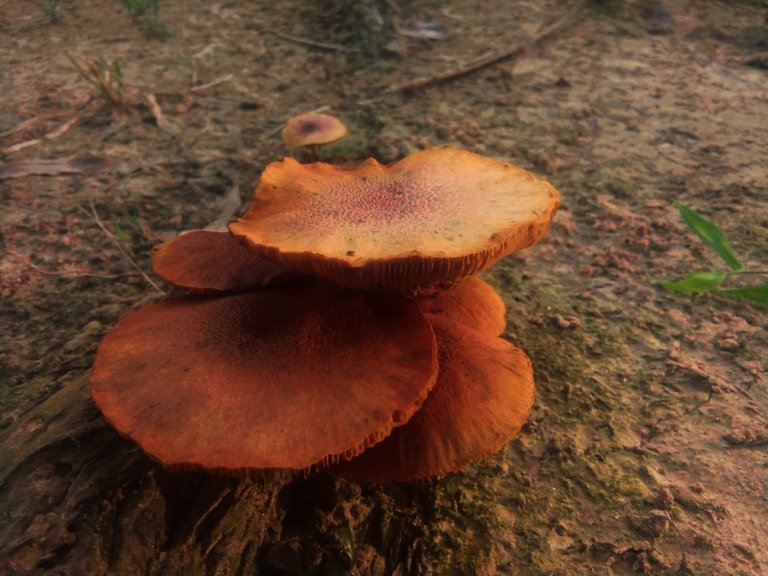 🍄Mushroo🍄
All of these images I took using.
Camera: Oppo A3s
Edition: By Apps PicsArt
Name: Cortinarius rubellus
Thank you.