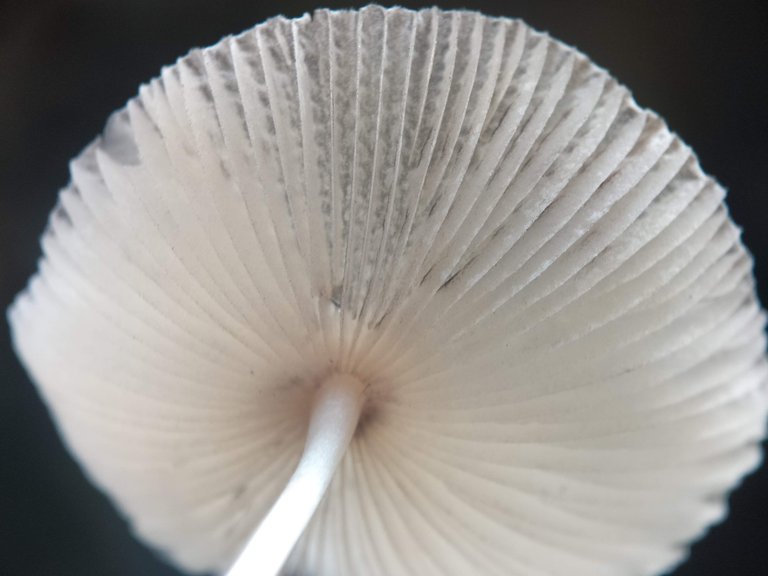 I really didn't know the name of this mushroom, even I searched for it on Google, but unfortunately I didn't find the name of this beautiful mushroom, whether between you know the name of this mushroom ...?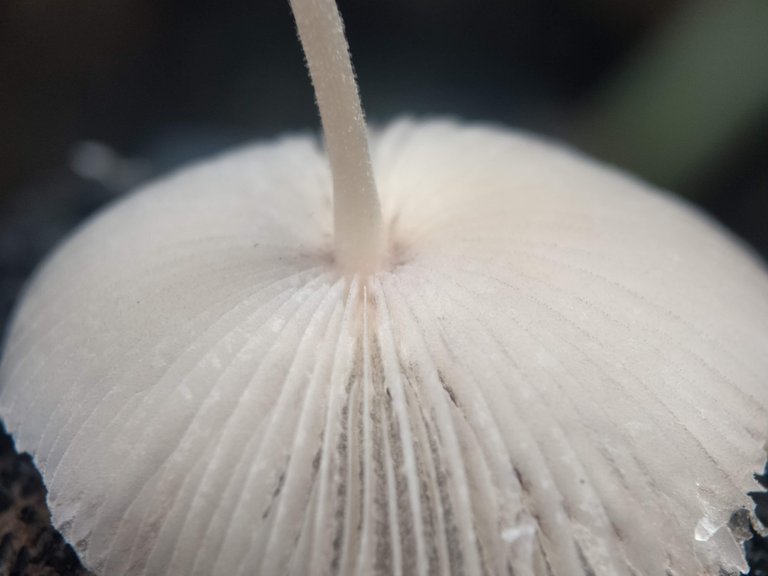 Well tonight coincides on Friday night, then as usual, I want to post about mushrooms, in the community I love this, right on the fungi-lovers community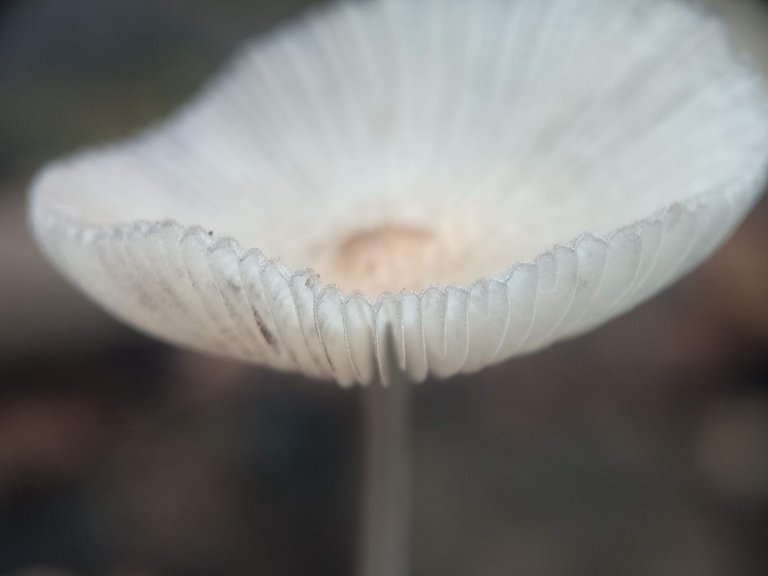 So for friends who think they have mushrooms, or Tampa deliberately you find mushrooms then you can post and make interesting stories in this Fungi-Lovers community ...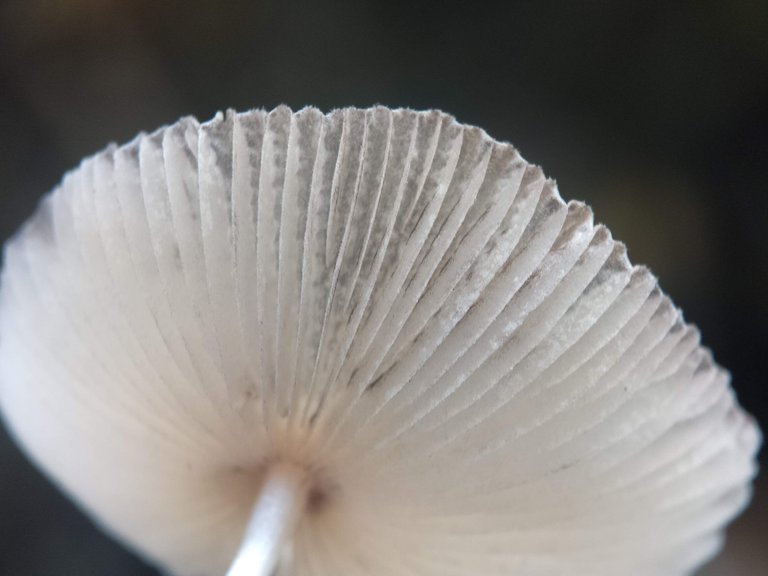 The fungi-lovers community is also under support @OCD so if you make a useful or interesting post then, you will get a + sound + from @OCD and also other people,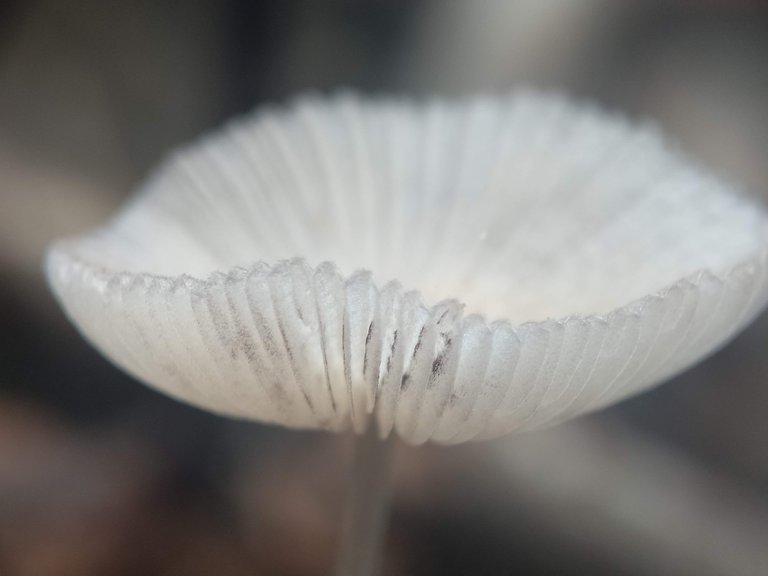 I am from Aceh Indonesia I really love mold, and where I live this stay has many mushrooms, sometimes I find unique mushrooms, in a certain time, so I don't have time to take pictures of the mushroom images ...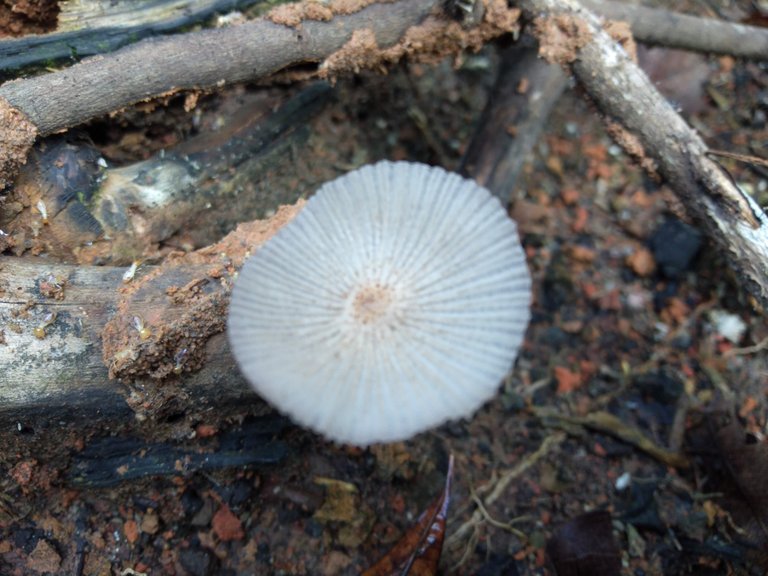 Today I found a clean mushroom, but unfortunately I didn't know the name of this mushroom, and I also didn't know whether this mushroom could be eaten or not ...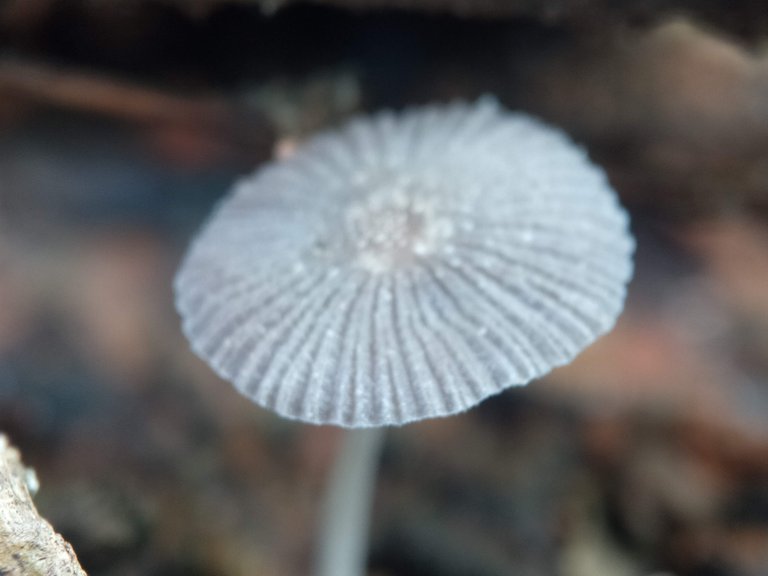 But as this mushroom could not be eaten, at that time I picked the mushroom, and a little hit my hand, and the mushroom was broken into water, like the mushroom couldn't be eaten ...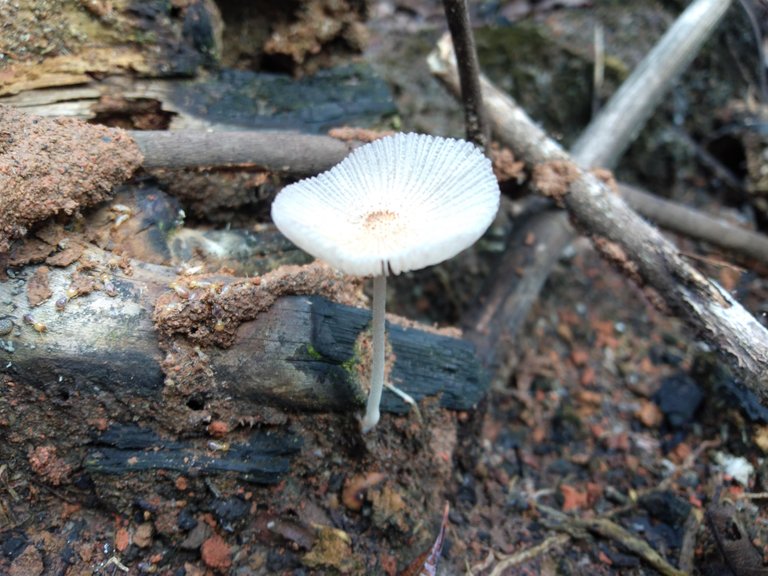 Now connected tonight is Friday night, then, we can use the special Teg which has been set by @ewkaw to allow Teg #fungifriday on special Friday ,,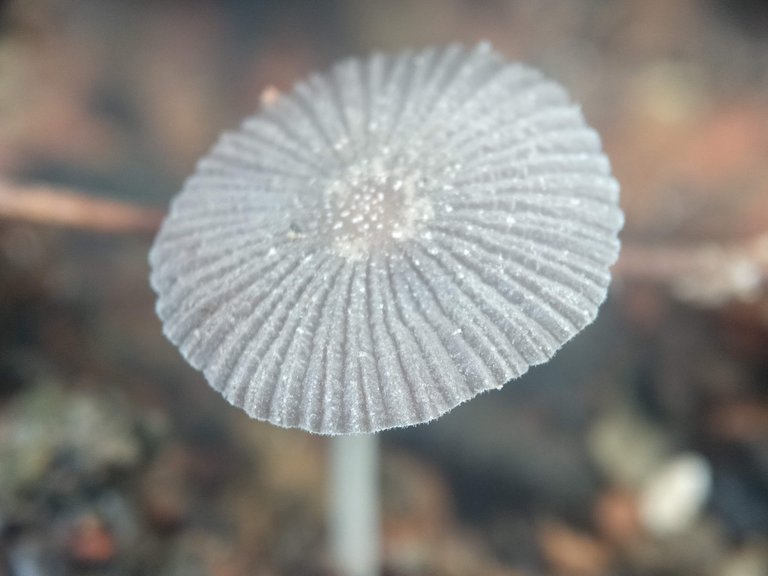 And for those of you who have not joined the Fungi-Lovers community, you can click directly on the link below to join the mushroom lover community.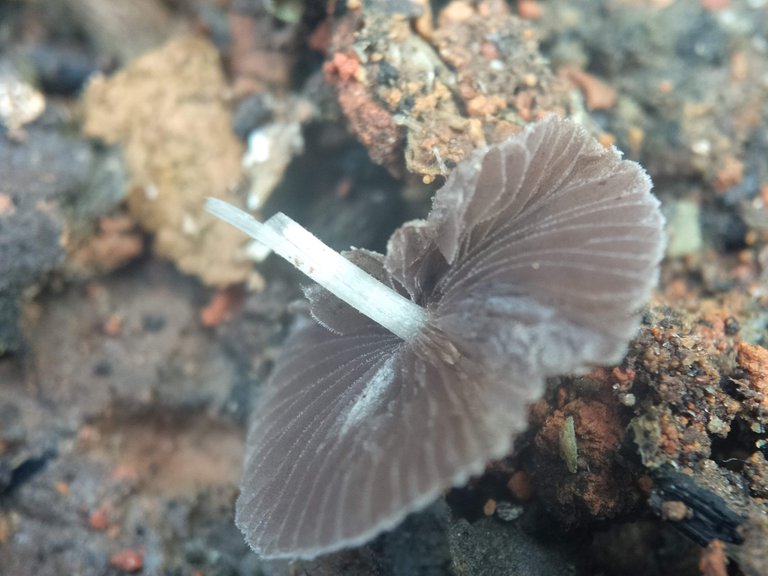 And I also have a little idea, for the Fungi-Lovers community, if you have Discord then it will be even better, and there we can be together in the Fungi-lovers community.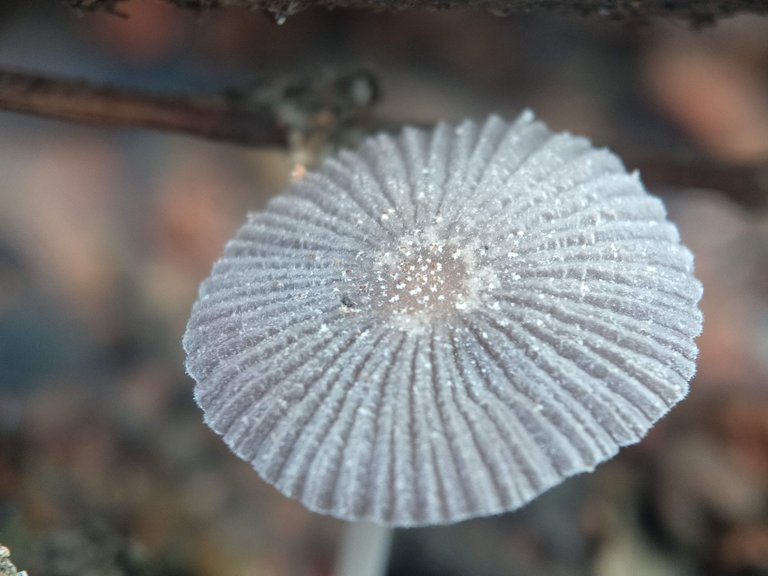 I am really proud to get to know the HIVE platform and also to be able to find this community of fungi-lovers, on the Hive platform, our aspirations and hopes that we all will be successful here ...


Maybe this is what I can tell in my post this time, hopefully it can be useful and also thank you very much for those of you who have supported me, and also for those of you who have read my post,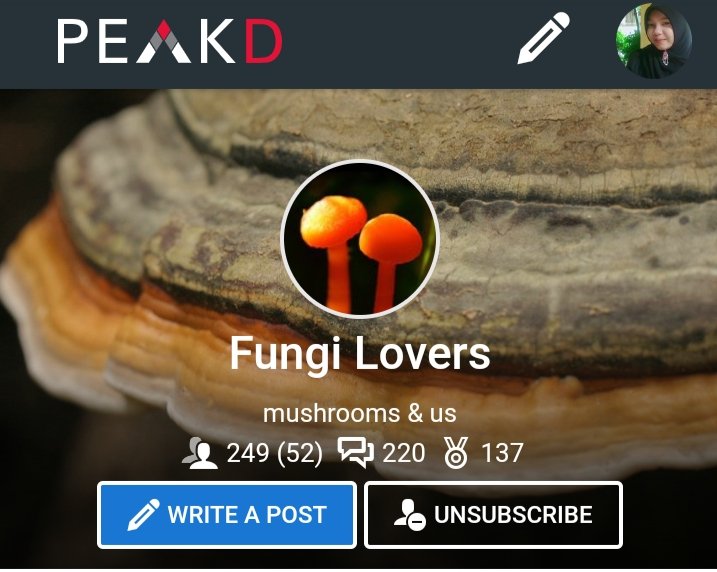 And I also want to apologize if any of my words are wrong, because I can't speak English, I only use the language translation so if it's not perfect then you can understand, Thank you