Hello all Hive friends, And especially for you mushroom lovers, And best wishes to the beloved community in (Fungi-Lovers) I have not participated in the mushroom community for a long time,
I was very busy, and I also didn't have time to look for mushrooms, and I also passed #Fungifriday last Friday,
I usually find mushrooms around my house, but in the last few days I haven't seen any mushrooms growing around my house.
Maybe for some reason the fungus didn't grow around my house, the past few days, and the weather was too hot, so the fungus wouldn't grow,
And today I found this mushroom in a tree, rotten wood, and it grew by itself, no friends and other piles, only one mushroom, so I picked it, and took some pictures of the mushroom,
So below are some pictures of mushrooms that I took today, hopefully they can be entertained and you can also enjoy them, with the beauty of these mushrooms,
This mushroom seems like we can't eat it, if we eat it will happen things that we don't want, right?
I am also very happy to still be able to participate in this Fungi-Lovers community and as we hope this community will always be supported by @ocd and also hopefully we all succeed in this nest house, with the support of great people ,,
🍄Mushroo🍄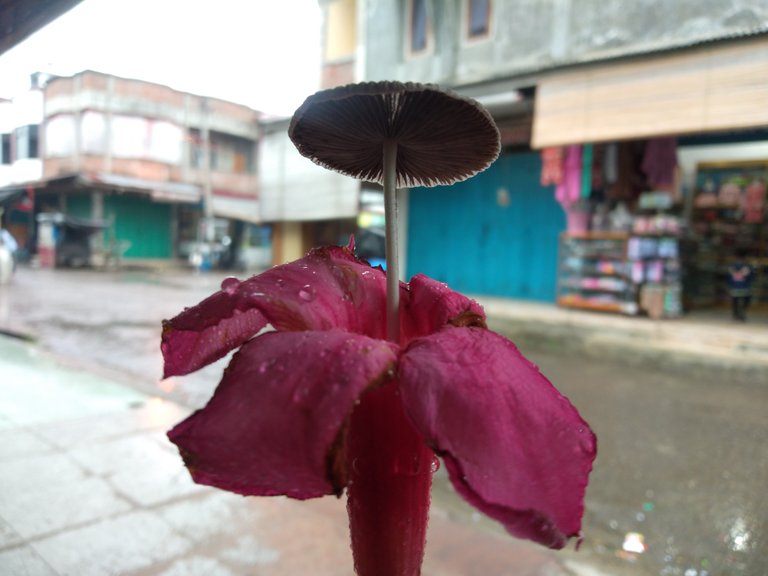 🍄Mushroo🍄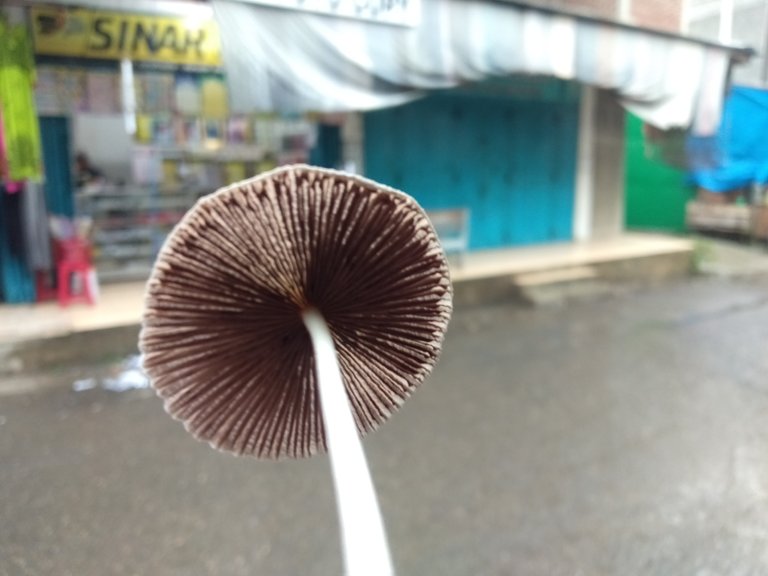 🍄Mushroo🍄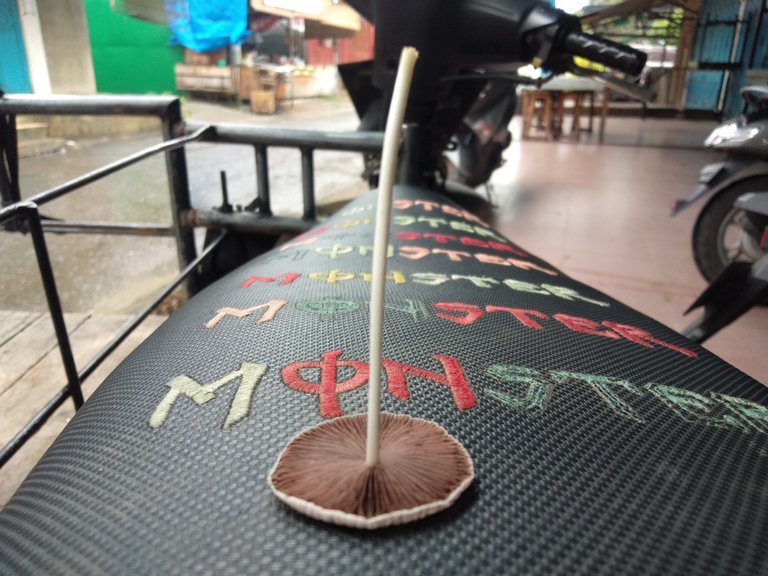 🍄Mushroo🍄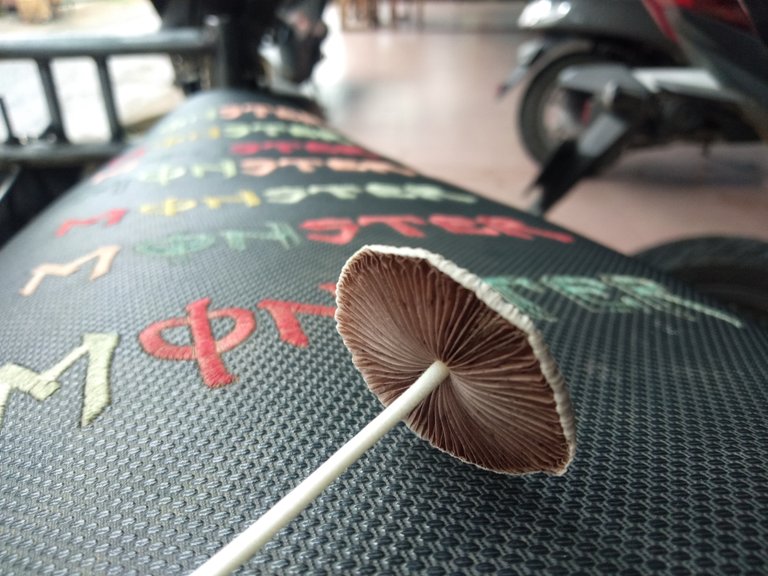 🍄Mushroo🍄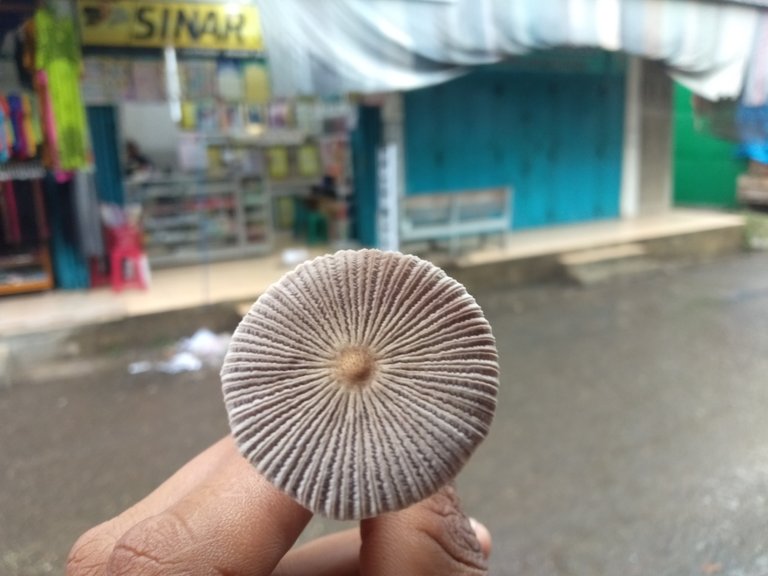 🍄Mushroo🍄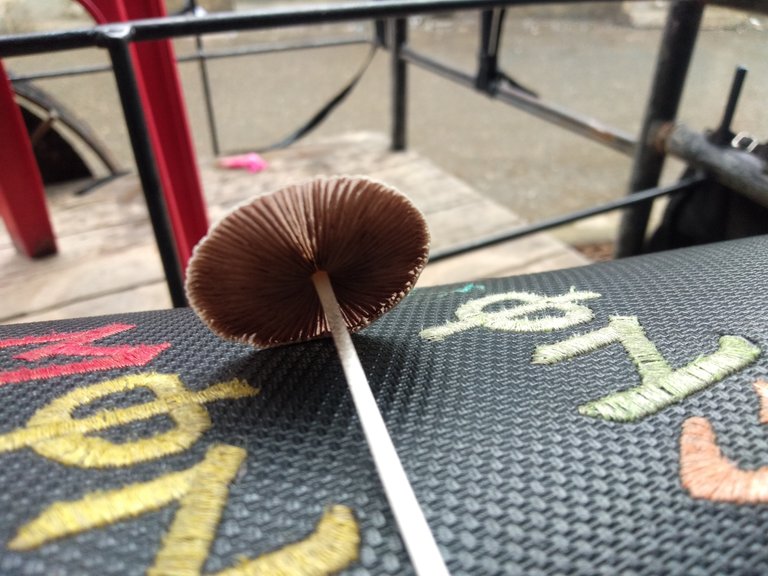 🍄Mushroo🍄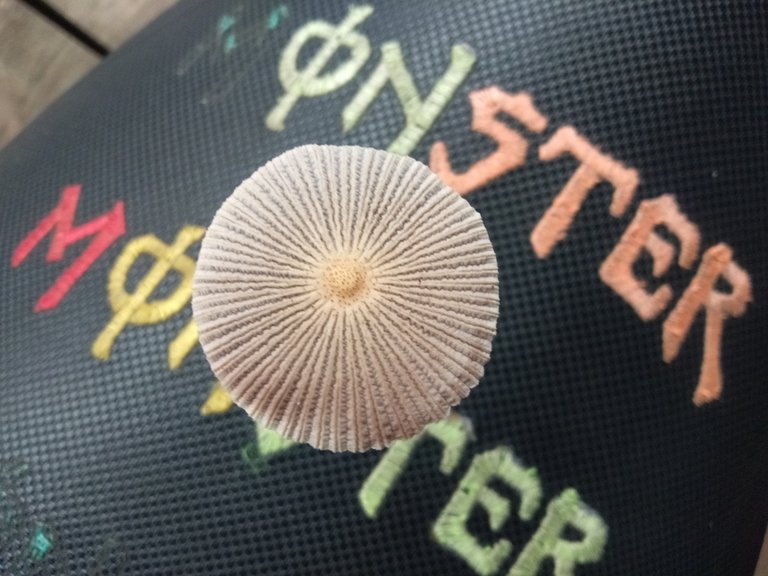 🍄Mushroo🍄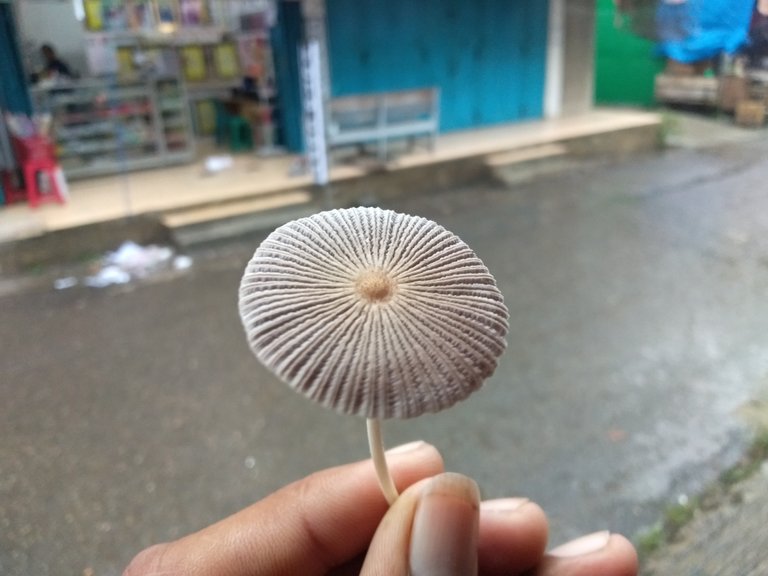 🍄Mushroo🍄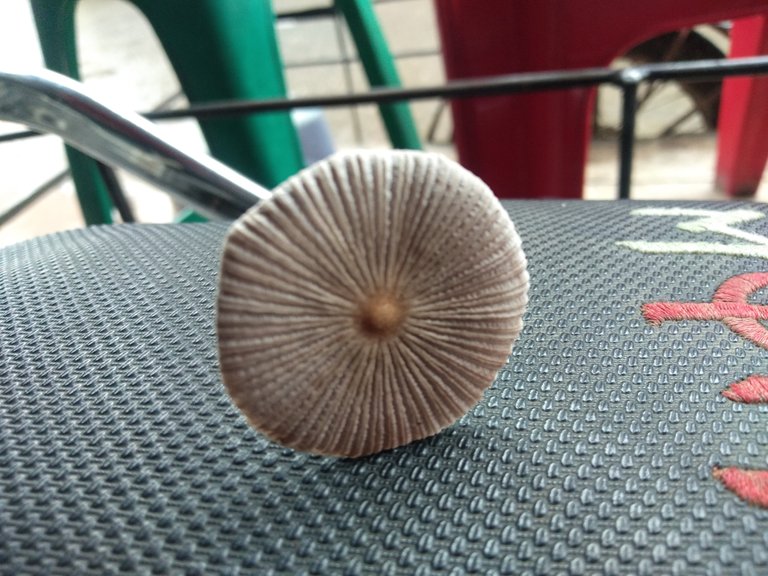 All of these images I took using.
Camera: Oppo A3s
Name: mushroom. Cover the ink
Thank you.