Today I found a fungus that had started to rot in a dead and rotten palm tree, I saw a large type of fungus starting to rot there, and I also found a pile of mushrooms that were still good and not rotten. But some of it is rotten too ...
I took some pictures of the mushrooms, and the rotten mushrooms I didn't really like so I took only two pictures,
So below are some of the pictures I took on this hot day. Hope you all can be entertained. Thank you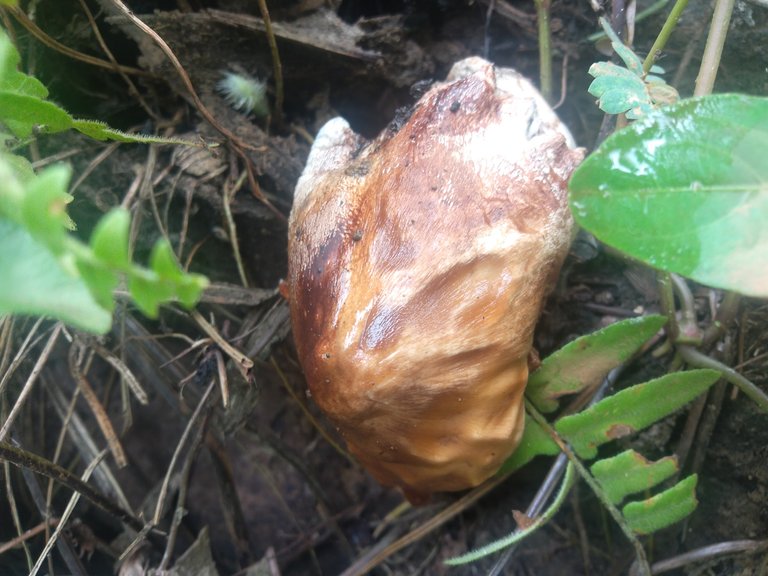 🍄Mushroo🍄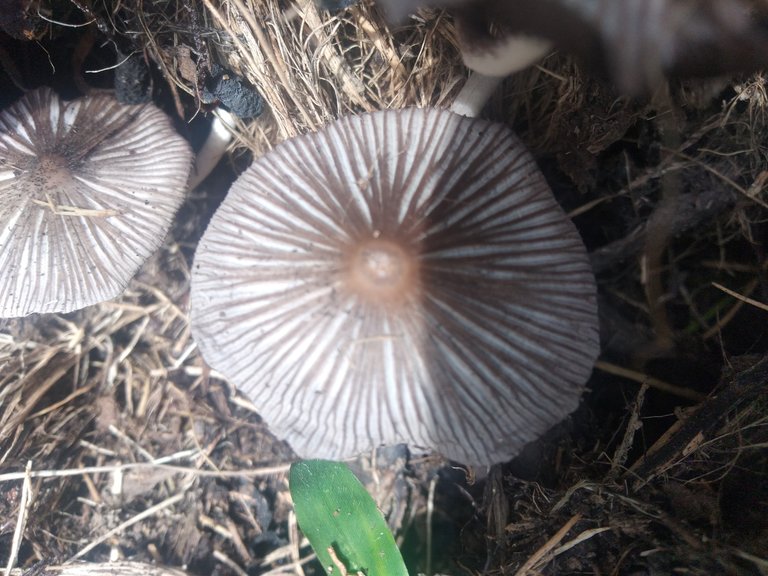 🍄Mushroo🍄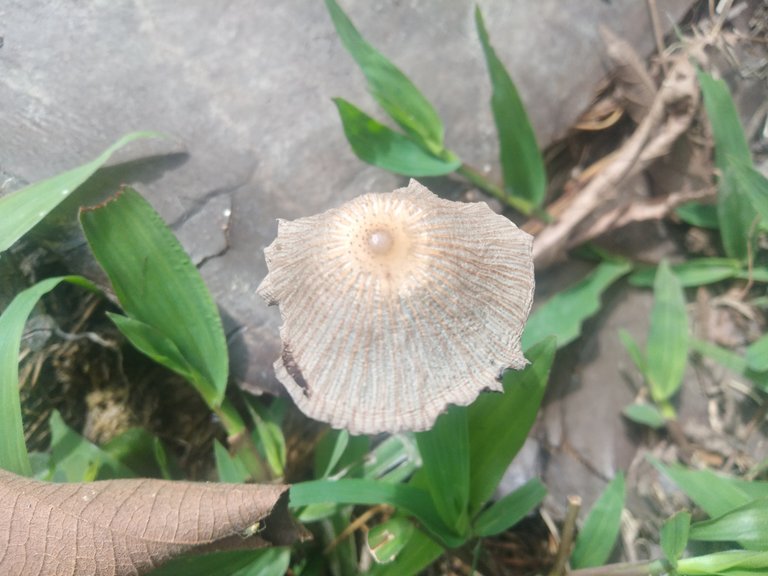 🍄Mushroo🍄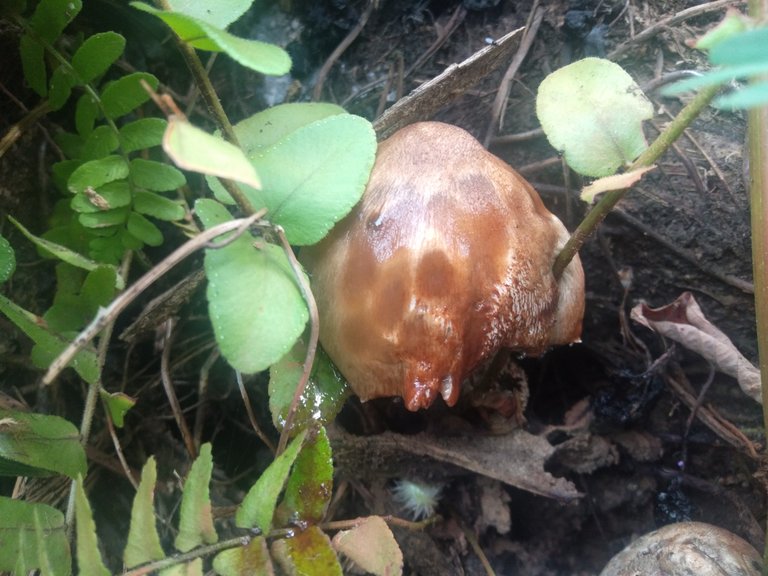 🍄Mushroo🍄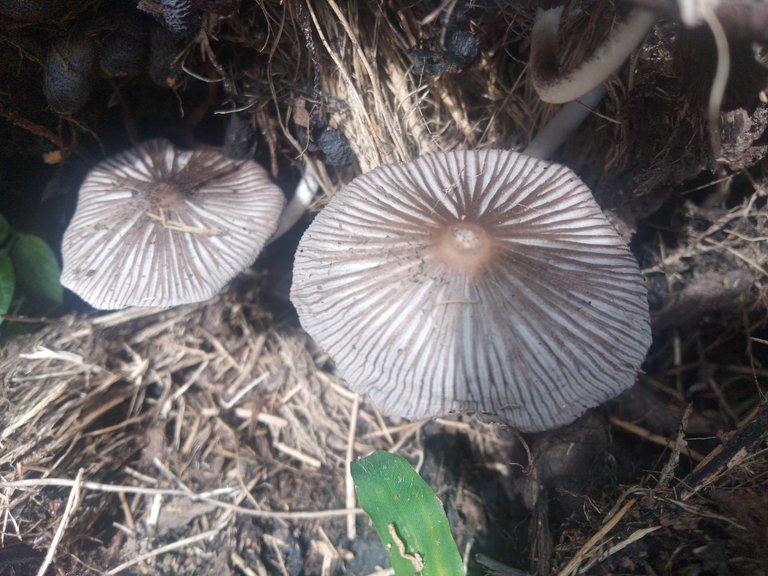 🍄Mushroo🍄
All of these images I took using.
Camera: Oppo A3s
Name: mushrooms
Thank you.