Travelers (Netflix series)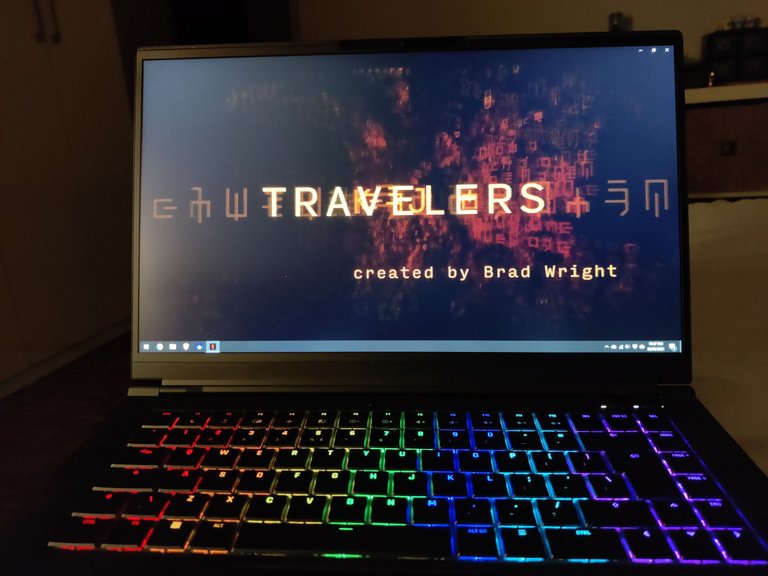 Now that I have started travelling again, I have been looking for a decent Netflix series to take with me to kill time when I am on trains/planes or just hanging out in a hotel room... or in the hour before a concert when other people are busily practicing or doing stuff like talking to each other!
I have a number of shows that I'm watching on Disney Plus (Marvel and Star Wars!), but unfortunately, Disney Plus doesn't allow for offline viewing on PC, I think you can only do it on mobile apps. So, that means that I have to trawl through the recommendations and lists on Netflix to find something good. Let me tell you, it is a real mixed bag in there... there are so many series that are promising, but end up being targeted towards young teens or early 20s, and I'm slightly past that target audience even if my tastes are still a bit juvenile!
Anyway, I was quite intrigued when Travelers came up a suggestion. There wasn't anything that stuck out as something flashy or particularly interesting, but after reading the description, I decided I would give it a go. So, it is a three season series, that was first released (the first two seasons) by the Canadian channel Showcase before being picked up for the third season by Netflix. As part of the deal, Netflix also gets to host worldwide distribution for the first two seasons as well.
I'm most of the way through the first season now... and the set up is that far off in the future, human society has discovered a way to time-travel consciousness back to human hosts in the past. In this case, it is the 21st century that is of interest to them. Apparently there is some incoming apocalyptic disaster that is about to strike the Earth making for tough times in the far off future.
So, Travelers are time-travelled back into our current time to try and avert the disaster. However, they have strict protocols to adhere to:
The mission comes first.
Leave the future in the past.
Don't take a life; don't save a life, unless otherwise directed. Do not interfere.
Do not reproduce.
In the absence of direction, maintain your host's life.
Do not communicate with other known travellers outside of your team unless sanctioned by the Director.
In selecting hosts, the travellers select for humans that are just about to die, in order to have minimal footprint in the timeline. However, there are teams that go rogue or otherwise lose sight of their mission.
The series focuses upon a team of 5 travellers who have been sent back as the culmination of the attempts to avoid the apocalypse. The series deals with their struggles to adapt to their host's lives and bodies, as they also try to fulfil their greater mission. In fact, this addition of the host complications is really one of the best parts of the series, as the Historian needs to cope with being a drug addict and the Doctor needs to deal with a body that is rapidly degrading... and all of them must deal with the struggles of attempting maintain their host cover story!
Definite recommendation for those who are looking for a decent series with an overarching story. Although, I do wonder where the direction of the story will go now that I have passed the critical moment... it is going in an interesting direction at the moment, with the future seemingly become more and more caught up in ethical/political warfare about how to deploy their travellers!
... but I wish that they would spell their name right! Two "l"s.... ARRRRGH!
PS: If the lead traveller looks familiar... he is from Will and Grace! But unfortunately, season 4 has been cancelled for the moment!

I can also be found cross-posting at:
Hive
Steem
Publish0x
Handy Crypto Tools
Ledger Nano S/X: Keep your crypto safe and offline with the leading hardware wallet provider. Not your keys, not your crypto!
Binance: My first choice of centralised exchange, featuring a wide variety of crypto and savings products.
Kucoin: My second choice in exchanges, many tokens listed here that you can't get on Binance!
MXC: Listings of lots of interesting tokens that are usually only available on DEXs. Avoid high gas prices!
Coinbase: If you need a regulated and safe environment to trade, this is the first exchange for most newcomers!
Crypto.com: Mixed feelings, but they have the BEST looking VISA debit card in existence! Seriously, it is beautiful!
CoinList: Access to early investor and crowdsale of vetted and reserached projects.
Cointracking: Automated or manual tracking of crypto for accounting and taxation reports.
Stoic: A USD maximisation bot trading on Binance using long-term long strategies, powered by the AI/human system of Cindicator.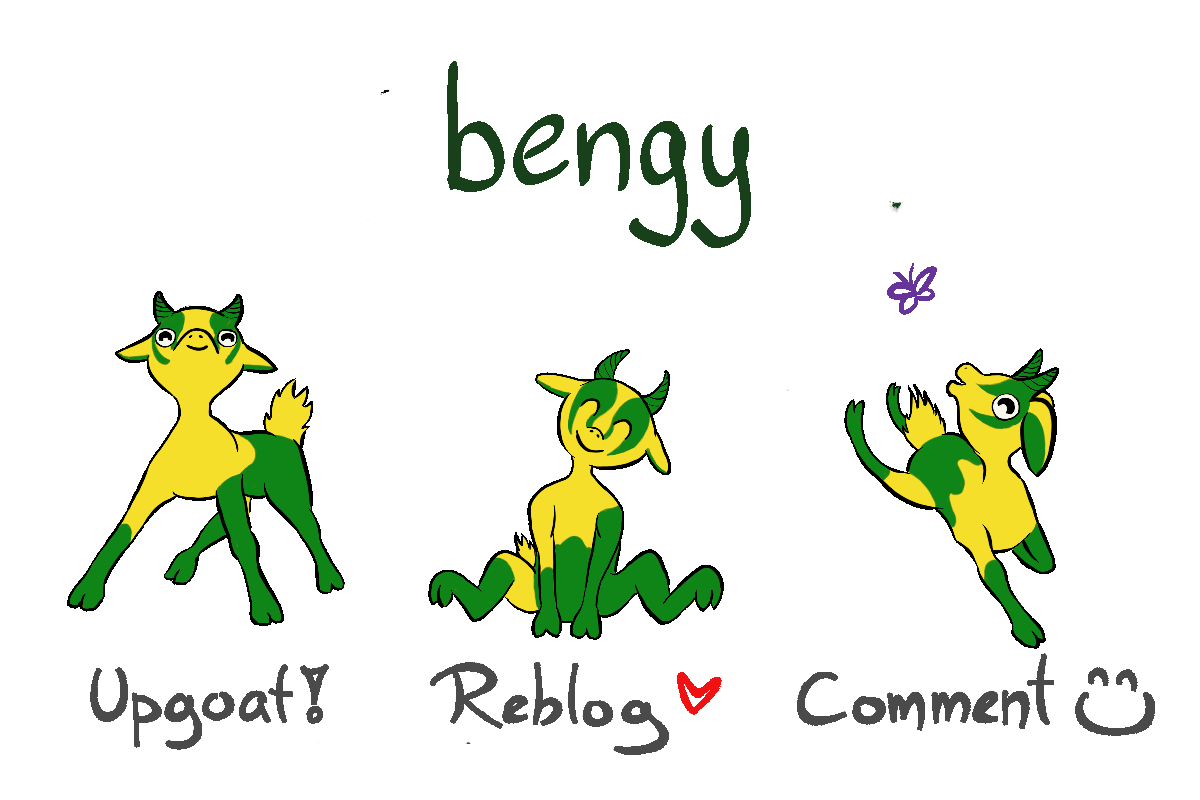 Upgoats by ryivhnn
Account banner by jimramones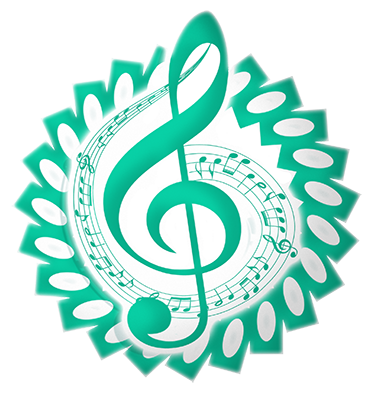 The classical music community (Subscribe at Steempeak and Peakd) at #classical-music and Discord. Follow our community accounts @classical-music and @classical-radio. Community Logo by ivan.atman
---
---