《ONGOING SERIES》HIGH CLASS
Following the recent Korean drama Mine and Penthouse, which tells the story of the wealthy lives of the rich. The mysteries surrounding the things they do and choices they make...dark secrets they try so much to hide, TVN delivers yet another. High Class is a mystery drama, which promises a suspensefilled and entertaining ride. If you are a kdrama fan, you'd agree with me that it has similar storyline to the ones I mentioned above. But...is it going to be as good?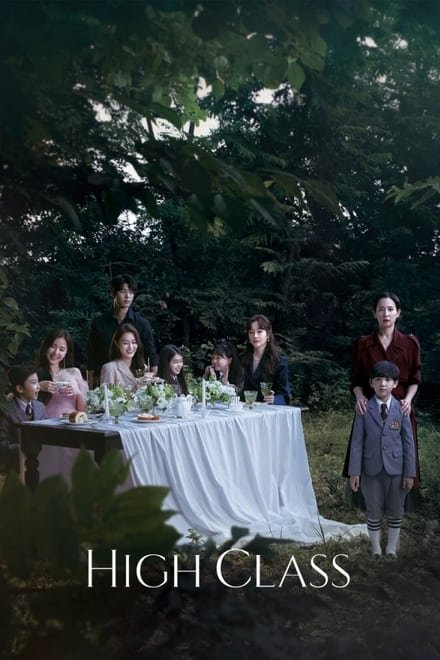 moviedb
High Class revolves around the lives of the wealthy in the society, who are referred to as the 0.1 in the society...the rich of the rich. With a laid down foundation which is almost similar to Sky castle also, the series brings us a ride through the lives of different women. Their struggles, weakness, strength and secrets they'd rather remain buried.
Directed by Choi Byeong gil, it starred amazing actors like Cheo Yeo-Jeong who was last seen in Cheat on me, if you can. Park se-jin, Kim Ji-soo, Kim Young-jae amongst others. This is a drama about the dangerous lies and pretences hidden behind the perfect lives of different women. There is Song Yeo Wool, a woman who loses everything as she is being suspected for her husband's murder. Hwang Na Yoon, a single mother. There is also Nam Ji Sun, the leader of the elite women. Danny Oh, a teacher at the prestigious school. Cha Do Young, an actress who wants to regain her spotlight.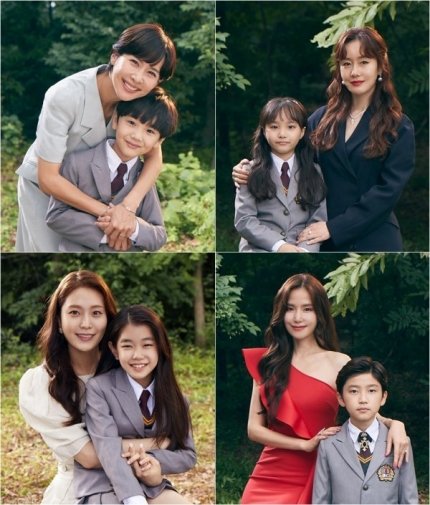 nnewsnaver
High Class is an ongoing series that has captured the viewers attention owing to the history of how good this kinds of storyline can be, especially for kdrama fans. As it's predecessors has set the stage for it to create it's own spark. Personally, I am always so intrigued at series like this that focuses on the wealthy people who thinks they can buy their way through anything....which sadly is the reality we live in.
This Korean drama is a package of mystery, suspense with different pieces of puzzles waiting to be pieced together. Following the typical storyline of envy, cheating, murder, hypocrisy and many more....it promises different faces of emotions. I remember feeling so mad and sad at different times when I saw the series "Mine", even though it lost it's touch towards the end for me I still enjoyed the rides through the characters and the emotions that came with it.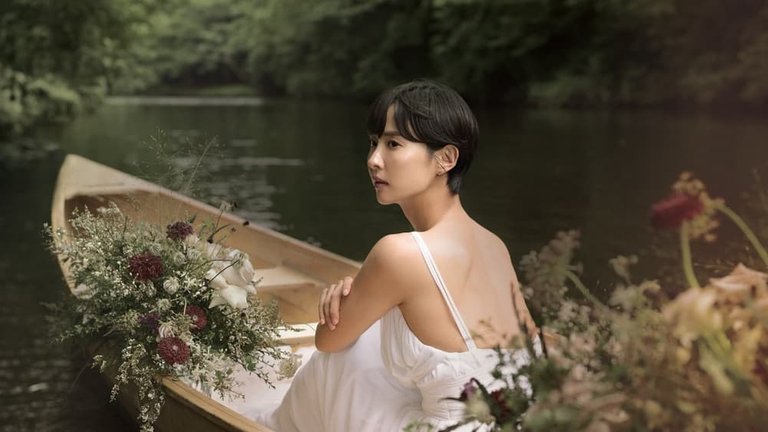 imbd
So far, I have seen 3 episodes from the series which still has to run till the 16th episode. Although, episode 1 started at a slow pace which is kind of normal for some series, but as it proceeds towards episode 2 you would begin to see the rise in it's pace. Well, it is still too early to conclude or make a final remark as it is ongoing...hopefully it bends to be a good one with its own uniqueness that would set it apart from the others.
Trailer
---
---