《ONGOING SERIES》LOVERS OF THE RED SKY
Hi guys, it's been a while right? Yeah I know...hope you are all doing great out there.
😁😁😁
I have always been a fan of Korean drama series, but not so much of a fan for the romance. Not because I don't like romance hahaha, but I just prefer more of movies/series that would give a relaxing thrill, good action and mystery ride. However, unlike the typical kerala series, this one looks to be different.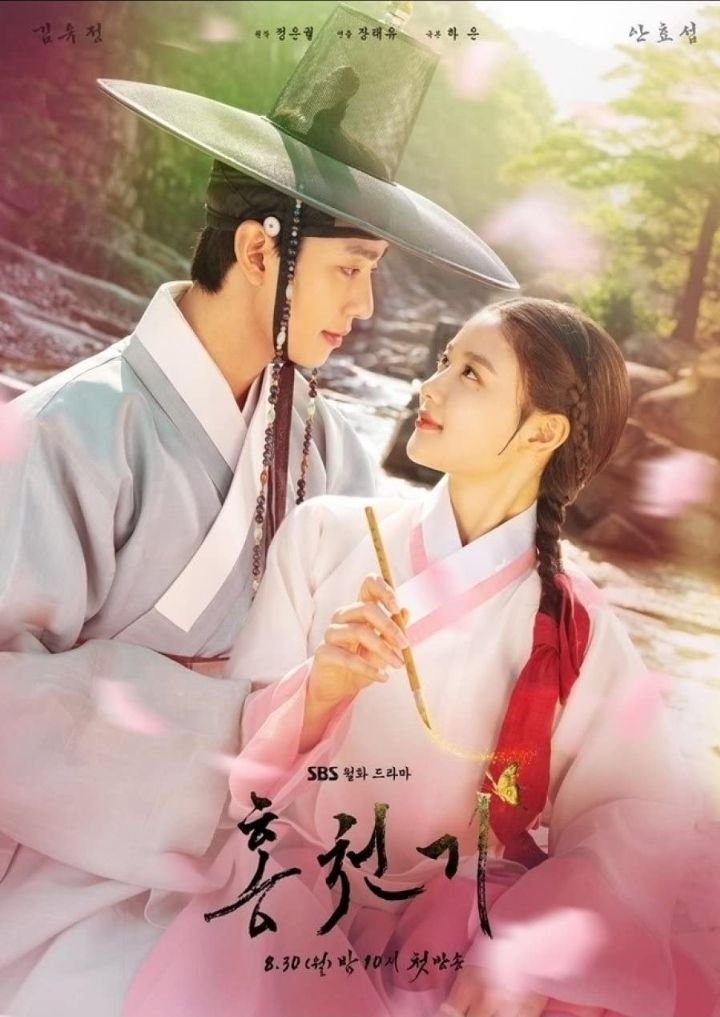 imbd
Lovers Of The Red Sky is a fantasy romance series that would give you a peek into the the gods involvement in human lives. Where a demon god would seek to rule the heart of a king, and humans would have to struggle to stop the eminent evil with the help of another god.
It would also tell a story about the lives of a young man and woman whose lives would become intertwined by the struggles between the gods and human. As a result, one, who once had his sight would lose it while the other cursed to be blind would regain her sight...something fishy, isn't?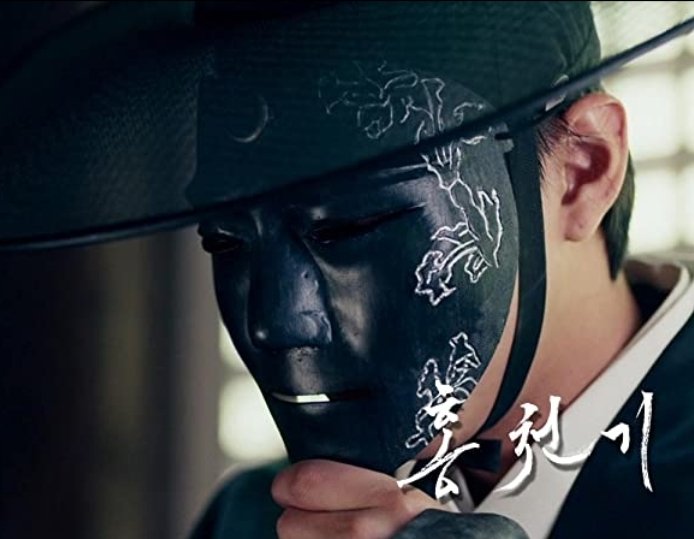 imbd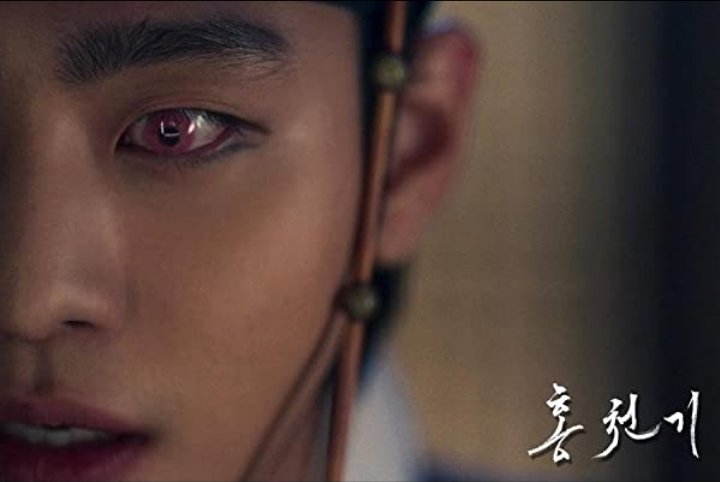 imbd
The series would center around them as they have an important roles to play in the sealing of the demon god and the disaster waiting to happen. Their love story would be told as they would be faced with obstacles that would stop them from being together.
Ah...what is a Korean historical drama without a struggle for the throne. If you are a kdrama lover, you'd know what I mean. This series would also take you through the struggle for the throne amongst the princes. Where alliances are important and bloodbath is inevitable.
I have seen a few episodes and I already see the theme of the series at play. It introduces the characters almost immediately, gives you an understanding of what is happening...it literally delivers you right in the middle of the sweetness. Personally, I like beginnings that set up a nice and thrilling pace. It makes me want to know and keeps me watching. This series has just that....will they be able to keep the juice for long though? we'd have to find out.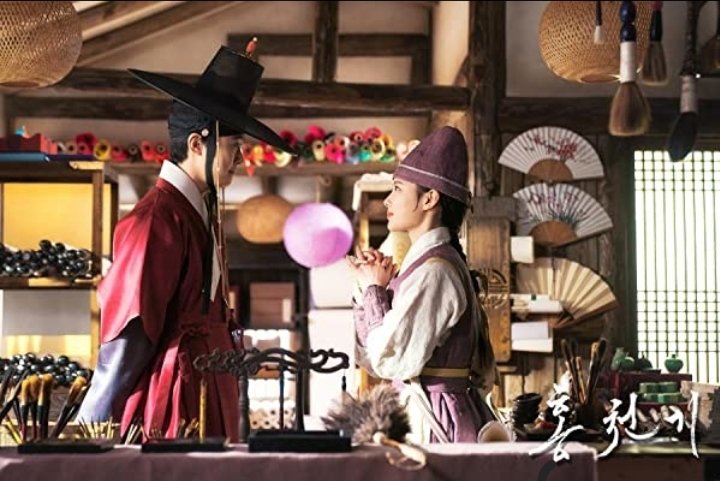 imbd
Lovers Of The Red Sky, is an historical drama based on the novel "Hong Chun Gi" by Jung Eun Gwol. It promises to be one amongst many kdramas with high ratings this year.
Would they be able to seal the demon king forever?
Would Ha Ram get his sight back?
Would there be a happy ending, for both leads?
You might just want to check this out....
Teaser
---
---