This is my entry for the League of Movies (Third Edition | Week 04) contest initiated by
@wiseagent
, if you want to join and can see the rule below:
https://hive.blog/hive-166847/@wiseagent/league-of-movies-hive-writing-contest-third-edition-or-week-04-mind-blowing
It wasn't easy to pick a "mind blowing" movie because I have seen many, but this was one of the first movies I saw that left me speecheless, so it deserves the spot!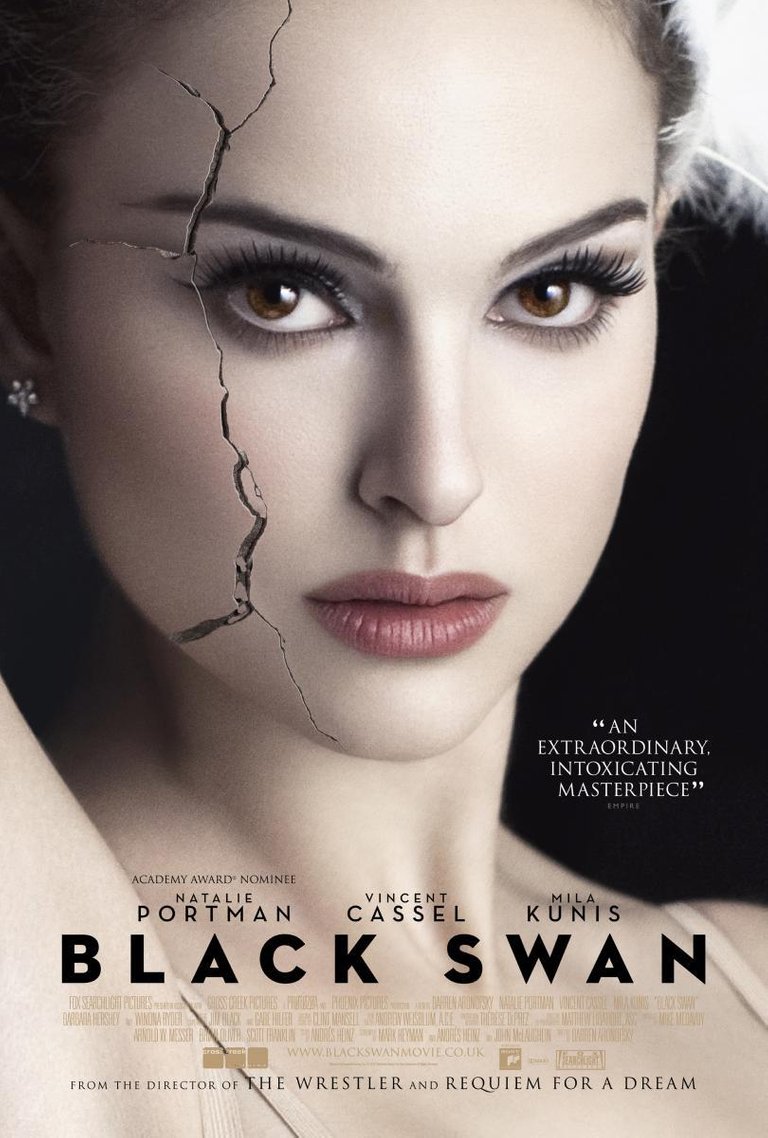 Fuente
Black Swan is a 2010 American psychological horror film directed by Darren Aronofsky. It tells the story of Nina, a professional ballet dancer who belongs to New York City ballet company. When a new production of Tchaikovsky's Swan Lake is coming, her deepest desire is to be part of it, as the Swan Queen. However, the protagonist of the show has to play two completely different characters: The White Swan, which is innocent, fragile, naïve; and the Black Swan, which is sensual and dark. Nina fits perfectly with the White Swan but her new rival, Lily, embodies Black Swan qualities better. This rivalry starts to affect Nina's mind because she's so afraid of losing the opportunity to be selected for the part. Even though they are competitors, they developed a twisted close friendship in which Nina starts to discover her dark side: recklessness, insanity, impulsiveness; features that could destroy her.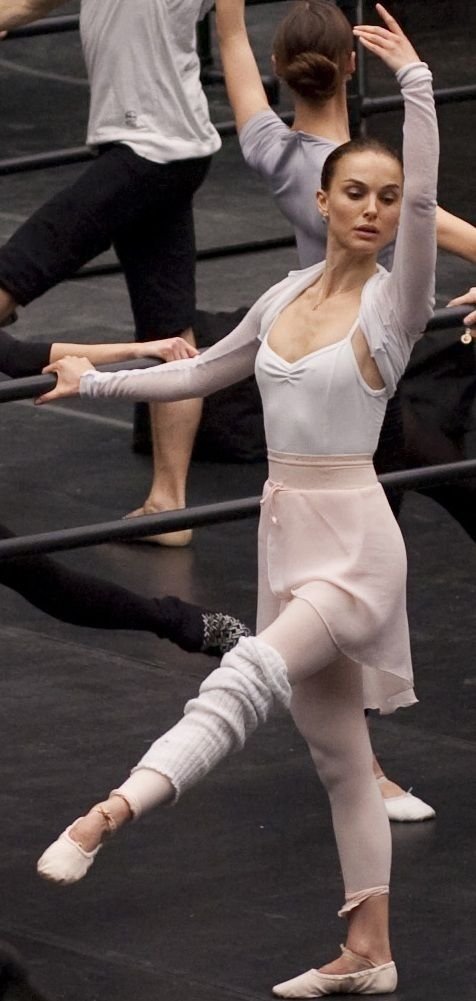 Fuente
One of the reasons I love the movie is because the storyline is unexpected. When you see the movie is about ballet, you might think is going to be all about ballerinas dancing and their beautiful performances. But while it advances, you have the feeling that something bad is about to happen, that things are not going to end up well. I love how the director created such a suspense atmosphere during the whole movie and just at the very end, we realized what was really happening to Nina. There are parts in which everything looks soft, like the ballet scenes, but the tension is always present. The mood is always changing from light to dark and darker while the story is reaching to its climax.

Fuente
Thanks to the incredible acting, you see the characters are so well constructed and developed throughout the whole movie. Nina is performed by Natalie Portman. Her transformation from fragile and sweet to sensual and reckless is outstanding. Her performance was so good that she won an Oscar for Best Actress. The rest of the cast is also brilliant: the disturbing and possessive mother (Barbara Hershey), the sensual and impulsive Lily (Mila Kunis), the sleazy and demanding director (Vincent Cassel); all of them contributed to make a fascinating movie.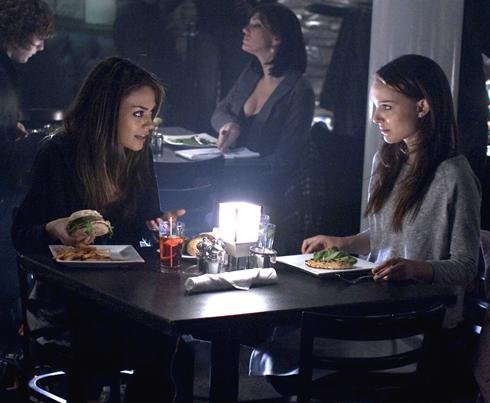 Fuente
Black Swan portrays how far Nina can go for achieving perfection and at the same time, how that same pursuit leads to the destruction of her sanity. But one of the triggers of this behavior, it's her mother's influence for all the constant pressure she puts on Nina to be "perfect" in dancing and on her own life. Thus, when Nina sees the opportunity to go wild and release herself from her mother and its own personal attachments, she doesn't stop till she reaches her goal.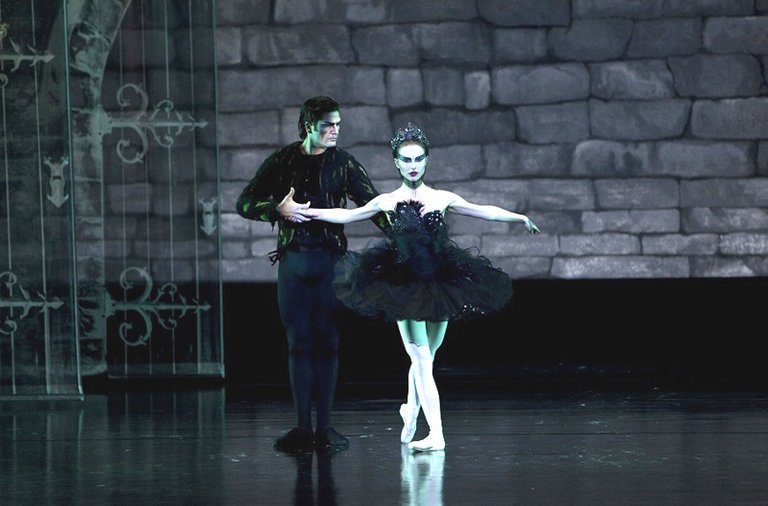 Fuente
If I had to pick one of my favorite movies, this would be on my list because it grabs your attention from start to end, it has an unexpected plot twist; it's disturbing, intense, breath taking and it sticks around your brain during the entire time. It's definitely mind blowing and it's worth seeing it more than once.
I invite @manujune and @imabby to participate on this contest!