When it comes to animated movies in general, most of my list would probably be from Studio Ghibli. I mean, why not? Their anime movies are just awesome! That's why, I'm going to share my favorite anime movies which are not from them.

Yes, I have reached Day 26 of my 30-Day Blogging Challenge... and obviously, I just have to include something anime-related. So, let's start!


Koe no Katachi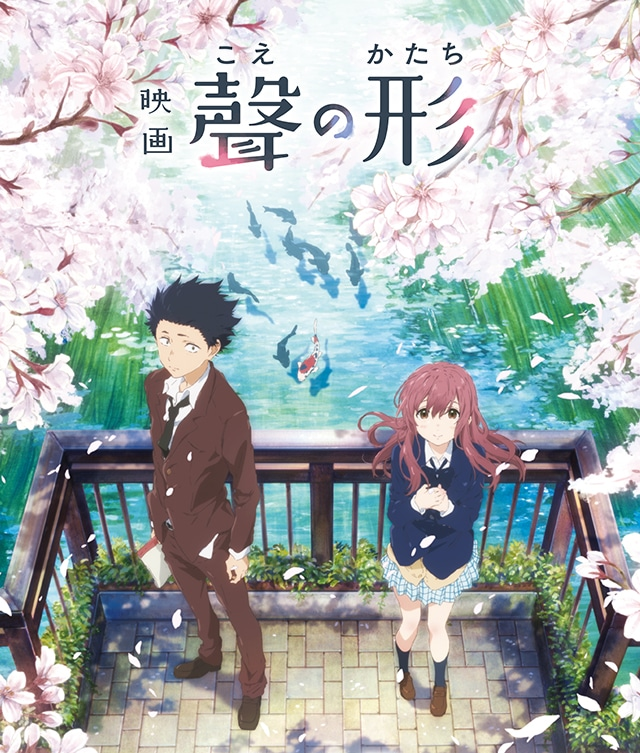 IMAGE SOURCE
I just love how deep the message of this anime is. It tackles social issues like bullying. It shows how the bully becomes bullied which made him realize the gravity of his past actions.
Depression and suicidal ideation were also addressed in this movie realistically. It pains to watch people who are trying to find the final ray of light to prevent them from committing something they won't be able to regret because they're forever gone.
It's crazy how this film was compared to "Kimi no Na wa", when in fact they show a very different story. Don't get me wrong, I love "Kimi no Na wa", but "Koe no Katachi" has really left a great impact on me. I even created a thorough review and a motivational post about it. You can check it
HERE
.
SUMMER WARS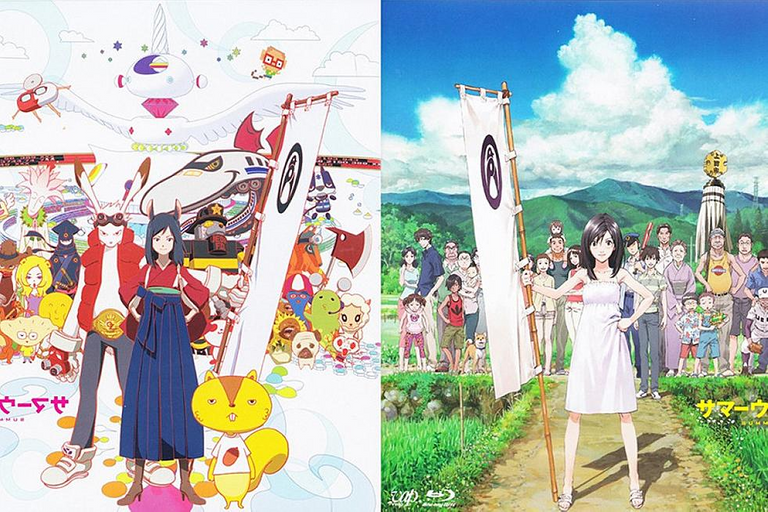 IMAGE SOURCE
Summer Wars is an interesting anime!
There are two worlds depicted in the story. One is in real life, and the other in a game. And they're both connected!

However, that's not what I find fascinating in this story. I just love how the focus of the story transits from the virtual world and crazy AI sh*ts, then to historical issues of a very large family, a series of hacking and creating their supercomputers (I remember them using ice blocks) and finally trying to save the world.

It might seem complicated, but I really enjoyed watching it. SO, why don't you give it a shot when you still haven't? :)


Hotarubi no Mori e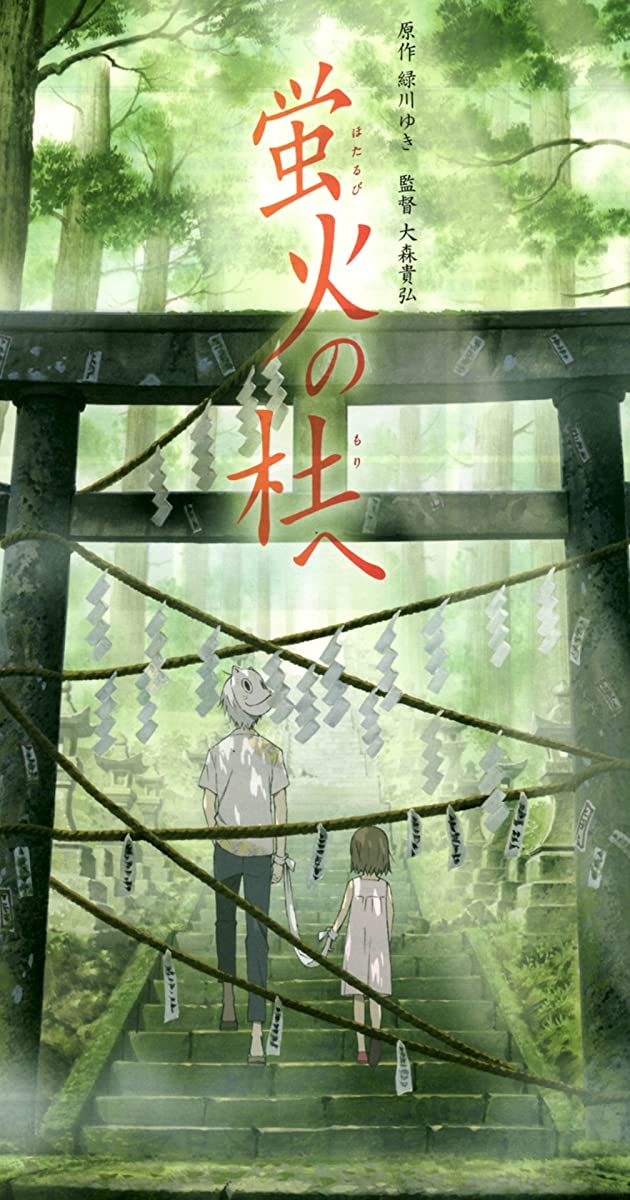 IMAGE SOURCE
This movie is very memorable for me because my bestie and her high school friends got pissed off at me for showing them this movie.
haha
We were out and that time we're staying at a cafe. It was almost midnight and I decided to show them this. Telling them how interesting the movie is. The problem is that they didn't want to see a sad movie.
haha
And I told them it wasn't, but obviously, I lied because I wanted to see their reactions... and yeah, it was worth it!
Anyway, this is just a short movie... around 45 minutes or so. It's about a little girl who got lost in the spirit world and was helped by a human-like spirit who somehow befriended her. He told her that is she touches him, he would be gone forever.
Every summer, the girl visits him... until she became a teenager and started to have feeling for him. But as I've said, they won't be able to touch... It's like the first touch, would literally be the last!
I still remember the frustrated and pissed off faces my bestie and her high school friends had that time.
hahaha
OMG!
Yowamushi Pedal: The Movie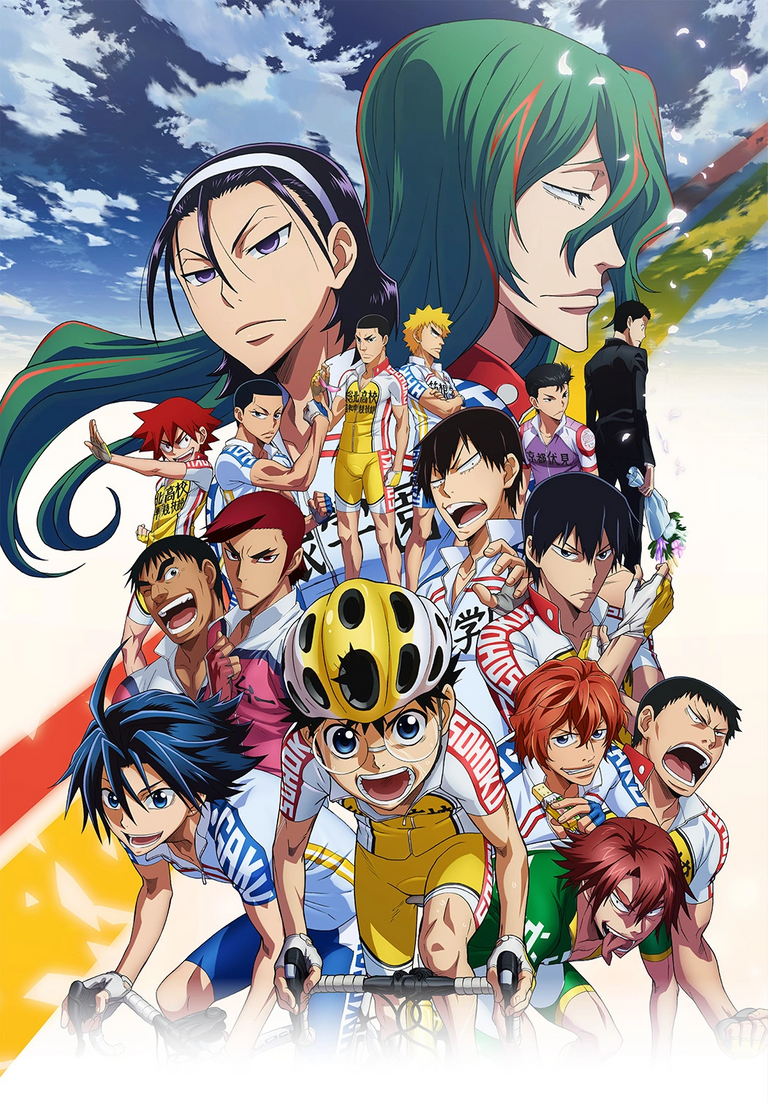 IMAGE SOURCE
YowaPeda is one of my favorite sports anime series. Usually when some sports anime series release a movie, they're usually recaps of the previous seasons. However, this one is different.
After the main characters won the Interhigh Race, they were asked to participate in a special race in Kumamoto. They were to compete against strong opponents from all over Japan including their rival schools.
What made this movie special for me is a particular scene which I will show you in the video below.
VIDEO SOURCE
OMG!!! Aykenaaaaat!
I can watch this scene forever! <3
If you're into YowaPeda season, you'd know how relevant this song is for the team, especially Onoda. I just find them so adorable here. I really want YowaPeda to continue with the next season. Season 4 was released in early 2018, so I really hope to watch season 5. T_T And more movies with the senpai(s). xD
Kuroko no Basuke: Last Game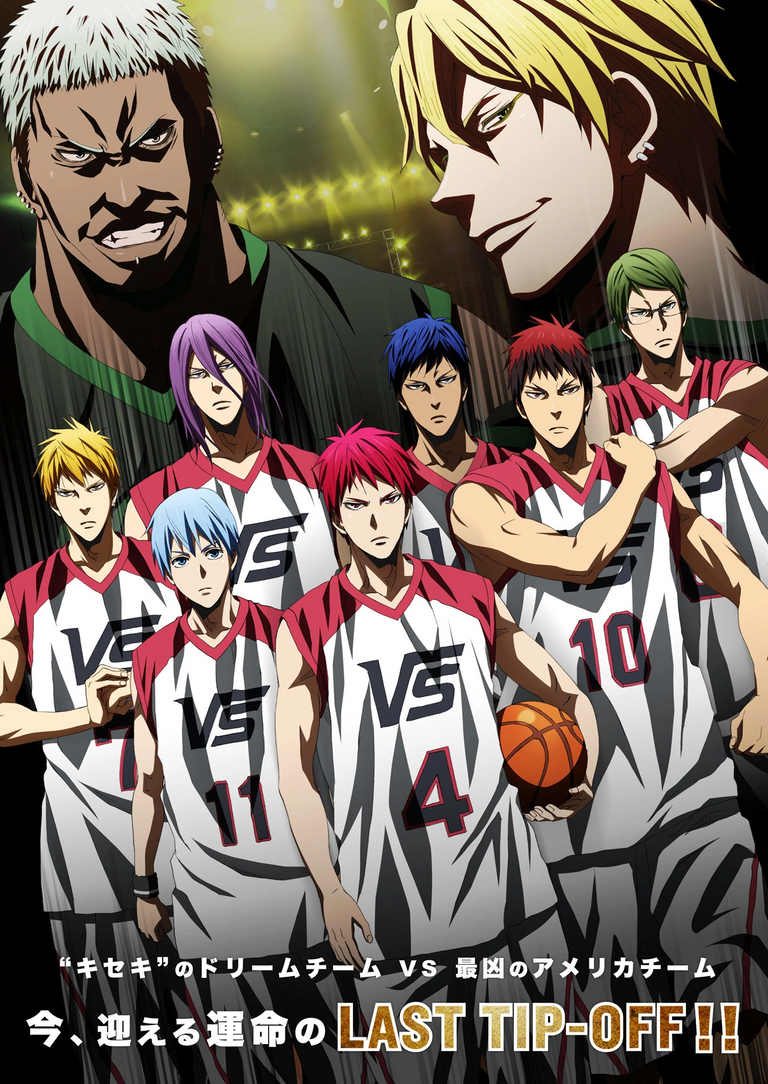 IMAGE SOURCE


Here's another sports anime which I really enjoyed watching. I was still a University student when I started watching the first season of Kuroko no Basuke, however this movie was released around 3 years ago.

If you watch the series, you might be familiar with the "Generation of Miracles" which is an all-star team from Teiko Junior High School. However, when they became high school students, they were separated in different schools and ended up playing against each other.

Kuroko no Basuke: Last Game gave the fans the chance to finally see the "Generation of Miracles" to play together as a team once again alongside with their rivals and teammates in high school. They're against an American team who belittled and made fun of Japanese basketball. Since I'm a Kuroko no Basuke fan, this movie made it to my top list.

Ohh! One crazy story... I tried rewatching this that one time. I got so excited and I lost track of time and guess what? I forgot that I was suppose to have a class that time. So yeah, the class was cancelled because I was in KnB world. lol My student just laughed at me when I told her the reason of my absence, though.


---


Those are the non-Ghibli anime movies that made the top of my list. However, there are other non-Ghibli anime movies worthy to watch... also, I still have a long list of to-watch non-Ghibli anime movie. Below are the other interesting non-Ghibli anime that I recommend.

Kimi no Na wa
Ookami Kodomo no Ame to Yuki
Ano Hana (movie)
The Girl Who Leapt Through Time
5 Centimeters per Second
A letter to Momo
Orange
Tamako Love Story
Movies from anime series like One Piece, Boku no Hero Academia, etc. <3
I forgot the title of the others that I have already watched! Anyway, I'll watch more anime that's for sure!
Let me end my post here. Thanks a lot! See you tomorrow for Day 27! (^_^)v