Some great news for both delegators and token-holders of M.
Delegators have received their token distribution and token-holders see the price rise a significant amount.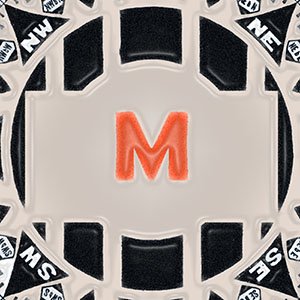 M News
Our new M token continues to be in "transition phase" as we build up its capital - I shall announce when it is back to normal operation, like MAPR. However, this transition phase is great for those people paying attention, as the token price, and hence the value of distributions, are rising much faster than normal.
We do not as yet have historical data to compare, so members will just have to be satisfied with our weekly figures.
Our headline income is 0.283%, equivalent to 14.8% APR.
However, our buyback price has also risen from 0.83 to 0.835 HIVE, which is an extra 0.6% on the week - equivalent to an extra 30% APR.
This makes our M token distribution far more lucrative than normal!
Our M sale price has also been increased from 0.93 to 0.935 HIVE. Our aim is to get to 1.0 HIVE but this also depends on a lot of factors beyond our control. Once our power-downs finish from MPX and MAPXV, then we shall have a better idea of the fund value and hence token price.
I have to admit, I'm not entirely sure why this week's returns seem lower than usual. However, the token price increase is, in itself, worth some 30% APR so everyone should be happy. We also are aware that some much-needed stability is required, not just in the Hive economy but the system itself and the apps planned around it.
A reminder that token-holders do not receive any token distributions, instead they see their token value increase in the same proportion as delegators.
Hive News
I am compiling Hive blockchain data in the same way as I have been doing for Steem. the only thing to report this week is that activity and income is significantly higher on Hive than on Steem.
As Hive started as a fork of Steem, and the economic model has not changed, it is worth comparing the two reward pools: Hive has some 830k HP whereas Steem is at 913k SP. Without adjusting for price differentials, this in itself shows that there is more activity on Hive.
Also, taking 1 million as our whale HP/SP, a Steem upvote is worth around 34% APR whereas a Hive upvote is worth about 27% APR. Most users are still getting just above half of these numbers for their own upvotes due to the non-linear rewards curve, and then half again for just the author rewards. However, Hive saw a sharp drop in HBD value; this would affect author rewards but shouldn't have affected curation rewards.
I trust next week shall be a little better.
Have a fine week!
Any questions, please ask in the comments below or in our public chatroom.
---
Building Hive's Fintech
[BUY MPATH] - [READ MAXUV]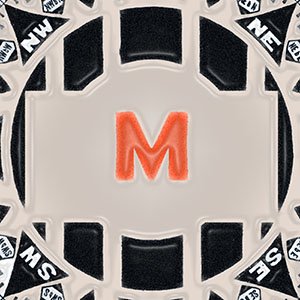 [BUY new M token] - [READ M posts]