Good evening to everyone , hope you all are doing well .
I had the script ready to add TAN couple of days ago itself but unfortunately I did some mistake in the code which was retrieving wrong balance . I then got busy with something else so couldn't fix it but today I took time to fix it and release it.
TANGENT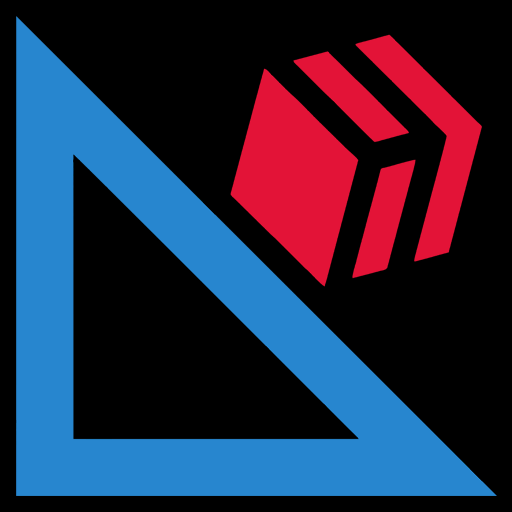 As you already know , my app contains investment tokens details - you buy and hodl the tokens and you get paid dividends either daily or weekly .
TANGENT is one among them , it pays dividends daily to its hodlers ( TAN token hodlers ) in SIM .
I just saw that they provided 17% APR with the current SIM prices , that is amazing right?
Remember you have to stake your TAN to get dividends.
HLS - update
Select "Token" in the first box.
Select "TAN" in the second box.

Press Enter and it will retrieve the data .

The above data is ofcourse for @theguruasia account.
Note- I always add the data with a delay of 1 day , this is to make sure that all the investment tokens have completed their payments for the current day and so that there should be no confusion because say for Dhedge , to complete all payments it takes hours together because they pay in 20 tokens . That is why you always see a 1 day delay in the app
Do you hold TAN ? Are you getting paid from @tan.stake ?
Hive Giveaway -
As you might already know , I am running a hive giveaway for this week .
Prize = 1 HIVE
To win you have to be in Top 20 in LEO + CTP + SPORTS and Top 5 in STEM .
Engagement project -
I have uploaded today's data to the app.

Also the sports proposal will most likely pass ( we already surpassed 51% ) so we will get 10 Million SPORTS delegation from @sports-gov account .

To boost engagement further , I have started "SPORTS TODAY" initiative - link - hop on and talk about any sport :)

To support the project - delegate to the following accounts -
LEO - @amr008.leo
CTP - @amr008.ctp
STEM - @amr008.stem
SPORTS - @amr008.sports
---
Regards,
MR.
Posted Using LeoFinance Beta