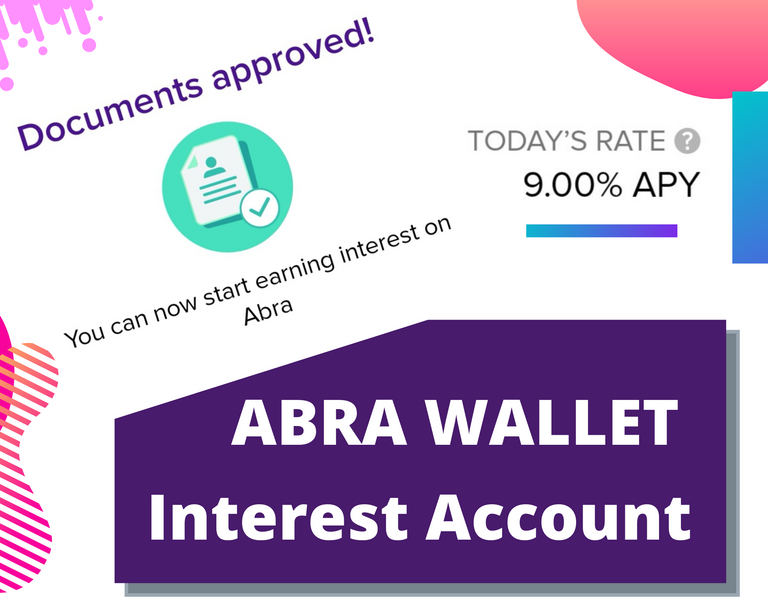 Let me first start with a disclaimer that I am no financial expert and that I am just sharing my personal experiences. This is not a financial advise.
Abra Wallet
Abra is my main wallet for crypto currencies. Not that I have much -- I only have there my trial power down from steem last year. I liked it because I can easily buy other crypto assets from within the wallet (noob-style), and because they used to also offer ETFs like stocks.
Another thing that is good about Abra, in my opinion, is that one can withdraw to a Philippine bank account without fees (though the recipient bank may charge fees). I have not yet tried withdrawing from this wallet, but knowing that it's "free" is a plus to me.
Earning Interest on Crypto and USD Stable Coins
Abra recently announced a new feature on their wallet app wherein you can earn up to 9% on USD stable coins!
Well, I found that rather by accident, as I did not really read that announcement. I just knew when I updated the app and saw a new tab that says "interest account". I started to read on the FAQ and got interested right away.
Though I have a habit of checking it daily, I am of course not actively trading my holdings in my Abra wallet. However, whenever I see that I have made a considerable gain on a particular coin, I sell it to AED, the fiat currency of United Arab Emirates, my current country of residence.
It made more sense to me that I invested on this side and take advantage of the 9% APR since I have idle cryptos in this wallet. By the way, it's compounded daily!
Getting Verified
To start the interest account, you have to get verified by sending your passport copy for validation. It took me 2 days to get the confirmation.
I waited excitedly. The BTC was trading at $11,600 that day and I wanted to take advantage of this.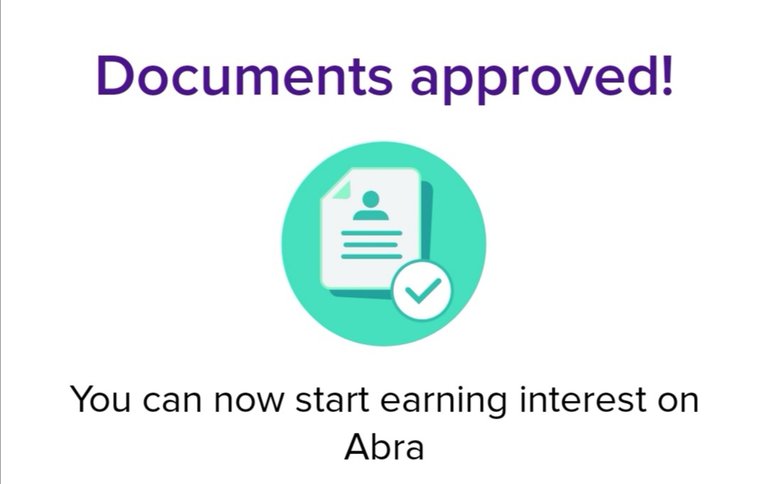 Yey! Finally approved. For a moment, I thought I may have a problem because the "Nationality" at the validation page cannot be selected and it was defaulted to UAE (probably because of my registered mobile number and country of residence), while my document proof was a Philippine passport. There also was not an option to choose a document to submit. You can only share your passport.
Starting the Interest Account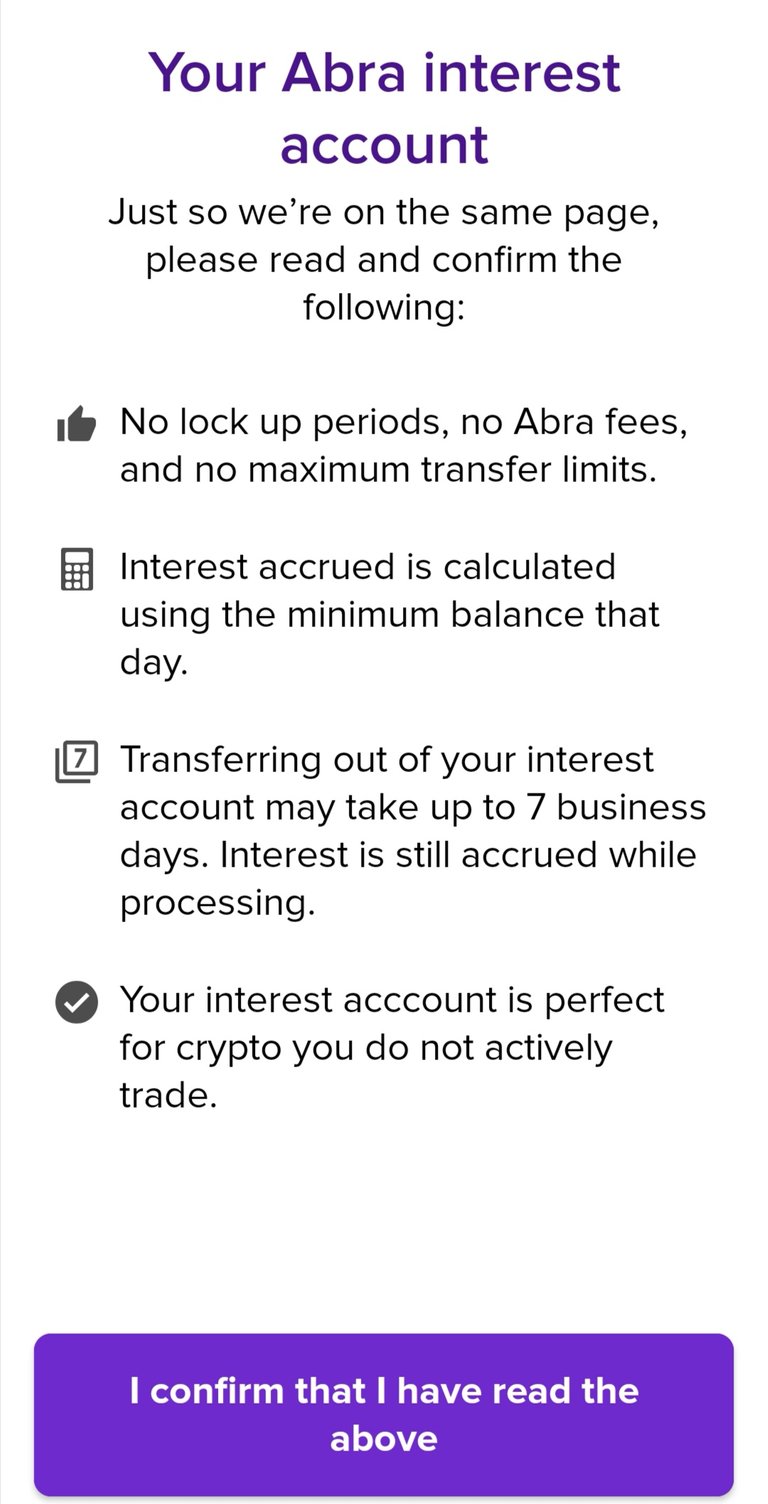 If you already have assets held in your trading account, you can easily transfer these to the interest account.
You can choose to put BTC, ETH, USDT, USDC, PAX and TUSD.
As you can see in the screenshot at the right, there is no lock up period and Abra fees here and as per FAQ, withdrawal may take 7 calendar days, but they will try to facilitate the request faster.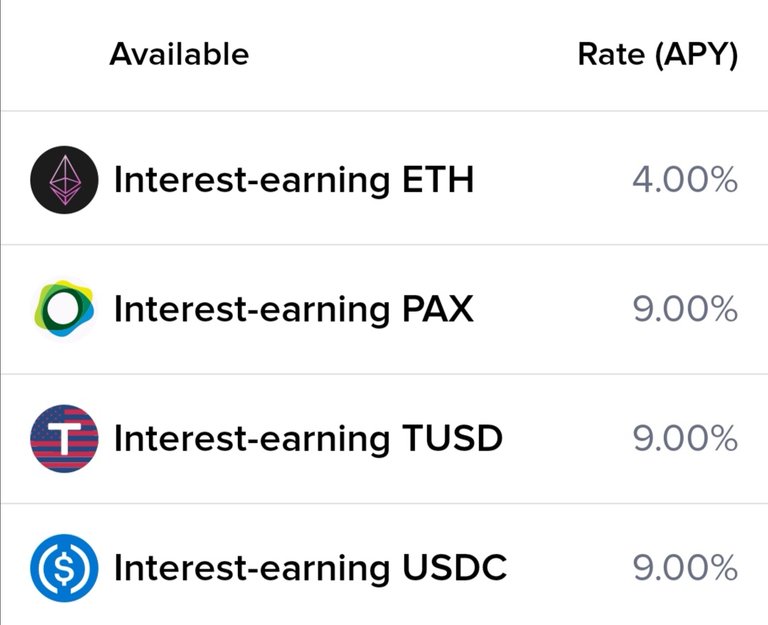 ---
For this purpose, I converted a few of my AED holdings (sold my ETH) and bought 100USDT. Since USDT is a stable coin, I think I will be able to maximize my earnings on this at 9% APR. It's just like having a USD bank account, but instead, interest rate is higher.
I also have a small of amount of BTC that I put on the interest account. Now, I am not sure if that is a wise idea. It is rather small, and I just might consider another stable coin. BTC earns 4.10% APR at the moment, while other stable coins have 9% returns.
I started my interest account on August 1st, and as of today, August 3rd, the first day interest earning has already been credited to my account.
Looking good! I wish to steadily grow this account, hopefully through my HIVE earnings. Oh, did I say, that I have never spent my own money (from fiat) on any crypto holdings that I have? All of them were from steem and HIVE. There might not be thousands of dollars there, but still awesome, right?
❤️Arlyn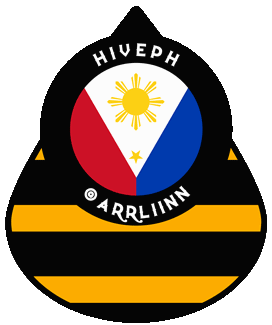 Many thanks to @bearone for this beautiful Hiveph badge!
Join and subscribe to the HivePh Community : Supporting Filipinos Worldwide
Join us in Discord.