My Bad Experience on MATIC Defi
I am a newbie in the Defi space and I started about 6 months ago or even less to be exact and I started with Leofinance and it gave me awesome returns and I am still a part of it. Then I joined Pancake Swap and that too yielded me good returns and I am still on it but I felt like I should go out of the Binance Smart Chain and explore other Blockchains as well. So I went to the MATIC Network and that's where I fked up. I started with something called PolyCat Finance.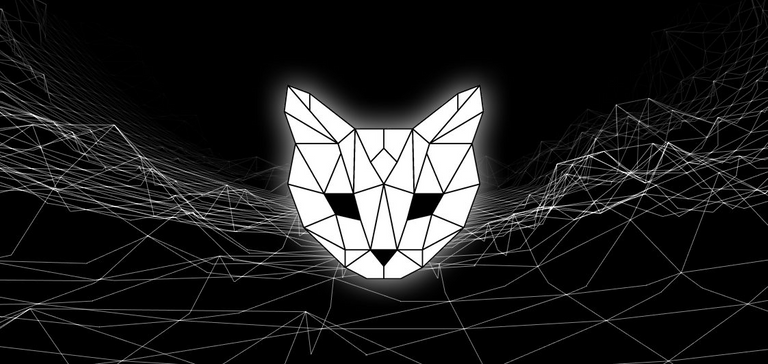 Now if you have been reading on crypto news then you know what happened with PolyCat Finance and even after the funds were returned there was some bug that wasn't letting you withdraw your Tokens. Thankfully I was able to withdraw my Seed Money and that is all that I could save in this expedition of mine. But the next one is something where I actually lost money and that was all my fault. There is a platform called PolyPulsar which launched their V2 Platform with insane ROI's and that got me hooked.

Polypulsar was giving huge ROI's and that made me a little greedy and I didn't check a few important stuff that I usually do and one of them was to check the available liquidity of the pools I was putting my money in. I put like 500 USD in a pool and got back only 250 USD as there was no liquidity available when I wanted to withdraw my funds. I also lost some of my Seed Money and even though I was able to recover most of my funds by offering up a lot of Slippages I still lost funds and a definite lesson was served.
It had been quite some time since the last time I incurred some losses in Crypto and even though I feel bad about losing money I am also happy that it wasn't a huge amount that could have fked me up bad. I feel like I have still a lot of learning to do on the Defi Marketplace.

Posted Using LeoFinance Beta
---
---