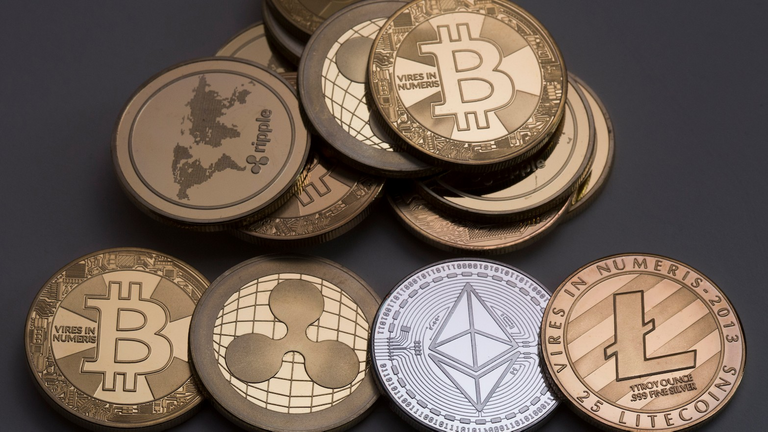 Source
I recently realized that I had never talked about how I got to know about Cryptocurrencies and how slowly but surely it changed my views about how Money works and how we were actually getting duped by the system. Now when I was thinking about what I should write about I came up with lots of stuff that I cannot write in a single post. I believe that an average person has an attention span which is quite limited and small and after that span, he/she just doesn't want to read a post, so I will be making several parts of a single huge Post of the Topic called My Introduction to Crypto Industry. So let's start from the very beginning.

Source
So it all starts from me sitting in my couch and looking through my Youtube Feed and suddenly I stumble upon a guy talking about STEEM and how he is making thousands of Dollars from STEEM. But at that point even though I went to the website and checked things out I had no clue how to sign up or do anything at all. So this one took a backburner for me.

Source
The next thing that took my attention was Cloud Mining which was at an All Time High at that point of Time. Now this was something that was relatively easier for me to understand at that point of time. So I did my due dilligence and I started investing little by little into buying Hashpower from Hashflare, Genesis Mining as well as Hashing24 which came later along the way. I used to reinvest all my earnings from Mining Bitcoin and once I had sufficient knowledge about how things worked I had a good talk with my Mom and Dad. I asked them for about 35000 INR which is like 450 USD and after a lot of persuasion my Dad gave me 27000 INR which is like 350 USD. I invested all of it on buying Mining Contracts and luckily we got the Bull Run at that point and I was all Gold.

Source
I made about 370000 INR in the Bull Run which was like 10x of what I initially invested. I gave back the initial 27000 INR to my Dad and then some plus I bought a lot of things for the House. Some of the profits I did keep in USD to buy some more crypto later on. This was how I got into crypto, that too with a Bang. But things were not Roses all the way, the next story will be a little of the Thorny side and how I lost some of those Savings.

Posted Using LeoFinance