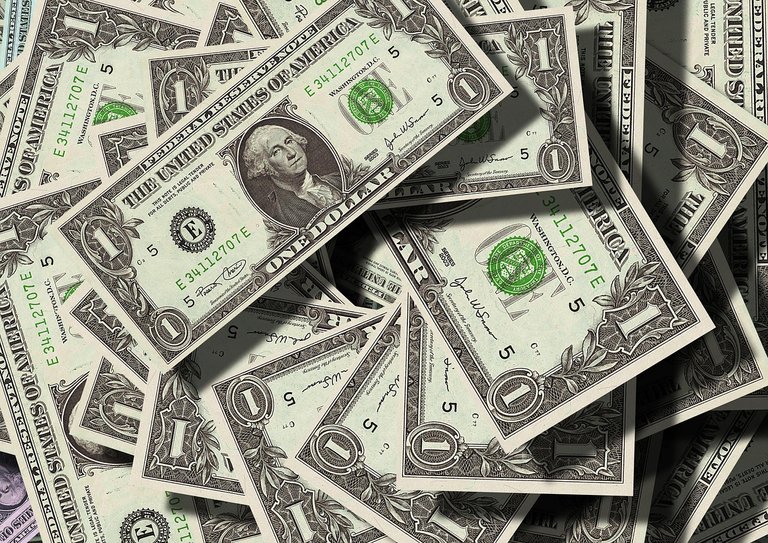 As fintech firms in the U.S. continually dive deeper and deeper into the crypto world, why aren't we seeing the reverse happening?
Crypto firms are not especially proactive in diving toward fintech's business.
There are a plethora of reasons why crypto firms might not be ready to jump into fintech, but I believe that it mostly comes down to resources and product roadmaps.
Square recently posted their earnings and surprised the whole fintech/crypto space by how much their BTC revenue has grown. It's gotten to the point where companies like PayPal can no longer ignore cryptocurrencies and realize that they need to take action now.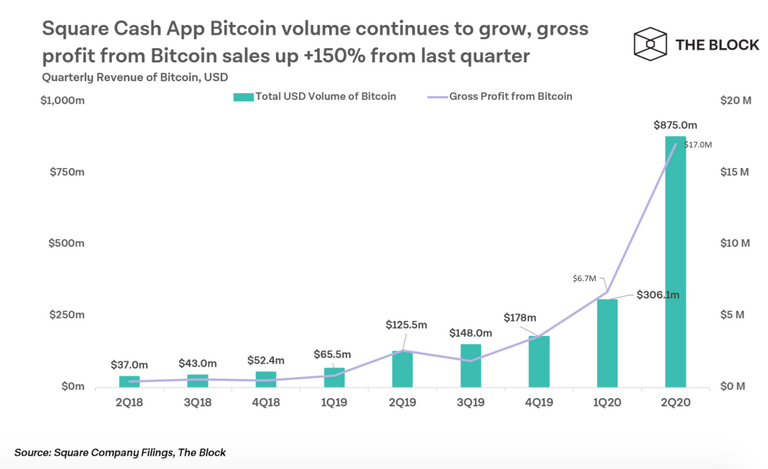 IMG
"It is much less risky to do the tech stuff," he said. "It is pretty clear what needs to happen. On the compliance side, your intuition is correct, it is more complex." The Block
For crypto firms, on the other hand, jumping into fintech means jumping into an entire battle over regulation and legality. Some of these firms already deal with plenty of backlash from regulators and may not want the extra spotlight. Others may just want to focus their resources on making crypto better.
"We could sell stock to people," the person said. "But do we want to do that instead of rolling out a better options market for bitcoin, or DeFi products, or margin trading?"
Personally, I'd rather leave fintech/traditional finance to the traditional people. Let's build our own infrastructures around cryptocurrency that are more robust, flexible and new-age-friendly as opposed to try and take old business models and profit from them.
Robbing is for the traditional finance space.
Providing new opportunity is for the crypto space.
Posted Using LeoFinance