So it looks like those who are supposed to serve are back at serving themselves once again. Since they truly know what's best for you and yours. For those who are actively paying attention it looks like a bill that is floating around in the nations capital contains some Crypto taxes. Taxes that will further enrich the few at the expense of the many.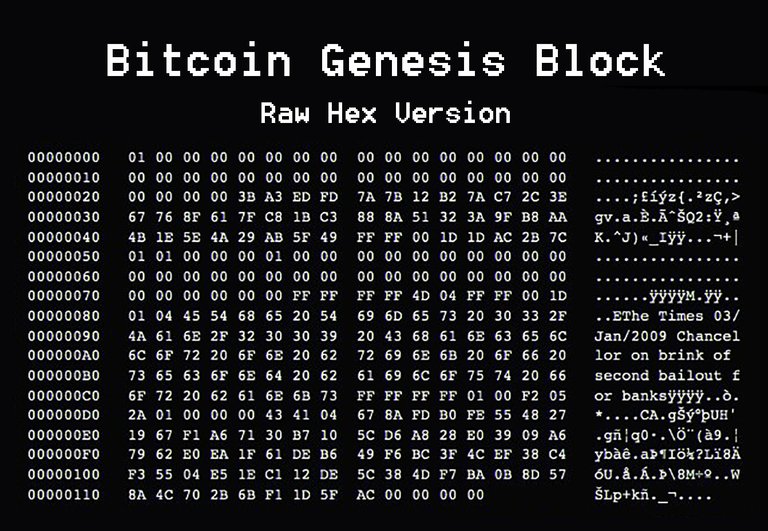 Estimates range between $26 billion to $28 billion to be raised if this bill passes. Of course this does not account for market volatility since we know crypto can move all over the place. So it could be higher or lower depending on market forces. Or if the people wish to comply.
Sadly this is a microcosm of the level of group think that occurs within the State. And it is systematic and global. Again, politicians never met a tax they didn't love. If they could find a way to tax your oxygen it would be up for a vote.
Many of them are still oblivious to crypto and it's various moving pieces. And blockchain is constantly evolving on a daily basis. Every chain is different to some degree. Applying a generalization for blockchain is not wise.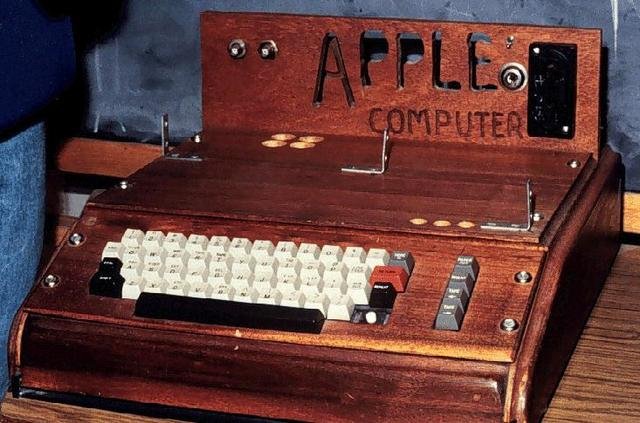 Trying to apply legacy economy rules to blockchain is like running new software on old hardware. It's just not going to function properly. There are just too many things that could go wrong. And like it or not people are using blockchain for a reason.
At that reason is to be financially sovereign. You see many of us are realizing that most of these people don't have our best interest in mind. Instead, they want to control everything. Many of them are wealthy yet think they can speak for the poor or impoverished.
Some would be better off retiring and moving on to the private sector. Or perhaps try to act like we have a true representative Gov't (which we don't). Any one can see that the legacy game is rigged. So we have decided to play a different game.
How this all unfolds is anyone's guess. However, I will stand by my assessment of a future reorganization of the legacy system. This will occur not by choice. It will be done because no one wants to be a bag holder.
These politicos are frankly out of control. And I'm sure there will be more schemes to siphon value from all people. It would be nice if they could come up with new ideas. Instead, they prefer to extract value from working people.
Blockchain will press on as designed. As I have said previously legacy and blockchain are different systems. Most of us should be aware of this notion and use caution. Corruption breeds corruption.
Thankfully we can avoid the corrupt ones and become our own bank. There is now a way out. And there is no need to argue with tyrants. Remember, they are always right even when they are wrong.
Nothing new under the sun..
Posted Using LeoFinance Beta