Even though ways to reach success are different and may vary from person to a person, there are similarities that shouldn't be missed. In fact, nobody can reach the top without these four things you read in the title. Just like when we all learned how to walk, we fell many times until we were able to get from point A to point B without crashing on our butts midway. It's the same with everything - talking, writing, reading, drawing, and even eating. It took a lot of failed attempts to finally get that food in your mouth without getting it on your clothes.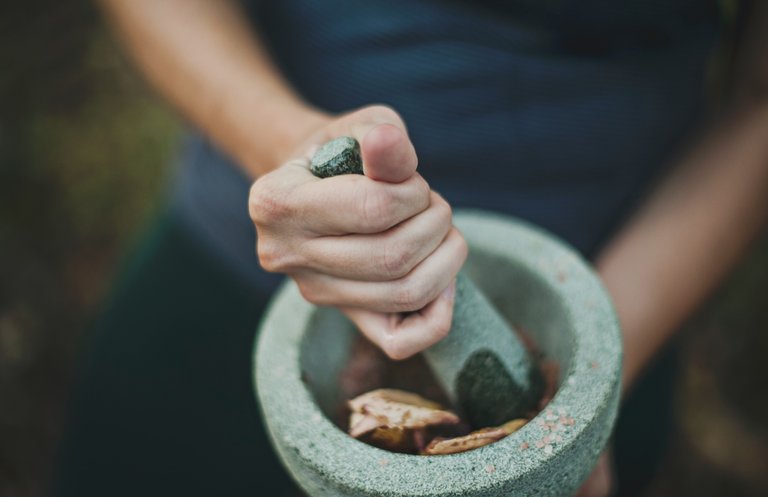 Practice
No matter what you want to do in your life, you can only do it once you start doing it. It sounds strange when you write it down but it's true. If you want to become an artist, you have to draw and paint consistently over a long period of time until one day you reach the point where your art is appreciated and sold for millions (or to million people for 1$).
The point is, you have to start something to become something. Want to have an online income? Start learning about all the different ways on how one can do it. Want to be a blogger? A writer? Start by writing every single moment you have an opportunity to do it. Put in the hours, it will be rewarding!
Fail
Once you've started doing things, it's inevitable that you'll fail. When it happens, don't get discouraged. It's a natural way of growing. It's how we've always improved ourselves and all the technologies we're using. The road to success is not straight, it goes up and down and then circulates all around and repeats.
It's important to enjoy the whole process. False expectations from yourself can lead you to forget about your dreams when they don't come true. Don't expect something will happen, you don't have time for that. You have to work your way up to become the best version of yourself. It's simple - just be better than you were yesterday.
Learn
When you're ready to stand up and keep going, do it! Analyze your mistakes and ask yourself why things went wrong. Do a little brainstorm on how you'll improve next time and simply do it. Draw another drawing. Write another article. Create a new application. Whether it's writing or cycling that pumps your blood and lights a spark in your mind, you have to do keep doing it.
Next time you'll come to a similar point to where you were when you failed, you'll make a wiser choice because of your previous experiences. You'll take more things into consideration, things you didn't think of the first time you were there. You'll grow.
Repeat
Get it going! Repeat this cycle of practicing, failing, and learning until you're not failing anymore. When it happens, you'll find yourself a new challenge to overcome. If you become a world-known author, you'll set new goals and things to practice. If you're a good person, you'll probably help other people get out of the struggle. But what is success? How does it determine you?
Even though society puts pressure on us to have branded items and only the best shoes to be successful, for me success is when you don't have to worry about the pressure of society. Sadly, most often it takes money. You can easily do it once you have enough assets to live freely. No debts to pay and no salary to wait only to pay the bills and then struggle for half a month.
And you don't have to have a big house to do it, you can easily live in a small forest cabin if it's comfortable. What matters is your family and your loved ones - if your love is strong, and you are there for each other, it's a success that we often forget about. I want to ensure my parents are financially safe and give them a beautiful time together where they don't have to go to work every day. It's one of my goals and I know that with hard work and consistency, everything's possible!
Thank you for reading and have a wonderful day!

^created by @krunkypuram^

Photo by Katherine Hanlon on Unsplash
Posted Using LeoFinance Beta