If you haven't registered your prediction yet, you can still do it and participate in the lottery to win impressive Bitcoin prizes! It's CoinMarketCap who are organizing the lottery. Follow the link and show us your predictive powers! Each user can make three predictions! All you need is the right hour of the right day to be among the winners and get your hands on:
1st place: $2,000 in BTC
2nd place: $1,500 in BTC
3rd place: $1,000 in BTC
All the other users who entered the winning time slot will share $5,500 in BTC evenly.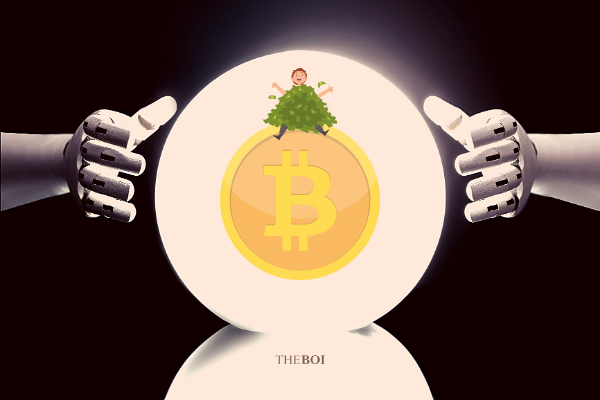 How To Participate?
Go to CoinMarketCap lottery page, enter your Binance ID which is needed in case you are the winner!
Make your predictions!
HODL!
The event will end when either of the following happens first: 1) The date Bitcoin hits $20,000; 2) January 19, 2021, UTC
If you don't have a Binance account (which I highly doubt), use boi invitation link and get 10% off of transaction fees!
My Predictions
In the image below you can see all three of my predictions but I suggest you do your own research and choose your own numbers! Me, personally, I didn't look at charts and draw lines, I chose the dates randomly!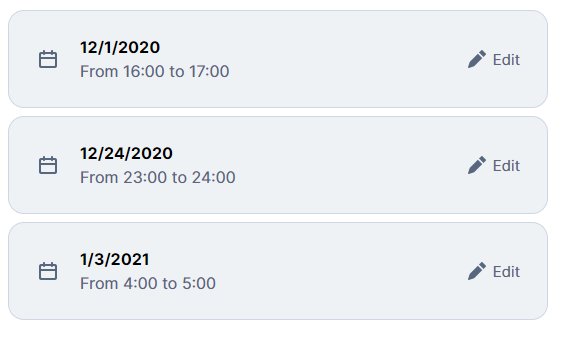 It would truly be a magical Christmas evening if my second prediction came true!
The End
The only way to win a lottery is to participate in one! Whether it's you, me, or someone else, if BTC gets to $20,000 until the 19th of January, the lottery will happen and some of us may be lucky enough to win! It's an opportunity that doesn't cost you anything except a few minutes from your day!

Thank you for reading, until the next time!
Posted Using LeoFinance Beta