Best opportunity right now to purchase HBD and hold
HBD always creates opportunities when the price is below 95 cents. Usually, we used to have a great fluctuation in HBD price before HF25. The price can go as low as 90 cents and can go as high as 4$ per HBD. It used to be fun trading on HBD. Even today traders who are looking for opportunities to trade on Hive can make use of the HBD fluctuations. Even though it appears to be a stable coin now, the price of HBD is between 92 cents and 1.3$ most of the time.
Today I was able to see the price of HBD hanging around 92 cents when the market fell. For the past few days, the market is bleeding. Hive is also trying to hold strong but couldn't help much as too much dumping happening in the market. When things go sideways globally Hive cannot help it. When the price of Hive goes down, a good time for investing starts.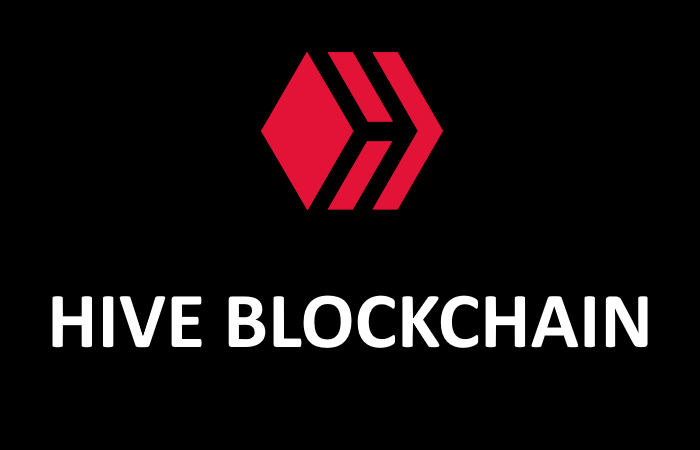 People who know about HBD will know by now that it goes up when the market is good green and it goes down when the market is full red. I have been using this opportunity for quite some time to make some profits. I did make a few hundred dollars in the last two pumps and dumps. This time I did not have enough time to play around in the market but I did invest a little into HBD.
I always wanted to hold some stable coins so that when the market is fully down and everyone else has done investing, I wanted to purchase coins very low. More like buying Hive for 20 cents. These days Hive is not even going below 50 cents. Maybe a new base price is created for Hive and that's one of the reasons why it is not going below 30 cents. Good for Hive but if it goes down, I will be happy to invest a huge amount of money in Hive and purchase it for 20 cents. I know for a fact that the investment will not go to waste as it gives 12 percent APR and also when the price goes and hits 1$, it is a great profit.
The potential of Hive is still undervalued. Coming back to the topic, I guess when the price goes below 95 cents, we can invest in HBD and sell it back if the price goes above 1.1$ which usually happens at times. Even in the last pump, the price of HBD was holding strong. One sad thing about this trading is that we don't have many exchanges where HBD is listed. Also, we don't have a single place where HBD is paired with USDT or USD. It is either BTC or not listed at all. Hard to swap with BTC so I have not attempted to do that.
I always use the internal market to do trading. I recently bought some Hive for 80 cents wishing to sell it for HBD in the internal market. The order was never processed and the Hive price is almost 50 cents now. I guess now I will have to keep that Hive safe and wait for the next pump to sell it in the market for a good price. This also happens because of poor liquidity in the internal market. We have to be very careful while trading in the internal market.
---
---
Posted Using LeoFinance Beta
---
---