HBD will mostly be my ticket to financial freedom
I have been thinking about how I should be handling my assets after my financial freedom but first of all, I was wondering how I should attain my financial freedom. That's going to be a separate article for discussion. However, I guess Hive can be a good choice to hold our assets and keep getting passive income after we reach financial independence. Especially after HBD was made a good stable coin, it gives a good secure feeling to hold HBD itself than other coins. There is still a small price fluctuation but it is not going to matter so much.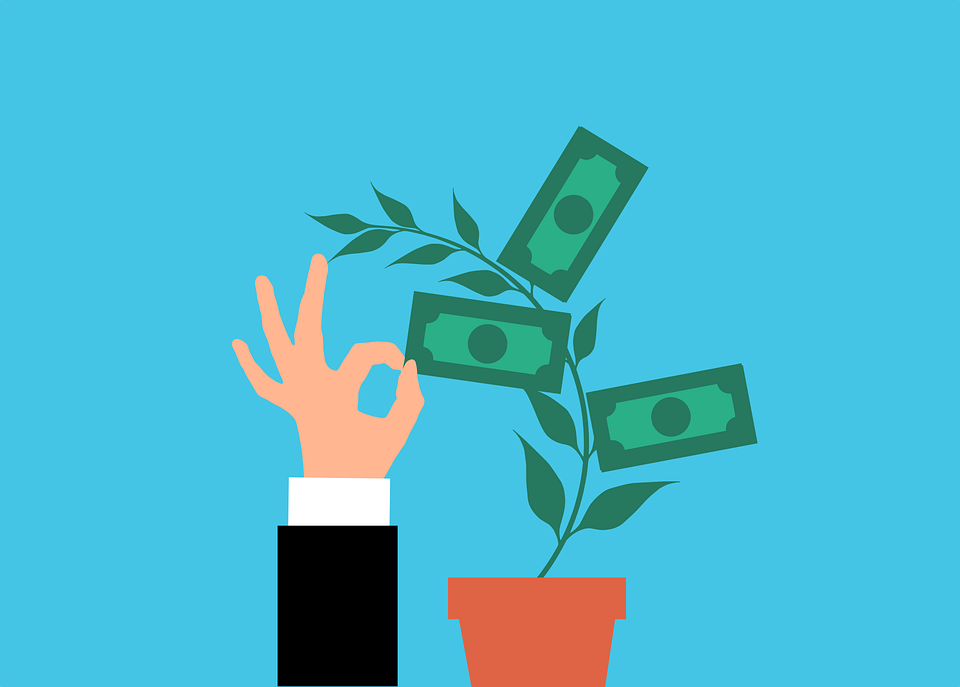 I think HBD is the best coin to keep all my funds after attaining financial freedom. I was initially thinking that it will be good to keep the funds diversified in many places but then thought that it will be nice to keep it in one place that will give a decent number every month and also just one place would make a lot more sense to take the funds out every month for expenses.
How much would be a reasonable value to reach financial freedom for me?
I was thinking that reaching 300k USD will be my ticket to financial freedom. I don't want to be greedy and go anything more. 300k USD is close to 2 crore in India which is enough to have a great sophisticated living. With that asset, we will be able to pay taxes to the government and live a peaceful life in India. But still, I was wondering if I should be taking all the money out to the fiat world after reaching financial independence.
After reaching 300k USD, I guess anyone can just keep it invested and live with the interest alone. If the interest from 300k USD is close to 10% then it will be close to 2500 $ per month which is more than enough to make a great living here. Most of the people who already live a good life here don't earn that much from their full-time jobs as well. I guess it is hard to make such an amount even if we work for years. But cryptocurrencies are a miraculous thing and nobody knows when they can give us good fortune.
HBD can be a good place to keep the funds
After reaching financial freedom, I think we will need a good place to keep all those funds and make use of the interest alone to survive. If we are good with the crypto world and if things are going to be green, I guess HBD can be a good place to keep our funds intact. I wanted to have a safe place where I can keep my funds in a decentralized manner. That is when I thought that HBD will be the best place to keep the funds and withdraw only the interest to make a decent living.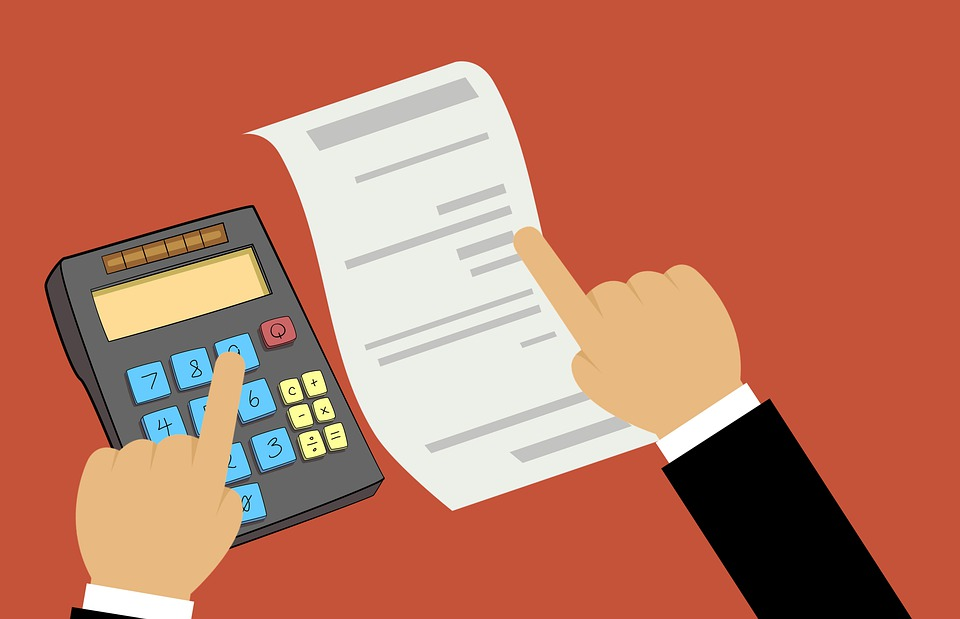 Some people might worry about crypto regulations as in many countries the government has not given proper statements about their stands on cryptocurrencies. For those people, HBD can be the best place because they can keep the funds in accounts that nobody knows and withdraw just the interest alone once a month. That should be enough to run a family for months. Especially when we are keeping 300k on HBD, it should be more than sufficient to make a living out of it.
---
---
Posted Using LeoFinance Beta
---
---