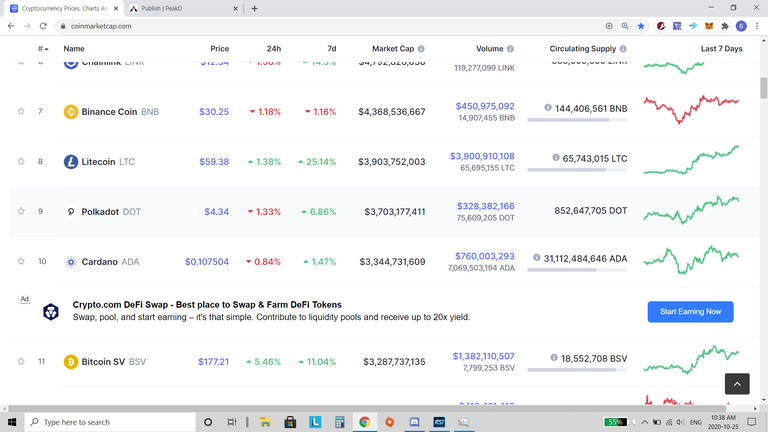 I hate I told you so.. but I told you so. So many want to write off the bear bear613 but if you didn't, I would have made you a big pile of crypto.
25% is by-far one of the best returns in the top 10 Crypto sphere. Don't believe me?
Here:


Here: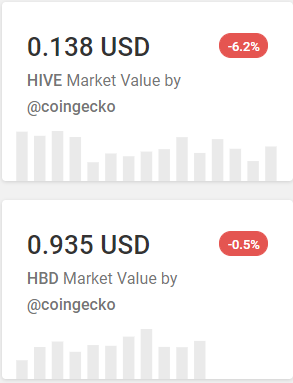 There are so many nay-sayers, so many haters. You want to trade? Ok!
https://peakd.com/hive-167922/@bearbear613/i-settled-for-a-tiny-bit-of-crypto-silver
https://peakd.com/hive-167922/@bearbear613/litecoin-is-for-red-lambo-hotwheel-for-me
It's fine. Stay in Hive and make -6% returns. I'm just gonna HODL some tokens! Hive will go back up.. yes.. some day. But in the mean time, lets stop looking at the wallet and start investing in more tokens (for now). We all know with any kind of pump, Hivers will return on mass. Until then look elsewhere.. put those sats to use in other exchangeable options.
What to do now? Well stay tuned! I have other tokens to buy, exchange, and sell.
Posted Using LeoFinance Beta