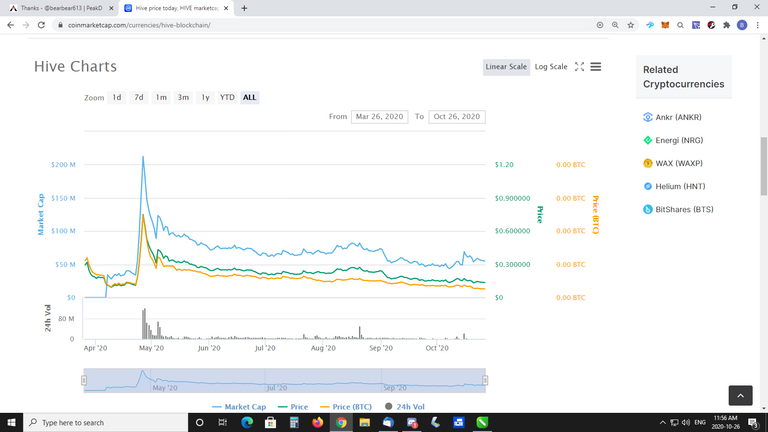 What does the end-game of cryptocurrency look like. Are alt-coins the sum of all of BITCOIN'S parts? Are alt-coins separated from their prospective desires? Just because you can exchange them from Satoshi's doesn't necessarily mean they work together. The Reality of XRP does not for instance exchange with the values of BTC.
Is all of the power in these blockchains looking for that one peg that distinguishes it from all others? Looking at what LEO has done, has kind of shown me what the original concept of SMT's were. Wrapping LEO in ETH is a brilliant way to expose Ethereum lovers to the power of blogging for crypto rewards.
https://leofinance.io/@leofinance/ethereum-outreach-and-onboarding-initiative-week-1-or-earn-hive-leo
"Ethereum outreach and onboarding initiative"
Getting ETH from blogging ontop of layer 2 of HIVE blockchain. Well the simple mechanics of exchanging crypto is getting just a little more complex. A to B is now becoming A2.0-B.20 sounds more like it. Hive may become that utility token STEEM seemed to be heading towards. We do have to keep into consideration supply and inflation. Even though HIVE may have inflation; the more onboarding to use the utility of it will raise the price!
If HIVE could only crack into more and more crypto spheres it may have a very bright future as that utility to bridge all other crypto's. I'm starting to really smarten up to just how complex crypto-currency really can be.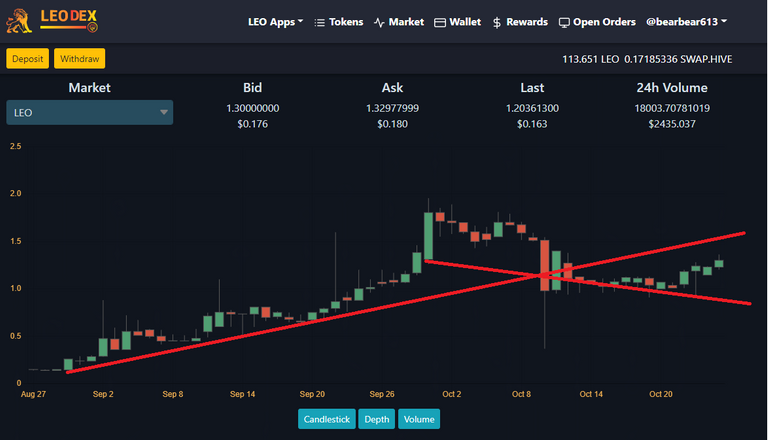 I'm going to have to use a crayon since the volume and number of users trading doesn't match the volume that there will be! But I am more confident then ever that once HIVE get's underneath many of these outreach scenario's; we could be in a very different place next year from where we are today!
Who would have thought I'm getting bullish on HIVE? ;)
Posted Using LeoFinance Beta