Hive-Engine..
Not working consistently
Not working consistently
Not enough information!
---
Now here's the kicker: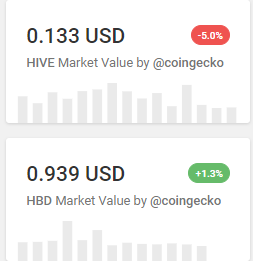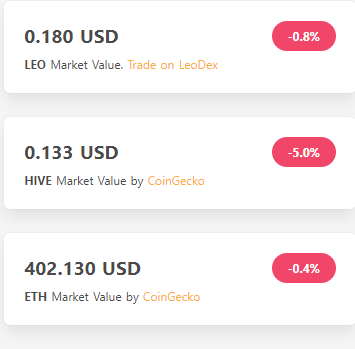 Even during the hard fork I was getting QUICK, CLEAN, and CONSISTENT login and refresh rates. This is during HF24!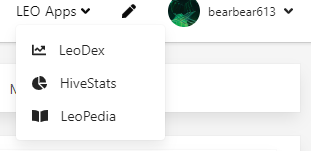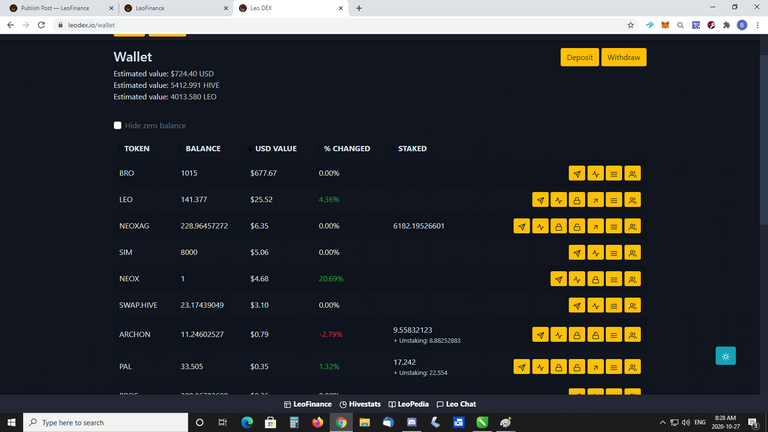 I'm starting to ask myself.. am I blogging for HIVE or LEO now? It's starting to look like a Hive-Tribe is out maneuvering Hive itself! Now I have been blogging for a while including for LEO tokens. I sold off my HOLDing for a bit only to be bit in the arse because it did so well. I guess all I can say is live and learn. I know what I'll be HODLing this time around.
Consistent results mean a better run, better planned business model. At least I can say I didn't jump on the bandwagon and I congratulate LEO for having vision and only hope for more success. Perhaps LEO should take over the chain ;)
Posted Using LeoFinance Beta