Fiat is teaching you how to spend while crypto is teaching you how to save or invest
There are two worlds colliding in the finance space and those are represented by the traditional FIAT and the almighty CRYPTO. Fiat is inflationary and during the time its value simply decreases so we have in our DNA the thinking that we need to spend that while it has a bigger value compared to tomorrow. The cryptocurrencies showed us through limited supply and deflationary mechanics that these are the right tools to save as the value should increase as time goes by. And besides that, we are eliminating the middleman and thus have a chance at bigger gains.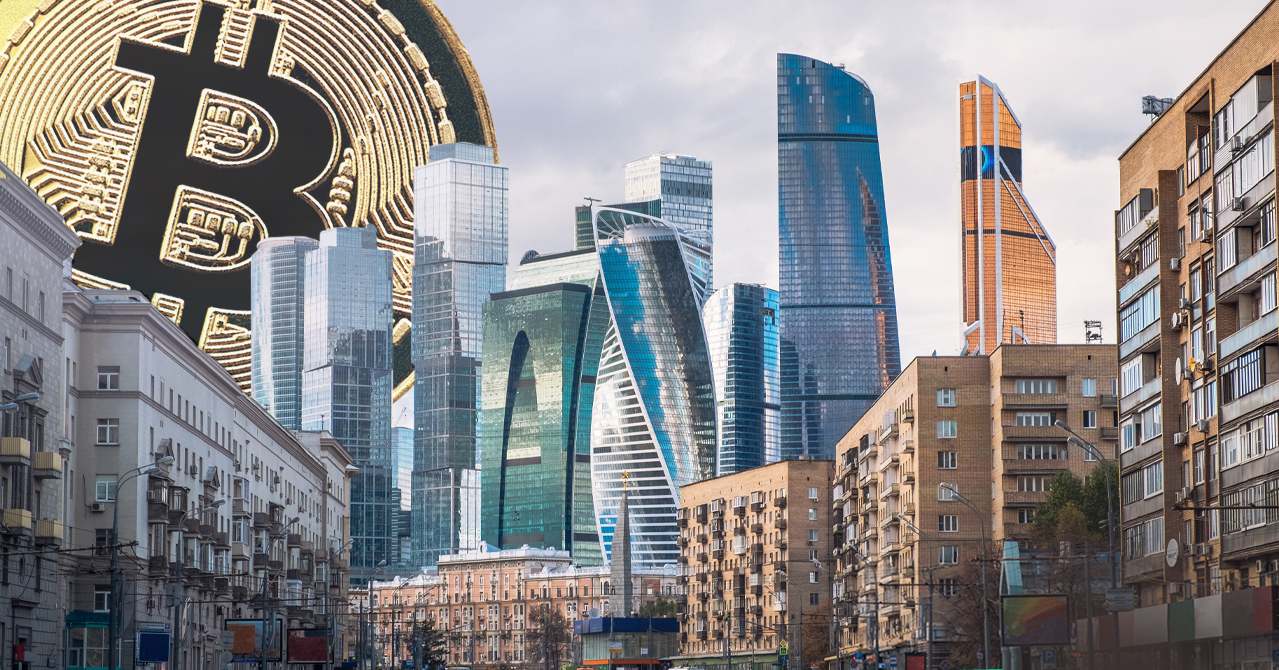 While we are all anchored in the real world and we might have our revenues come in fiat, taking a part of that and putting it into crypto gets us one step closer to financial freedom. You might say that when you need to buy something of a greater value then you need fiat to do that so having your holding in crypto might not be a good idea. But that is not quite true. Why? Because first of all the crypto can increase its price point in time and this shows us in many cases. On top of that, you can still hold your crypto, while getting a loan with that being as collateral. This means that your crypto can still continue its price improvement, while maybe also earning interest, while the fiat is simply doomed to decrease its value. So you can achieve everything based on your crypto holdings rather than always thinking that you need to exit it and get back to fiat.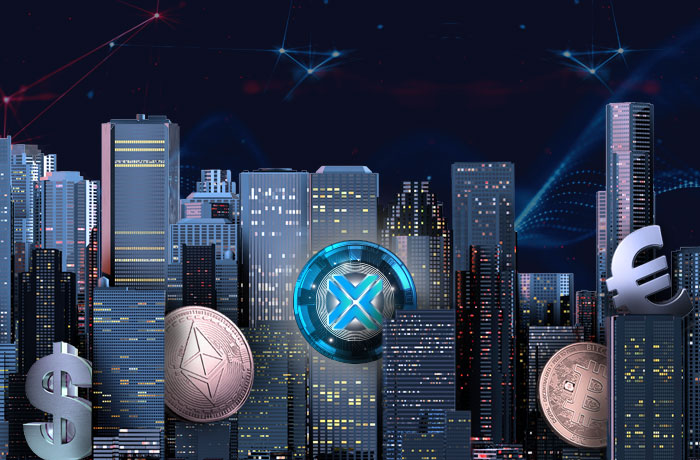 Nonetheless, the world is changing and we see countries making cryptocurrencies legal tenders for payments. Thus you might not need to touch fiat ever again and that comes with being able to avoid considerable fees from intermediaries, exchanges, or withdrawals. You might not think about it, but we are still in the early stages of mass adoption as only in the past year the institutions and financial funds really jumped into crypto. And there is a lot of space for new crypto and blockchain projects to come in and bridge the real world with the digital one.
You don't need to go all-in into crypto, but at least to some of your money or savings to put it in it for the future. Making yourself an investment plan with a specific amount to invest, steak to it periodically and you will build a crypto portfolio for your financial freedom!
Posted Using LeoFinance Beta
---
---