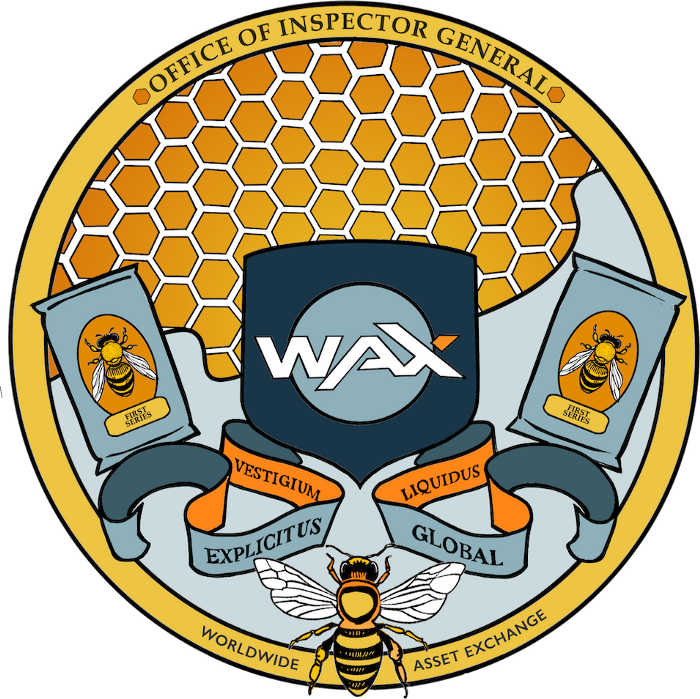 Office of Inspector General waxoig
WAX is a side chain blockchain from EOS. The management system is almost similar to the presence of 21 BP. WAX is currently being traded in various exchanges.
If you are a Wax token holder, you can participate in the nomination as an IG candidate and vote through the OIG dashboard which will be broadcast immediately.
Please read the work guide as an IG here https://www.notion.so/eosdetroit/WAX-Office-of-Inspector-General-b519bd5514ac4da696e798c4df12b0a7
Also be sure to join the WAX Guild group https://t.me/guilds_wax_io in Telegram.
All kinds of questions related to IG selection and nomination can be asked directly at ig@wax.io
Posted Using LeoFinance