Enough is enough... House selling.
Unsplash
So, the viewings for our house finally finished on Monday this week after several days of open house and individual appointments. It is weird to have people traipsing through our house (and not taking their shoes off...) whilst we are out camping out in the car or a cafe, but I think people don't really want to see us around their future home!
Still, we would meet some of the last potential buyers as they walked around the neighbourhood or were standing outside our house. I guess that they would recognise us from the photos... or maybe from the fact that I was unlocking our front door! It was actually nice to chat with people... to get a rough idea of who might be bidding on the place, and who might end up being the future caretakers of the house.
So, on Tuesday, the offers started rolling in... starting at the asking price, and then ratcheting up above that. The real estate agent had hinted at what it might go up to... but we were still a bit in shock. So, by the end of the day, we thought that we were more than happy with the last price. However, we were a bit disappointed that one couple that we had met weeks ago hadn't yet made an offer... we really like them!
---
So, backing up a bit... a few weeks ago, whilst we were away on holiday... there was a couple (who live in the area) that had just done a mass drop off of lots of introduction letters in the mailboxes of the neighbourhood. It was a really nice letter, with a drawing from the woman (graphic designer/visual artist) and man (programmer? Indie game developer?). Anyway, it said how they were living in the neighbourhood... she is from Central/South America and he is Dutch, but of Vietnamese descent, and how much the wanted to stay in the area, as it was an area where they both liked so much, it is quiet and there was a wide mix of people from Netherlands and elsewhere.
Unfortunately, like many people at the moment... they were finding it next to impossible to land a purchase on one of the places in the area. The property market here in the Netherlands is crazy hot, and it is really a sellers market, with people purchasing way above the tax valuation and even bidding over the list asking price. This is in stark contrast to when we bought the place, when the market was bottoming out, and we negotiated DOWNWARDS from the starting price! Needless to say, this was pure luck... although, we will be likely buying into the wrong end of the market when we return back to Australia... unless the Universe is on our side and everything crashes in the coming six to twelve months!
So, they were saying that despite sometimes having the highest bid on a place, they were getting edged out by slightly lower offers that were being offered in cash only. They could manage a mortgage and cash combination... but nothing like the full purchase price in cash only!
---
So, at the end of Tuesday, I received a message from the guy (we had stayed a bit in contact after they had visited... it is a pity that we are leaving, I think that our families would have been good friends!). He said that he and his wife were trying to balance out a package where they would be able to offer a cash/mortgage offer on our house... but that they needed to balance their spend on the offer against their own long term savings.
Anyway, later in the evening, our real-estate took in their offer and it was a nice combination that stood just above the previous high offer of cash only. At this point, my wife and I had a bit of a chat... and came to the conclusion that we would just ask the real-estate to accept the bid, and to stop the bidding. We had people that we wanted, and they were also offering the highest bid anyway... and we didn't want it to continue to a point where we had to choose between people we liked, and a higher offer from people we had never met!
Our real-estate mentioned that he could probably push them a few thousand euros higher, but we said no.
However, until the contract is rolled out... I understand that the real-estate has to keep the offers open or something like that. So, we went to sleep... happy in the way that things had turned out.
The next day... near the end of the day (yesterday...), the real estate called us... we had received one more offer that was significantly higher than our preferred couple that we had already said yes to. He said that it would be in our rights to accept the higher offer, and that he would handle all of the arrangements. My wife and I, we both came quickly to the same decision... nope, the money was more than a little bit tempting, but we would not accept the higher bid. There are some things that are worth something to us... having already agreed we felt terrible to renege on that even if it was technically allowed, and we didn't want to force others into a bidding war... and we wanted to know that our beloved house of the last eight or so years was in the hands of people we liked.
---
So... more than a little bit more sentimental. Probably why I am terrible at price negotiations and trading. But on the other hand, I do sleep soundly (mostly...).
In the end, it may prove to be a foolish decision... but when we accepted the first offer, we were already surprised and overjoyed with the amount and the fact that it was going to people we liked. The second higher offer... well, didn't change any of that. We were still getting the same amount, which was more than we had thought we would get... and perhaps something that was worth a bit more than money...
... or maybe in a few years down the line, I will find out that these people aren't the people that I thought that they were, and that I should have just been mercenary and gone for the numbers! Who knows, but I've had my share of luck in life... so, at the present, I am more than happy to share that around in my own little way!

I can also be found cross-posting at:
Hive
Steem
Publish0x
Handy Crypto Tools
Ledger Nano S/X: Keep your crypto safe and offline with the leading hardware wallet provider. Not your keys, not your crypto!
Binance: My first choice of centralised exchange, featuring a wide variety of crypto and savings products.
Kucoin: My second choice in exchanges, many tokens listed here that you can't get on Binance!
MXC: Listings of lots of interesting tokens that are usually only available on DEXs. Avoid high gas prices!
Coinbase: If you need a regulated and safe environment to trade, this is the first exchange for most newcomers!
Crypto.com: Mixed feelings, but they have the BEST looking VISA debit card in existence! Seriously, it is beautiful!
CoinList: Access to early investor and crowdsale of vetted and reserached projects.
Cointracking: Automated or manual tracking of crypto for accounting and taxation reports.
Stoic: A USD maximisation bot trading on Binance using long-term long strategies, powered by the AI/human system of Cindicator.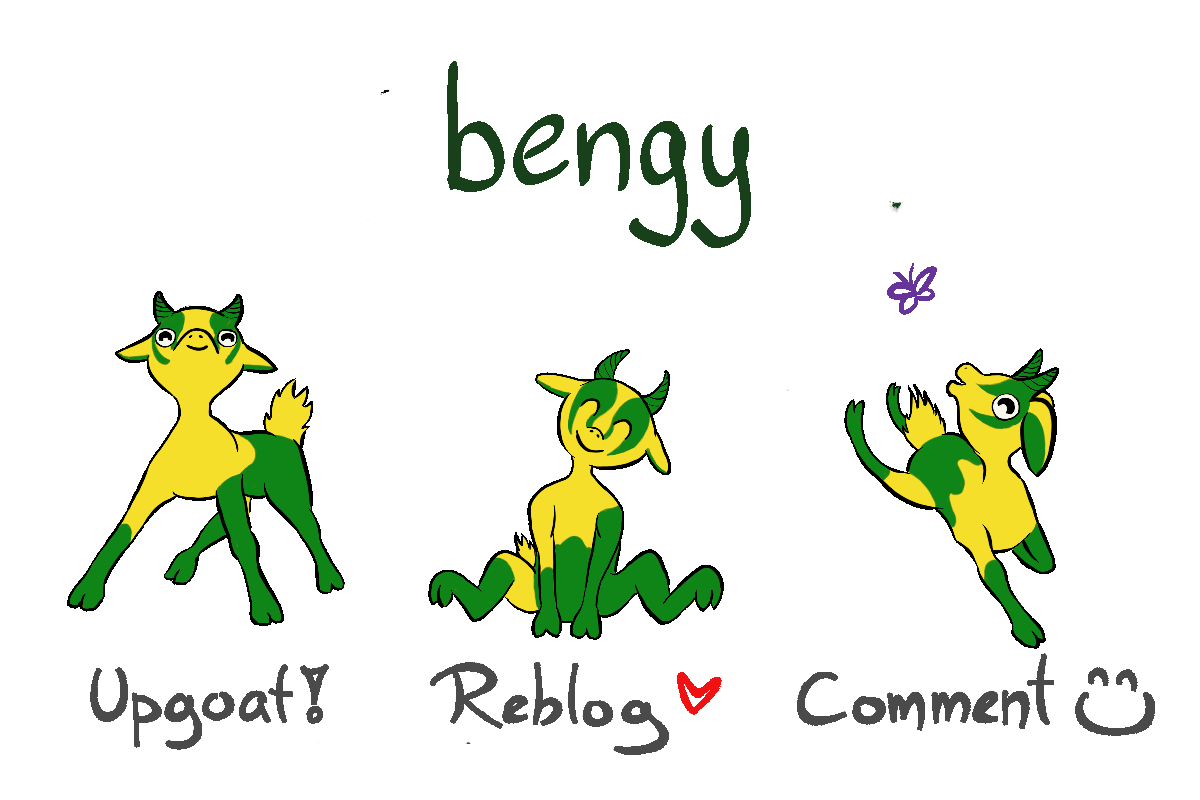 Upgoats by ryivhnn
Account banner by jimramones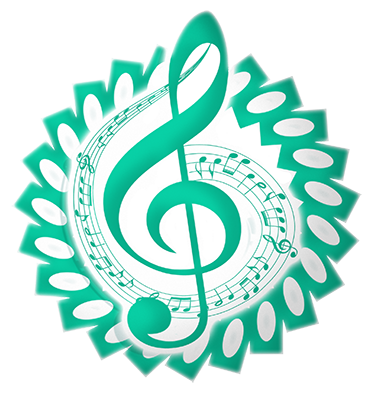 The classical music community (Subscribe at Steempeak and Peakd) at #classical-music and Discord. Follow our community accounts @classical-music and @classical-radio. Community Logo by ivan.atman
Posted Using LeoFinance Beta
---
---