Just Three Days Break And This?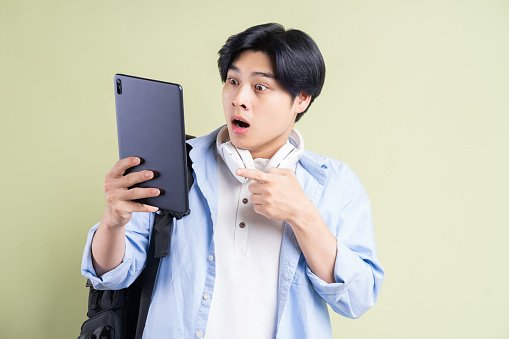 Source
You know the feeling where you haven't been around in just few days, and then suddenly a lot of changes has happened in just like a split second. For three days now I have been so busy with alot of activities going on with me, and I have never really had time to check the markets to know what's going on in the market, but I remember vividly well that the last time that I checked the market, bitcoin was about $20,000 and more, and since then I have not really checked the market, and other coins as well were a little bit going up as of the last time I checked.it was like there was hope again, but today, like right now, checking the market and I'm like holy s***t, what is going on here? did I miss something? is history pushing so hard?
I wouldn't have check without hearing it from someone of course, because I'm still stucked here with a lot of activities in my table. I was just on a normal call with my friends, and we where just talking about some normal things, adding with politics gests, and some full achievement stuffs like that in the country, and I was trying to talk about business and market moves. that was when my friend reminded me of the crazy market moves.i was like yeah, that's crazy men!!! I realized I haven't checked market for a while and my friends was like damn, you mean you haven't checked the market lately? and I'm like no it's been quite some time that I have been so busy with alot of activities lately. and am in the market now, and damn....
as I go through the market, alot of coins are dropping so hard, and we all know that this is actually the best time to accumulate any coin.
I know it sounds creepy somehow, because a lot of you here with the feeling of of getting involve at all and it's totally understand,I mean maybe you might have already experienced a very dark side of this deep while you where trying to buy the dip, and then the dip still keeps dipping. more like I always say ''keep the cryptocurrency is a journey whereby you take reasonable decisions only when you have properly researched and analyzed well.
in other to start or should I say embark on this cryptocurrency journey, one need to go deep in research before taking any kind of decisions. one has to understand the Dynamics of where you are headed if not, it's more like working in the dark, no direction, no purpose, no nothing.exactly!
Conclusively, I am no where a financial advisor, but as for me a risk taker, I will take a very close look at the market, and pick few coins that I'm interested in, and I will buy the dip when the exact time is being figured out.
Tell me what do you think about this? are you also buying the dip now that's still dipping? or it's a long story? any advice? I will be so glad!
Posted Using LeoFinance Beta
---
---