Taming the Bear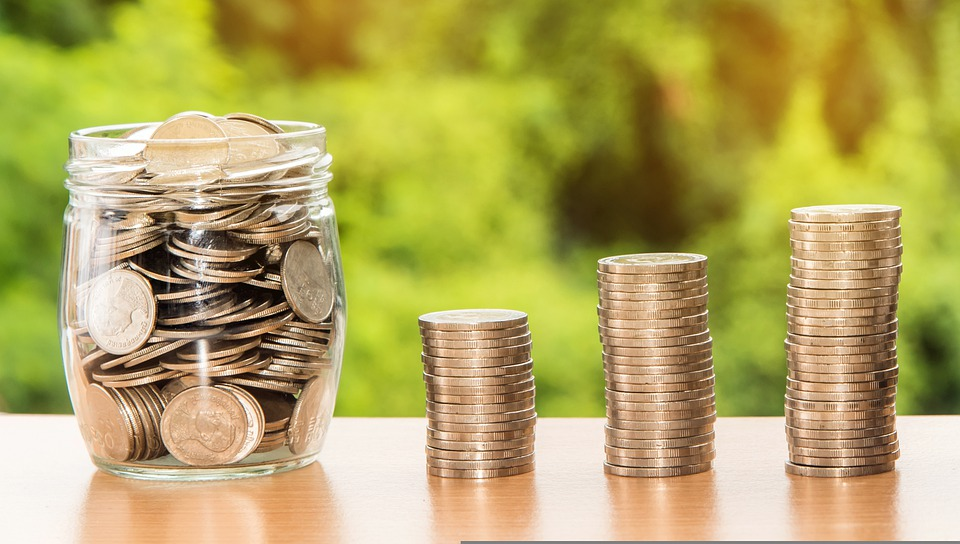 ---
I will be the first to admit that I have made my fair share of mistakes when it comes to crypto. No doubt about that in my mind. Besides the couple thousand dollars that I threw into LUNA less than a year ago, my biggest mistake is not being ready for the bear market(s).
The first one I will give myself a pass on. I was pretty new to crypto and Hive and my bags just weren't that big. My posts weren't making too much money and the funds just weren't there to do anything besides ride it out.
The second bear market, I totally screwed the pooch. While I took some money out to take care of some real world stuff, I failed to move money around to prepare for future crypto buys.
So, for example, I made a good deal of WAX on an NFT sale. I took half of it and converted to fiat to eliminate my debt. Then, I left the rest as WAX waiting to see what the price would do.
I bet you can guess the price tanked along with everything else and now here I am sitting at a loss with nothing to invest while these prices are low.
What I should have done is move some of that left over WAX into stables while the price was up to prepare for now when the prices are down.
Knowing my luck, I probably would have picked UST as my stable and I would have ended up rekt anyway. So in the grand scheme of thing I might have made the smarter move...
I finally realized the other day that sitting and talking about it or sitting and regretting my moves isn't going to change the past. I need to do something proactive.
With many people expecting the prices to drop even lower from where we are at, I decided I need to be ready. I have some reoccurring buys that happen every month on Coinbase. Yesterday I decided to add another regular buy of USDC each month.
My hope is, after a couple of months I will have a decent amount of USDC built up that I can be ready to pounce when the price of Hive, BTC, ETH, or whatever reaches a favorable place to buy.
I know I said I shouldn't dwell on the past, but if I had it to do all over again, I likely would have taken that money I put into LUNA and used it to buy a couple more Splinterlands validator nodes. Splinterlands seems like a really good investment. They have a proven track record and they just keep giving us awesome stuff.
It feels like one of the most solid investments in all of crypto right now.
With that in mind, I am planning on buying some of the Tower Defense packs today in the presale. I honestly have no idea how fast they are going to go. Separate from the main game, they could sell like hotcakes or it could go a little slower. My money is on a mad rush for them.
I guess we will see....
Whatever happens, I plan on being ready...
---
---

---
All pictures/screenshots taken by myself or @mrsbozz unless otherwise sourced
Posted Using LeoFinance Beta
---
---